This Woman's In-Laws Were So Crazy About Christmas, They Judged Her Wrapping Skills
Some people's families are a little crazy when it comes to Christmas, but this is on another level.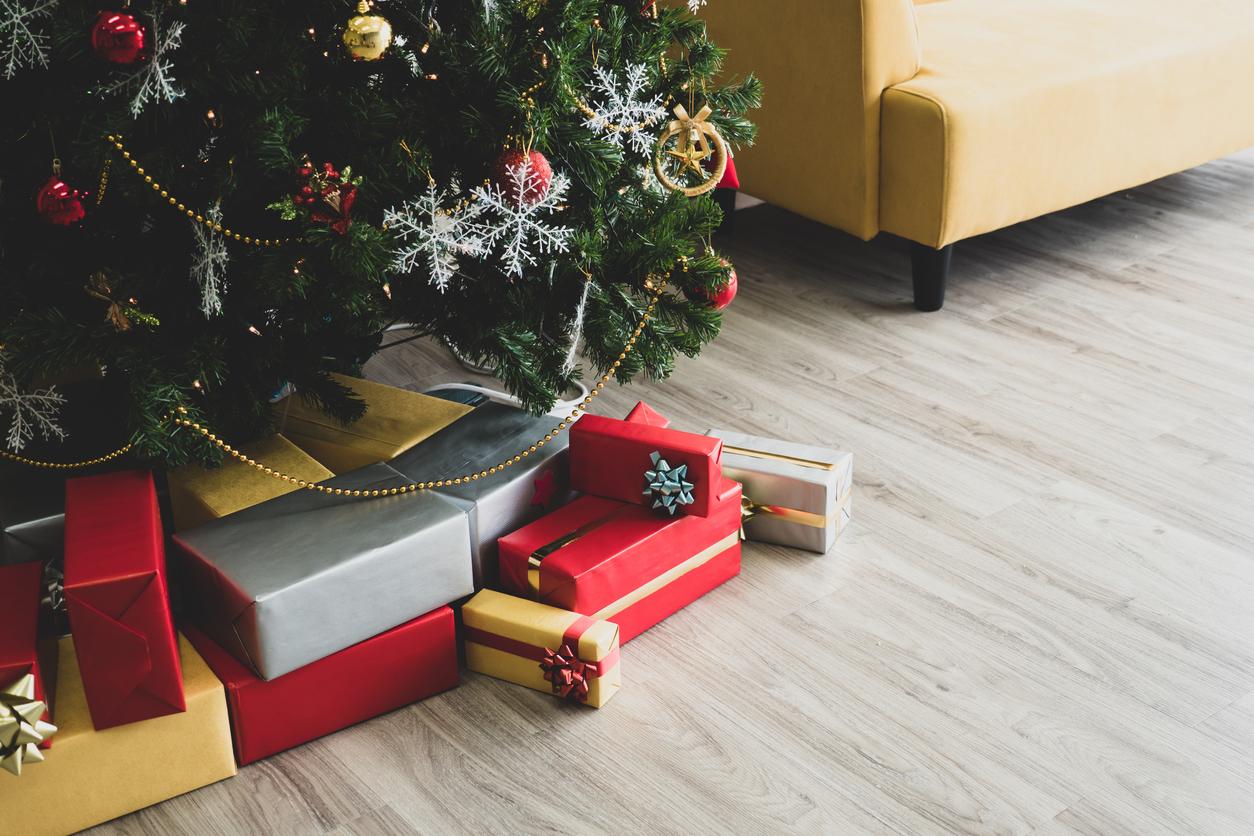 You know that adage about how, when you get married, you're really marrying your partner's whole family? That's something to remember and take into consideration when you're getting deep into a relationship. But everyone has in-laws they might not get along with. What really matters is the way your partner reacts and how they treat you in front of their family. You've got to be on the same team, always.
Article continues below advertisement
The holidays can be an especially fraught time for in-law relationships, and this story posted in Reddit's Malicious Compliance subreddit is an example of that, heightened to the nth degree. There are families who take Christmas very seriously, sure, but this is overboard. When this woman was made to feel stupid at her in-laws' Christmas celebration and her husband did nothing to defend her, she took matters into her own hands.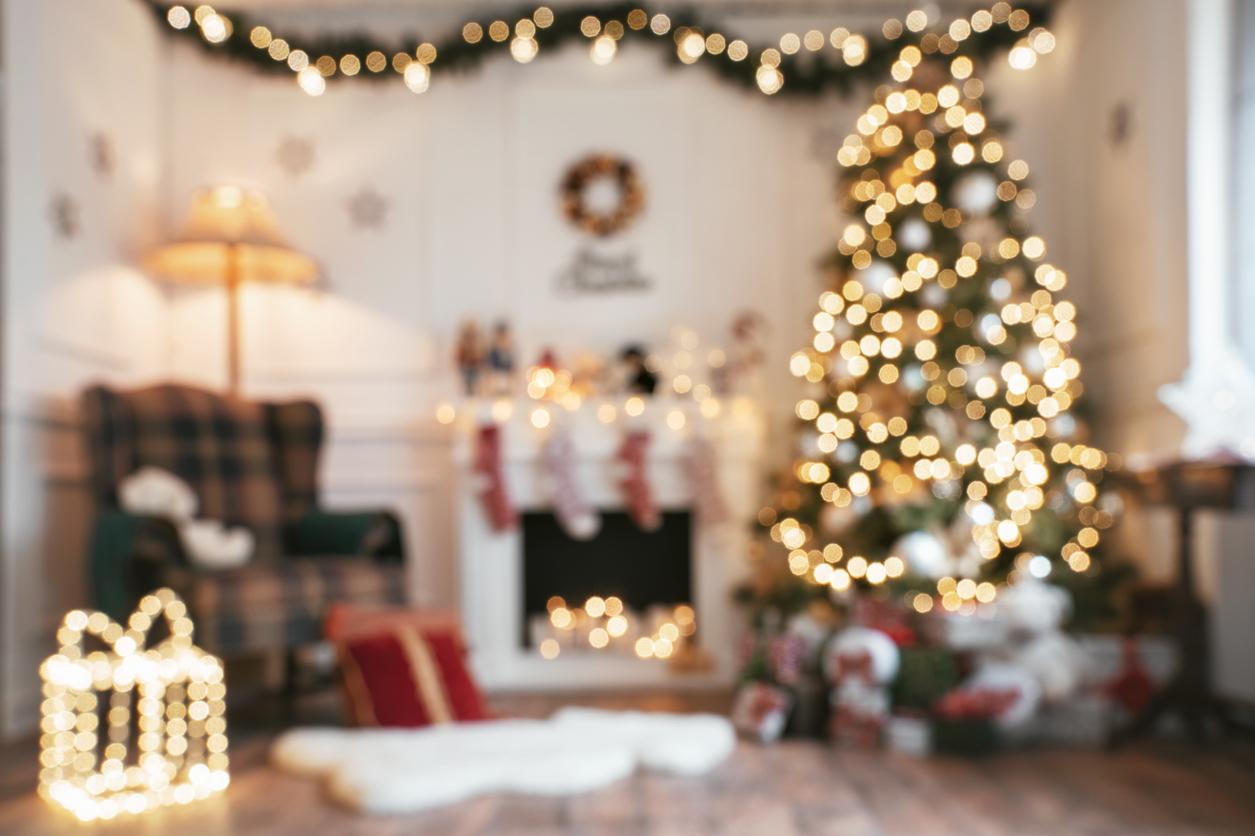 Article continues below advertisement
When she was a newlywed, she was, as most newly married people are, eager to impress her in-laws. She knew they were "Christmas crazy," and she also knew her new husband "had a history of taking credit for things he'd played no part in, such as presents or meals. Or a wedding," she wrote. This is important. It will come back later.
Anyway, she writes, "in the lead up to Christmas I had shopped, wrapped, and ribbon'd as if my life depended on it. Everyone had carefully selected gifts that were wrapped immaculately, with a complementing ribbon and bow, and handmade tags... I was ready."
Article continues below advertisement
Everyone gathered around the tree for the "Gift Giving Ceremony," which involved one person selected to wear a Santa hat who would distribute the gifts one by one. "When it was your turn to open a gift, everybody watched you. What I didn't know then is this was a form of analysis so it could be discussed later," she wrote.
Eventually, her husband was handed a gift she'd wrapped. She was excited because she knew it was something he wanted and would be excited about. But when he went to unwrap the gift, he couldn't get the ribbon off. Seems like no big deal... You just get a pair of scissors and cut it open, right? Wrong. She wrote, "We weren't supposed to talk during the Ceremony, so we all sat there quietly while a grown man wrestled with a ribbon... After a good ten minutes of watching him lose his mind, I quietly suggested he pull the bow off so the ribbon would slip off the side."
Article continues below advertisement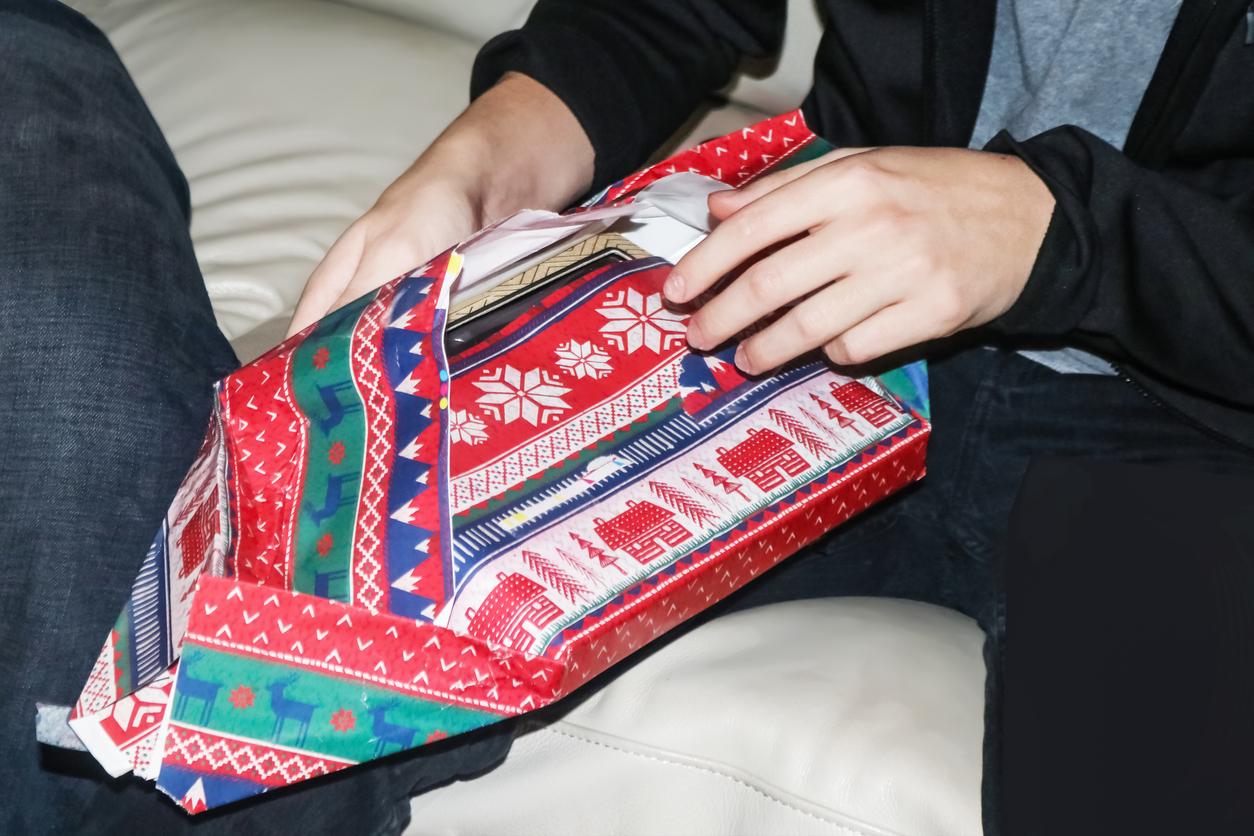 He got it open, was "mildly enthused" about the gift, and then moved on. He was handed another gift, and his mother innocently said, "Don't worry, I won't tell you how to open it!" The nerve! Later, OP's in-laws handed her their gift, commenting with an insincere apology about how it didn't have a bow. She thought she'd committed some terrible faux pas against the Christmas Code for putting bows and ribbons on her gifts.
Article continues below advertisement
That afternoon, OP overheard all the women complaining behind her back about "how utterly terrible" she was at domestic things, how she'd clearly paid to have her gifts professionally wrapped, how she gave terrible gifts, and how she was ungrateful for what they gave her. It was a disaster. But even worse was how her husband responded.
She overheard him say, "If I'd have known she was going to go stupid with it I would have helped, but I was so busy working and she swore she'd take care of it." Oh. Hell. No. I don't think I would have been able to resist bursting through the door and confronting him right then, but she waited to talk to him until they were home and she'd calmed down a bit.
Article continues below advertisement
What he said was a total lie, too! "He was in his third week of an eight week holiday from work, while I was working extra shifts trying to get a promotion," she wrote. "I had begged him to help me choose things for his family." The steam. It is pouring out of my ears. I can't. I cannot with this dude!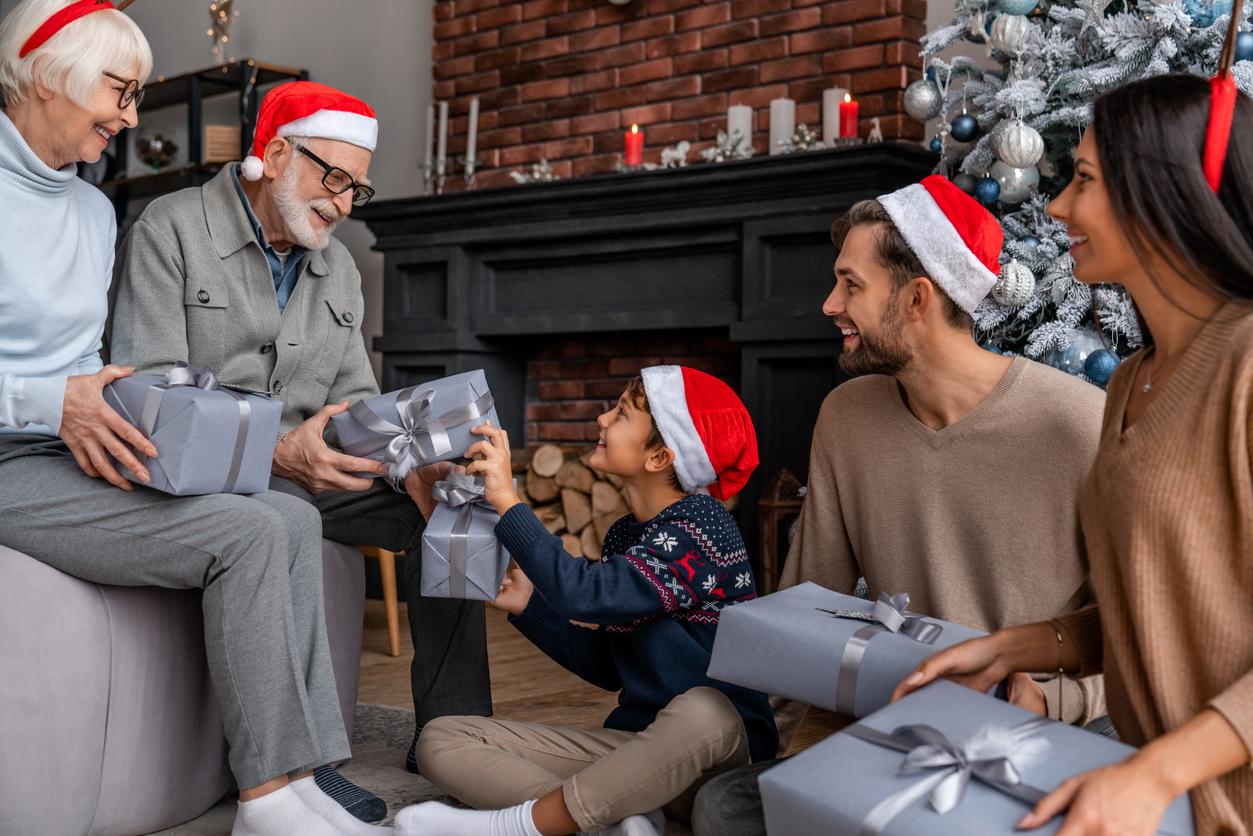 Article continues below advertisement
The next year, she got her revenge. She quietly bought and simply wrapped gifts for each person from her only. On Christmas morning, her husband frantically looked around the tree for presents from him, and he couldn't find any! Wonder why. When he pulled his wife aside to ask why she hadn't done all the work for him, she said, "I left the family gifts to you!" Revenge is so sweet.
So how did this Christmas trouble resolve? Well, she wrote, "I don't have a funny story about the third Christmas, because our marriage didn't last that long. But I've just finished wrapping a pile of gifts for this Christmas, and as I curled the ribbon to make my kid's presents extra fancy, I felt very vindicated to know that tomorrow morning's chaos will have zero sense of Ceremony about it." Hell yeah. We stan a Christmas divorce queen.