Book Unlimited Luxury Vacations With Monthly Subscription-Based Travel Company
Inspirato Pass is a subscription-based travel company that lets users book unlimited vacations all over the world for $2,500 per month.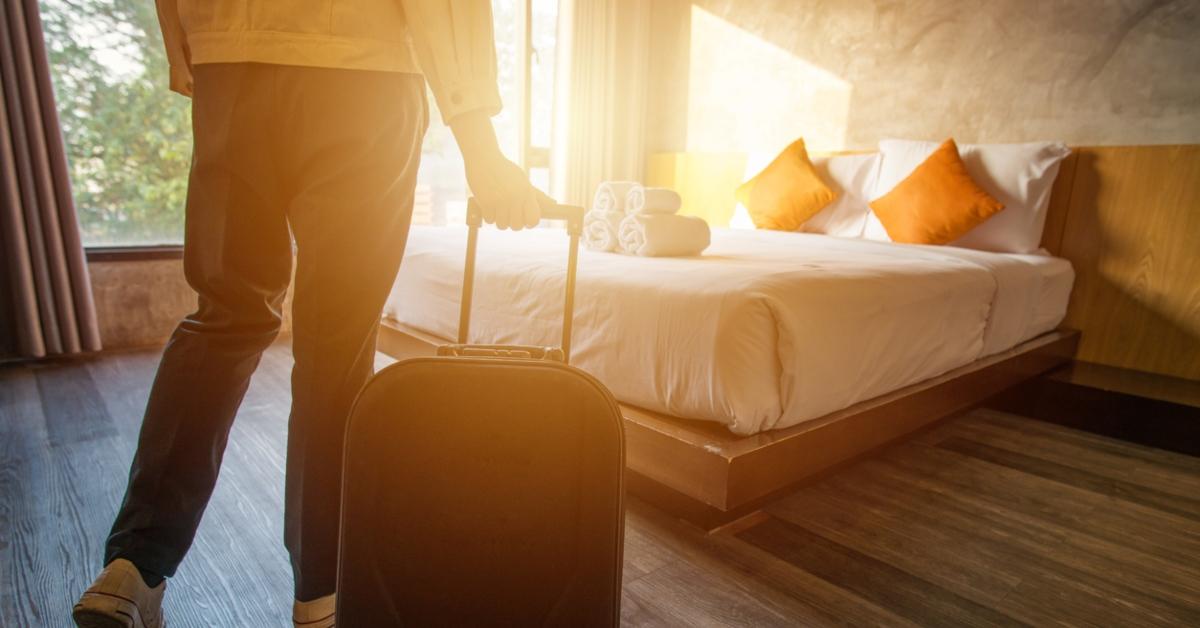 Are you looking to book your next luxury vacation? Do you want to escape to a secluded villa post-quarantine? The luxury travel company Inspirato is offering users a newfound way to book your next vacation via a membership. With the ongoing popularity of subscription-based products and vacation rentals, Inspirato Pass gives members the opportunity to book unlimited villas and rooms all over the world.
Keep reading to find out more about Inspirato Pass, including reviews and how much it will cost to become a member.
Article continues below advertisement
What is Inspirato Pass? What to know about the luxury travel company.
"The structure is very straightforward," Inspirato founder and CEO Brent Handler told Travel & Leisure. "If you're familiar with how Rent the Runway works, or the original Netflix subscription, it's the same." If you sign up for Inspirato Pass, users are able to pick from more than 150,000 trips, hotels, luxury villas, and more without paying any hidden fees.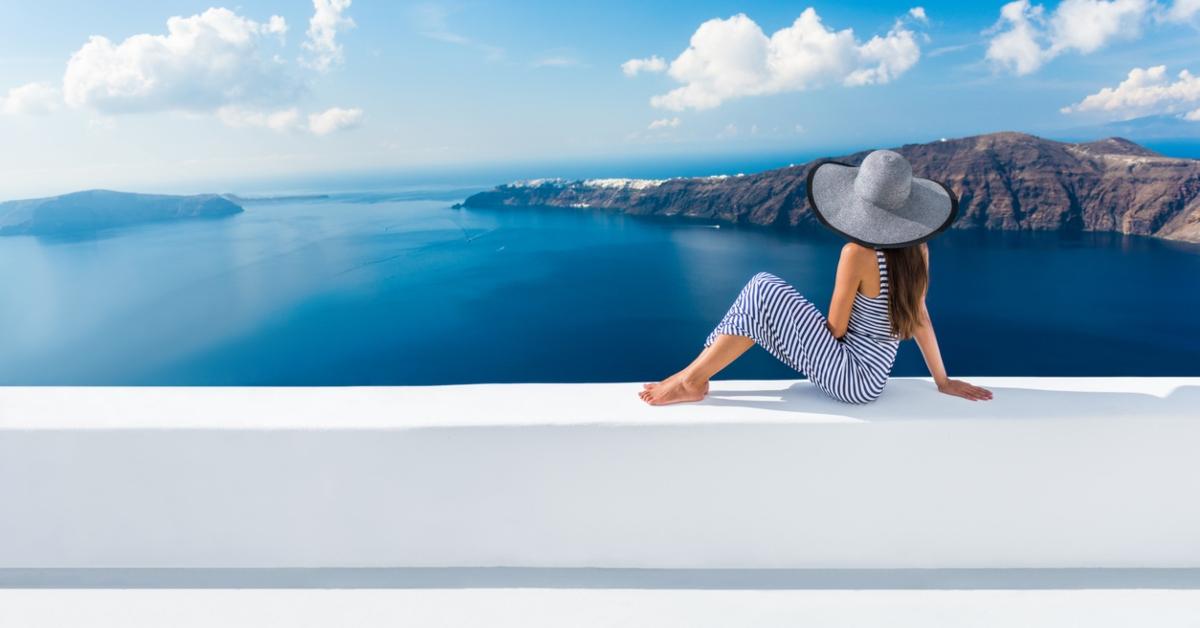 Article continues below advertisement
Find the perfect vacation using the new Inspirato Pass. Seriously, once you become a member, you now have access to stay in some of the most beautiful places around the world. Additionally, obtaining a pass will also give you access to special private events (via Travel & Leisure).
How much will obtaining Inspirato Pass cost?
Overall, luxury travel is not cheap. If you have extra cash to spare and frequently book vacations, this is definitely a must-try experience. There is a $2,500 initial fee to sign up for the program and each month a user will pay $2,500. So, that first month will cost users $5,000.
Article continues below advertisement
"The simplicity of just being able to pick something, book it, not think about it, check in, have a five-star experience, and, the day you check out, book your next trip has really taken off," the CEO said.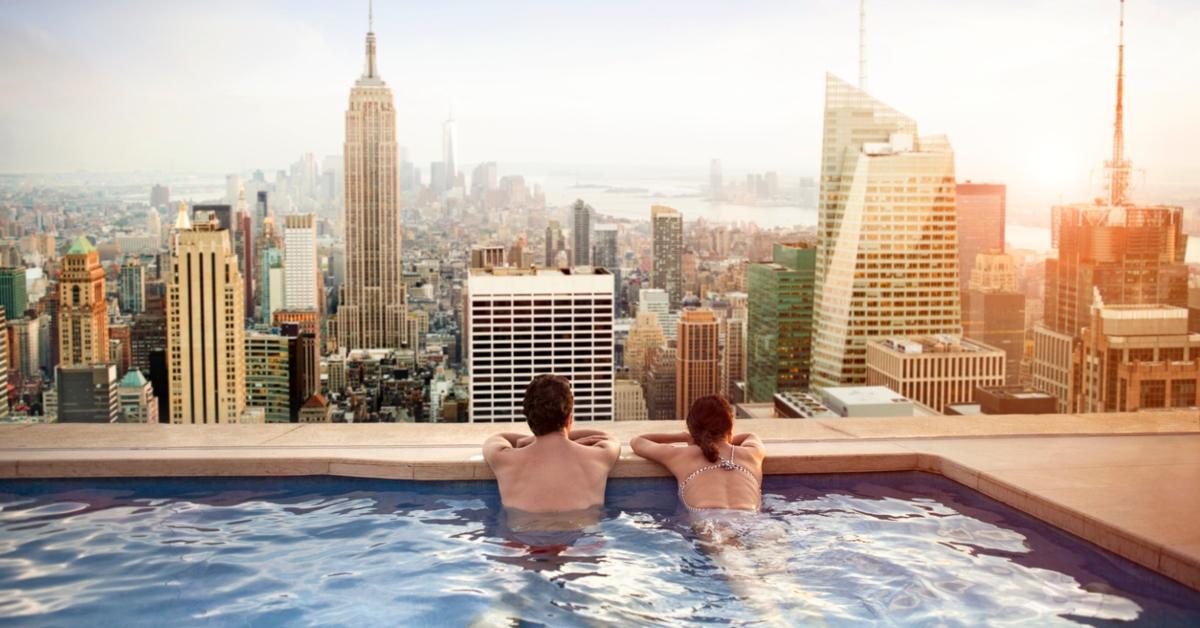 Article continues below advertisement
Additionally, while users have access to all of these luxury villas and resorts, it's important to note that only one stay can be booked at a time. This policy that the company implemented will prevent people from booking up the entire calendar. While the monthly pass subscription does cover your entire vacation accommodations, you must purchase your own airfare.
Is Inspirato Pass worth it? Check out some of these reviews!
If you purchase the Inspirato Pass, you do have sharing privileges with family and friends. For a lower priced option, you must be present during a trip, but if you buy a plan that is more expensive, you are then able to "gift" your Inspirato Pass to colleagues, family, or friends when you are not using it.
Article continues below advertisement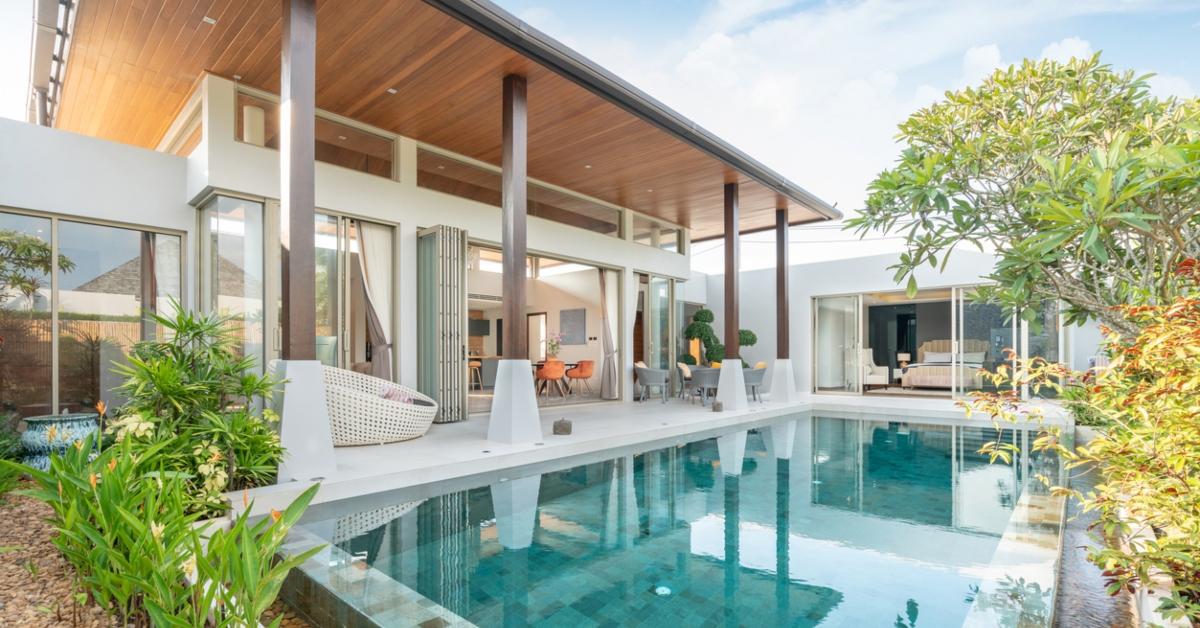 One member posted a review on Yelp, writing that joining was the "best decision." Adding, "With a little patience and flexibility, you can experience the best pass/membership has to offer. ... The customer service from the care team is the icing on the cake. They take care of all the time consuming, minor details. You don't have to do anything besides show up for your trip and relax."
Overall, if you're looking to plan a vacation, without actually having to do the tedious part of mapping out your travel and you have the money, signing up for Inspirato Pass may be the next subscription on your to-do list.