'Interview With the Vampire' Is Getting a Re-Vamp With AMC — Check out the Cast
AMC's upcoming 'Interview with the Vampire' adaptation has fans dying to know who has been cast as the legendary vampires. Here's the scoop!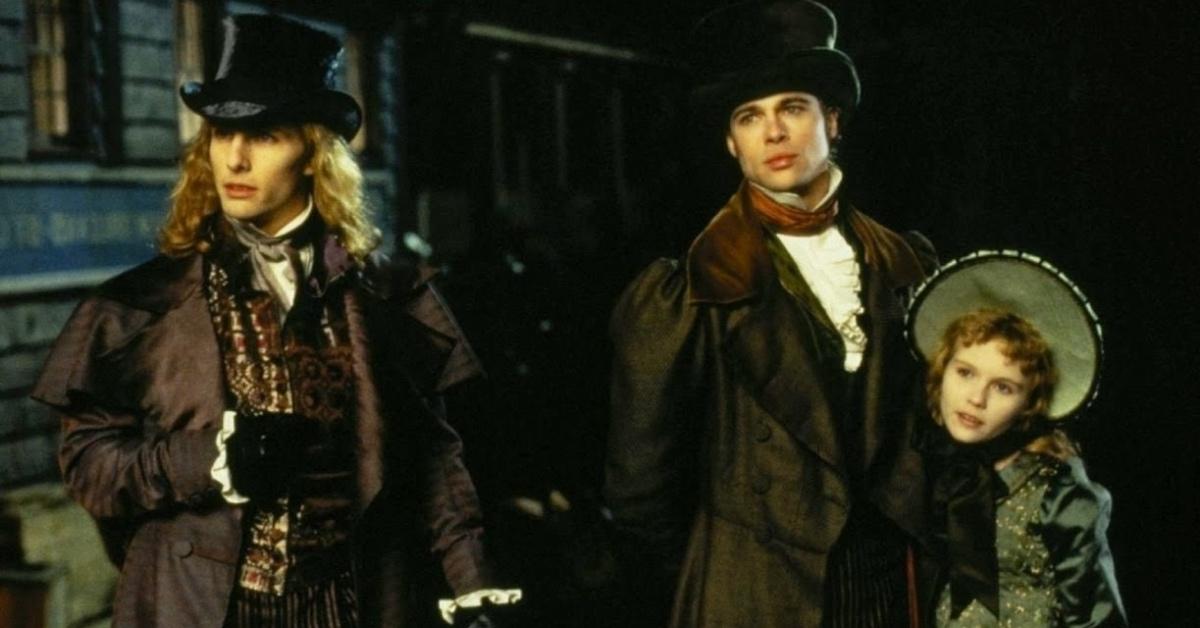 The vampire Lestat is returning to screens in 2022 for the first time in twenty years.
AMC announced in 2020 that they had purchased the film rights to late writer Anne Rice's Vampire Chronicles series, which includes the novel Interview with the Vampire. The protagonists of the novel, vampires Lestat, Louis, and Claudia, are returning to screens in a new adaptation that promises a faithful book-to-screen reworking of the story.
Article continues below advertisement
Since the show's announcement, fans of Anne Rice have been dying to know who will be playing the lead characters of the show. Lestat de Lioncourt has appeared in no less than ten of her works and is considered a staple of vampire fiction. So, who is in the cast of the new Interview with the Vampire show? Read on to find out.
Sam Reid as Lestat de Lioncourt.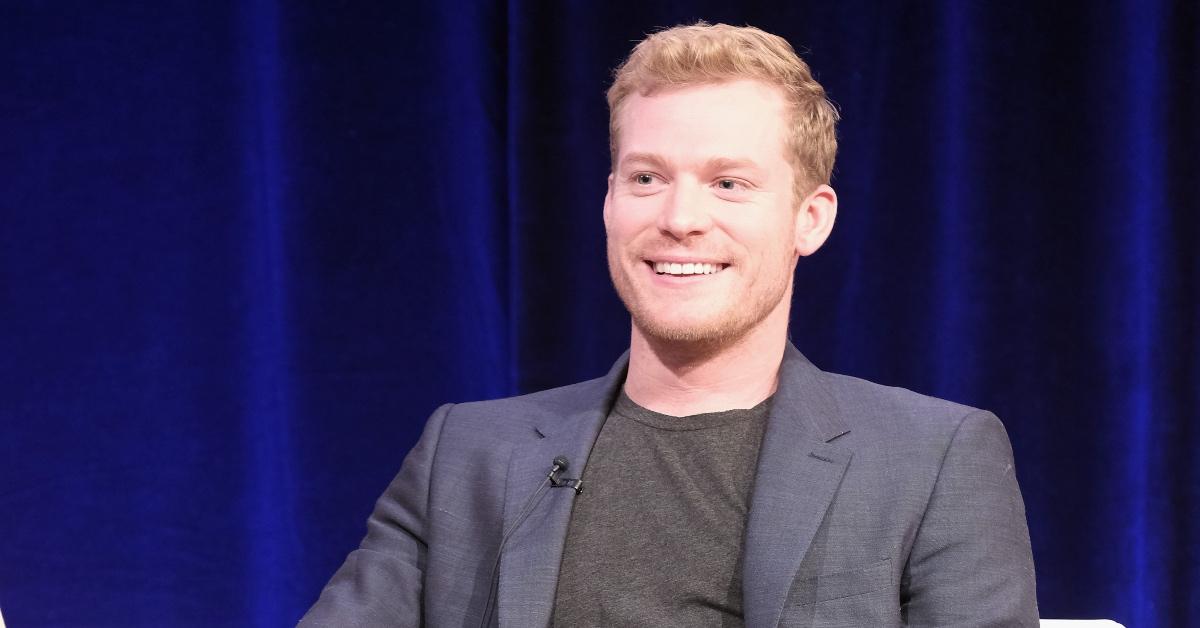 Actor Sam Reid, known early in his career as Sebastian Reid, steps into the iconic role of Lestat de Lioncourt. Lestat is considered Louis' mentor in all things vampiric, with a temperamental personality that often earns him the nickname "The Brat Prince." Lestat was last played on screen by Stuart Townsend, but is most notably played by Tom Cruise. Notable projects of Sam's include Belle, The Riot Club, and The Newsreader.
Article continues below advertisement
Jacob Anderson as Louis de Pointe du Lac.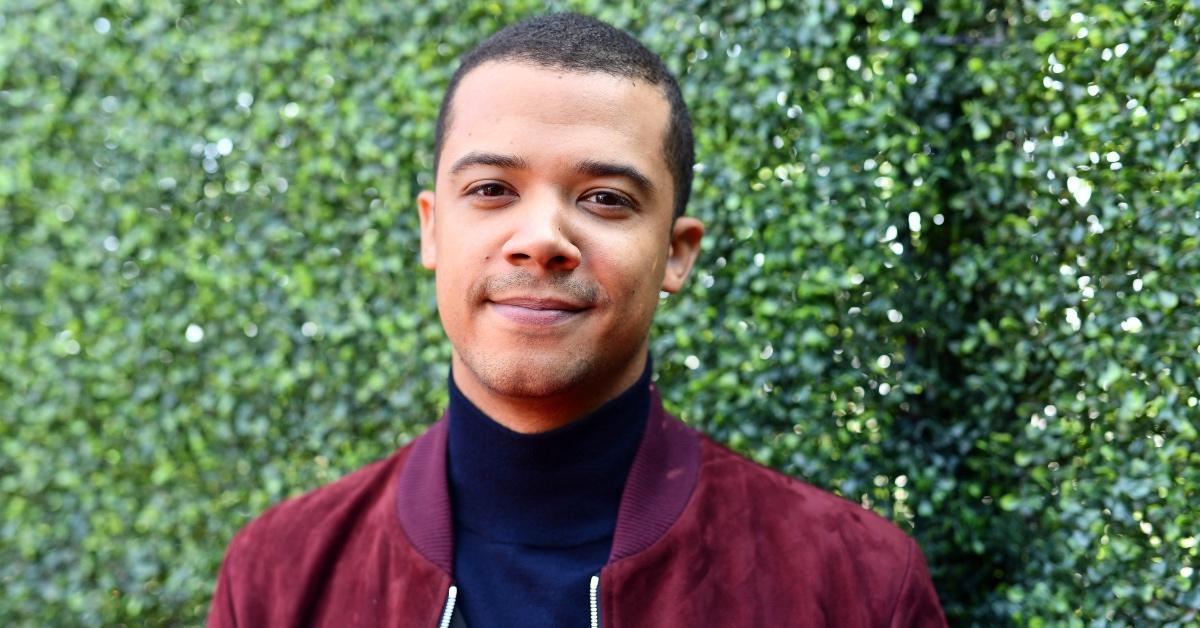 Game of Thrones and Broadchurch alumni Jacob Anderson will portray Louis de Pointe du Lac. Louis is cynical, self-deprecating, and desperate after the loss of his brother. Lestat finds him and offers vampirism to cure an otherwise meaningless life. Jacob is the second actor to play the role of Louis, following Brad Pitt's portrayal of the character.
In addition to his acting credits, Jacob has also produced music under the name Raleigh Ritchie.
Bailey Bass as Claudia.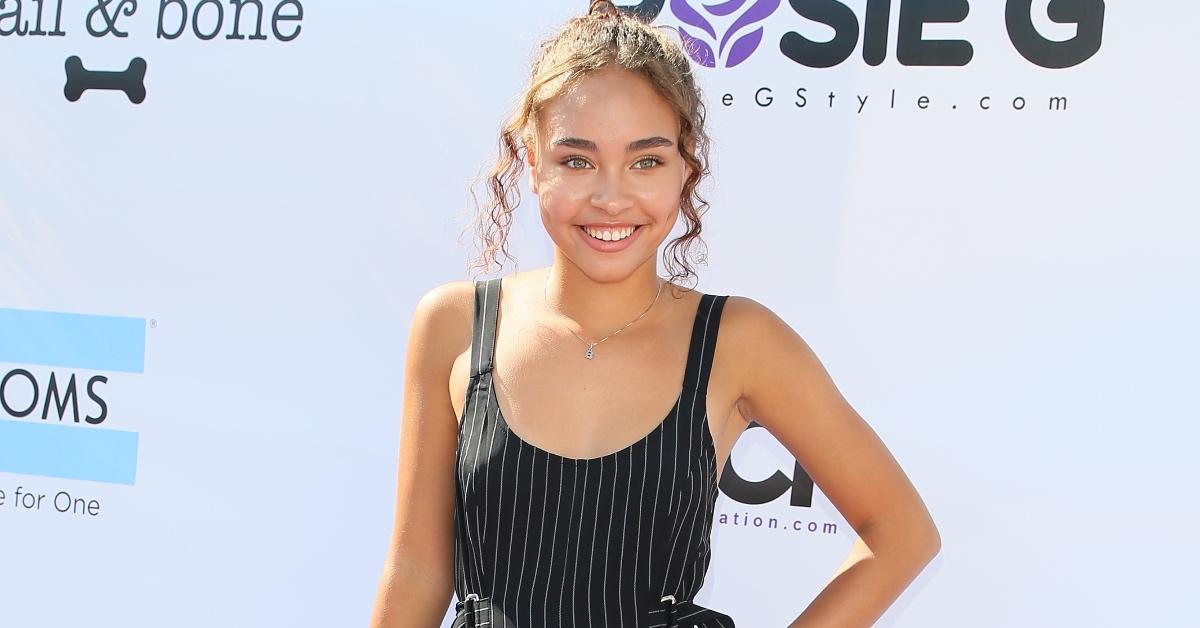 Up-and-coming actress Bailey Bass will play Claudia, the five-year-old vampire turned by Lestat as a way of manipulating Louis. Claudia was dying of plague when Lestat found her. She is the third major protagonist of the show. Bailey will appear in the upcoming Avatar sequels by James Cameron and recently starred in A Jenkins Family Christmas on BET. Bailey is the second actress to portray Claudia after Kristen Dunst.
Article continues below advertisement
Kalyne Coleman as Grace de Pointe du Lac.
Acting newcomer Kalyne Coleman will portray Grace de Pointe du Lac, Louis' sister. Grace has never been portrayed onscreen before, but in the books is described as calm, capable, and sharp of wit. Grace's character will be a recurring role on the show.
Several key characters have yet to be cast, including interviewer David Molloy (a role originated by Christian Slater), the vampire Armand, leader of a coven in France (previously portrayed by Antonio Banderas); Santiago, a suspicious member of Armand's coven; and Madeleine, a companion to Claudia.
Article continues below advertisement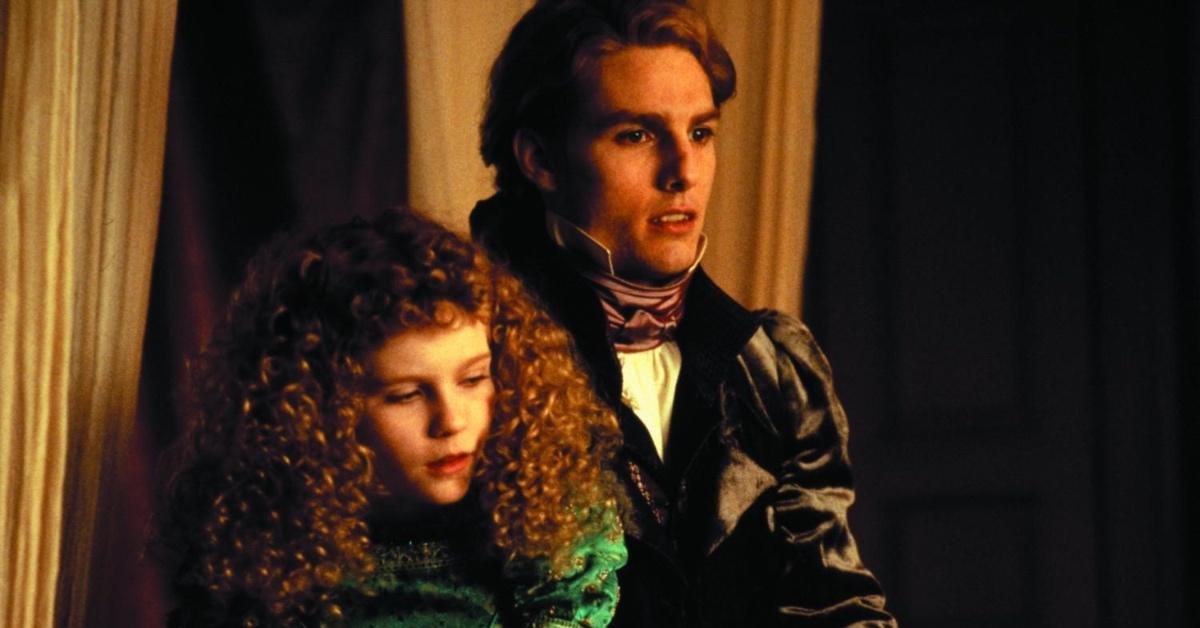 The series is directed by Alan Taylor and consists of eight hour-long episodes for the show's first season. Rolin Jones will serve as the series' screenwriter, executive producer, and showrunner. Mark Johnson, Anne Rice, and Christopher Rice will also serve as executive producers for the project. Per Illuminerdi, the show will take place in both the present and the 20th Century, featuring Molloy interviewing Louis for a second time.
Currently, the project aims for a 2022 release date.