Is the 2020 Season of 'Big Brother' Canceled? Here's What We Know
Due to the coronavirus pandemic, fans are curious if there will be a 2020 Season of CBS's hit reality show 'Big Brother.' Here's everything we know!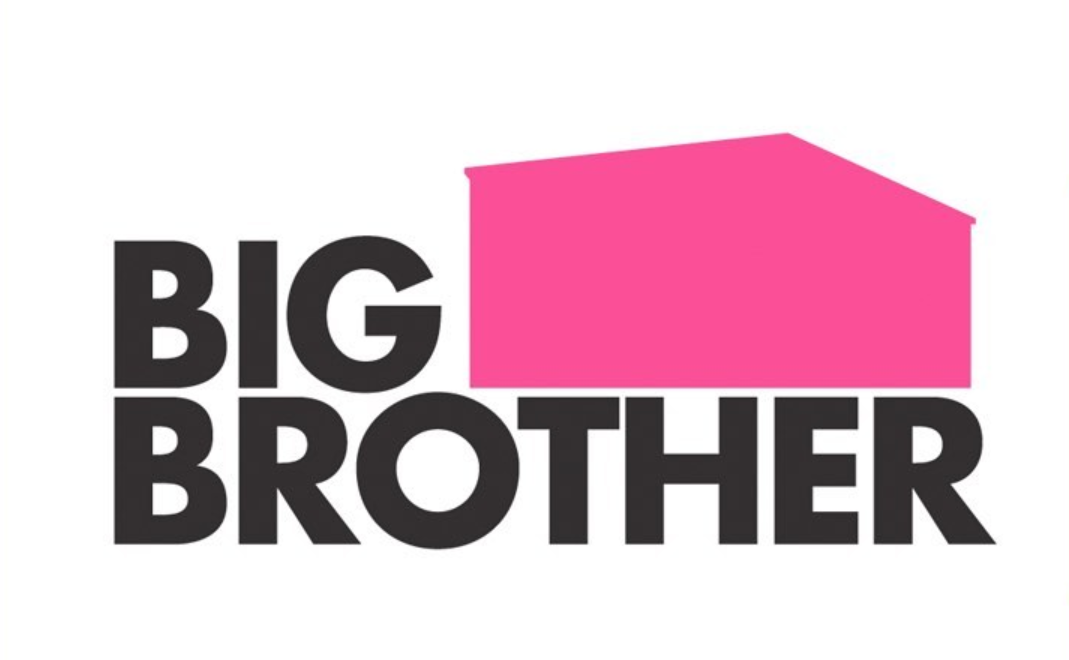 Fans of Big Brother know that the reality series is perhaps one of the most exciting things about the summertime. Every year, a group of lucky contestants moves into the famous Big Brother house for a summer of competitions, drama, lying, cheating, and more. But now that the coronavirus pandemic has burdened the entire world, fans are wondering: Is Big Brother 2020 canceled?
Here's everything we know about the upcoming season of the show!
Article continues below advertisement
Is 'Big Brother' 2020 canceled?
At this time, it's unknown if we will get to see Season 22 of Big Brother unfold this summer. Will they postpone it until next summer? Or perhaps this fall? The show typically airs on CBS at the end of June every year, but since the COVID-19 crisis, the casting process has changed.
On March 2, the show's Instagram account posted that casting calls had started to take place for the 2020 season. At the time, there was a schedule of city visits for open casting calls available.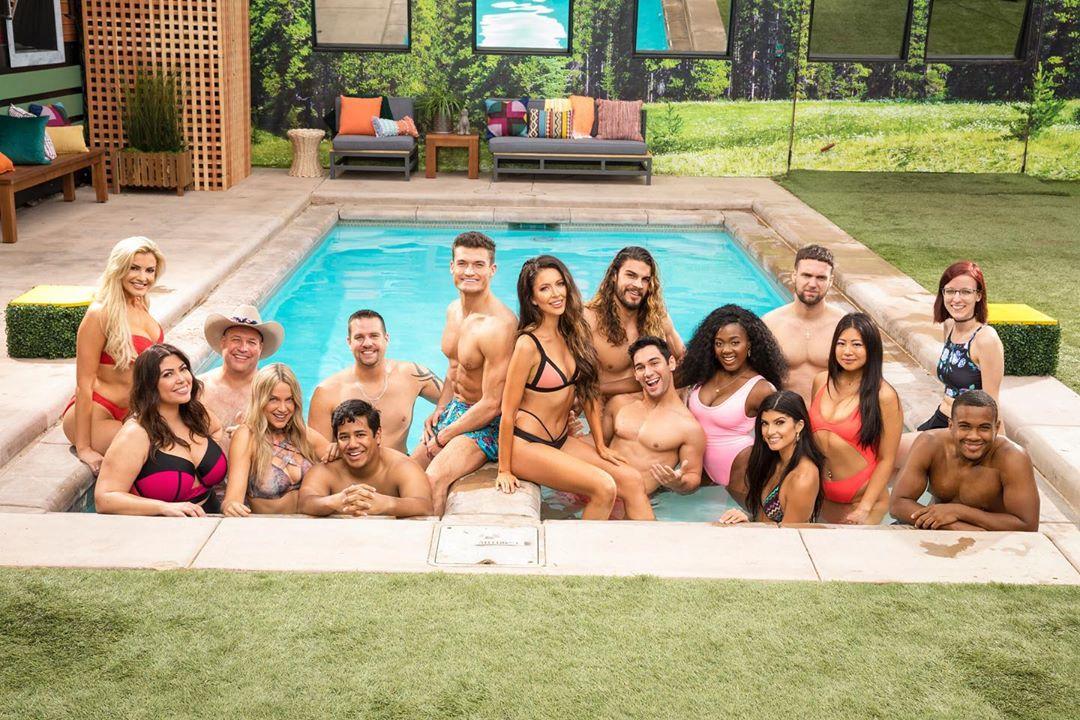 Article continues below advertisement
"In need of some summer plans? ☀️ Open casting calls for #BB22 are happening now! Head to the link in bio for more information," the post said at the time.
However, once the pandemic continued to spread throughout the nation, they checked back in on March 10 letting applicants know the casting calls had been postponed and instead encouraged everyone to apply online instead.
"#BigBrother fans, all casting calls for #BB22 in the upcoming weeks have been postponed for the time being. In the meantime, to apply online and for more information about casting head to the link in bio," they revealed.
Article continues below advertisement
The fact that the post encouraged people to apply online has given much hope. However, when you visit the show's casting website today, you will learn that you can no longer apply for this upcoming season. It's unclear if that's because COVID-19 is causing the show not to happen or because the deadline has simply passed.
"Big Brother is no longer accepting applications for Season 22! CASTING IS NOW CLOSED," the site clearly states.
Article continues below advertisement
However, it seems the network is still optimistic that the season will happen because there's a note that open calls will still be happening at some point. "As always, our team will be traveling the country again this year searching for great game players. Please check back soon for open calls and events in a city near you," the site says.
The show's host, Julie Chen, was set to appear this season after rumors that she may be leaving due to her husband Les Moonves' sexual harassment allegations.
She has not given fans any new updates at this time.
If Big Brother doesn't happen this summer, it will be the first time in 20 years. Here's hoping the show will safely be able to execute Season 22 in time! The houseguests would be quarantined in the house, after all. Or if worse comes to worst, we can binge-watch previous seasons on CBS All Access...