Brandi Redmond's Fate on 'The Real Housewives of Dallas' Remains up in the Air
Brandi Redmond has been under suspicion of leaving 'The Real Housewives of Dallas' after a cryptic Instagram message. Is she departing the series?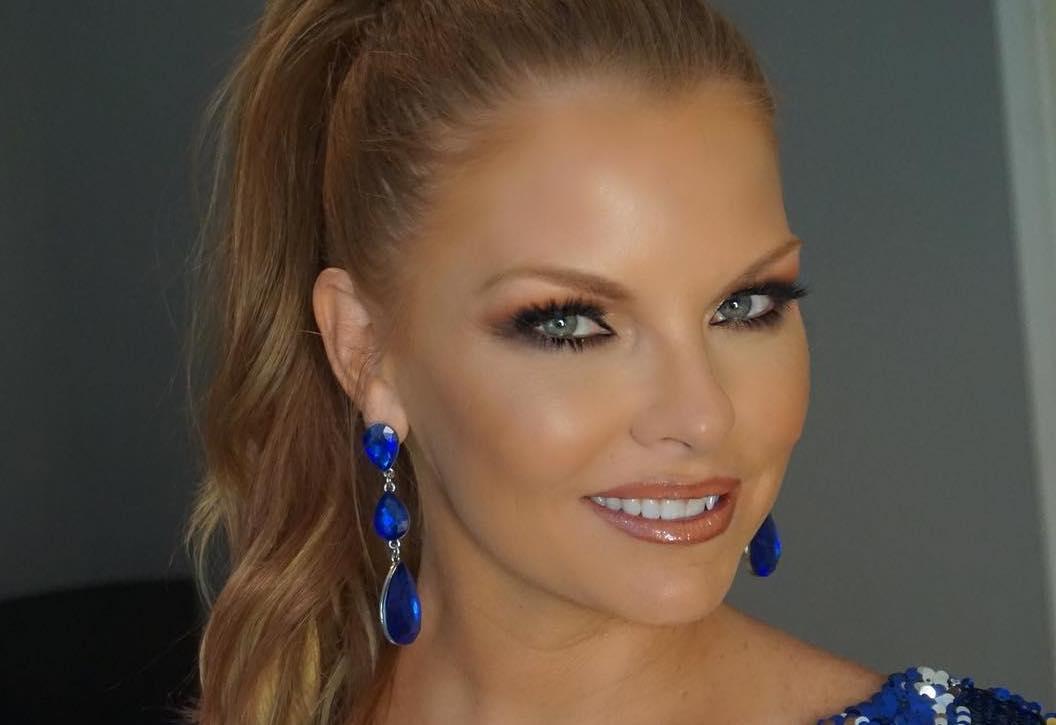 Just like the sun rises in the morning and sets in the evening, Bravo and Andy Cohen will make changes to casts of their Real Housewives series. We've seen gems like Bethenny Frankel exit on their own terms, but we've also seen brutal firings like Tamra Barney.
Article continues below advertisement
Reports are swirling that The Real Housewives of Dallas OG Brandi Redmond may be next on the chopping block. Brandi recently announced the birth of her fourth child alongside a cryptic Instagram message that had many wondering if Brandi is leaving RHOD.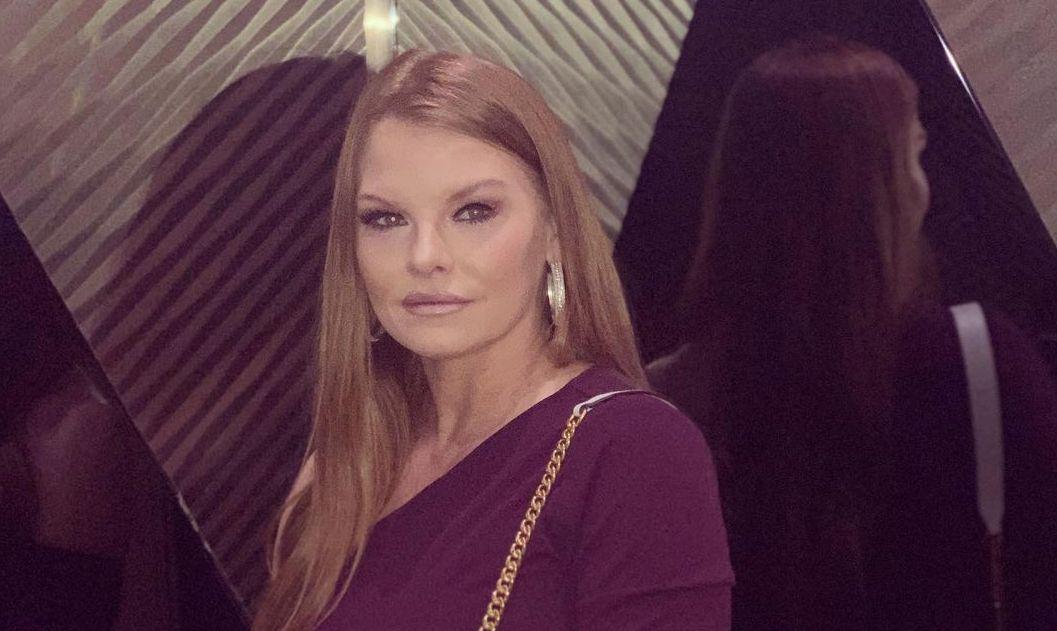 Article continues below advertisement
Brandi took to social media to share the birth of her new child.
The Bravo reality star hinted at her departure from the show alongside some posts welcoming her new child into the world. The cryptic caption left many wondering what exactly Brandi meant.
"Today I pray that life brings each of you happiness," she wrote on Instagram. "I prayed that the baggage of mistakes, feeling rejected, used and unworthy are no longer tied to anyone's soul. I'm choosing to set myself free and lean into Jesus and I pray you'll join me if you too have these desires."
Article continues below advertisement
"We are worth happiness, grace, love, compassion and so much more. Stay strong and believe in yourself bc God always believes in you and is with you. I also want to thank you all for being a part of my journey these past few years," she added. "I have loved sharing my life with you but sometimes things come to an end. The best kind of ends are happy endings and I choose happiness. Sending you all my love and prayers."
Article continues below advertisement
A blind news item alleged that Brandi is leaving the show due to cruel rumors.
Rumors began to swirl shortly after Brandi hinted that she may be leaving The Real Housewives of Dallas, including a rumor from a blind item added to the gossip blog Tamara Tattles.
"This husband of a reality TV personality has often been rumored to be a cheater who had a steady side piece ... it turns out, that reality TV show personality has just announced she is quitting the show. It seems that the streets have been talking and the news is coming out that the baby that magically appeared was not adopted from an agency like we were told. Instead, it's the husband's love child with another woman," the blog alleges.
Article continues below advertisement
"I guess the reality TV mom thinks quitting will keep all of this information under wraps. But if I am hearing about it, and I couldn't even be bothered to pay that much attention, the cat is out of the bag," they continued.
Article continues below advertisement
'RHOD' costar Stephanie Hollman came to her friend's defense.
Article continues below advertisement
"I can confirm that this is 100 percent NOT TRUE. These types of far fetched rumors can really hurt people and destroy families," Stephanie wrote via Instagram. "This girl has been through hell and back this past year and I cannot not speak out on this."
"She has lost her mother in law in a tragic accident with her daughter in the car witnessing her grandmother's death," Stephanie wrote, referring to 9-year-old Brinkley. "The unexpected news of a pregnancy and now being a mom of 4 with a newborn trying to juggle filming. It's a lot of anyone to take. Bryan is a good man and loves his family very much. They don't deserve the stuff I have seen online today."
RHOD airs Tuesdays at 9 p.m. ET on Bravo.