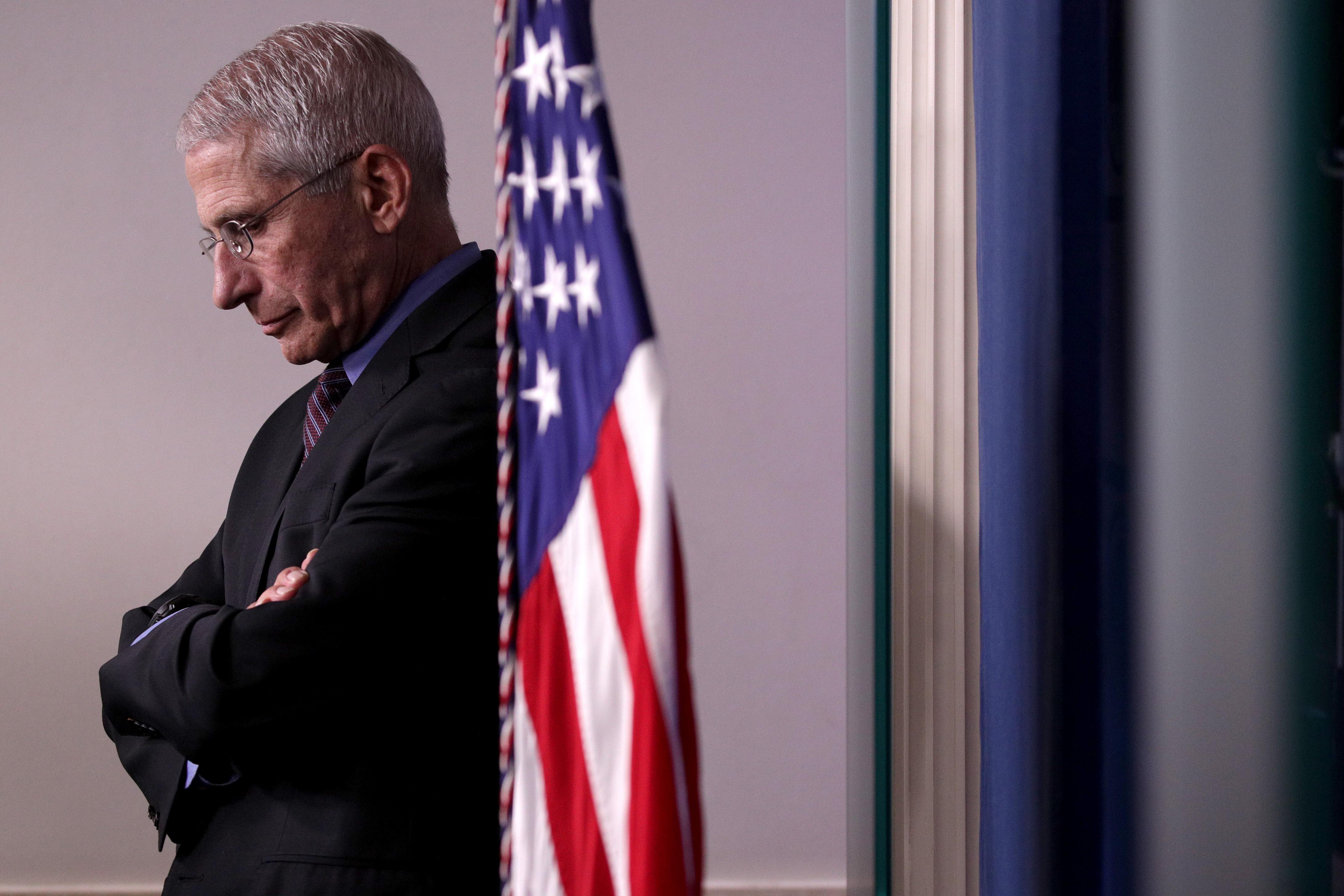 Trump's Latest Tweet Is Making People Wonder if Dr. Fauci Will Be Fired
It would be an understatement to say that tensions are high in the country right now amid the new coronavirus outbreak. Times are uncertain and no one knows when things are going to go back to some semblance of normal. Many of us have been relying on science and the experts to help guide the way of how we should be acting and what we should know when it comes to COVID-19.
Article continues below advertisement
A troublesome area that has been confusing to many Americans is the relationship between President Donald Trump and Dr. Anthony Fauci, the director of the National Institute of Allergy and Infectious Diseases. Dr. Fauci does not seem to hold back when asked about the federal government's response to the pandemic much to the chagrin of the president. With their working relationship hanging by a thread, is it looking like Dr. Fauci is going to be fired?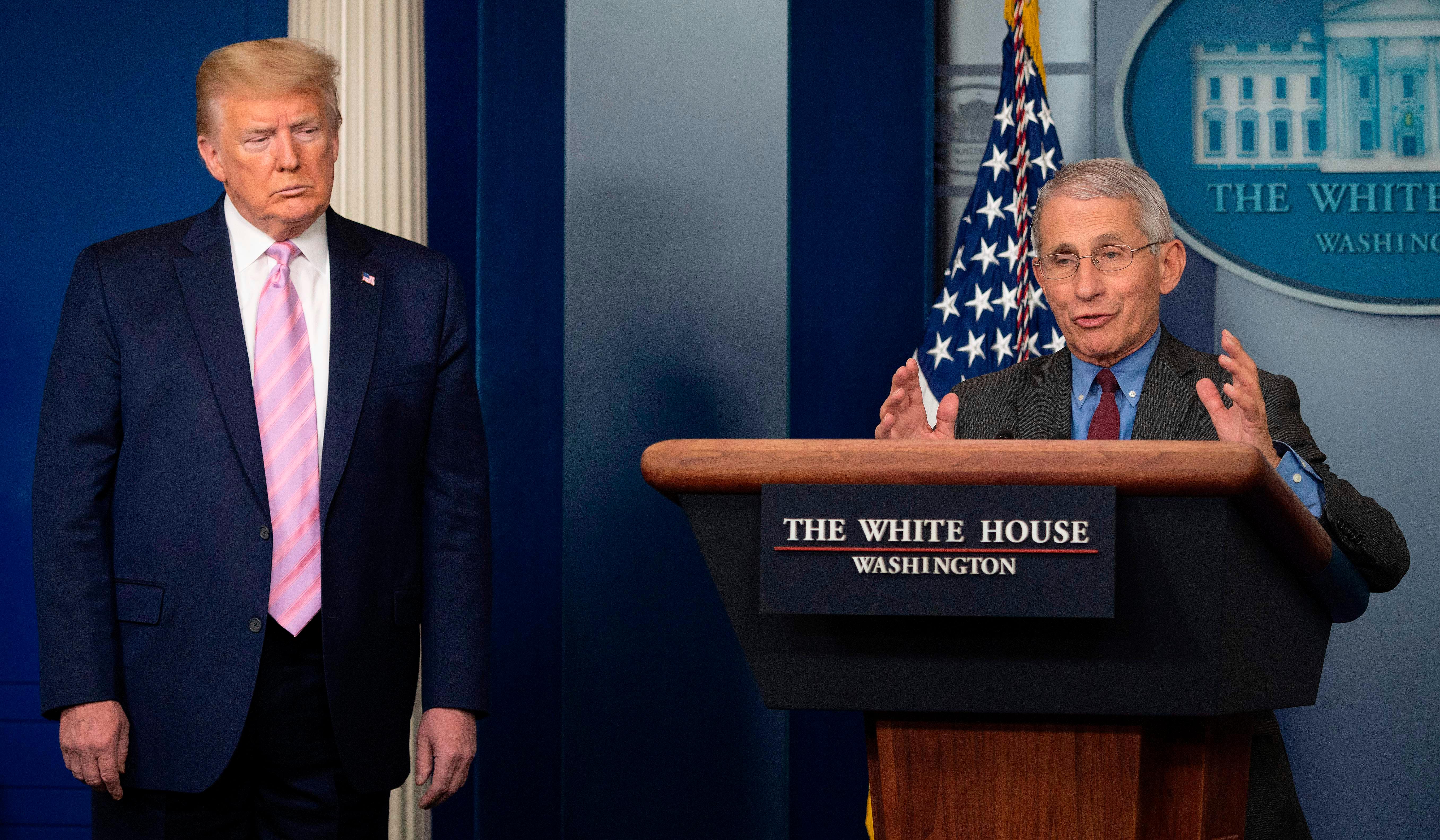 Article continues below advertisement
People are feeling nervous because of President Trump's recent retweet about Dr. Fauci.
DeAnna Lorraine, a pro-Trump congressional candidate, claimed in a tweet, "Fauci is now saying that had Trump listened to the medical experts earlier he could've saved more lives. Fauci was telling people on February 29th that there was nothing to worry about and it posed no threat to the US public at large." She also added, "Time to #FireFauci..."
Trump was frustrated by Dr. Fauci's comments in regard to himself and his handling of the pandemic. In an interview on CNN's "State of the Union," Fauci was asked if the United States had gotten a "late start" on anti-virus actions such as social distancing and stay-at-home orders.
Article continues below advertisement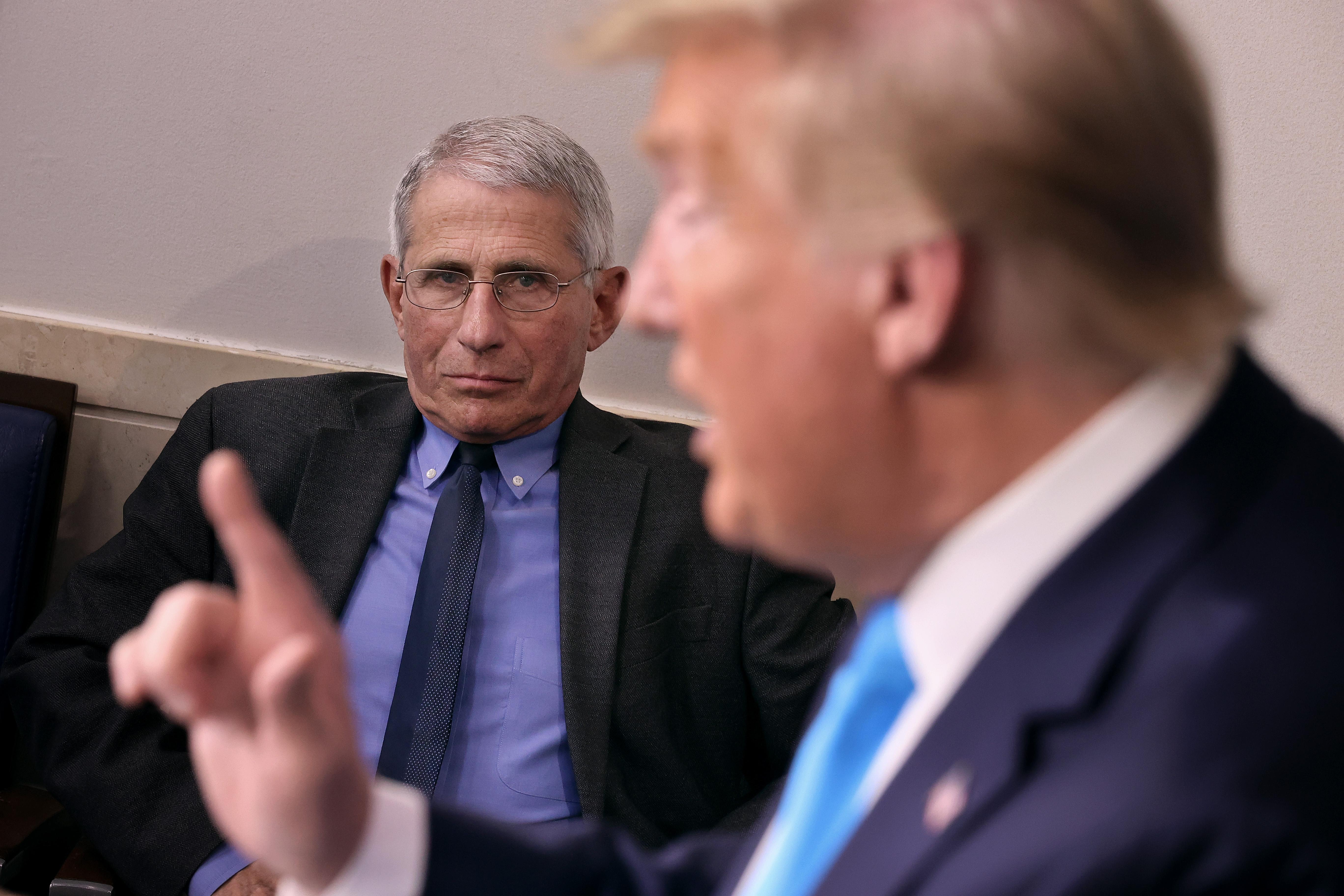 Fauci responded that "it isn't as simple as that" and claimed that people would have resisted restrictions had they been imposed earlier because there were not that many cases in the country yet. He also said it has been hard to contain the virus in such a busy and diverse country. While those comments seem tame and almost in defense of President Trump's administration, Dr. Fauci was honest with his opinion of the state of our country currently.
Article continues below advertisement
Dr. Fauci commented that if we had acted earlier, we may be in better shape.
Dr. Fauci was asked if he thought more lives could have been saved had measures been imposed during the third week of February instead of mid-March. Dr. Fauci said, "It's very difficult to go back and say that. I mean, obviously, you could logically say that if you had a process that was ongoing and you started mitigation earlier, you could have saved lives. Obviously, no one is going to deny that."
Article continues below advertisement
This is the comment that President Trump was referring to in his retweet that criticized and called for Dr. Fauci's firing. Trump wrote, "Sorry Fake News, it's all on tape. I banned China long before people spoke up."
Dr. Fauci and Trump have been contradicting each other throughout this whole pandemic.
Trump and Fauci have disputed each other's statements during the course of the epidemic. Their disagreements included the amount of time needed to develop a coronavirus vaccine and the effectiveness of hydroxychloroquine, an anti-malaria drug that Trump continues to praise as a treatment of coronavirus. Fauci has consistently questioned this.
Article continues below advertisement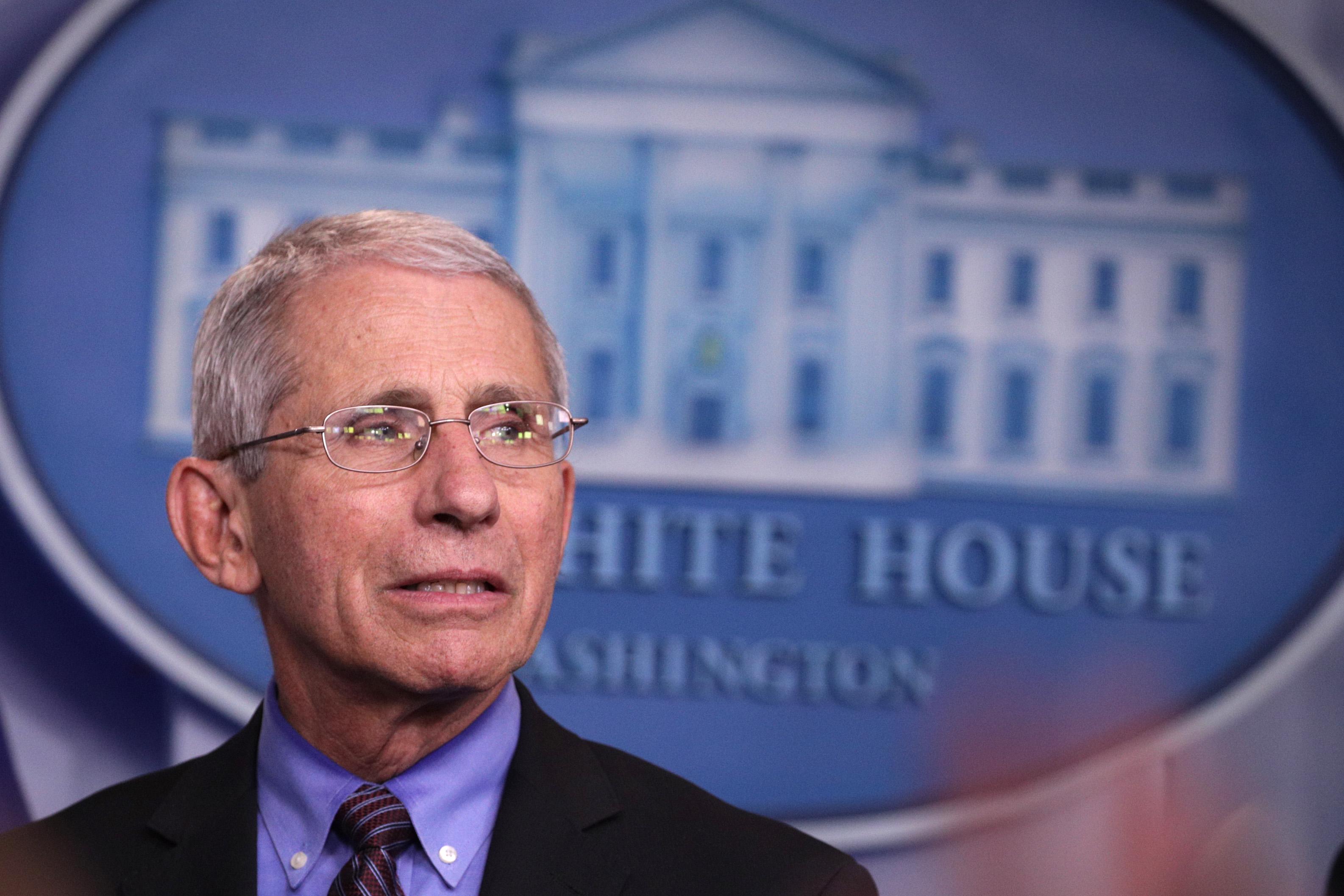 For many who criticize the president, Dr. Fauci has been a saving grace during this time in history. Leading with science and expertise, Dr. Fauci has created realistic guidelines that people can go off of to feel in the know with the state of the world right now. Many believe his firing could be catastrophic for the country. So far, there is no sign that Dr. Fauci is getting the ax, but we'll be keeping an eye on Trump's Twitter to make sure.