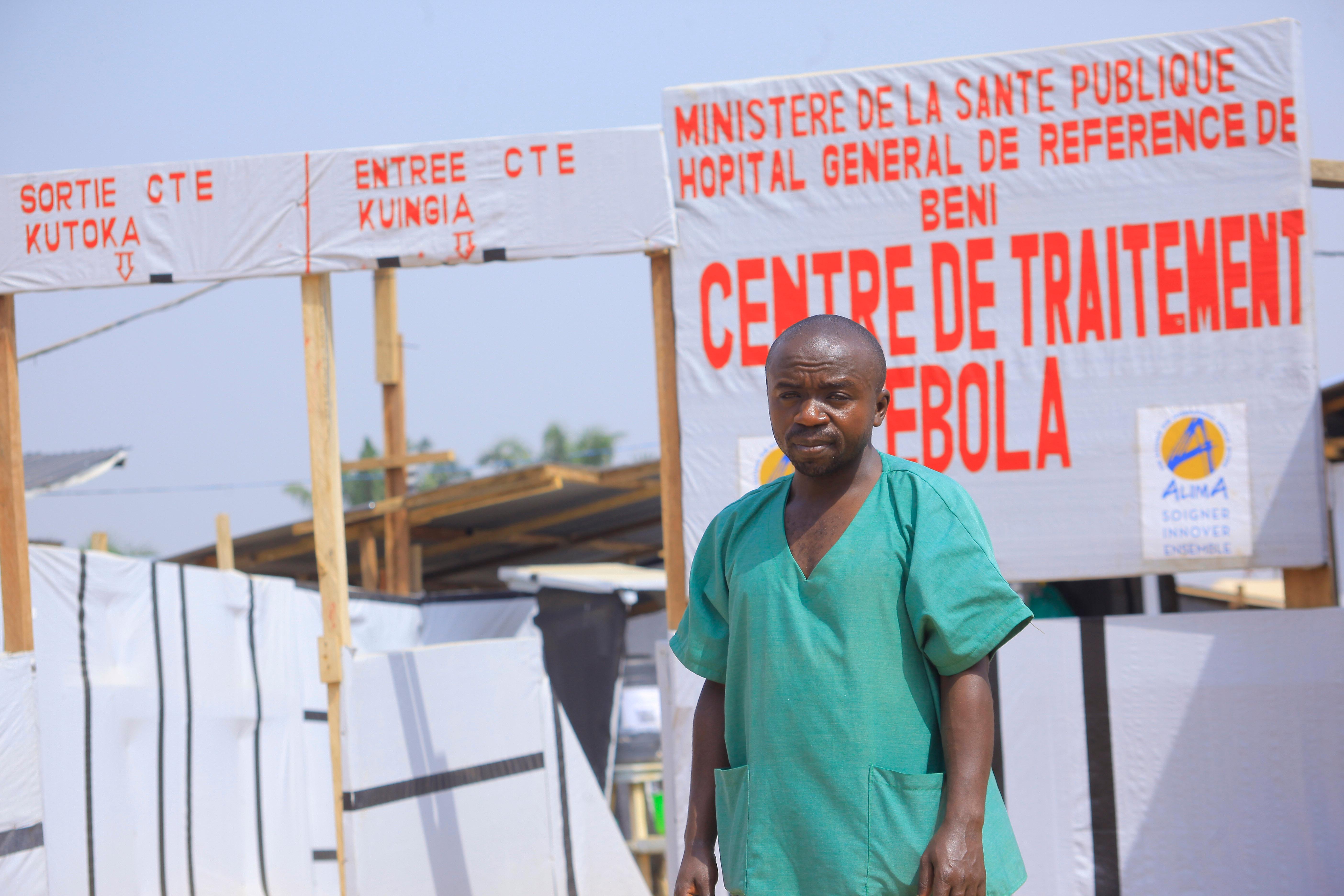 As If 2020 Couldn't Get Worse, There Is Another Ebola Outbreak
Because it's 2020, and the world is on fire, it only makes sense that there would be even more horrible news to add to the mix.
Article continues below advertisement
This is actually the second outbreak Congo has experienced.
Recently, the U.S. News and World Report reported that authorities in Congo announced a new Ebola outbreak in the western city of Mbandaka on Monday, adding to another epidemic of the virus that has raged in the east since 2018.
Article continues below advertisement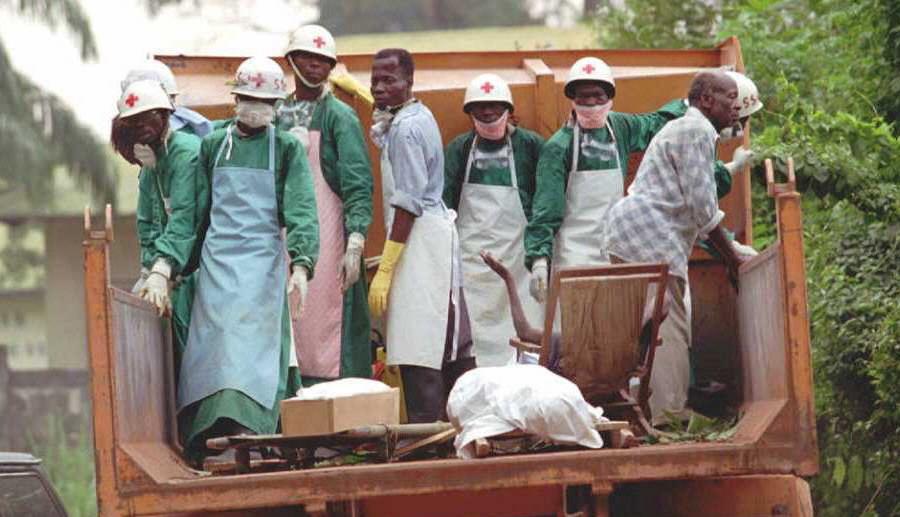 The new outbreak is Congo's eleventh since the virus was discovered near the Ebola River in 1976. "We have a new Ebola epidemic in Mbandaka," health minister Eteni Longondo told reporters. "We are going to very quickly send them the vaccine and medicine."
Article continues below advertisement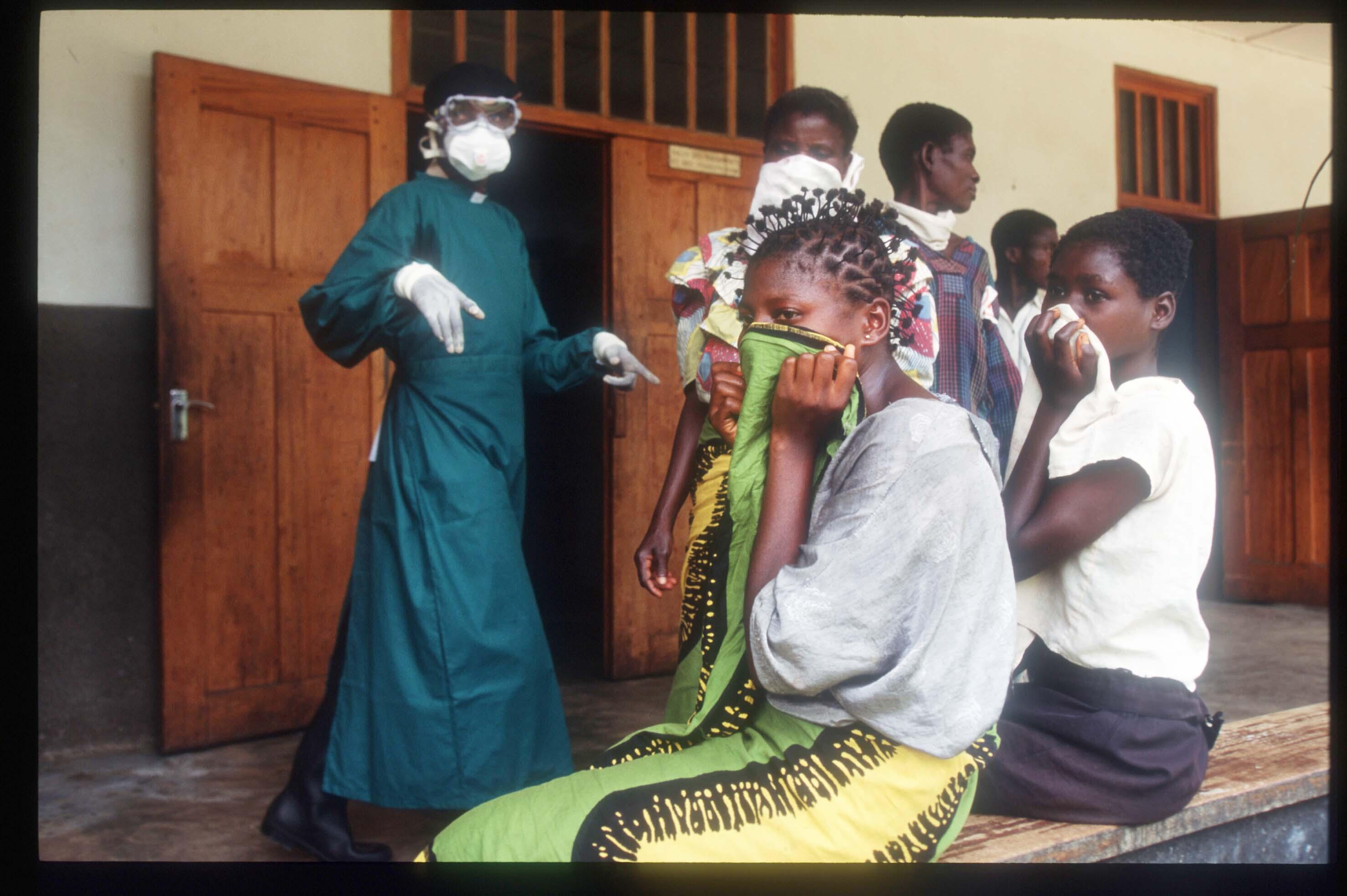 Six cases have been detected, four of which have died in the city, a trading hub of 1.5 million people on the Congo River with regular transport links to the capital Kinshasa.
Article continues below advertisement
This is the second outbreak the country has experienced. The Hill reported, "The Equateur Province was the site of a relatively small Ebola outbreak in 2018, which infected 53 people and killed 29. That outbreak was brought under control when health officials rapidly deployed a vaccine to several towns and villages, including Mbandaka, a trading port on the Congo River."
The Congo health ministries are racing to contain the virus.
On top of the new Ebola outbreak, the health ministry is already dealing with the world's largest measles outbreak. On top of that, 3,195 confirmed coronavirus cases are present. Most of the coronavirus cases, 2,896, have hit Kinshasa, one of Africa's most populous cities.
Article continues below advertisement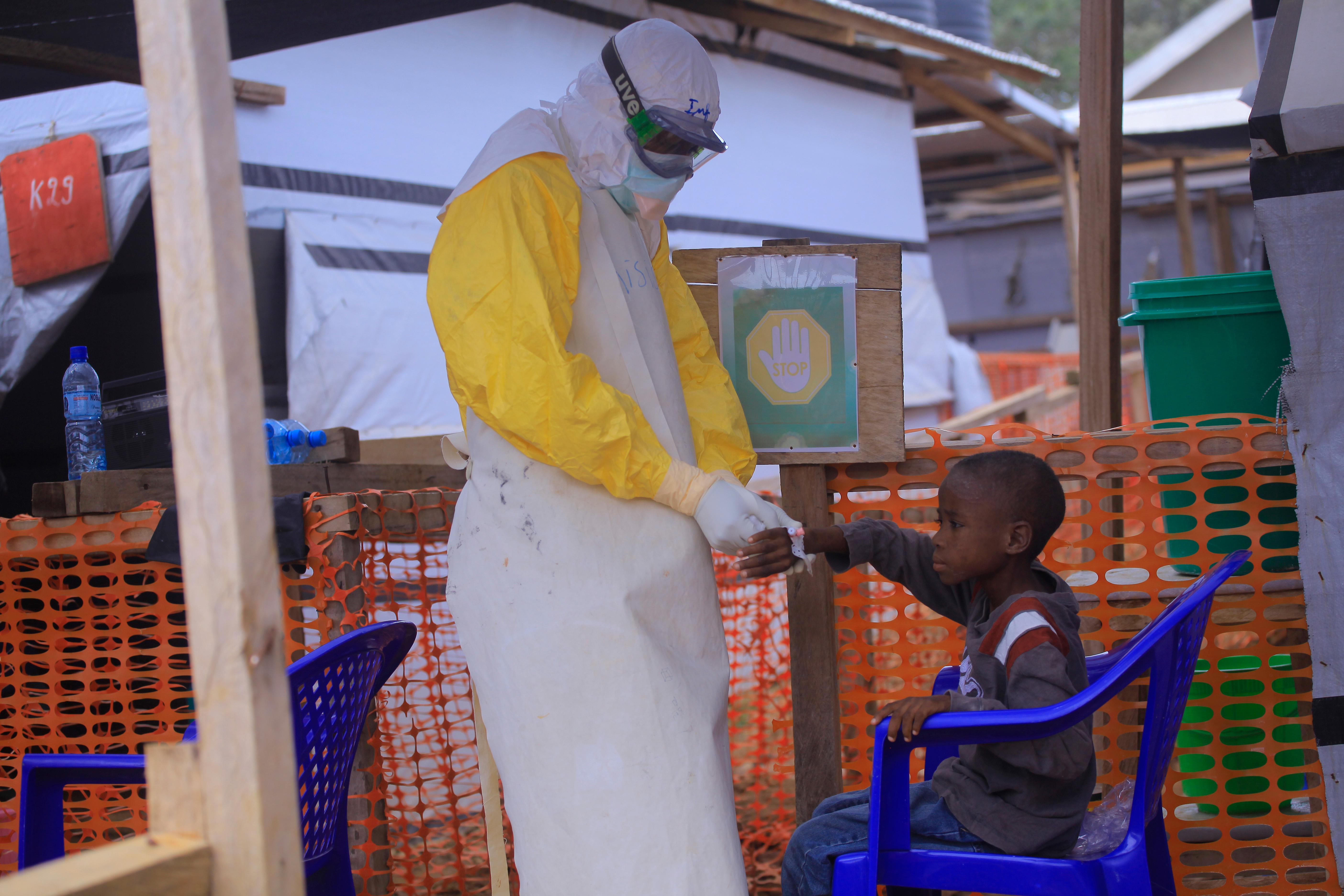 The Hill reported, "The Ebola virus now poses another challenge to health ministry officials, who will race to contain it before anyone infected can board a boat or ferry on the river. Mbandaka is about 200 miles from Kinshasa, raising the risk of an outbreak in a densely-packed urban core that would further strain an already stretched health system."
Article continues below advertisement
Ebola is rare but also deadly.
According to the CDC, Ebola Virus Disease is a rare and deadly disease in humans and nonhuman primates. The viruses that cause EVD are located mainly in sub-Saharan Africa. People can get EVD through direct contact with an infected animal, or a sick or dead person infected with the Ebola virus.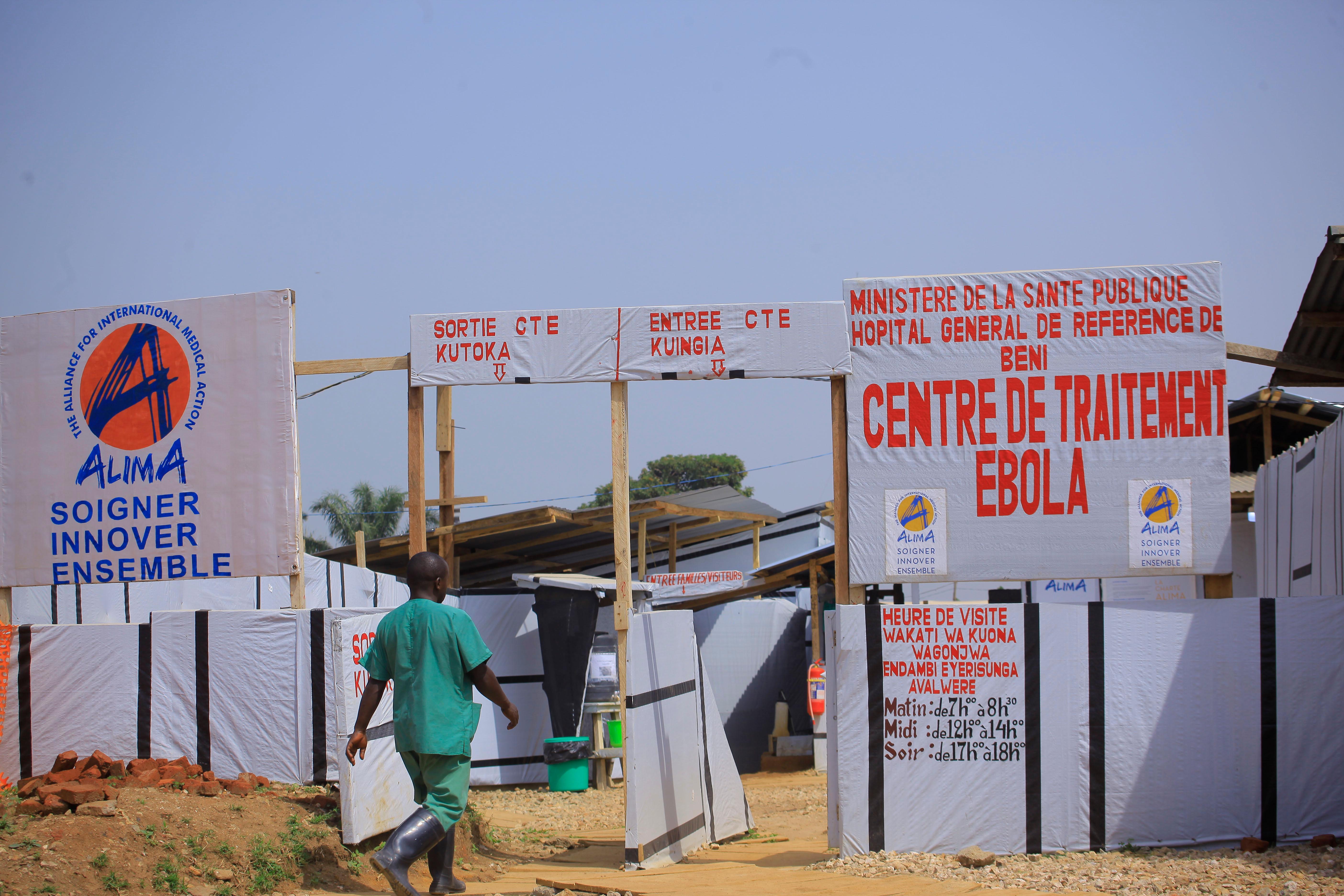 Article continues below advertisement
Thankfully, the U.S. Food and Drug Administration did approve the Ebola vaccine, Ervebo, for the prevention of the Ebola virus. The vaccine has been found to be safe and protective against only the Zaire ebolavirus species of ebolavirus.
Twitter couldn't handle the news of another Ebola virus outbreak.
Twitter users couldn't help but laugh at the insanity of yet another disastrous event happening in the world when already so much is going on. One user wrote, "ebola? are you serious? just throw the whole year away."
Article continues below advertisement
Another Twitter user expressed their frustration and wrote, "wait HOLD UP Ebola is back for round 2?!?! FFS WTF."