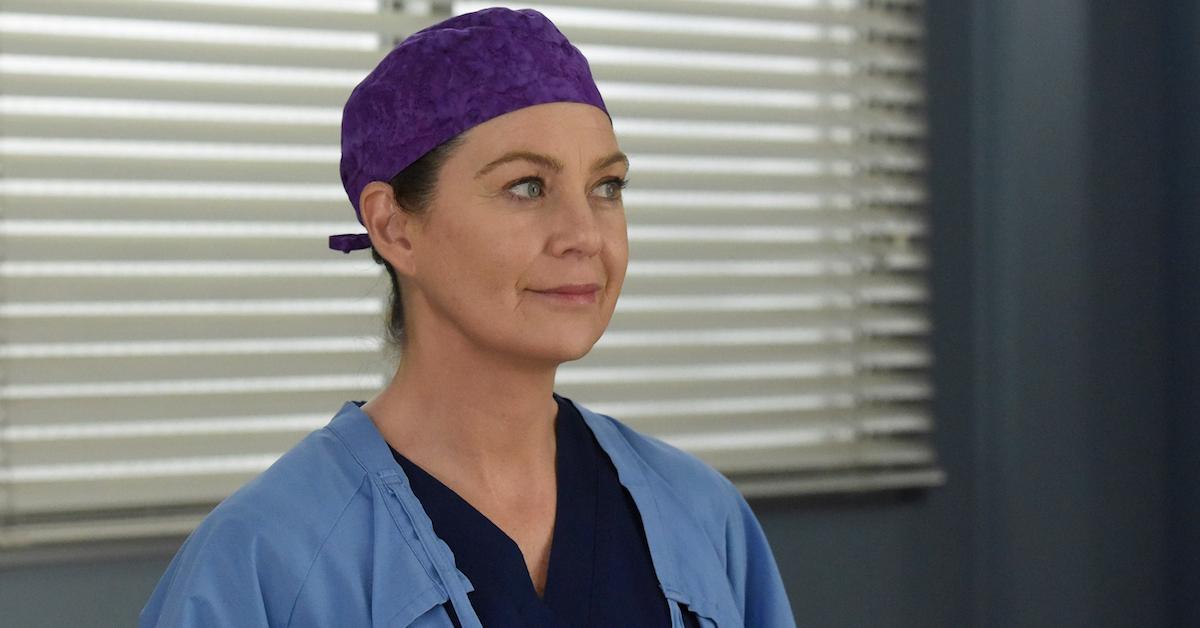 One 'Grey's Anatomy' Star Said the Show Will Likely End After Season 17
By Shannon Raphael

Feb. 23 2021, Updated 11:14 a.m. ET
For 15 years, Grey's Anatomy has been a staple of people's Thursday nights. Viewers have grown attached to protagonist Meredith Grey's journey from a resident entangled in a relationship with Derek Shepherd, to a widow and general surgeon attending. 
Being a fan of the medical drama is certainly not an easy task — essentially every character from Season 1 is gone, and there have been more deaths and natural disasters in the greater Seattle area on the show than multiple series' combined.
Article continues below advertisement
But, there's something compelling about the show that has kept people intrigued since 2005, and new generations of fans have also begun to grow attached to the doctors at Grey Sloan Memorial. 
The show's ending has been a topic of conversation for years, but one Grey's star may have just confirmed that the series will be ending sooner than many imagined. 
Is Grey's Anatomy ending after Season 17? Read on to find out what Giacomo Gianniotti (aka Dr. Andrew DeLuca) said about the end.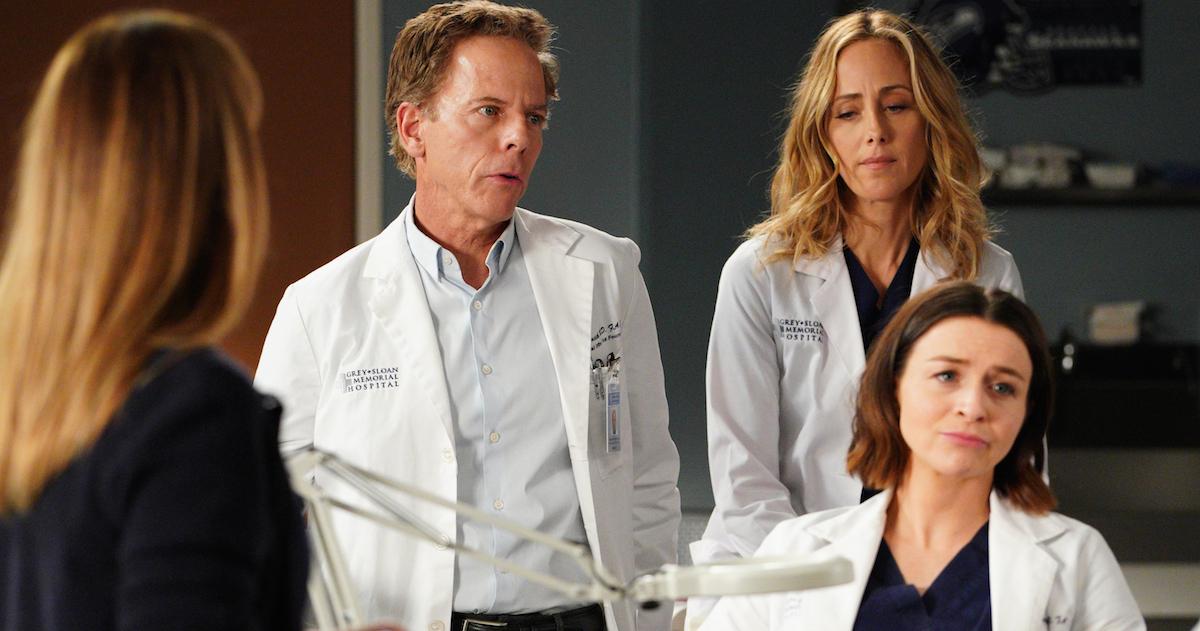 Article continues below advertisement
Is 'Grey's Anatomy' ending?
Ahead of each Grey's Anatomy renewal, rumors are always rampant that ABC will finally announce that the upcoming season will be the series' last. After Season 15 concluded, the series was renewed for both seasons 16 and 17. Now, one of the show's biggest stars is dishing that it is likely that the end will come after Season 17.
Giacomo Gianniotti, who plays Meredith's former flame Andrew DeLuca, spoke with Us Weekly about how he thinks the show will be ending sooner rather than later. The actor has been part of the drama since Season 11, which aired in 2015. 
But, he did also say that the writers are more than ready to keep the show going as long as possible. 
Article continues below advertisement
"At the moment, we have one more season locked in and I feel pretty confident that that's where it'll end — I think, from the conversations that I've had with people," the actor said to the outlet. 
But, he said, the show still maintains relevance by bringing real current issues into the storyline.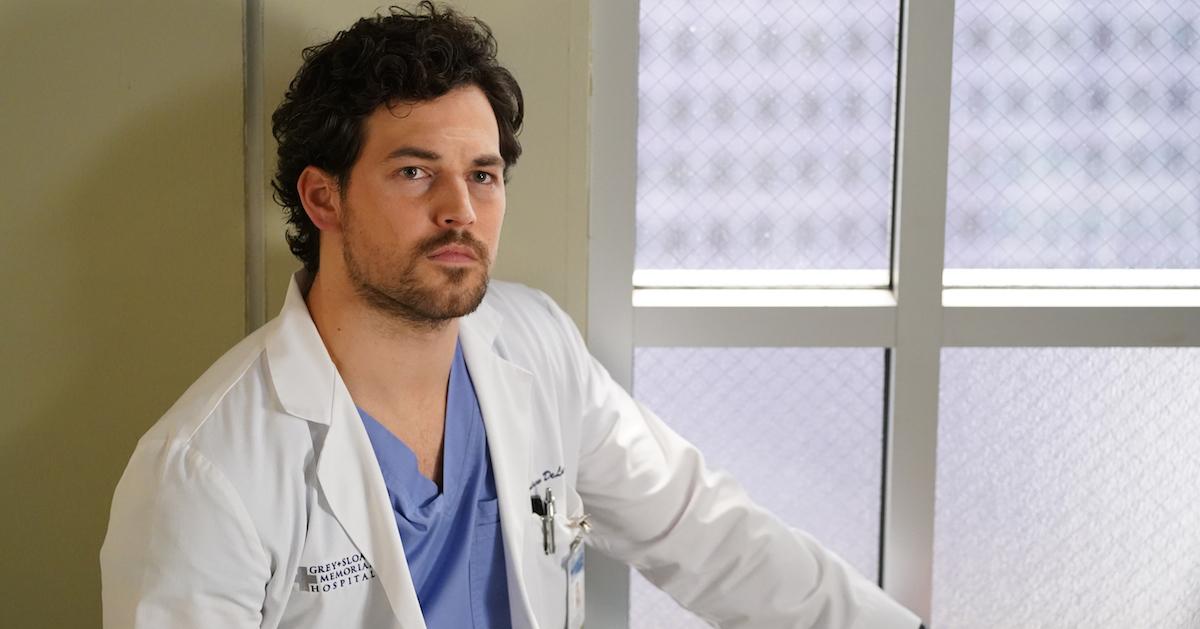 Article continues below advertisement
"We have a formula that's really clear. We are a show that does a lot of political commentary. We've got real issues and there's no shortage of issues coming up that need to be talked about," he continued. "So as far as the writers are concerned, they could write it forever because there's not enough small people in the world who don't have a big voice that need a megaphone. We provided that year in and year out."
If the writers are on board to continue the show, does that mean that another one of the leads is preparing to exit? Not exactly.
Giacomo did also make it clear that the show's star, Ellen Pompeo, wasn't the one spearheading the end of Grey's Anatomy. 
"I don't know where Ellen stands," he said. "I think she's still having a good time. I think we all feel like it's coming to a close. If the writers really feel like there's more stories to tell, then who knows?"
Article continues below advertisement
Ellen Pompeo also hinted that Season 17 would be the end, and she might retire.
Ellen Pompeo also hinted that Grey's Anatomy would likely conclude after the seventeenth season during her press junket for the Season 16 premiere. 
When appearing on The Late Late Show with James Corden back in September of 2019, Ellen addressed how she'd want the series to end, if Season 17 really is it.
Article continues below advertisement
The actress told James that she wanted some of the original cast to come back, but that it would be difficult to get everyone to reunite.
"That would be the most amazing day," she said, but it likely won't become a reality. "Some of them were killed on the show."
When Grey's Anatomy does end, it might be the last time that we see Ellen Pompeo on screen. In a BuzzFeed panel in 2014, the actress said that she wasn't feeling too interested in continuing her acting career beyond the medical drama.
"I definitely don't have a strong desire to act after Grey's. I feel myself transitioning. I don't find acting terribly empowering. For the place I am in my life ... I don't necessarily want to work for other people."
Considering the fact that she's one of the highest paid women in television, we can't blame her for wanting a break. Of course, this interview took place years ago, so she may have changed her mind about the future since then.
There has not been an official statement from ABC about the show ending.
Grey's Anatomy airs on Thursdays at 8 p.m. on ABC. Production for the series is on hiatus as a result of COVID-19, but it's currently unclear how this will affect the rest of Season 16.