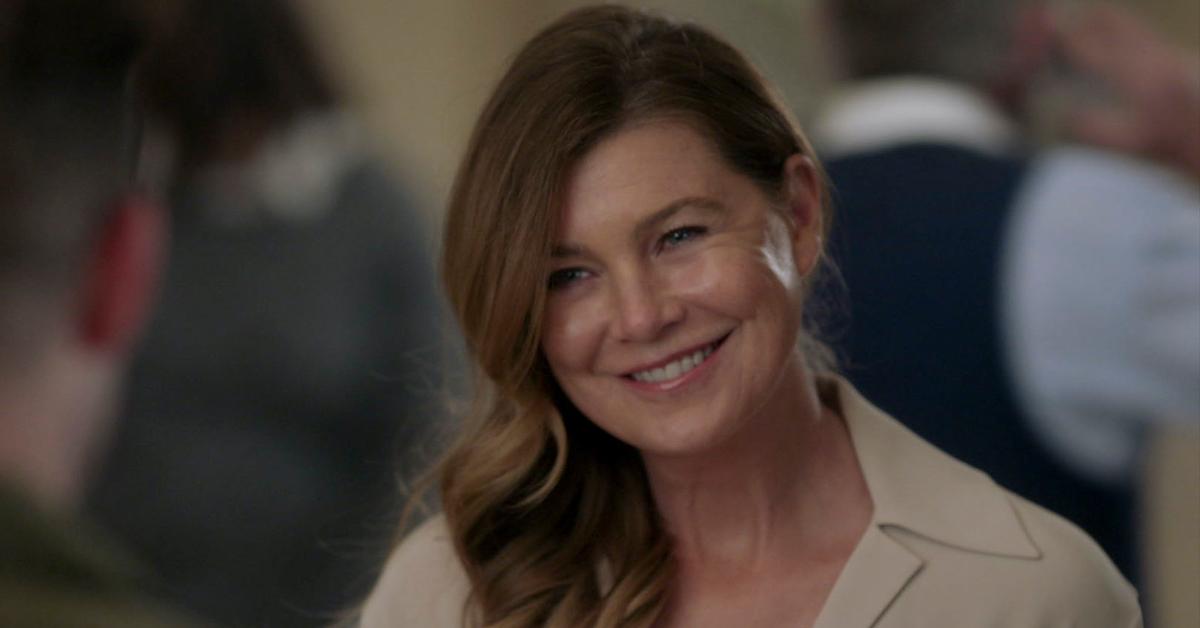 Ellen Pompeo Is Discussing Her Post-'Grey's Anatomy' Plans — Is the Show Ending?
For more than 16 years, diehard Grey's Anatomy fans have been tuning in each Thursday night in the fall to see the what's going on with Dr. Meredith Grey (Ellen Pompeo) and her peers at Grey Sloan Memorial. Many have grown attached to Meredith as she's gone from being a resident entangled in a relationship with Derek Shepherd (Patrick Dempsey), to becoming an attending general surgeon and single mom of three.
Article continues below advertisement
It's certainly not always an easy task to be a fan of the ABC drama — almost every character from Season 1 is gone, and there have been more deaths and natural disasters in the greater Seattle area on the series than in multiple post-apocalyptic shows combined.
But, there's something compelling about the show that has kept people intrigued since 2005. New generations of fans have also begun to grow attached to the rotating door of surgeons by catching up on Netflix.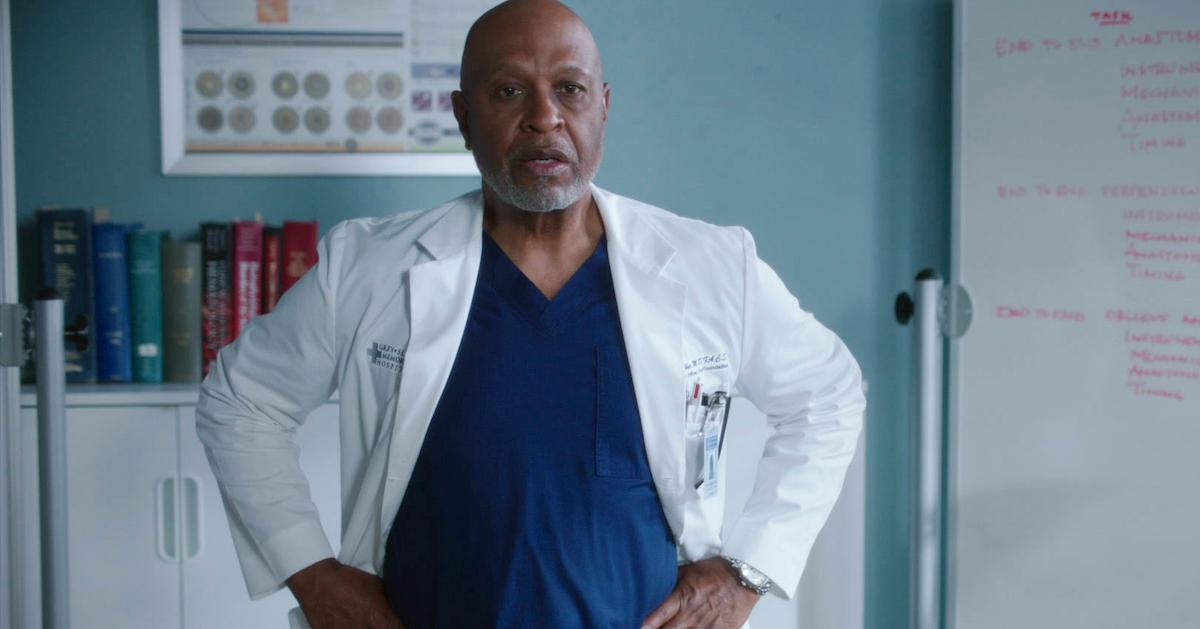 Article continues below advertisement
The show's ending has been a topic of conversation for years, but viewers have yet to learn when exactly the medical drama will sign off the air for good.
Is Grey's Anatomy ending after Season 18? Read on to find out what Ellen Pompeo has said about her future.
Is 'Grey's Anatomy' ending?
Each season, rumors circulate that ABC will announce that Grey's Anatomy is ending. The popular series is the longest-running primetime medical drama in history. Though the cast has changed considerably over the years and some plot major points have polarized fans, the series has shown virtually zero signs of slowing down.
Article continues below advertisement
Even after 16 years, Grey's Anatomy continues to perform well in the ratings. In addition to ranking #1 in the 18-49 demographic for a broadcast entertainment series, the drama does well with delayed viewing, and when it becomes available on Netflix.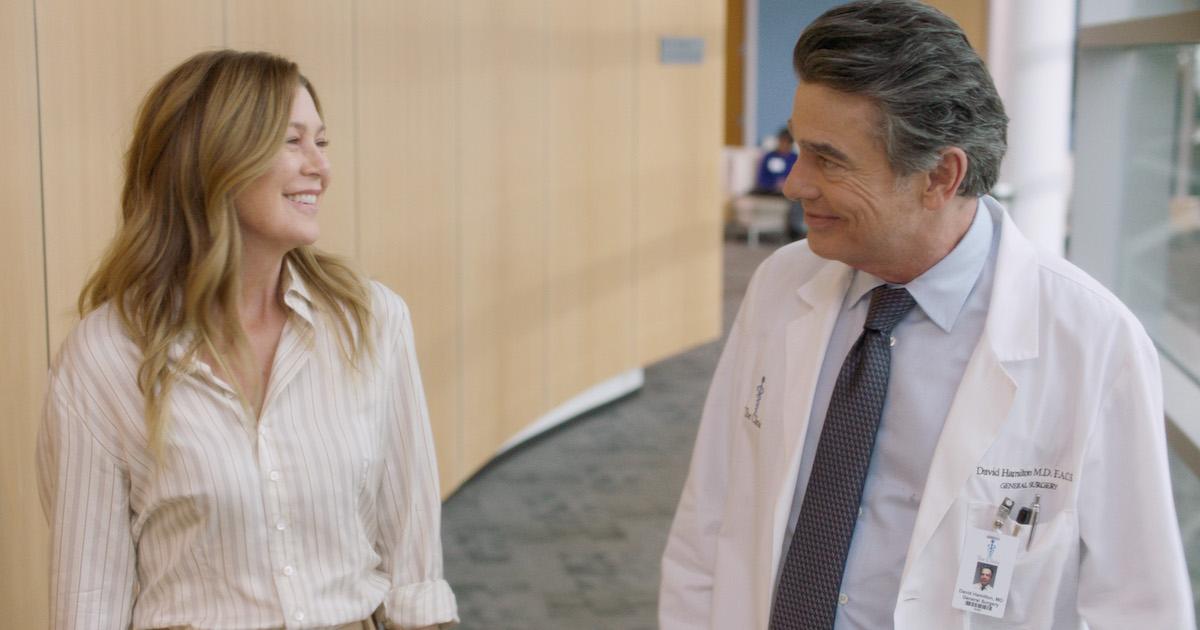 Article continues below advertisement
When ABC renewed the drama for Season 18, the network did not indicate that it would be the show's last — though Ellen's negotiations were reportedly "prolonged."
According to The Hollywood Reporter, Ellen, Chandra Wilson (Dr. Miranda Bailey), and James Pickens Jr. (Dr. Richard Webber) received higher salaries for Season 18.
There is no word yet on whether Season 19 will happen.
Ellen Pompeo is thinking about her post-'Grey's Anatomy' career moves.
The SAG Award winner has long been the face of the series (her character's last name is in the title, after all). While it may be difficult for some fans to imagine her on a different show sans-scrubs, Ellen has started thinking about what her career will look like after the ABC drama wraps.
During an appearance on Audacy's Check In podcast, Ellen shared that she would likely stick with TV work.
Article continues below advertisement
"Before, being on a network for so long, you'd literally be doomed," Ellen said on the podcast. "That definitely is not the case anymore so I probably wouldn't do movies per se, but I probably will do some streaming television."
The actress confirmed that she is looking to do something "different" from Grey's Anatomy.
"I'm just trying to play in some different areas and do a few new things but I'm sure I'll act again," she continued.
It's still unclear if and when Ellen will make the transition to streaming work but, for many, she'll always be Meredith Gray.
Grey's Anatomy airs on Thursdays at 9 p.m. on ABC. New episodes drop on Hulu the following day.