Is Instagram Getting Banned in India? Here's the Scoop on the Social Media Shock
Social media apps Instagram, Twitter, and Facebook could be banned from India thanks to new policies put in place. But are the apps gone for good? Here's what we know.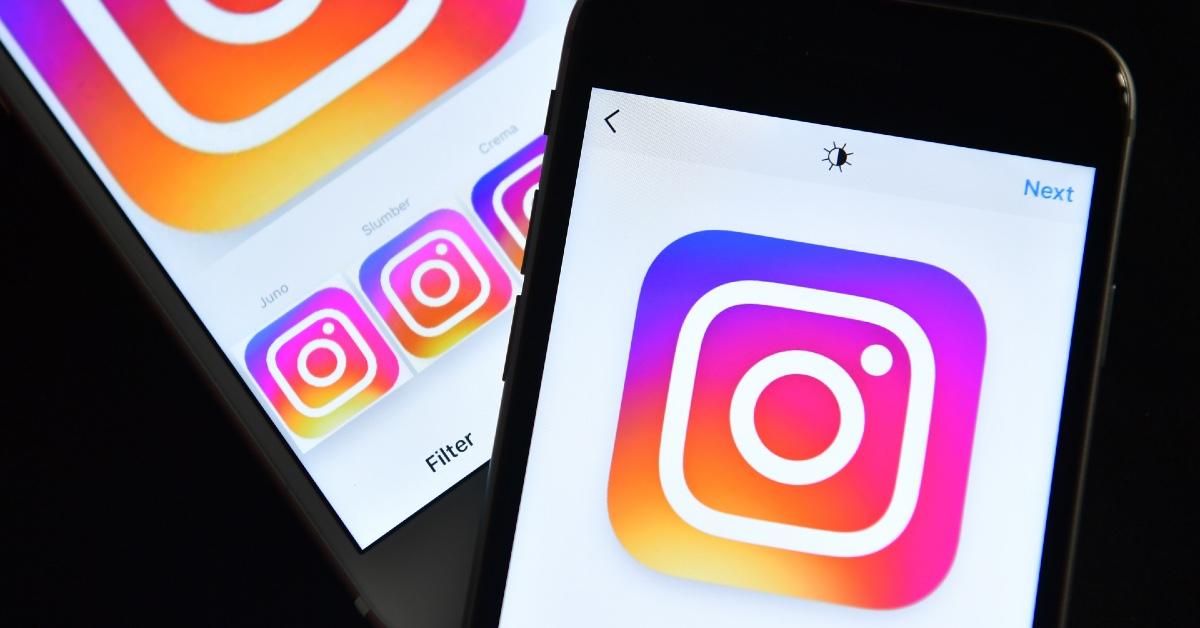 It's no secret that social media has both benefits and pitfalls, and many have tried to make changes through added rules or regulations. In February 2021, the Indian Ministry of Electronics & Information Technology (MEITy) gave social media platforms such as Facebook, Instagram, WhatsApp, and Twitter three months to comply with new regulations.
Article continues below advertisement
Unfortunately, most social media apps haven't complied with the regulations, and on May 25, 2021, the time limit for compliance was up. Here's everything we know about Instagram potentially getting banned in India — and other social media platforms too!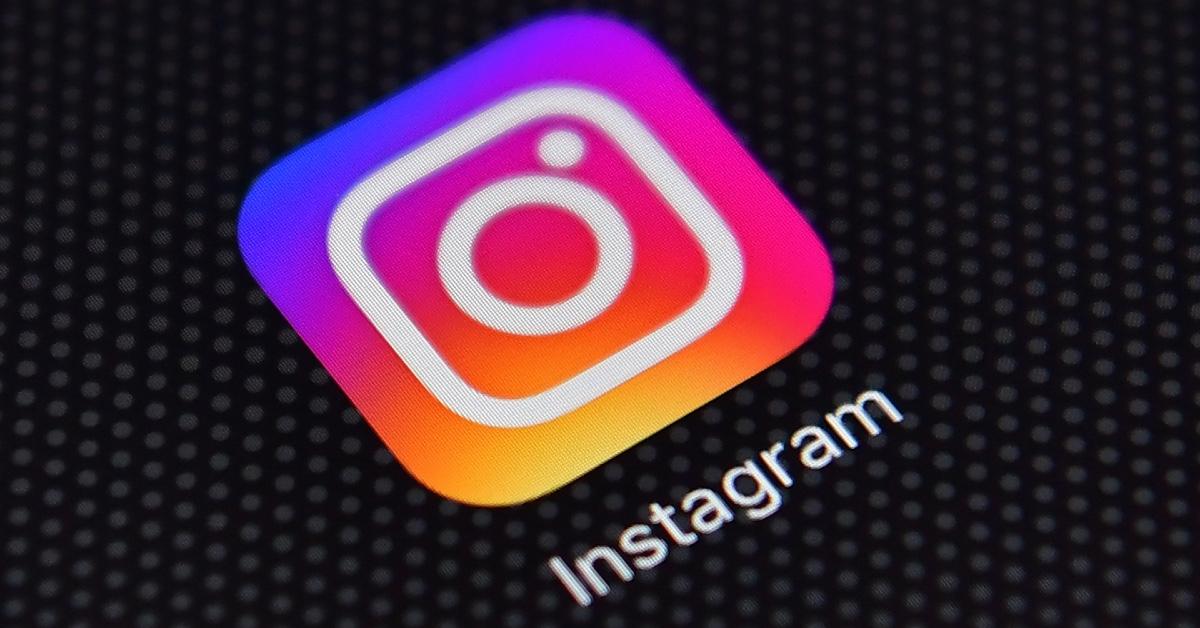 Article continues below advertisement
So, is Instagram getting banned in India? Only if they fail to accept government guidelines.
According to Business Today, if any social media platforms fail to accept guidelines for social media set by the MEITy, they risk having the government take action against them for failure to comply. So far, only Indian social media platform Koo (think: Twitter) has fully complied with the guidelines, although Facebook has said they will do the same.
In a statement by an official Facebook spokesperson, the platform said, "We aim to comply with the provisions of the IT rules and continue to discuss a few of the issues which need more engagement with the government. According to the IT rules, we are working to implement operational processes and improve efficiencies. Facebook remains committed to people's ability to freely and safely express themselves on our platform."
Article continues below advertisement
What does this mean for Instagram? Facebook currently owns Instagram, so there's a good chance that Instagram will also meet the guidelines after negotiations. While no official statement from the platform has been made yet, it's safe to say they are likely working on a solution so that the app remains available to users in India.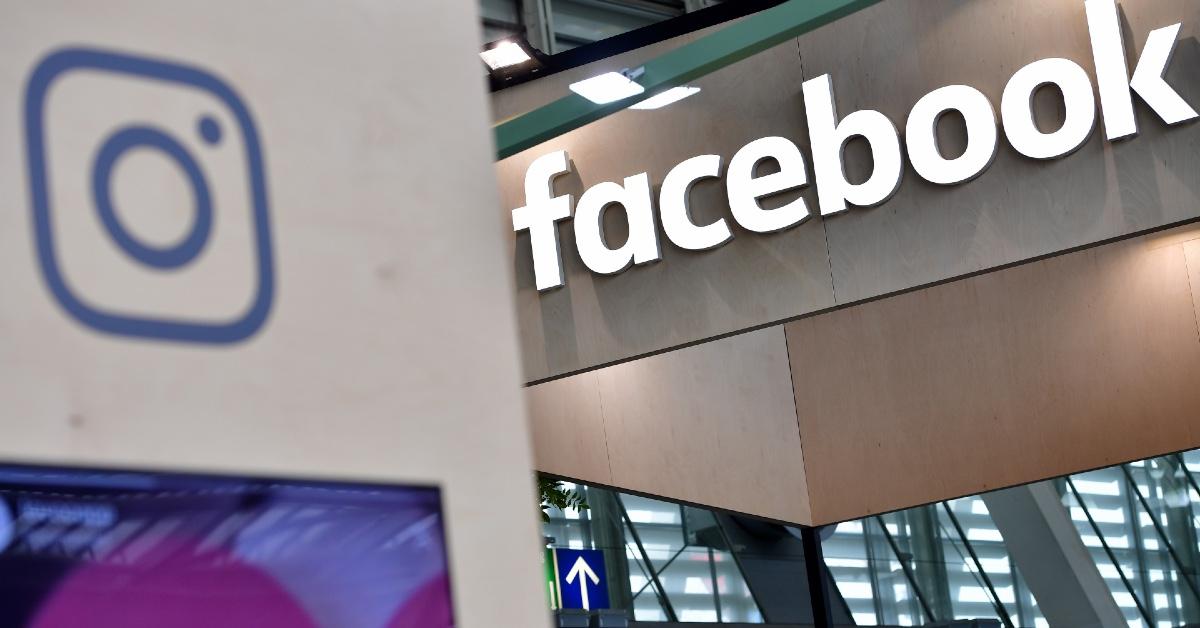 Article continues below advertisement
What are the rules India is looking for social media platforms to comply with?
The mandates of the rules include the appointing of a chief compliance officer, a nodal contact person, and a resident grievance officer. Platforms will also have 36 hours to remove content that has been flagged by authorities, and they must set up a complaint system with a grievance officer located in India.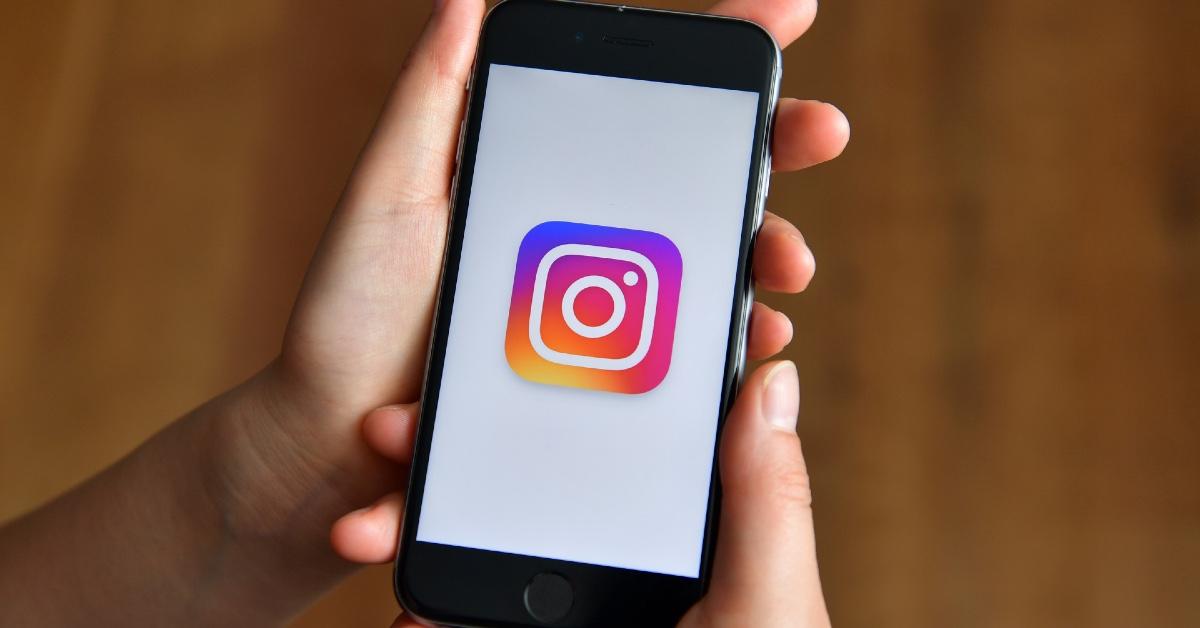 Among other rules, larger social media platforms will also have to compile monthly compliance reports with details of complaints received and actions taken, and content removed proactively. They must also have a contact address in India published on their sites and/or apps.