What Happened to Jacob Blake? He Was Shot Multiple Times
Jacob Blake's name is trending after he was allegedly shot in the back by police officers in Kenosha, Wis. Details on what happened and if he's alive.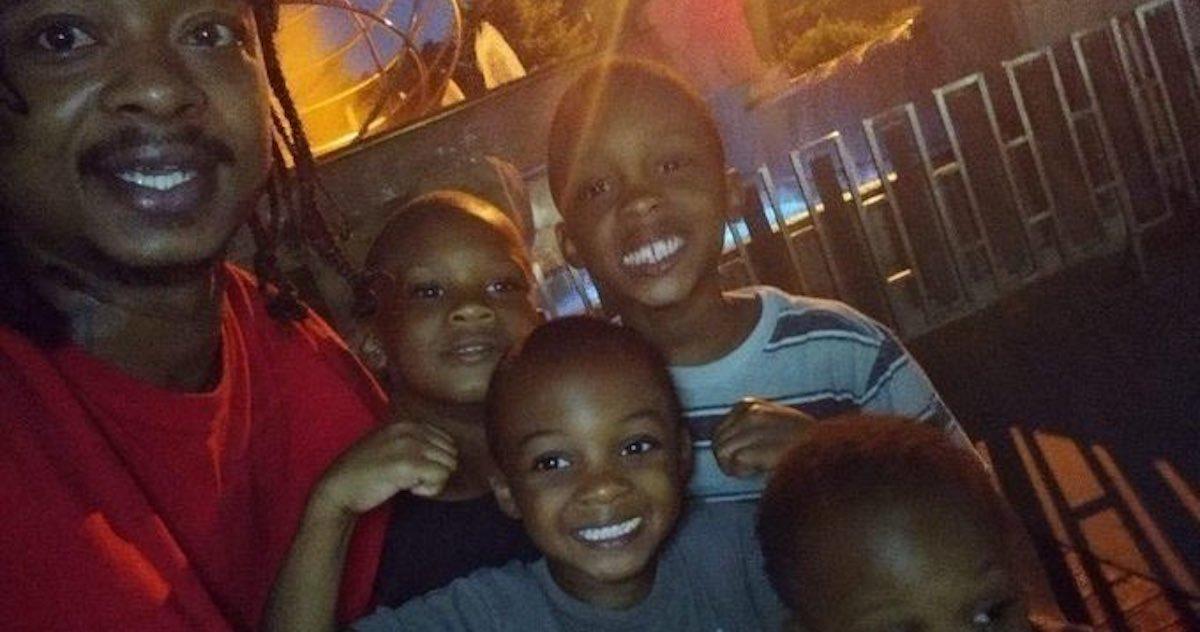 The name Jacob Blake has been trending online, as the 29-year-old was seriously injured after getting shot seven times in the back in Kenosha, Wis. A partial video of the incident, which occurred in broad daylight, has been making the rounds online. The shooting of Jacob Blake has sparked further protests against police brutality, and it has many members of the public calling for the police officers involved to be arrested.
Article continues below advertisement
Is Jacob Blake alive? Continue reading to find out the latest update on his condition, and to learn further details about what allegedly happened on Aug. 23.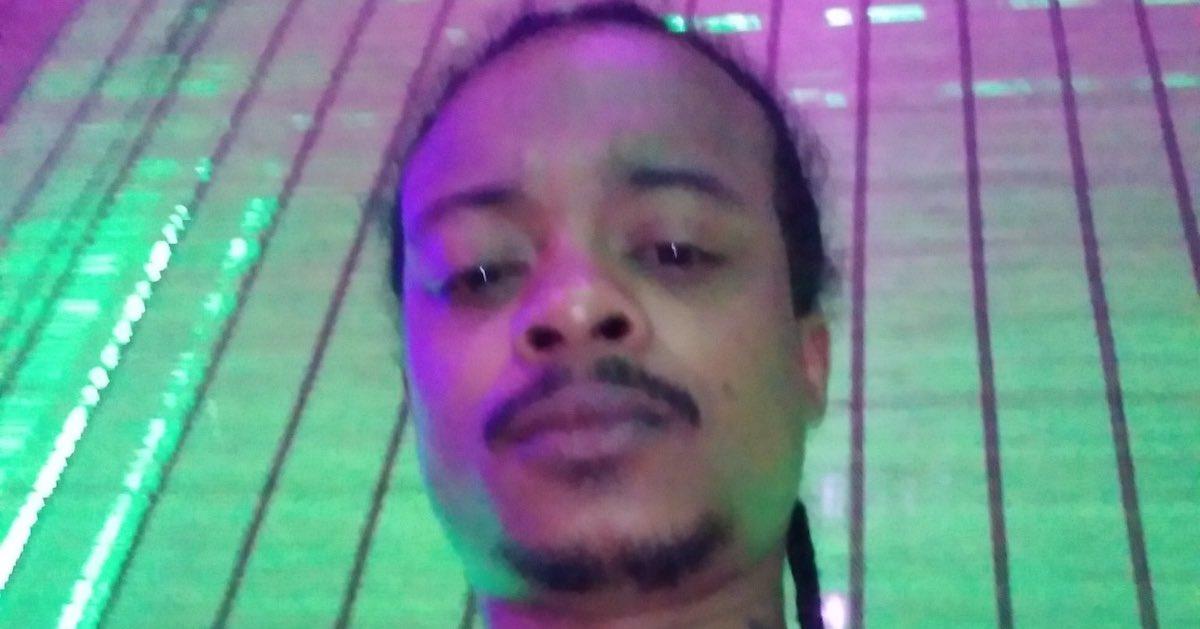 Article continues below advertisement
Is Jacob Blake alive?
Since the shooting took place, there have been reports that Jacob Blake had passed away, but his family has since confirmed that he is continuing to fight for his life.
After getting shot multiple times, Jacob Blake was taken via Flight for Life vehicle to Froedtert Hospital in Milwaukee, Wis. His father said in a Facebook post that Jacob is in "serious" condition.
Attorney Ben Crump, who is representing the Blake family, stated that Jacob Blake was in "critical" condition. He retweeted an update from a man named Pauly, who is Jacob's cousin. Pauly wrote on Twitter that Jacob had successfully undergone surgery.
"Jacob is out of surgery and In ICU. We will continue to pray as he fights. We will not excuse the actions of the Kenosha Police department, but his mother asks everyone to please remain peaceful," he tweeted.
Article continues below advertisement
NBA agent Daniel Poneman, who said he went to school with Jacob, tweeted that the victim is "expected to make it." He also encouraged people not to believe the reports that Jacob passed away, and that he was in continual contact with the family.
Article continues below advertisement
What happened to Jacob Blake?
Two officers from the Kenosha Police Department were sent to the 2800 block of 40th Street at around 5 p.m. on Aug. 23 to respond to a call about a domestic incident.
Several witnesses at the scene later told the Kenosha News that Jacob was trying to break up a fight between two women when the officers arrived. After interacting with the officers, he was allegedly tased, and he attempted to return to his SUV.
The video of the shooting that has been circulating online begins at the moment when Jacob is trying to get back inside of his vehicle. After Jacob opened the driver's side door, he appears to get shot in the back. Seven popping sounds can be heard in the video, which was taken on a cell phone from across the street.
Per reports, three of Jacob's sons were in the car at the time of the violence.
Article continues below advertisement
The Kenosha Police Department put out a press release following the shooting, which confirmed that it was an "Officer Involved Shooting" (OIS).
"The person is in serious condition," the statement read, in part.
"All involved law enforcement are fully cooperating with the DCI during this investigation. The involved officers have been placed on administrative leave," the report continued.
Article continues below advertisement
The statement also noted that it can take upwards of 30 days for the official investigation to be completed on the officers.
Tony Evers, the governor of Wisconsin, released a statement about the shooting on Twitter on Aug. 23.
"Tonight, Jacob Blake was shot in the back multiple times, in broad daylight, in Kenosha, Wisconsin. Kathy and I join his family, friends, and neighbors in hoping earnestly that he will not succumb to his injuries," he wrote.
"While we do not have all of the details yet, what we know for certain is that he is not the first Black man or person to have been shot or injured or mercilessly killed at the hands of individuals in law enforcement in our state or our country," he added. "We stand with all those who have and continue to demand justice, equity, and accountability for Black lives in our country—lives like those of George Floyd, of Breonna Taylor, Tony Robinson, Dontre Hamilton, Ernest Lacy, and Sylville Smith."
Article continues below advertisement
"And we stand against excessive use of force and immediate escalation when engaging with Black Wisconsinites," he continued. "I have said all along that although we must offer our empathy, equally important is our action. In the coming days, we will demand just that of elected officials in our state who have failed to recognize the racism in our state and our country for far too long."
A state of emergency was declared in Kenosha, following riots and protesting in the area.
If you are looking for specific ways to donate your time or money to Black Lives Matter and other antiracist organizations, we have created a list of resources to get you started.