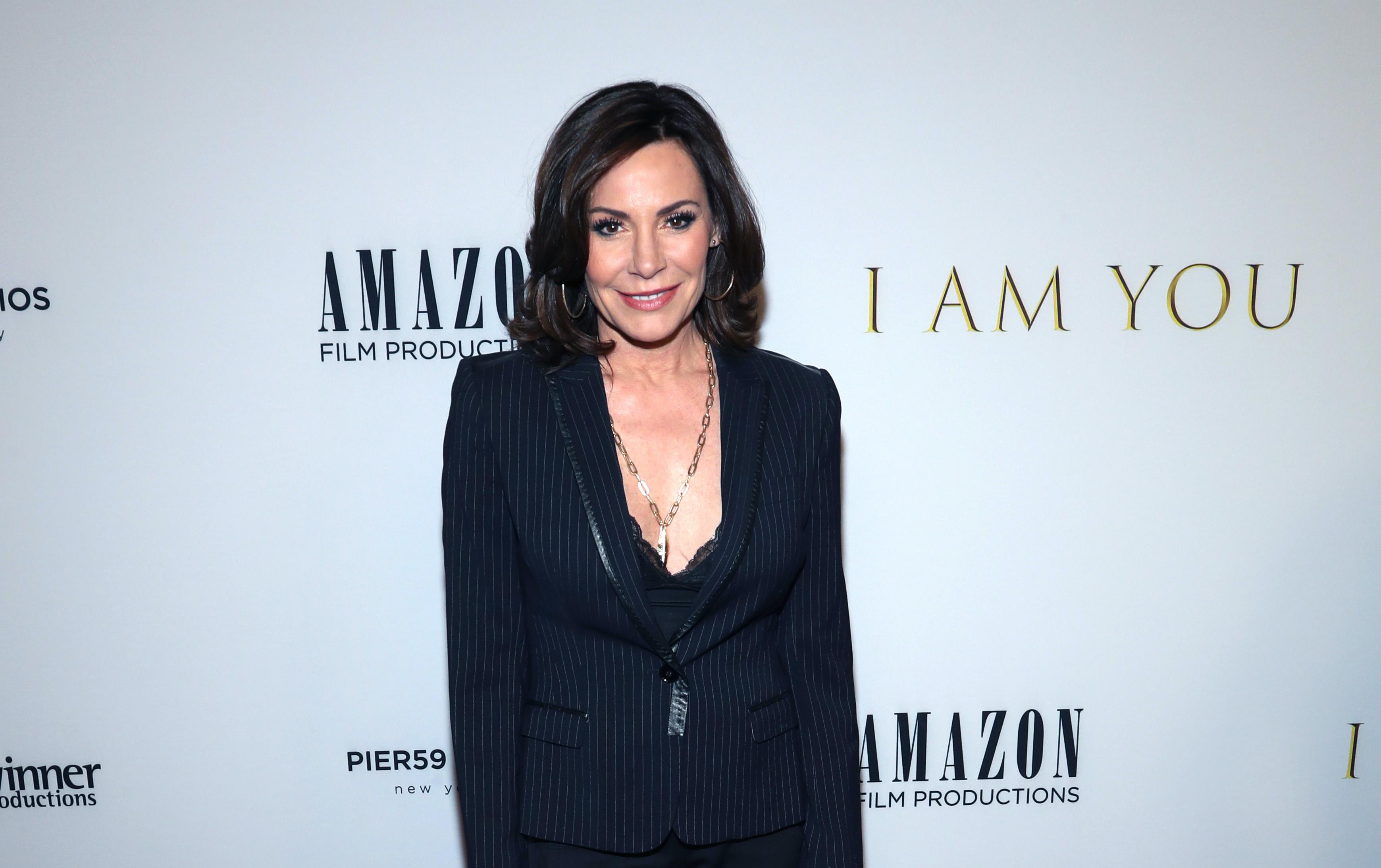 Luann de Lesseps Is off Probation, but Is She Still Sober?
One thing any Bravo fan will tell you is that they love to watch the Real Housewives franchise because of all the imminent drama that occurs each season. From actual fistfights to trips to rehab to vacations from hell, Bravo has done all they can to make each season of our favorite Real Housewives city some of the best and most dramatic reality television there is.
Article continues below advertisement
The Real Housewives of New York City is no different. One of the main storylines for a few seasons has been Luann de Lesseps' trouble with the law and drinking issues. After her entire journey, she is finally off probation, but is she sober?
Luann de Lesseps has been at the forefront of a lot of drama.
Article continues below advertisement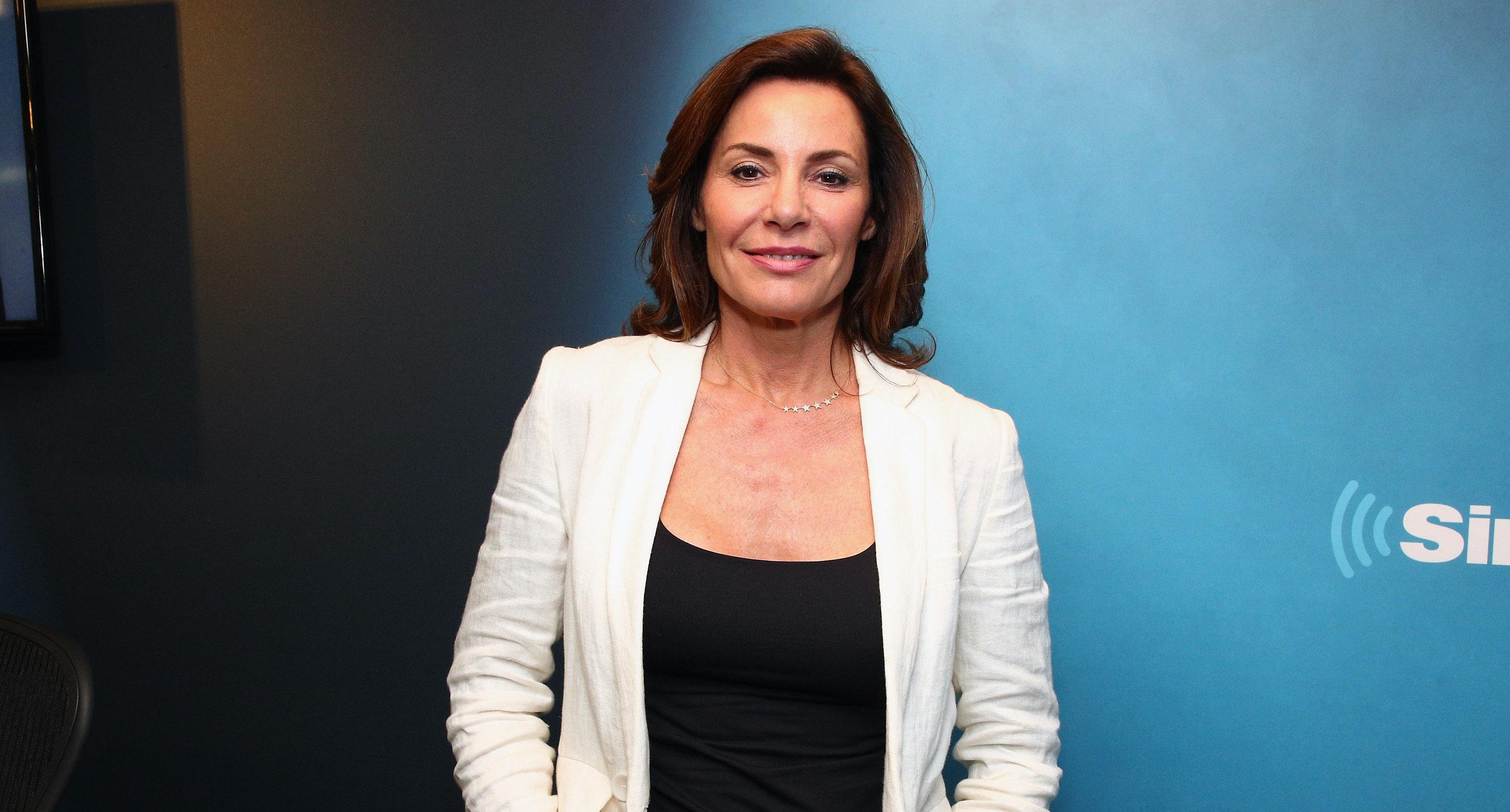 Luann was charged with disorderly intoxication, battery on an officer/firefighter/EMT, resisting arrest with violence and threatening a public servant, according to the Palm Beach County Sheriff's Office. An assistant state's attorney told the Palm Beach Post that de Lesseps slammed a door and kicked at least one police officer. She also reportedly told people, "I'm going to kill you all," before her arrest.
Article continues below advertisement
After her first arrest, Luann headed to rehab for the first time.
After her run-in with the Palm Beach Police Department and eventual arrest, Luann thought it best to check herself into a rehabilitation center for alcoholism.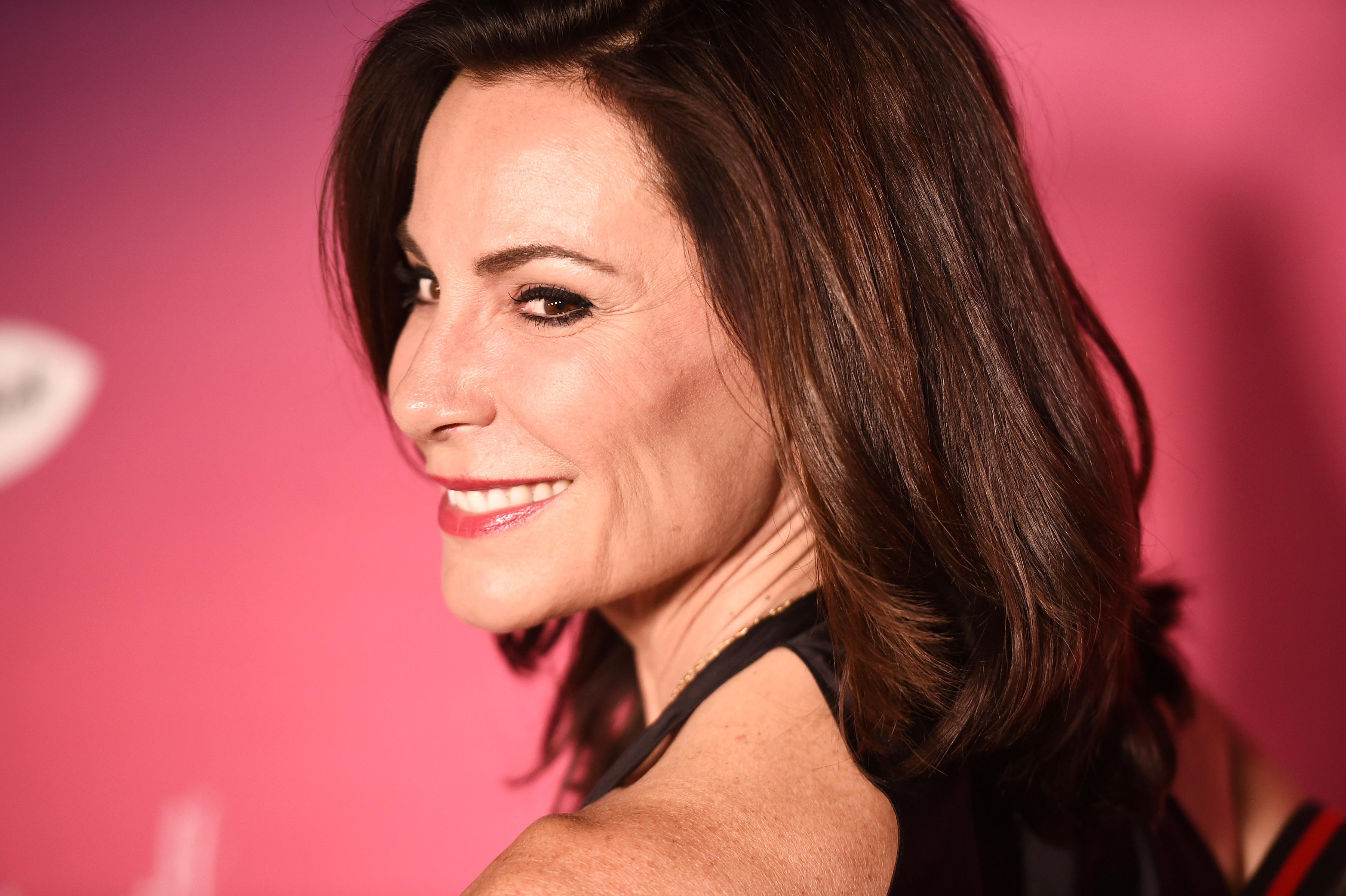 Article continues below advertisement
She told People, "I have decided to seek professional guidance and will be voluntarily checking into an alcohol treatment center. I intend to turn this unfortunate incident into a positive life changing event. Once again, I sincerely apologize for my actions...I am so grateful for the love and support that I am receiving from my family, friends and loyal supporters."
In July 2018, Luann returned to rehab for a second time, which caused her to miss the RHONY Season 10 reunion. Staying sober was a requirement of her plea deal, which she agreed to the following month. The one-year probation required Luann to not possess or consume alcohol or illegal drugs, while also performing 50 hours of community service, attending two AA meetings per week and attending a Victim Impact Class organized by Mothers Against Drunk Driving.
Article continues below advertisement
After completing her probation period, Luann confirmed she is drinking again.
She told People, that after months of sobriety, she has recently made the decision to allow herself a drink when the mood strikes her. "New Year's has been a time of reflection," explained de Lesseps, "I've learned a great deal about myself, and I'm in a very good place and finally back in the driver's seat. I've always said my journey is day by day...I'm toasting to a happy new year ahead!"
Article continues below advertisement
In a clip from the trailer for the show's twelfth season, we see Luann sip on what is believed to be vodka and then she later tells cameras, "Oh, it tastes so good."
Article continues below advertisement
How will the other RHONY castmates feel about Luann drinking again, especially after many of them have been actively helping her along her journey? Can Luann actually drink responsibly without spiraling? Only time will tell!
Watch The Real Housewives of New York City Wednesdays at 9 p.m. EST on Bravo.