Tom Ellis and the Show Creators Reveal Their Hopes for Season 5 of 'Lucifer'
Will there be a Season 5 of 'Lucifer' or will the show be canceled? Here's what we know about the Netflix release date, cast and plot.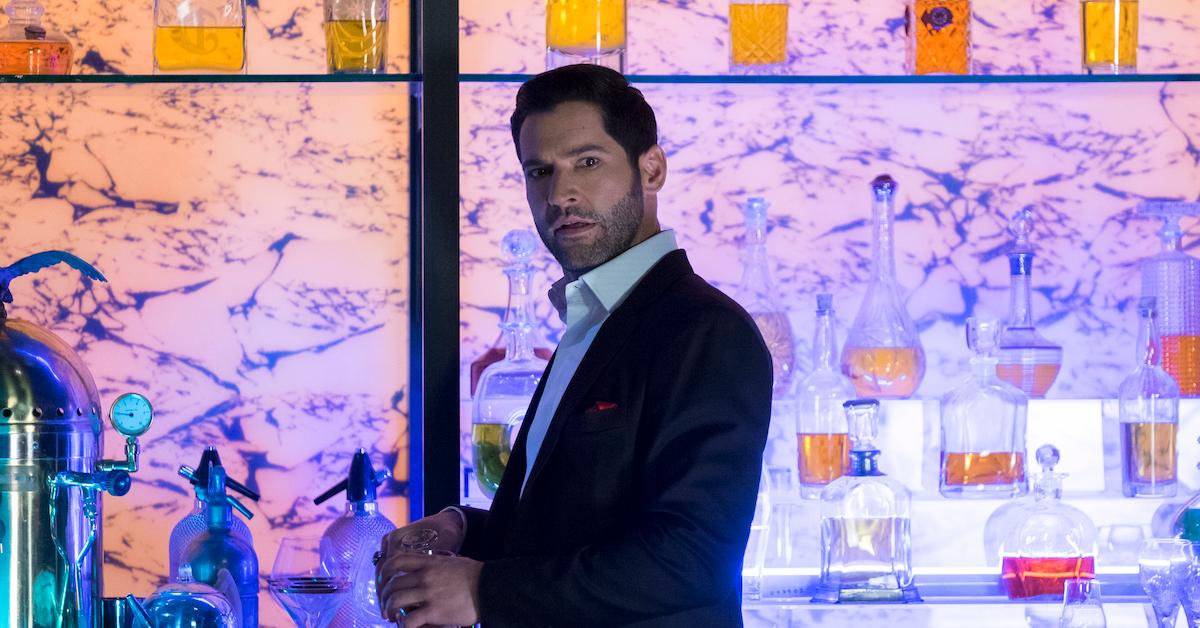 Is there anything more amusing than watching the Devil himself become bored with ruling Hell and decide instead to retire in Los Angeles where he helps the LAPD solve crimes? We didn't think so. Fans love Lucifer so much they're already curious about whether the show was renewed for a Season 5.
Article continues below advertisement
Of course, Lucifer's fourth season just came out on Netflix after fans mounted a campaign to save the show after FOX cancelled the series. But Season 4 came to such a dramatic and emotional end, viewers are hoping we'll be blessed with another season.
Here's a recap of Season 4 and what we know about Season 5.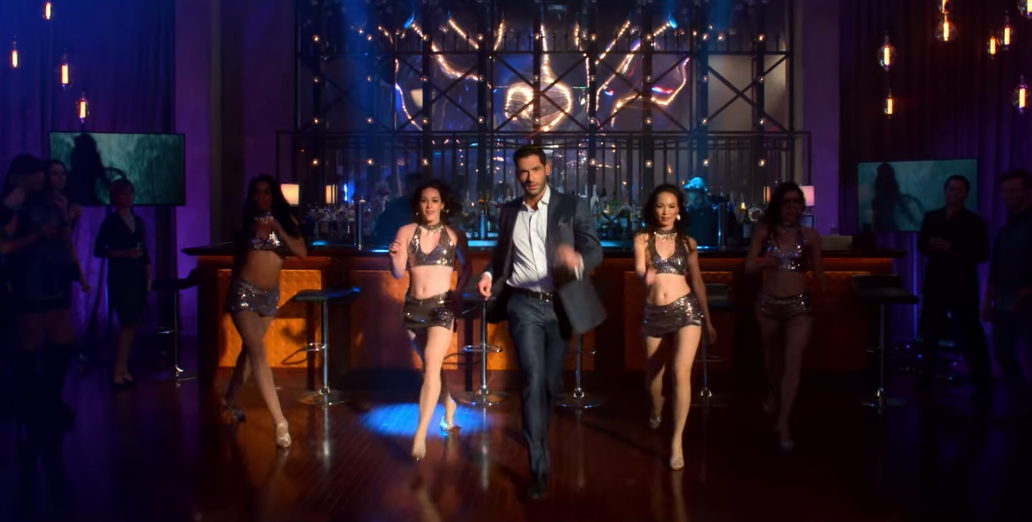 Article continues below advertisement
How did Season 4 end?
Season 4 ended with a major cliffhanger when Lucifer returned to Hell to serve as King after a coup attempt by Dromos, the demon who tried to depose Lucifer and put half-angel baby Charlie on the throne as Hell's new King.
Lucifer manages to defeat Dromos at the Mayan nightclub, but he also realizes that while he may have defeated Dromos for now, it's only a matter of time before another demon tries to usurp his power. There was also a prophecy that said that Hell would come to Earth once the Devil found true love.
Article continues below advertisement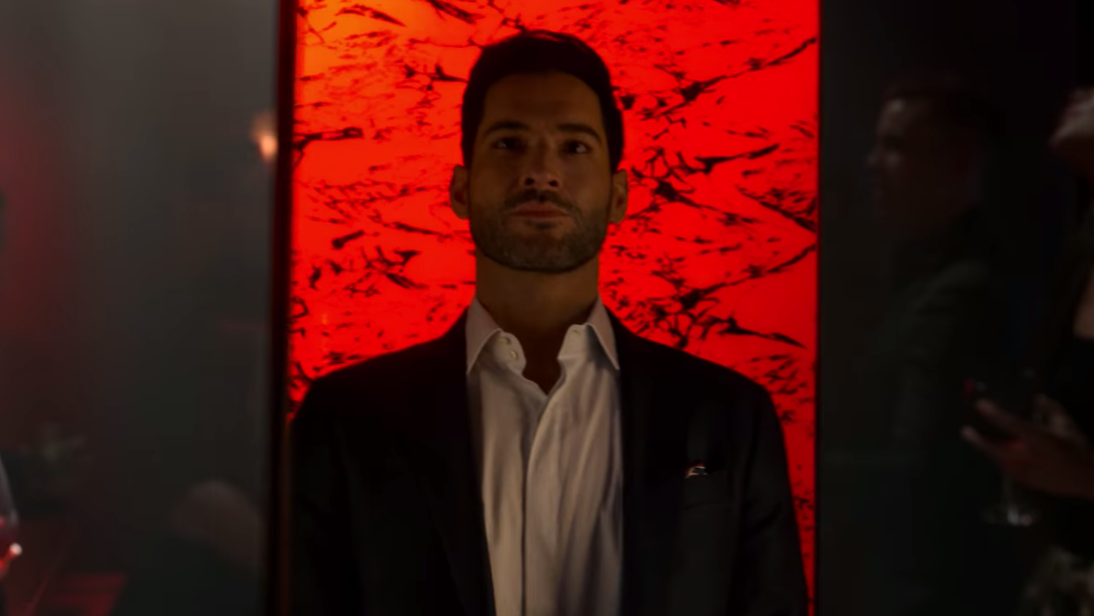 So, will there be a Season 5 of Lucifer?
Article continues below advertisement
Netflix hasn't made the official announcement of a Season 5 renewal just yet, but showrunners Joe Henderson and Ildy Modrovich already have a "brilliant" idea for what's to come. While they were tight-lipped and reluctant to disclose any specific details, they were excited to tease fans with potential hints about a next season.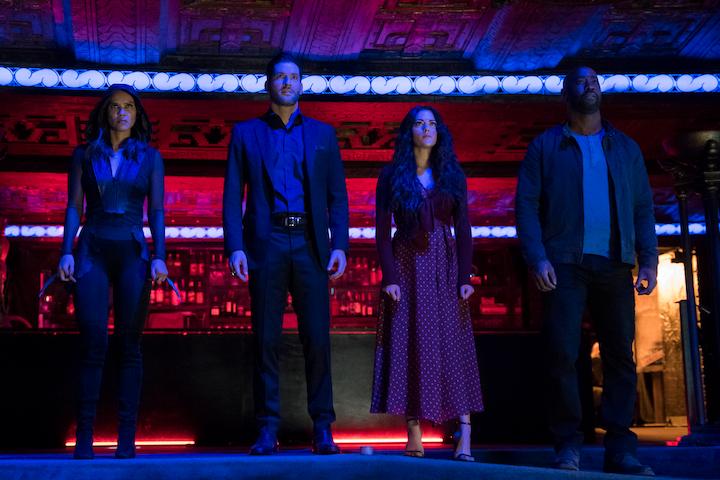 Article continues below advertisement
Lucifer will be coming back from Hell, that's for certain, and both Ildy and Joe have many ideas of how that will go down. "We have a lot of exciting ways [of how he'd come back from Hell], and one way in particular, to do it that launches and awesome, awesome, season 5," Joe teased.
"We did spend some time digging into what we think can be season 5," he continued. "We even have the first scene [of the season], which is one of my favorite things we've ever come up with." Ildy excitedly jumped in to add that they want Season 5 to take things in "a completely different direction."
Article continues below advertisement
The actor who plays Lucifer doesn't "feel like we've finished telling our story."
"If everybody is speculating on one thing," Ildy continued, "we just try to [go] as outside of the box as possible, so that people don't get bored, so we don't get bored. We do have any idea. It's an idea that came up in the room, we went 'Oh god, that's crazy.' then the more we talked about t the more we went, 'and brilliant'," he teased.
As for Tom Ellis, who brings Lucifer to life so impeccably, the actor would definitely be keen on reprising his role as the title character. "Always! Without a doubt," he told Cinema Blend. "I think our cast would be on board to do [a Season 5]."
Article continues below advertisement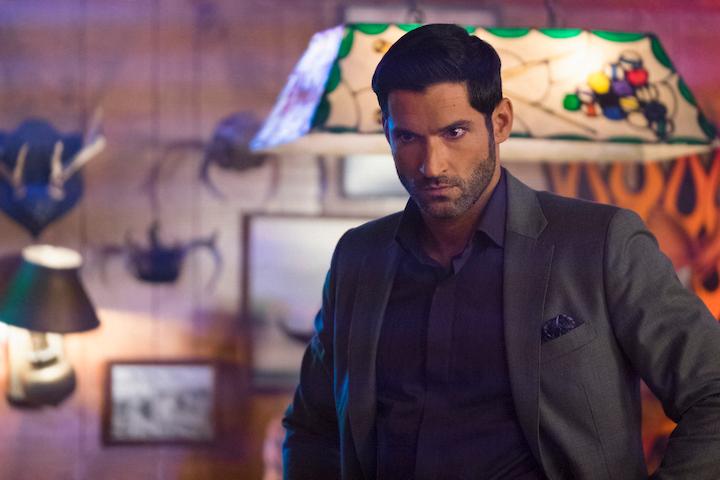 "We all love working on the show," he continued. "I don't think we feel like we've finished telling our story yet, but we'll see what everyone else thinks."
What will happen in Season 5?
As for the plot of Lucifer's fifth season, there is so much to dive into.
Article continues below advertisement
Many are concerned that Chloe will have moved on from Lucifer by the time he makes his return from Hell. "My problem with that is that all it will be doing is playing the game where they have feelings for each other but don't go for it yet again and it iwll be the same game all over again," wrote one fan on reddit.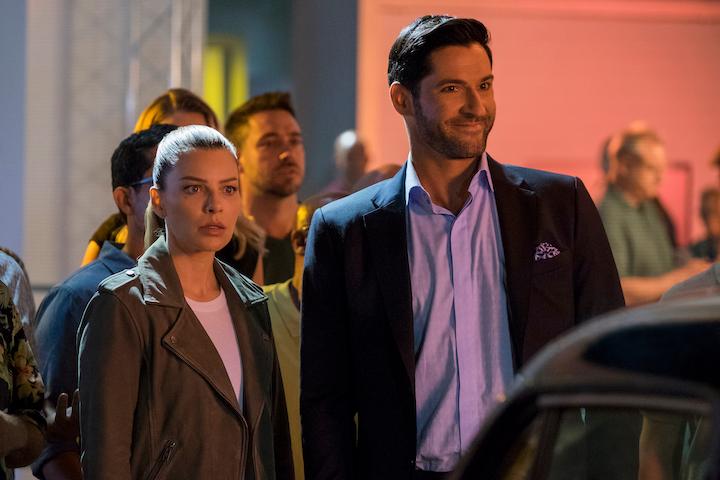 Article continues below advertisement
They humorously added, "I just want them to be able to be together and solve crimes and the divine problems as a couple already!" Same, dear reader. Very, very same.
Other fans want to see Chloe get in on more of Lucifer's action. They want to see "Chloe lean into the supernatural a bit," according to another viewer.
"Maybe even trying to figure out how to get Lucifer back to Earth," they suggest. "Or even better, we find out that because Chloe is a miracle, she can cross into Heaven and Hell without dying (and Chloe goes to Hell to get him/see him)," they concluded.
Article continues below advertisement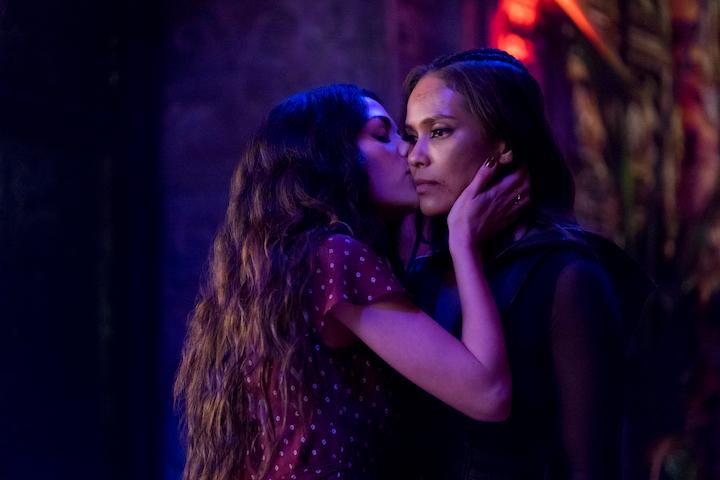 Will Inbar Lavi return as Eve? Who will be in the Season 5 cast?
As for the cast of Season 5, it seems almost certain that Tom Ellis and Lauren German will reprise their roles as Lucifer and Detective Chloe Decker. We also expect to see Kevin Alejandro as Detective Dan Espinoza, Lesley-Ann Brandt as Mazikeen, Aimee as Ella Lopez and Rachael Harris as Dr. Linda Martin.
Article continues below advertisement
According to showrunner Joe Henderson, Inbar Levi, who plays the fabulous Eve in Season 4, could also be returning. "We loved working with Inbar," he said. "As you see in the season, she's absolutely fantastic. The question becomes, as we get into our room, how much story would we have for that character?"
He continued, "We set her off on an amazing new starting point for her life, so I think that's one of the first things we'll discuss. My hope is, in whatever way, that's not the last you've seen of Eve."
Keep checking back for Season 5 announcements and binge through the entire Season 4 of Lucifer on Netflix today.