People Are Tired of Facebook's Privacy Violations — This New Platform Might Be the Solution
Social media users are looking for a good alternative to Facebook, and many have found MeWe to be a worthy alternative.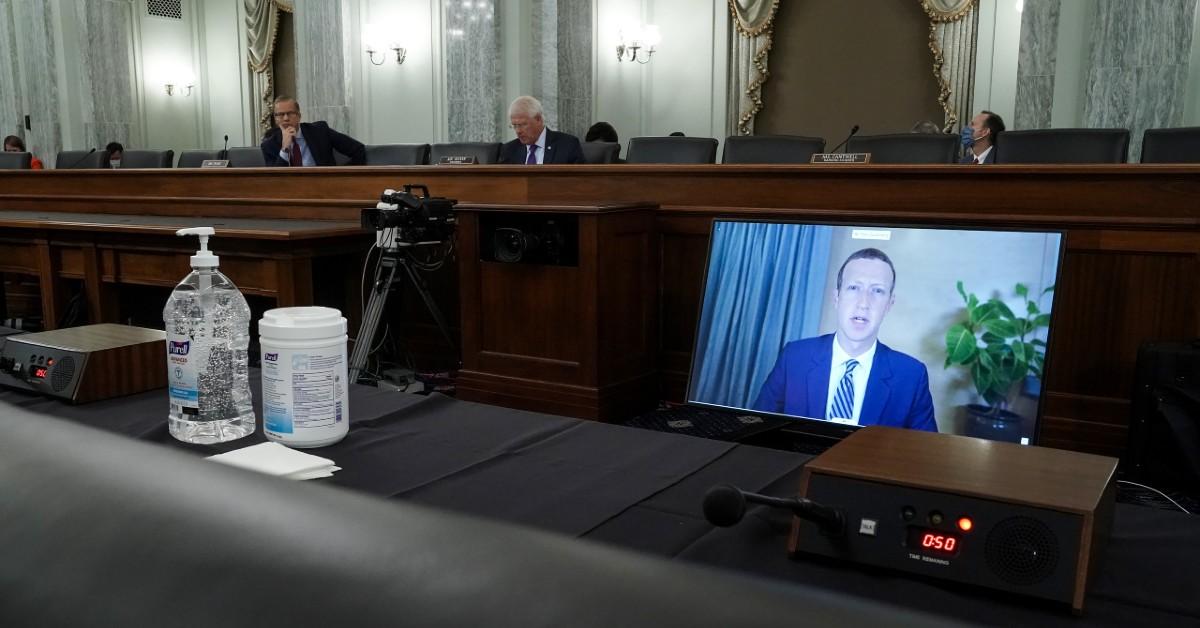 In the age of Facebook, it seems like everyone knows what everyone else is doing and where everyone is at all times. And not only does Bobby from middle school know our pets' names, but corporations seem to have some sort of insight into our web activity that helps them advertise to us all over Facebook. This lack of privacy has Facebook users looking for a good alternative, and MeWe looks like it might be the winner.
Article continues below advertisement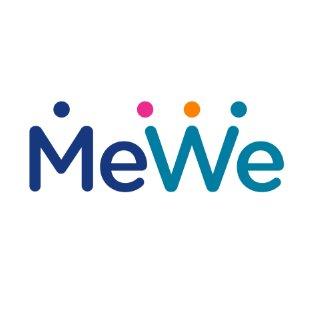 However, MeWe might attract Facebook users for another reason as well. Social media platforms have been consistently under fire for their policing and fact-checking. While MeWe has its own set of community guidelines, it seems they do not fact-check as heavily as Facebook, Instagram, and Twitter, so it has been a good social media alternative for those who want to denounce the more popular platforms.
Article continues below advertisement
MeWe is a privacy-first social media platform, unlike Facebook.
Mark Zuckerberg, CEO of Facebook, and Mark Weinstein, founder of MeWe, are at odds when it comes to privacy. The two Marks have completely opposing views. Zuckerberg has famously said, "privacy is a social norm of the past," at the Crunchie Awards in 2010, which many surmise he used as an excuse to continue changing privacy laws for Facebook's now 2.7 billion users.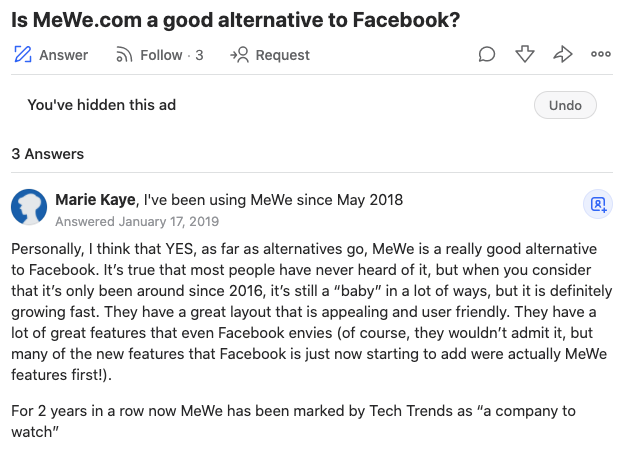 When Zuckerberg said this, Mark Weinstein was furious. He (Weinstein) was at the forefront of social media, creating SuperGroups (MeWe's predecessor) in the late '90s, but never intended for social media to take away the privacy of its users. He told Rolling Stone in 2019, "Social media wasn't invented for us to be data to be bought and sold and for the governments around the world to be able to have access to know everything about us."
Article continues below advertisement
So, Weinstein put together a team of engineers and was inspired to create MeWe, a social network that, "didn't spy on people, that didn't track them, that didn't sell them down the river." According to MeWe's entry to the Shorty Awards, the platform has no ads, no tracking, and no algorithms. Dubbed by some as the anti-Facebook, if you're trying to avoid a breach of privacy, MeWe is a very good alternative.
MeWe has grown in recent years as an alternative to Facebook.
When MeWe began in 2016, it came out to decent acclaim. But going up against a juggernaut like Facebook would be an uphill battle for anyone. However, platforms like Facebook and Twitter have endured criticism for arguably enabling right-wing extremists. They've also kicked off some far-right leaders, such as Milo Yiannopolous. Because of this, conspiracy theorists and right-wing extremists have looked toward other platforms.
Article continues below advertisement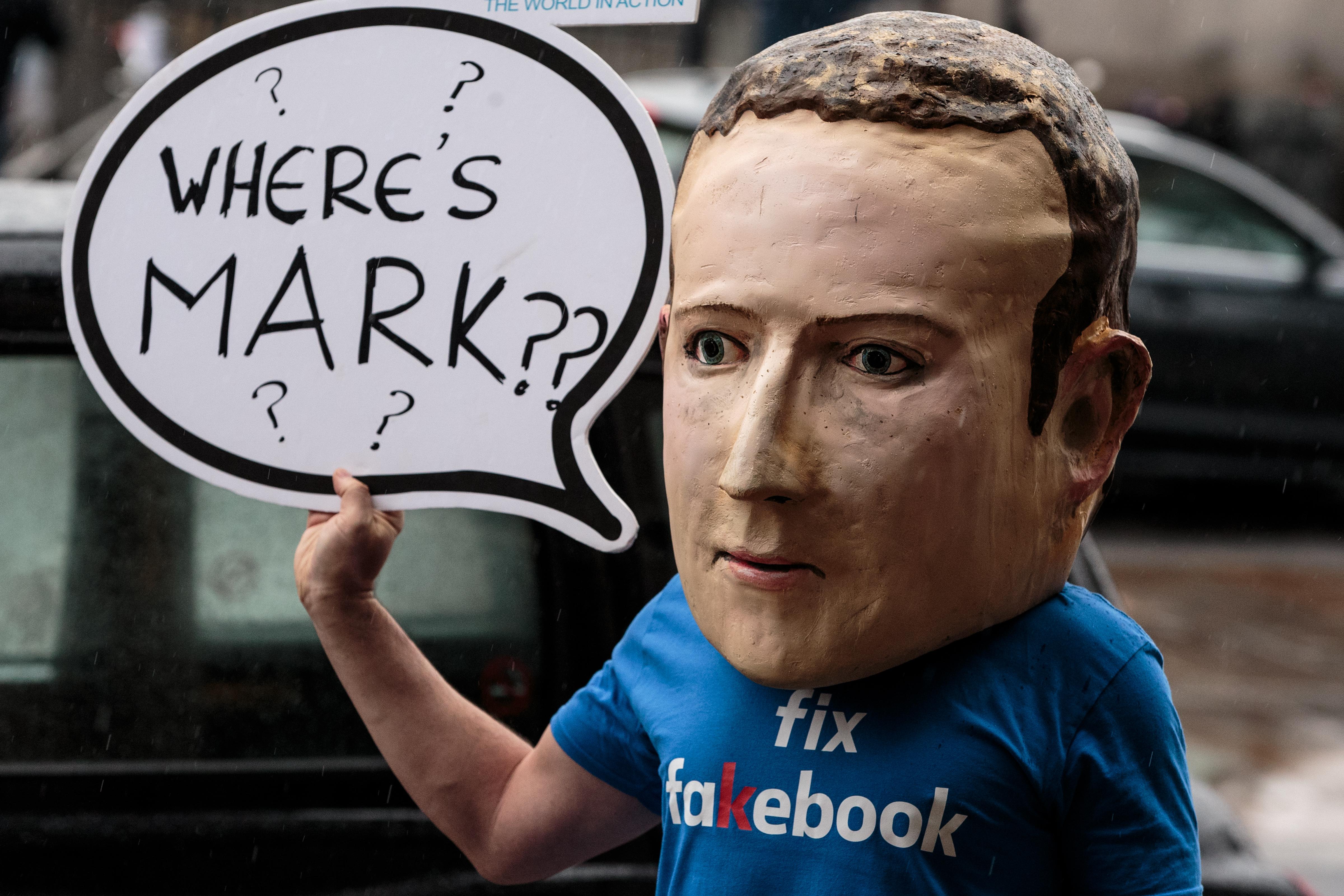 Most famously, 8Chan and Discord became safe havens for white supremacists and far-right extremists. MeWe was much smaller, but in 2018, according to Rolling Stone, it grew over 400 percent from 700,000 users to 3 million. This was around the same time as mass migrations from Facebook due to their content regulation and post policing, so it's no coincidence MeWe's user base grew. However, founder Mark Weinstein insisted:
"MeWe's meteoric growth is due to backlash against Facebook and the other current mainstream social giants for their countless privacy violations, their selling [and] sharing of user data, and their biased and bizarre censorship of all kinds of groups including progressives, conservatives, LGBTQ users, African Americans, vegans and countless others."
Article continues below advertisement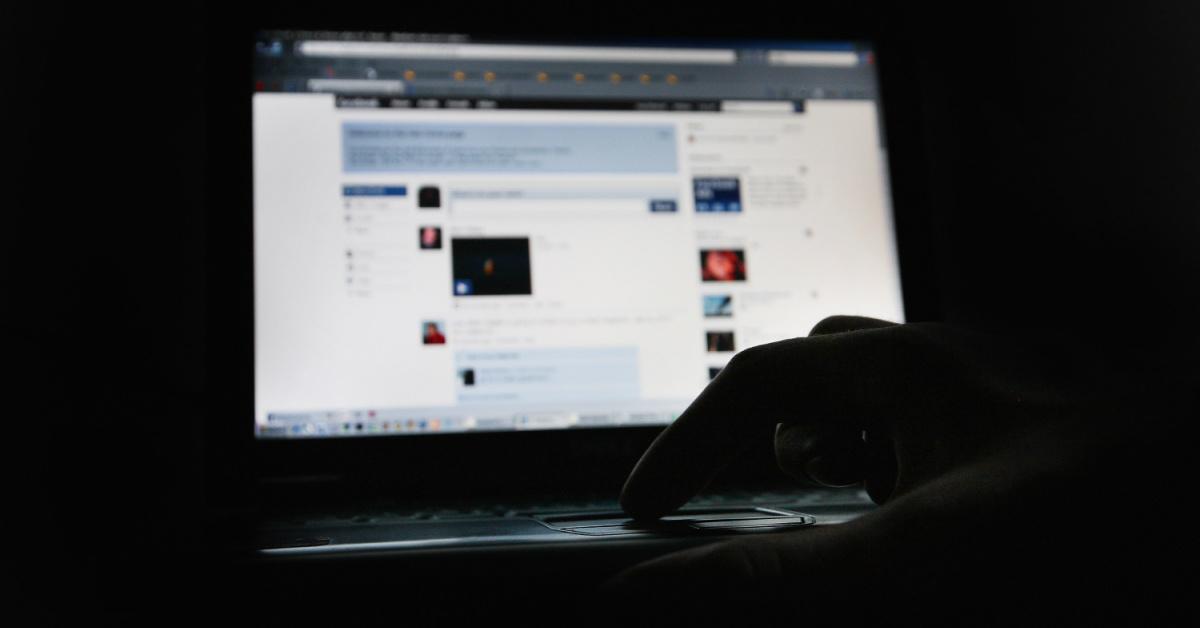 It does seem like MeWe leans right, but as more and more people get tired of privacy breaches and targeted advertising, with corporations clearly buying up our data from Facebook, MeWe now has more than 8 million users. Of the Facebook alternatives, MeWe is perhaps the largest and the most straightforward. With its commitment to neutrality, it could be a good way to get the info we want to see without worrying about data, but we may not be able to stalk our middle school crushes quite as easily.