It Doesn't Seem Like We're Going to Get a 2020 MLB Season After All
In early March, we had to postpone the MLB season and now that we're ready to talk about opening it up, is MLB 2020 season happening? Details.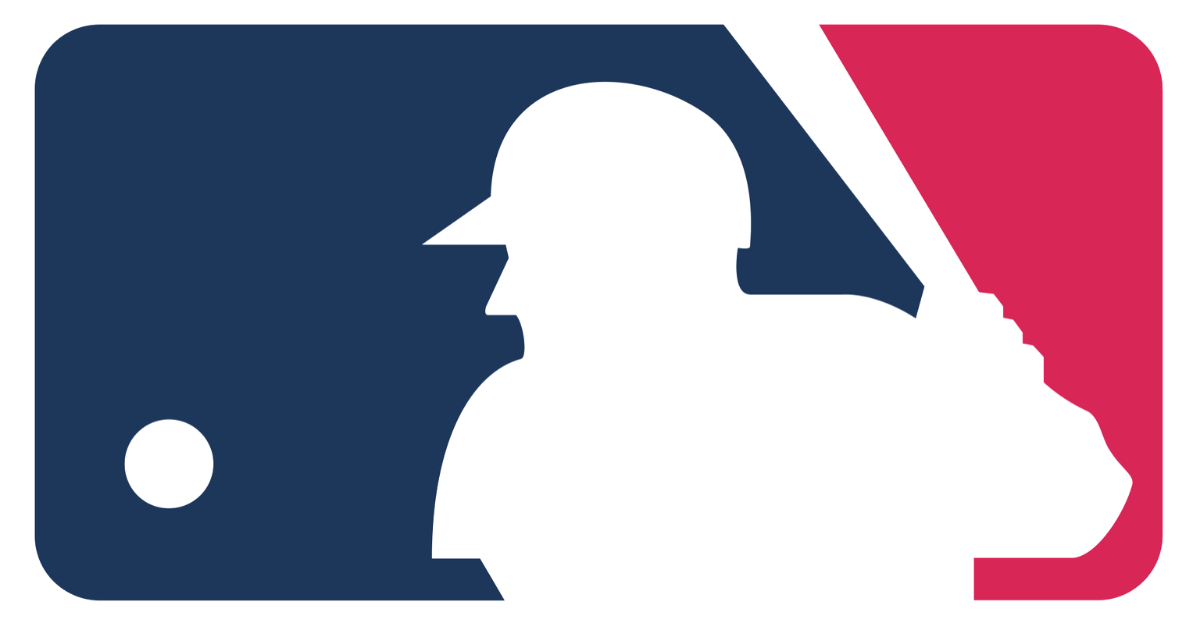 These last few weeks have been some of the strangest of our lives as the worldwide health crisis changed the way so many of us go about our lives. Movies were hit and theaters were shut down. Schools closed and kids had to continue their studies at home, and sports were shut down – their seasons postponed or canceled altogether. With many states now reopening, people want to know: is MLB 2020 season happening or no?
Article continues below advertisement
The MLB 2020 season was postponed.
At the beginning of March, Major League Baseball (MLB) announced it had canceled the remainder of its spring training due to the pandemic. The decision was announced after consultation with the Major League Baseball Players Association and involved all 30 Clubs to cancel and ultimately postpone the opening day, which was scheduled to start on March 26.
Article continues below advertisement
At the time, MLB said the action was "being taken in the interest of the safety and well-being of our players, Clubs and our millions of loyal fans."
People were definitely on board with the situation as the coronavirus was just beginning to show its impact in the country. The league said it was going to evaluate, as time went on, to see if they were going to cancel the whole season or if it would be a delayed start.
Article continues below advertisement
"This is an unprecedented time and this is certainly an unprecedented decision that was made in the best interest of players, fans and communities across the country," Marlins CEO Derek Jeter said in a statement.
Article continues below advertisement
Now that more places are opening up, is the MLB 2020 season happening?
While the organization previously said that there would "100 percent" be a season this year, it's not looking like it will happen. There have been negotiations ongoing between Major League Baseball and the MLB Players Association to come to some form of agreement on how the 2020 MLB season was going to look – discussing things like season length, pay, and all that.
In early June 2020, commissioner Rob Manfred said a season would be happening. "We're going to play baseball in 2020, 100 percent," Rob said when asked whether he could guarantee a 2020 season.
Article continues below advertisement
"If it has to be under the March 26 agreement, if we get to that point in the calendar, so be it. But one way or the other we're playing Major League Baseball," Rob said, speaking with MLB Network and ESPN.
Article continues below advertisement
The MLB commissioner went back on his previous statement about the 2020 season.
It seems the commissioner has changed his tune since his early June statement. On June 15, Rob walked back his previous statement and said he's "not confident" baseball will be played this year.
Talking with Mike Greenberg for ESPN's "The Return of Sports" special, Rob said, "I had been hopeful that once we got to common ground on the idea that we were gonna pay the players full prorated salary, that we would get some cooperation in terms of proceeding under the agreement that we negotiated with the MLBPA on March 26."
Article continues below advertisement
He continued, "Unfortunately, over the weekend, while Tony Clark was declaring his desire to get back to work, the union's top lawyer was out telling reporters, players and eventually getting back to owners that as soon as we issued a schedule - as they requested - they intended to file a grievance claiming they were entitled to an additional billion dollars. Obviously, that sort of bad-faith tactic makes it extremely difficult to move forward in these circumstances."
It seems one of the biggest sticking points is players want to be paid their full salaries, even though a full 2020 MLB season is unlikely.