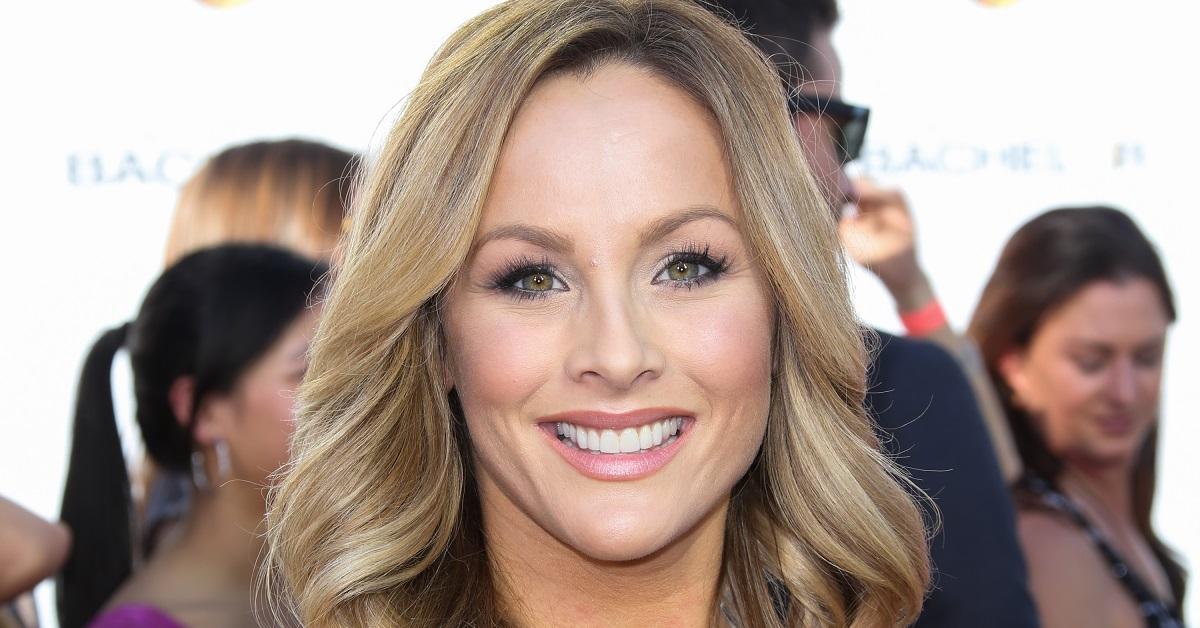 What Does the Matt James News Mean for the New Season of 'The Bachelorette'?
After more than a decade on the air, The Bachelor just announced that it's set to have its first Black Bachelor. The news is undoubtedly a step in the right direction, but it has left some fans of The Bachelor universe worried about what it might mean for the fate of The Bachelorette.
Article continues below advertisement
Is 'The Bachelorette' canceled?
The news of the new Bachelor has some fans worried that The Bachelorette has been canceled. Typically, the next Bachelor is not named until after The Bachelorette airs, but it seems ABC decided to make an exception this time around. While fans may be worried, The Bachelorette has not been canceled, and will still air before the season of The Bachelor focused on Matt.
Article continues below advertisement
Who is this season's 'Bachelorette'?
This season's Bachelorette is Claire Crawley, who has competed on The Bachelor in the past. In fact, she was the runner-up in the show's 18th season and has been featured in a number of other Bachelor-related properties. She works as a hairstylist in California and has long been a fan-favorite. Her season of the show will air, and fans have been clamoring for news as to when they'll get to see it.
When does 'The Bachelorette' start?
Because of the coronavirus, there's still a lot of uncertainty about exactly when the new season of The Bachelorette will air. In April, the network announced that the show had been postponed indefinitely, and would be replaced on the broadcast schedule with an extended clip show that takes viewers through some of the most dramatic moments in the show's history. The network hasn't announced a new air date as of yet.
Article continues below advertisement
There are rumors that the show is looking to film the entire season in a single location in July and August, with the goal of airing it starting in September. That would mean that many of the show's usual off-site trips would have to be held in one filming location. This could make the show a little more boring than it's been in the past, but fans would likely be happy to have even that version of the show.
Article continues below advertisement
Will 'The Bachelor' air this year?
Although ABC was happy to announce that Matt James, who will compete on Clare's season of The Bachelorette, would be the next Bachelor, they didn't offer many details on when the show would air, although it definitely won't be in 2020. The show made the announcement after consistent calls to make it more diverse. In a statement, the show acknowledged that casting Matt was the show's lead was just a first step toward making the program more diverse.
"We know we have a responsibility to make sure the love stories we're seeing onscreen are representative of the world we live in, and we are proudly in service to our audience," the statement read. "This is just the beginning, and we will continue to take action with regard to diversity issues on this franchise. We feel so privileged to have Matt as our first Black Bachelor and we cannot wait to embark on this journey with him."