Shane Dawson on Ending 'The Beautiful World of Jeffree Star'
Is 'The Beautiful World of Jeffree Star' canceled? Creator Shane Dawson spoke out about the series feeling complete, and fans wonder if it'll continue.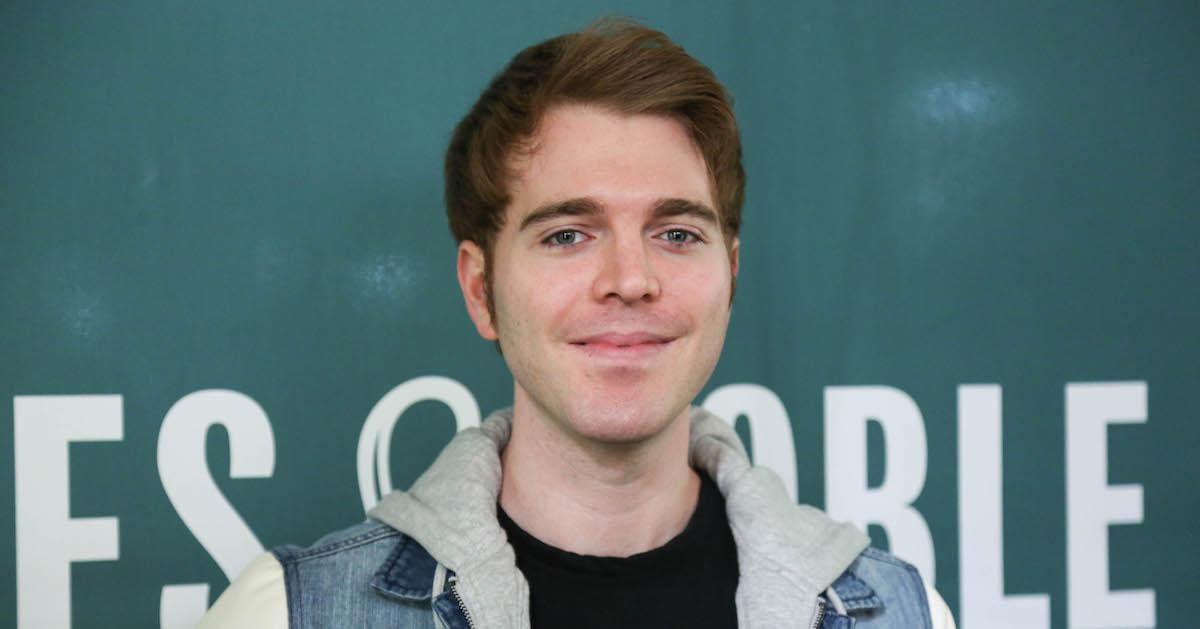 Article continues below advertisement
To think that the amazing insight into makeup mogul Jeffree Star's life might soon end is a thought we don't want to fathom. But, Shane Dawson, the creator, just spoke out about when the series will end, and why the issues between Jeffree and James Charles were cut from the show.
Article continues below advertisement
Is The Beautiful World of Jeffree Star canceled?
Every new episode of the series quickly hits the "Trending" videos section on YouTube and sparks a lot of activity on Twitter, so the rumors of the show's end are coming from the creator himself. Shane took to Instagram Live on Nov. 7 to discuss how he envisioned the series to conclude, which he first teased on his Twitter page.
He said that the Conspiracy launch felt like a natural finale for the series, and that it was a high note to end it on. There has not been a new episode teased or released since the palette was launched on Nov. 1.
Article continues below advertisement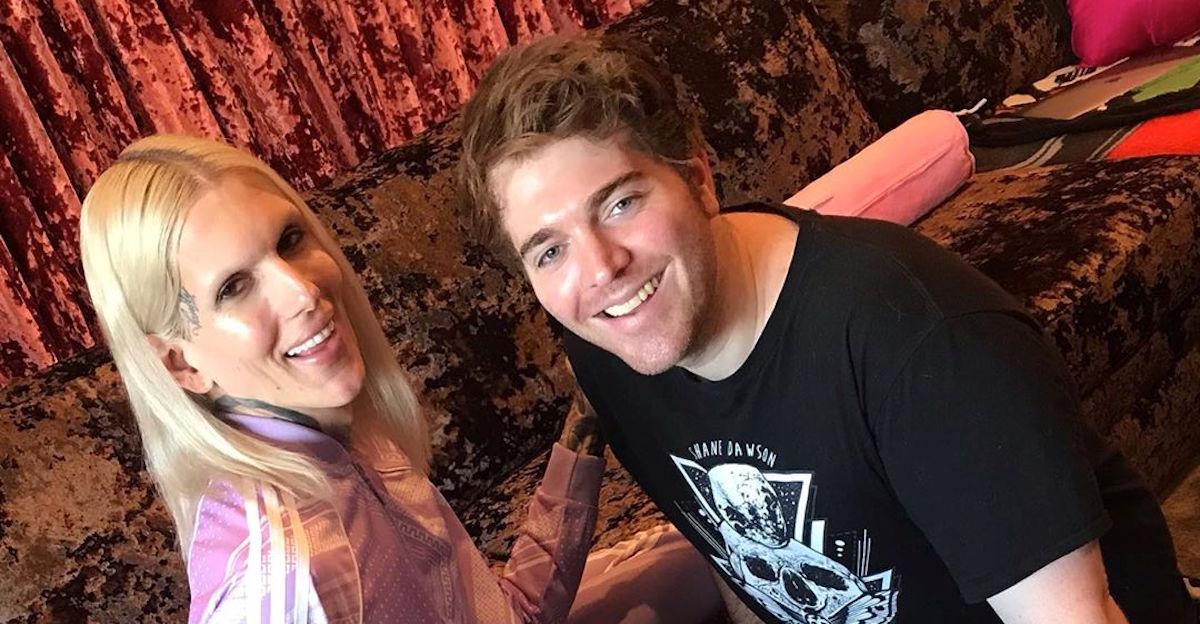 Why wasn't the Tati Westbrook-James Charles drama included?
On his Instagram page, Shane said that he felt stuck when it came to putting together new episodes of the show, and that he initially intended on including more drama. The Tati Westbrook and James Charles drama was teased on the series since the beginning (Jeffree and Tati had a friendship, and all are obviously involved in the beauty world), but it was never detailed in any of the episodes.
Article continues below advertisement
Shane said during the Instagram live that he decided after the series began streaming that he wanted it to be more positive in nature, rather than rehash drama from months earlier. He said that the 80-minute episode he had planned that included the Tati-James incident (which he calls Dramageddon) was put together. But, he's chosen not to put it online, and he regrets teasing it in the show's trailer.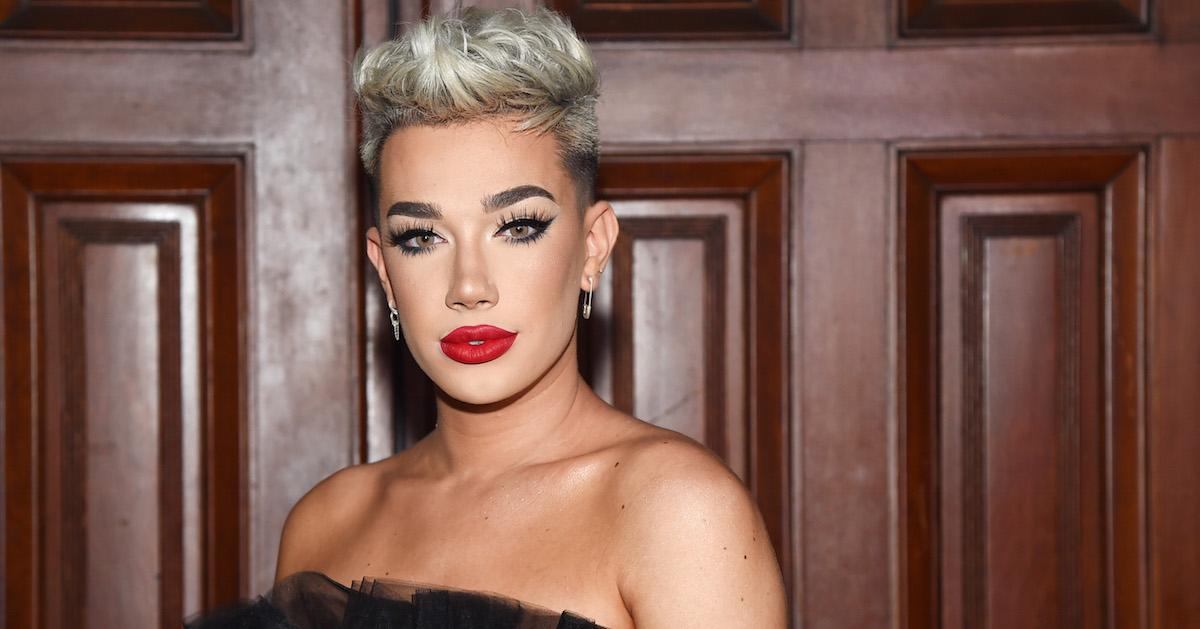 Article continues below advertisement
"Everything I've been a part of, I really, really try to have a good ending," Shane said. "Whether it's in a video or in real life. The Dramageddon stuff kind of started taking a turn, it got to a point where it was evident to me that it was so much bigger than tea and drama."
Fans then began accusing him of using the drama as clickbait, and they wondered if he was cutting the show early because he had already made a huge profit off the Conspiracy collection launch.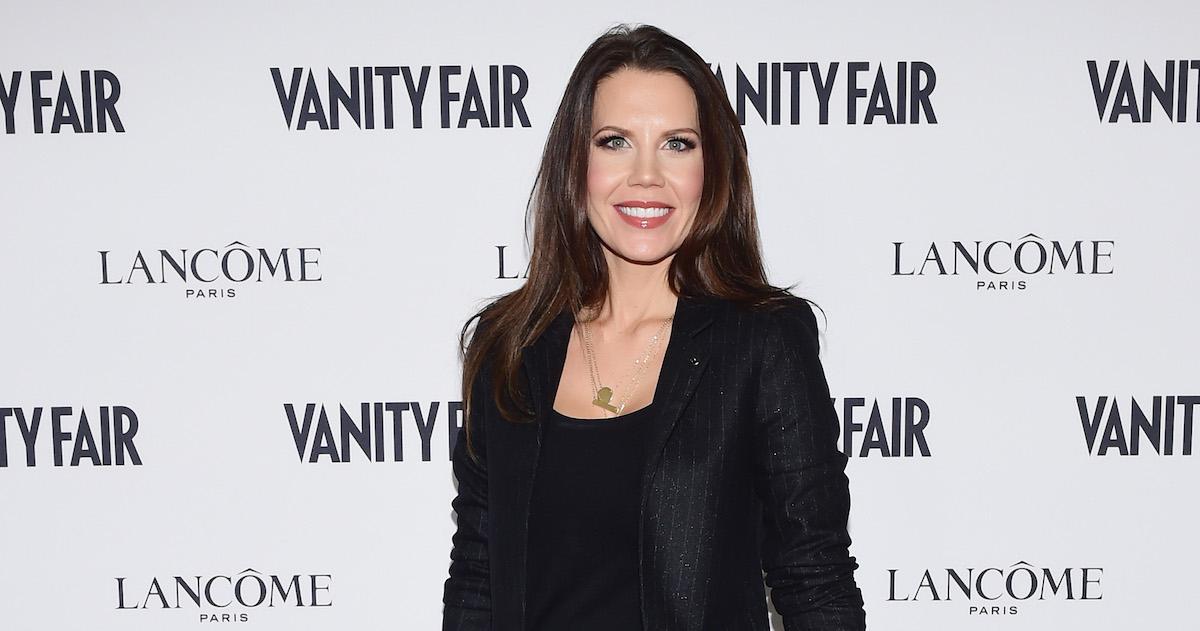 Article continues below advertisement
Jeffree has since posted a makeup tutorial using the Conspiracy palette, and he said that an upcoming episode of the series would include the Tati and James drama. Are the two having a bit of a miscommunication?
We have yet to see whether Jeffree or Shane is correct about potential future episodes of the series, but fans would definitely be interested in seeing the Tati-James drama play out.
Episodes 1 through 6 of The Beautiful World of Jeffree Star are available to stream on YouTube.