'The Originals' Has Left Netflix in Australia, but What About Everywhere Else?
Fans of 'The Originals' are worried after news spread on social media that the show may soon be leaving Netflix, but is it actually off the platform?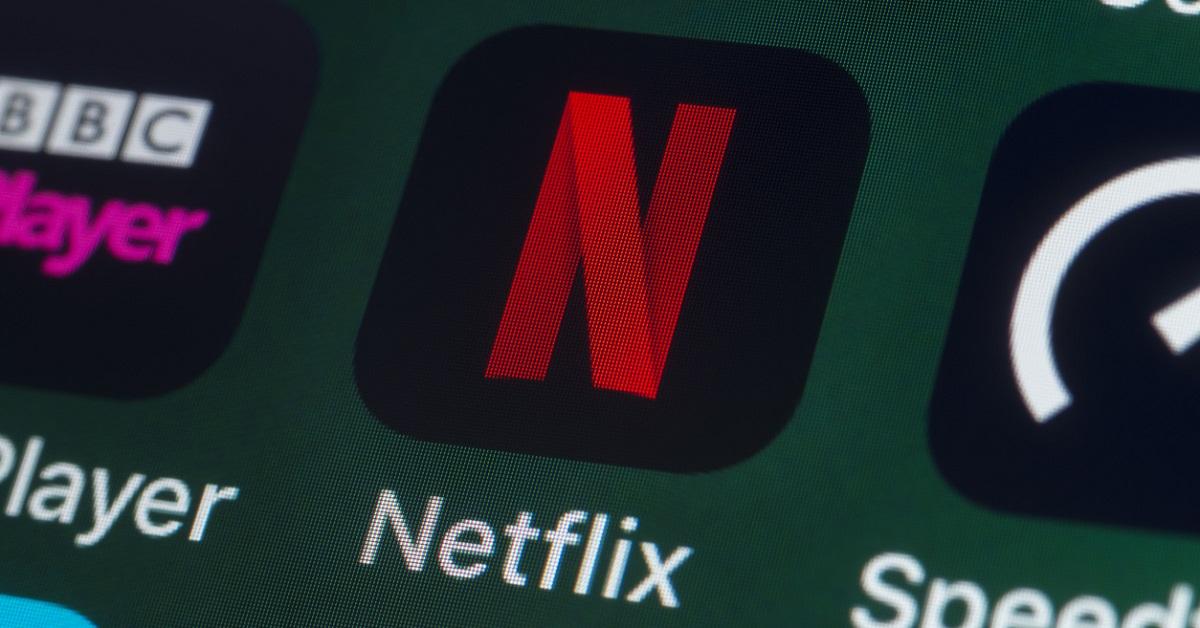 Although it began as a spinoff of The Vampire Diaries, The Originals eventually became a widely loved series in its own right. Now, there are rumors that the show, which has been on Netflix for years, may be leaving the service soon. Those rumors have led to plenty of questions about the series, so here's what we know.
Article continues below advertisement
Is 'The Originals' leaving Netflix?
If you're in Australia, The Originals actually left Netflix on July 19. The show's disappearance from the service in that country set off a wave of panic as users began to wonder whether their own country would be impacted. In the U.S., Netflix has not yet released the list of titles that will be departing the service in August, but Decider reports that there's little reason to believe that The Originals will be on it.
Article continues below advertisement
Netflix and The CW didn't renew their streaming deal.
Although Netflix will not be the exclusive host of The CW's new shows, the fact that Netflix and The CW did not renew their streaming contract doesn't impact the shows that are already on Netflix. As a result, The Originals shouldn't be leaving Netflix, at least not for that reason. We won't know for sure until they release their lists, but viewers in the U.S. will likely get to keep binging the series.
Where are newer CW shows streaming?
Although older shows like The Originals are likely to remain on Netflix for some time, that's not the case for newer shows produced by The CW. The news that the two companies would not be renewing their contract came as Warner Media, which owns The CW, began solidifying plans for its own streaming service. That service has morphed into HBO Max in the time since, and that's where many of the newer CW shows can now be found.
Article continues below advertisement
The shows that are now available on HBO Max include Katy Keene, Nancy Drew, and Batwoman. Meanwhile, older shows like Riverdale and The Originals can still be found on Netflix. In fact, part of the reason that shows like Riverdale gained widespread popularity was that episodes were available to be streamed on Netflix. It's unclear what this means for newer shows that are not on Netflix.
Article continues below advertisement
Is HBO Max worth looking into?
For most avid TV- and movie-watchers, Netflix has long been the best destination for things to watch. As services like Disney Plus and HBO Max pop up, there are some who are wondering whether any of the other streaming services are worth a look. HBO Max currently charges a monthly $15 subscription fee, which is more than Netflix. Still, its library of movies and TV shows is worth considering.
What is on HBO Max?
In addition to a bevy of classic movies, HBO Max is also home to a number of classic TV shows, including Friends, which experienced a resurgence in popularity while it was on Netflix. Unfortunately, the platform's original series aren't as buzzy as those on Netflix or even Disney Plus. For now, the main reason to subscribe is for the ample catalog of older movies and HBO shows.