'Stranger Things' Season 4 is "Definitely Happening" — Here's Everything We Know So Far!
Is there going to be a Season 4 of 'Stranger Things?' Here is everything we know about the next installment of the sci-fi series.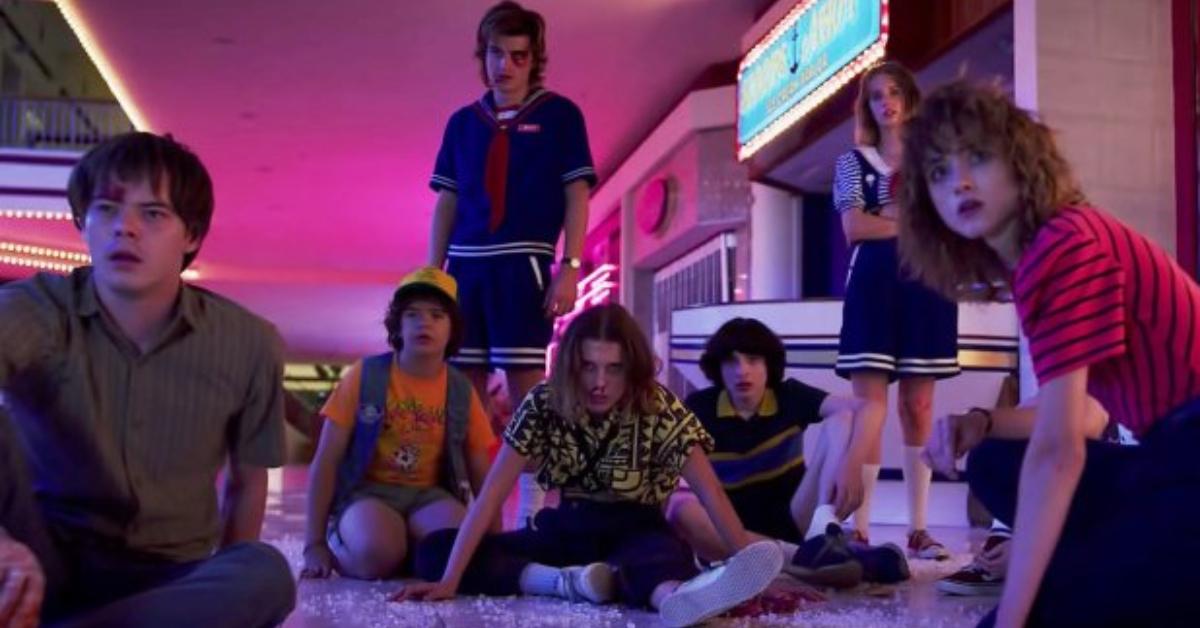 [Warning: Major spoilers ahead]
Like most fans, we've already binge-watched Season 3 of Netflix's Stranger Things and are anxiously counting down the days for the next installment of the sci-fi series. Though there has been no official announcement from the network on if there is going to be a Season 4 of Stranger Things, producer and director Shawn Levy confirmed to Collider in 2018 that it is happening.
Article continues below advertisement
"I mean I will say we have a good sense of stuff that happens in Season 4. Season 4 is definitely happening," he told Collider. "There's very much the possibility of a season beyond that one, that's currently undecided."
During the season finale of Stranger Things, we saw our group divided, beloved Hawkins Police Chief Jim Hopper (possibly?) deceased, Eleven left powerless, and a Demogorgon still alive.
So, what does this mean for our favorite group of kids who like to play videos and save the day when their small Indiana town is in trouble? Basically, their world is still upside down...
Article continues below advertisement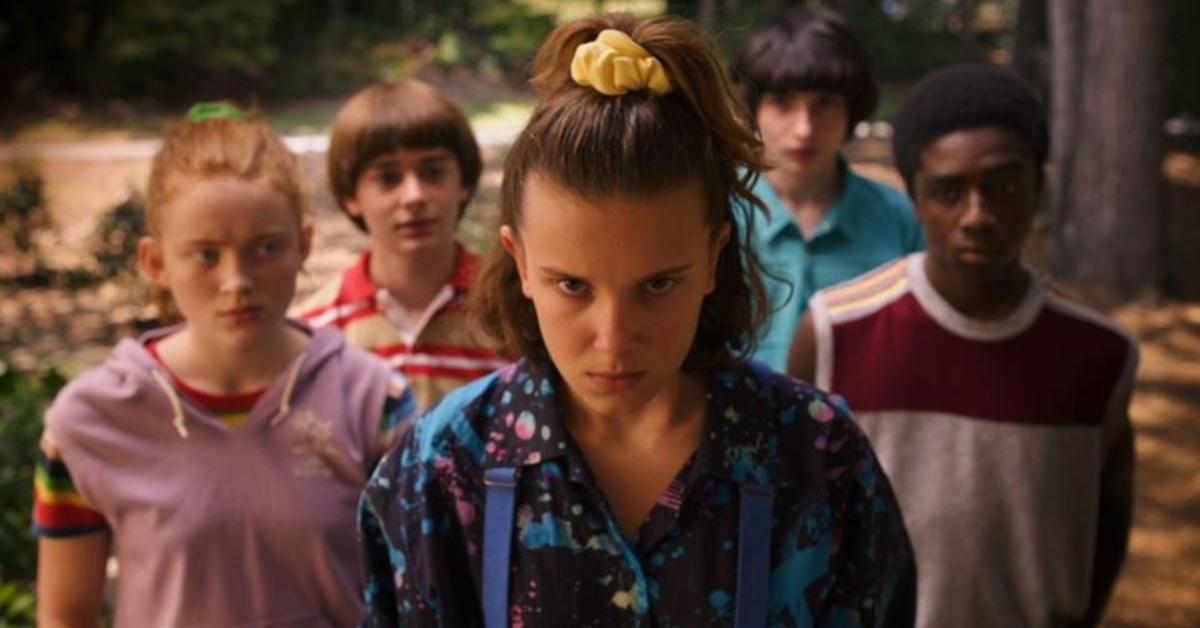 There will most likely be a Season 4 of Stranger Things  — here's what we know.
It was a sad moment for fans in Episode 8 of Season 3 of Stranger Things. Above ground in the Starcourt mall, the kids are left to battle the Mind Flayer while Hopper and Joyce Byers head below to an underground lab being run by Russians. To close the gate to the other world, Hopper seemingly sacrifices himself and the lab explodes, leaving Joyce and his adoptive daughter Eleven assuming he perished.
Article continues below advertisement
In a post-credit clip, the scene cuts to a military base in Kamchatka, Russia, where the Soviets reveal they are holding an American captive. Though the face of the American is not revealed, fans (including us) hope that means Hopper is still alive.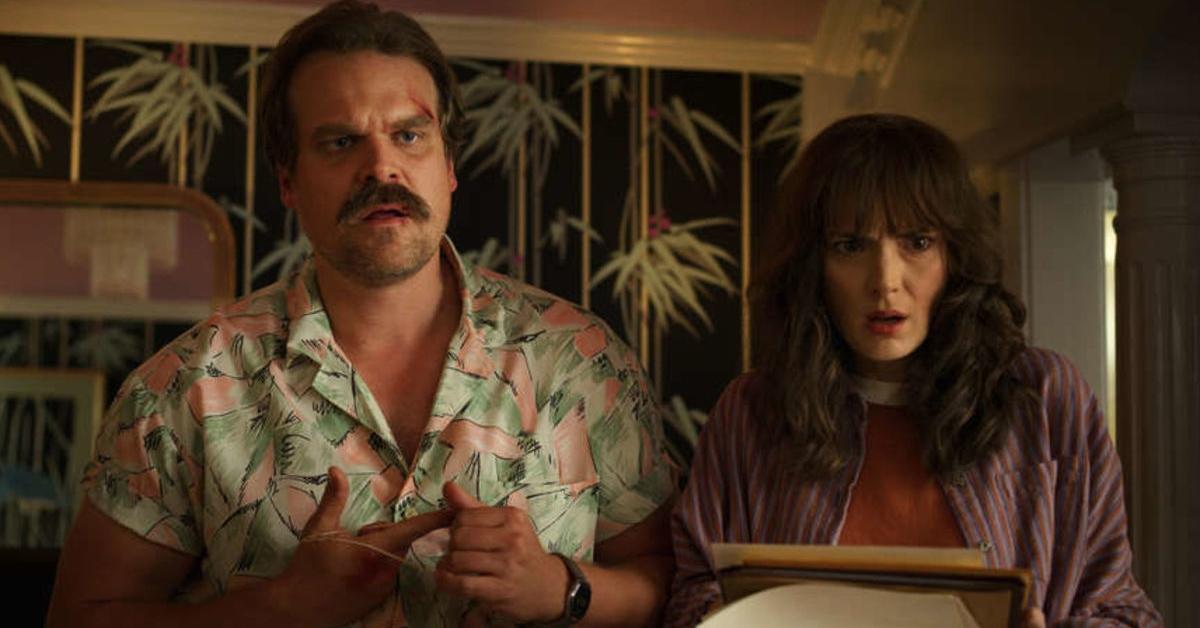 Article continues below advertisement
Speaking about his character's fate, David Harbour has been tight-lipped about giving any potential spoilers away. "I wish the best for the show no matter what. And in terms of my involvement, I love the show, but we'll have to see what happens moving forward. I don't really know," he told People. "The Duffers (creators of the show), I do believe, have a plan, but we'll have to see what they have in mind."
Killing off secondary characters in the series has become a theme in the Stranger Things saga. Fans have watched Barb (Season 1), Bob (Season 2), and Billy (Season 3) all die at the hands (or tentacles) of the creatures released from the Upside Down. Has Hopper met the same fate? We sure hope not!
Article continues below advertisement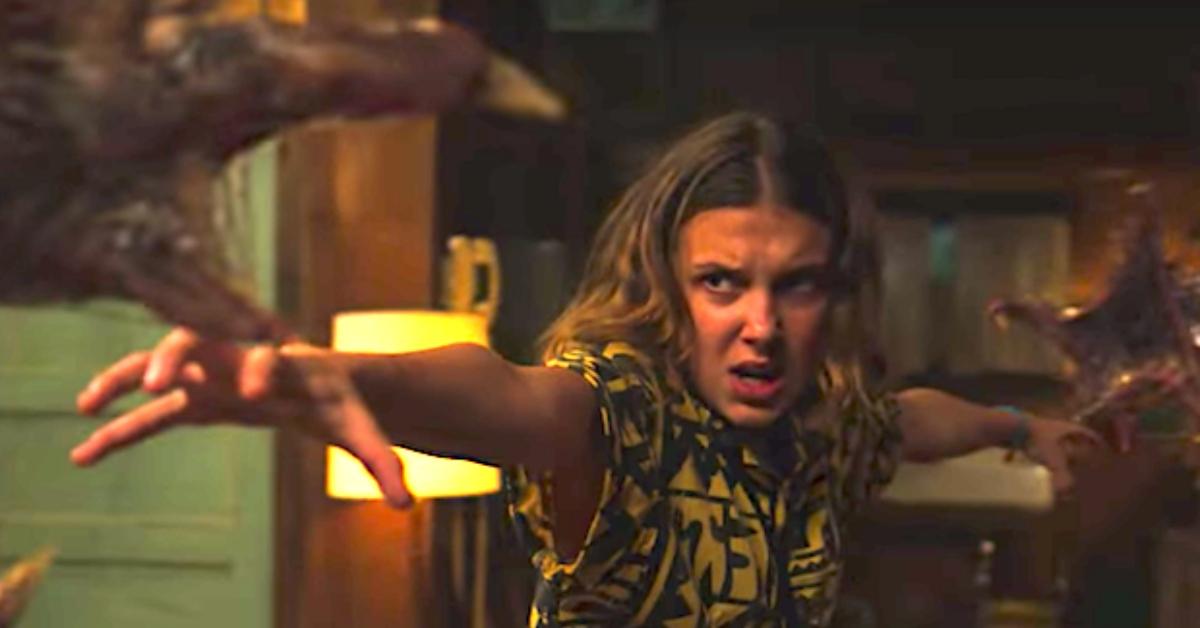 Similar to actor David's stance on not giving away any possible spoilers into the next installment of the series, the Duffer Brothers (Matt and Ross) teased the future of the franchise. "Assuming there's a Season 4, obviously the question of who that American is in that cell and then also what they're doing with the Demogorgon, that is a tease," Ross told Entertainment Weekly. "We try to tee up some Season 4."
Article continues below advertisement
The co-creator also explained the decision behind writing in that Eleven loses her telekinetic powers after being bitten by the Mind Flayer. "We didn't want an ending again this year where Eleven comes in [at] the last second and holds out her hand and saves the day," Ross explained.
He added: "Moving into Season 4, how much more vulnerable does that make our characters in a group?" The writer concluded, "Inevitably, evil resurfaces that they can't just lean on Eleven to come in and save the day. We think it ups the scare factor in a big way." Yes, it does.
You can stream Season 3 of Stranger Things on Netflix now.