Baby Yoda Is Back With 'The Mandalorian' Season 2 — What We Know So Far
Baby Yoda and Disney+'s 'The Mandalorian' took the internet by storm, and the good news for fans is there will definitely be a Season 2.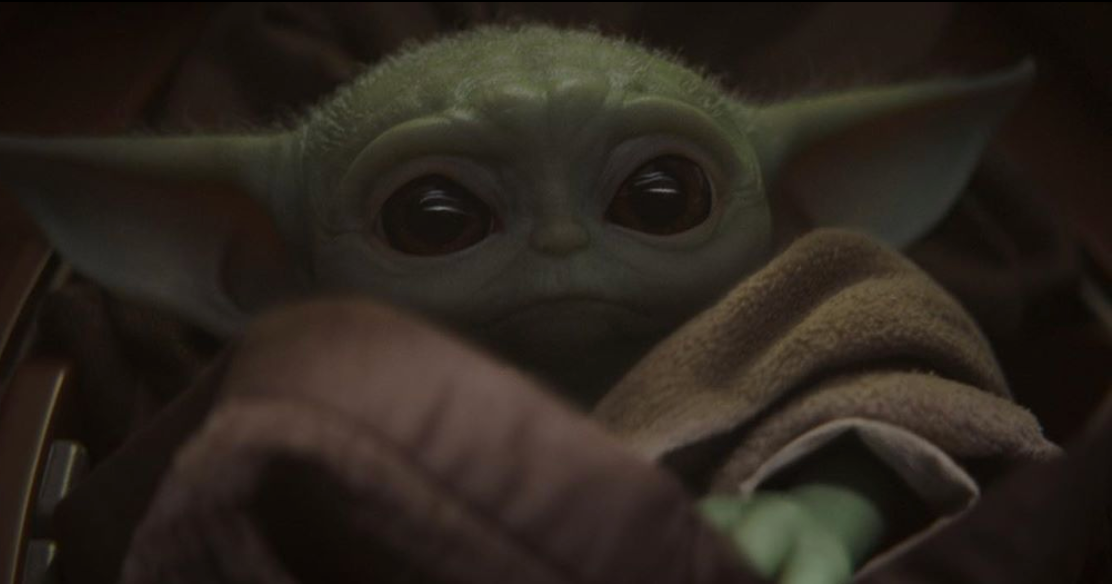 If you're having Baby Yoda withdrawals, don't worry, so are we.
The Mandalorian is Disney+'s first live-action Star Wars television series, released exclusively on their streaming platform to massive ratings. After Season 1 concluded, fans were dying to know what happened next.
Article continues below advertisement
How does the Mandalorian continue to keep the Child safe? What is next on their journey?
The good news for fans is there's going to be a Season 2 — and sooner than you think. Here's what we know so far.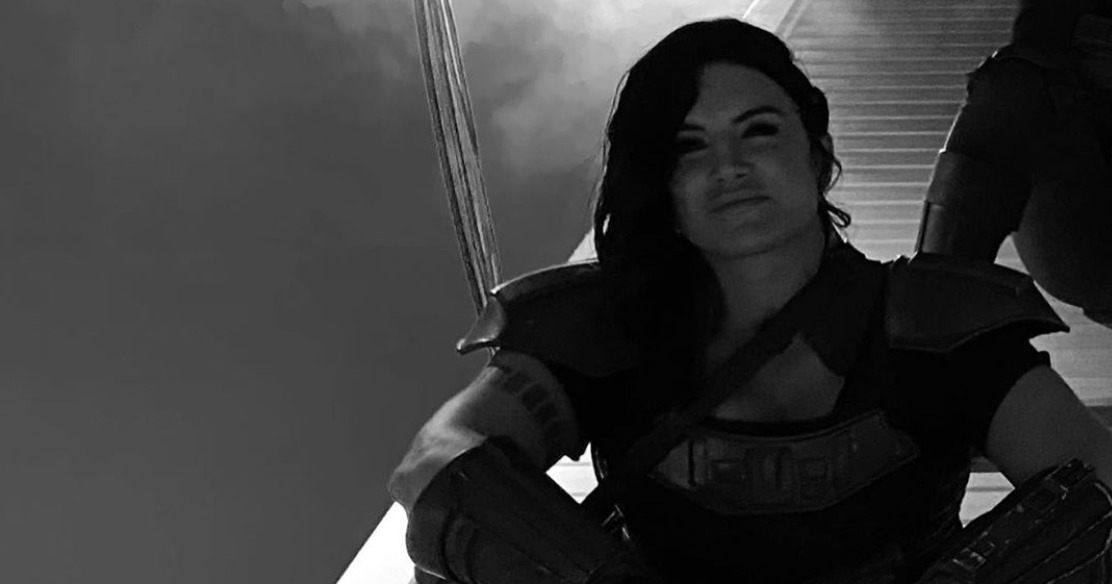 Article continues below advertisement
'The Mandalorian' Season 2 just finished filming.
Gina Carano, who plays Cara Dune in the series, posted a shot to her Instagram on March 7 announcing that filming had just ended, confirming her return for the second season.
"That's a wrap on Season 2... I absolutely love this work and the people in it," she captioned the shot of her in her character's armor.
That means there isn't much time until we'll get to know more spoilers for the season.
When will Season 2 be released and how many episodes will it have?
Currently, Season 2 is slated to release on Disney+ in October 2020, less than a year after the Season 1 finale premiered. This is right in the middle of the two Marvel shows that will be airing on the platform that month: The Falcon and the Winter Soldier and WandaVision.
Creator and showrunner Jon Favreau tweeted confirmation of the release date in December, sharing with it a photo of a figurine of a new Gamorrean character.
Article continues below advertisement
"Season 2 of #TheMandalorian coming Fall 2020," he tweeted.
It's currently speculated that Season 2 will have eight episodes, similar to Season 1, though no official episode list has been released yet. It will likely be released in a similar fashion to Season 1, with episodes spaced out instead of the whole season being released all at once.
Article continues below advertisement
Who is returning for 'The Mandalorian' Season 2?
We know for sure that Pedro Pascal will return as the Mandalorian, as well as Carl Weathers as Greef Karga alongside Gina. Beyond that, it's unclear if any of the other characters from Season 1 will be returning, so expect to see new cast members introduced with the new episodes.
It's also been hinted that some more established characters from the Skywalker saga will be making cameos in the sophomore season, according to Deadline, though don't hold out for Harrison Ford himself to make an appearance.
Confirmed directors for this season include executive producer Jon Favreau, as well as Carl for a couple of episodes. Spy Kids alum Robert Rodriguez will work with the series for the first time, as will Jurassic World actress Bryce Dallas Howard.
Article continues below advertisement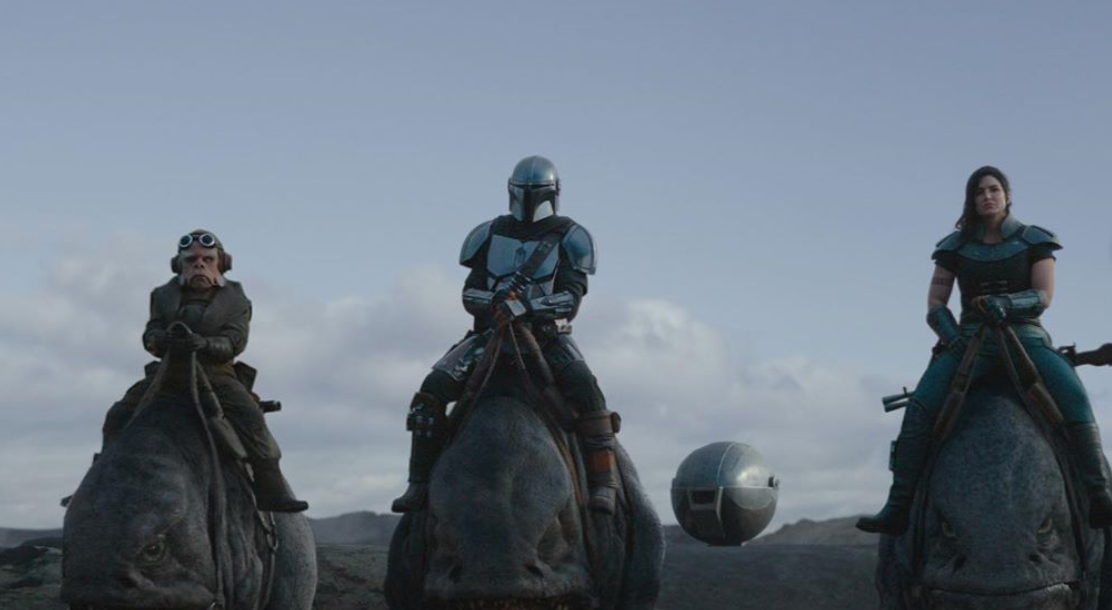 What will happen in Season 2? Warning: spoilers ahead.
The Season 1 finale saw the introduction of the Darksaber in the hands of Moff Gideon, though it hadn't been seen since Sabine Wren wielded it on Rebels. One thing Season 2 is bound to address is how Moff managed to get his hands on it, likely bringing to light a lot of backstory.
Beyond that, the Mandalorian will likely be on another adventure to keep the Child safe from those who wish to harm him.