TikTok Has Just Announced a New $200 Million Fund for Creators on the Platform
TikTok has announced that it will be paying creators on its platform through a new $200 million fund that's explicitly designated for users.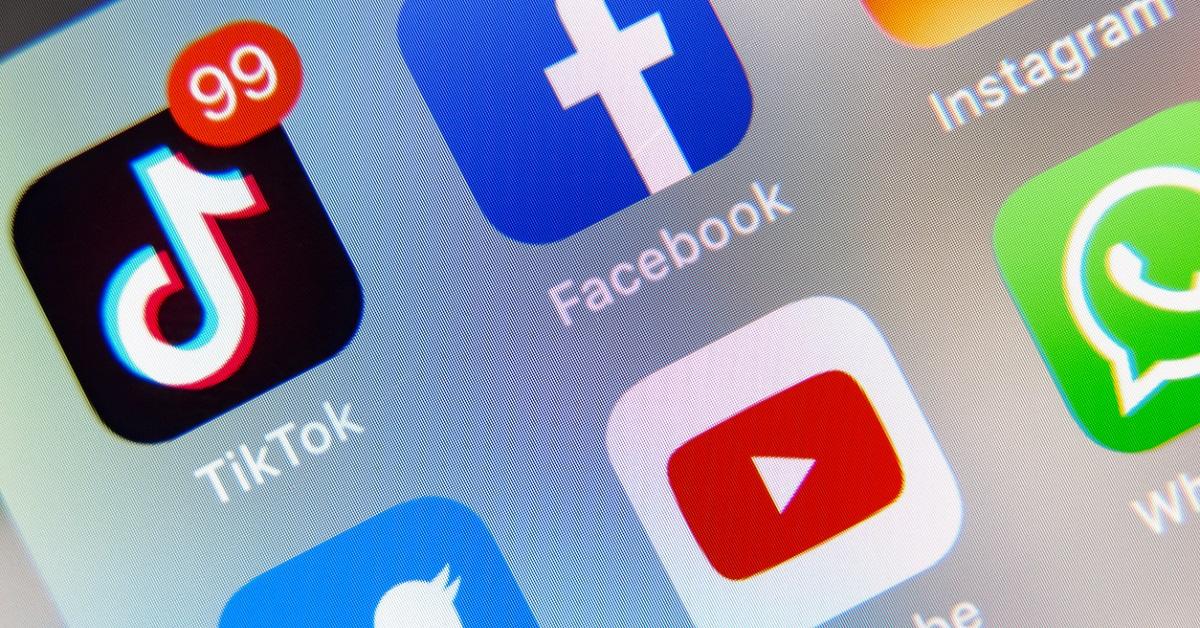 Although it has already minted several celebrities, TikTok is looking to grow its user base even more. The platform has announced that it is creating a $200 million fund specifically for creators. The fund is designed to encourage creative users to devote more time to the platform and even begin earning a regular income from it. Before now, users could only monetize their accounts through livestreams or partnerships with brands.
Article continues below advertisement
How is TikTok paying creators?
Not all of the platform's users will be eligible to receive pay for their content. Users eligible for pay must be 18 or older and post on the platform "consistently." They must also comply with all of the regulations and guidelines set out by TikTok. You can apply to enter the program starting next month, although it is unclear how many people the platform will be accepting.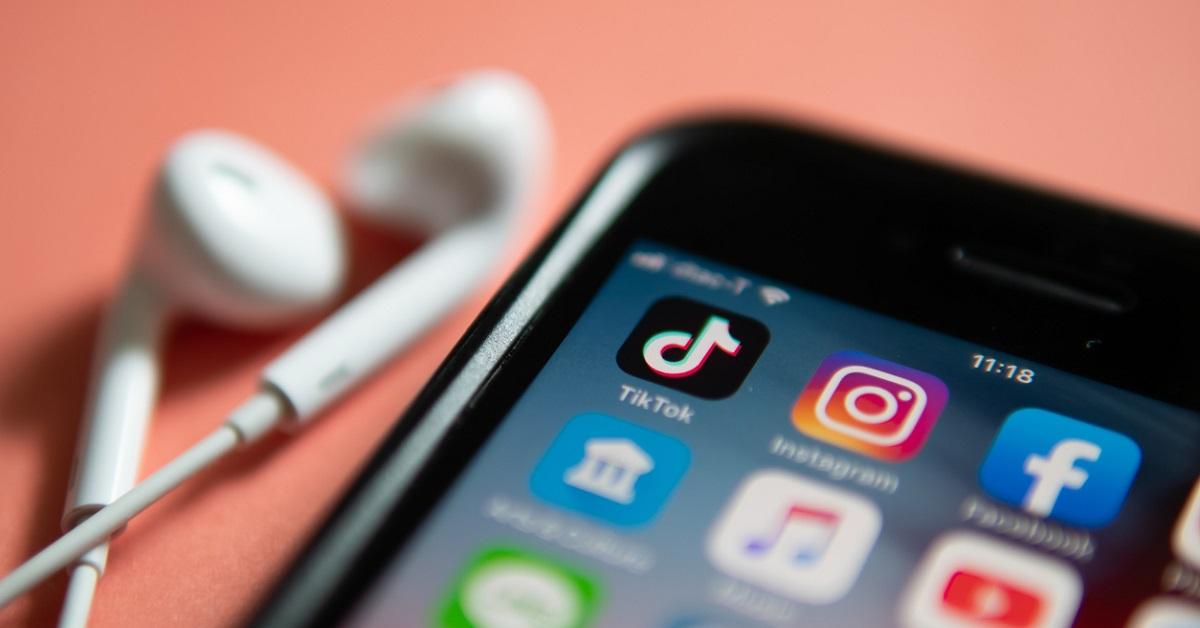 Article continues below advertisement
TikTok's goal is to begin distributing the funds later this year. In their statement, they said that the fund's goal is to "help support ambitious creators who are seeking opportunities to foster a livelihood through their innovative content." It's unclear at this point how much money a creator will receive, but TikTok has said that the $200 million in the fund is just a starting amount.
TikTok is hoping to use the fund to retain top talent.
Although the fund will undoubtedly benefit some of the biggest creators on the platform, the platform is also planning to leverage the funds to ensure that the most profitable creators stay on TikTok. YouTube, which already allows users to monetize content, recently announced a similar fund designed specifically for Black creators.
Article continues below advertisement
TikTok may be banned in the U.S.
Even as they work to retain top talent, TikTok is also struggling through battles on a number of other fronts, including connections to China that have brought the app under suspicion. Because it's owned by a Chinese company, users have begun to worry that the app is giving their personal data to the Chinese government.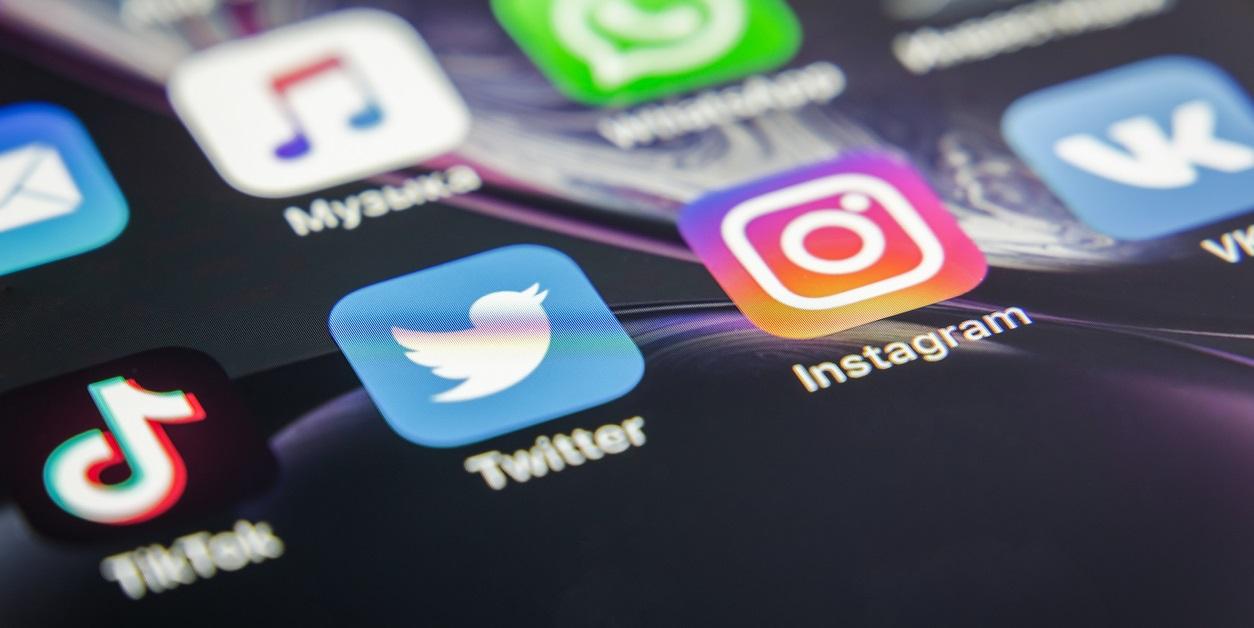 Article continues below advertisement
TikTok has repeatedly stated that it has not given any data to the Chinese government, and would not do so if it was asked to. The company has also taken steps to distance itself from China in recent weeks because of the controversy. The company has announced that it plans to create 10,000 jobs in the U.S. over the next three years, which will be a significant increase from its current level of employees based in America, which is 1,400.
They also hired an American CEO, and said that they plan to establish a headquarters for the app that is outside of China. As TikTok falls under suspicion, its competitors are trying to get a leg up on the app.
Other social apps are launching functions similar to TikTok.
Instagram is currently working on a function called Reels which will allow users to shoot and edit short clips set to music. TikTok may have cornered the market on this type of content, but they may not be alone for long.