Is Trump Planning to Ban 'Fortnite' and 'League of Legends' Next?
As President Donald Trump attempts to restrict access to apps and games linked to the Chinese government, popular video game 'Fortnite' may be next.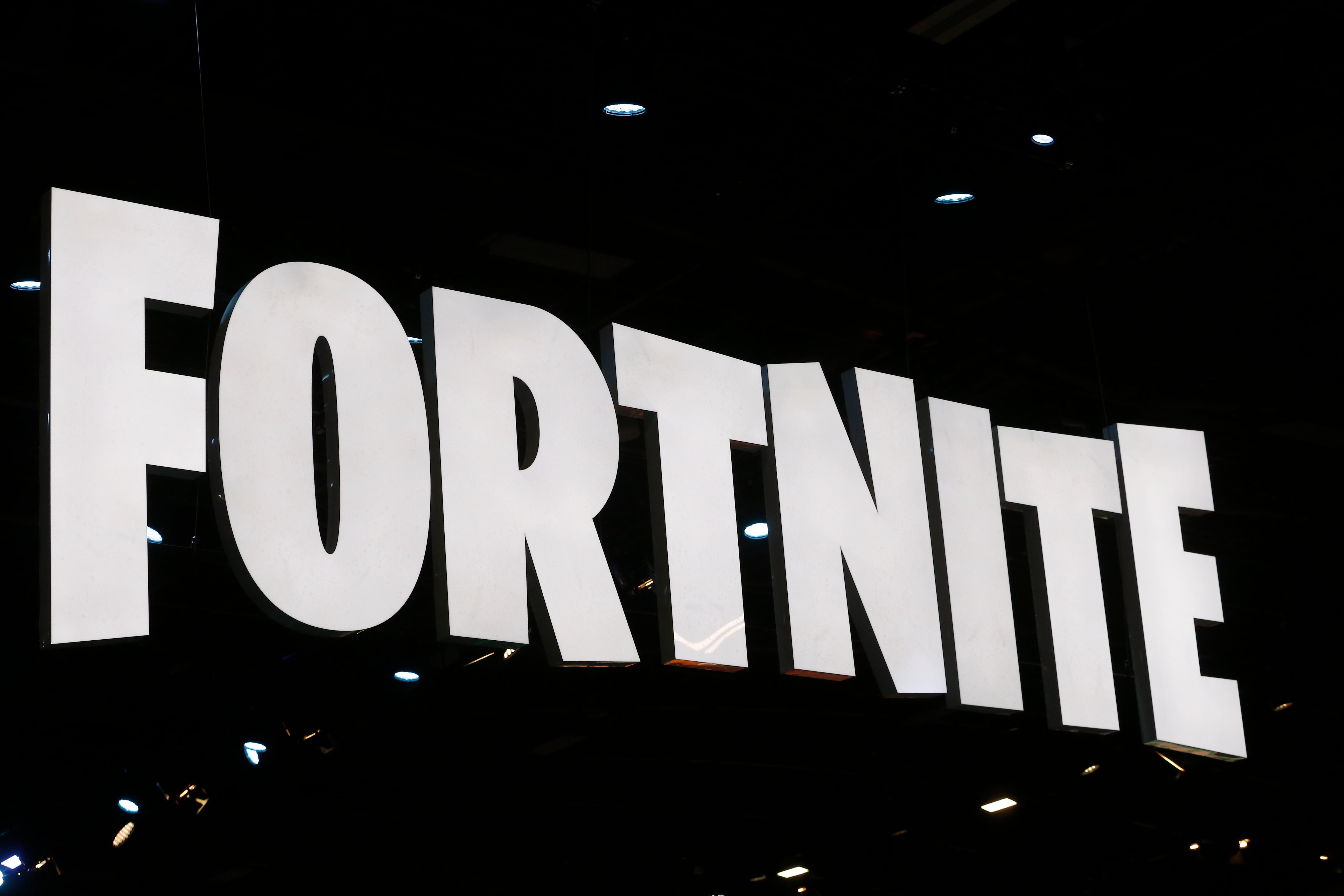 The U.S. is not known for placing restrictions on foreign-owned apps and websites, allowing its citizens to participate in a free internet. But the Trump administration has been looking to change that.
Since July, President Donald Trump has made it clear he would like to ban the usage of Chinese-owned apps — like TikTok, WeChat, and others — in the U.S. out of fear this will give the Chinese government access to U.S. citizens' data.
Article continues below advertisement
But he's faced a lot of pushback on these executive orders. While he planned to ban TikTok and WeChat as early as Sept. 20, the administration's initial ban was blocked by a federal judge, though the administration said it plans to appeal the ruling.
Now, there's worry that Epic Games' titles will be next on the ban list. Is President Trump banning Fortnite and League of Legends in the U.S.?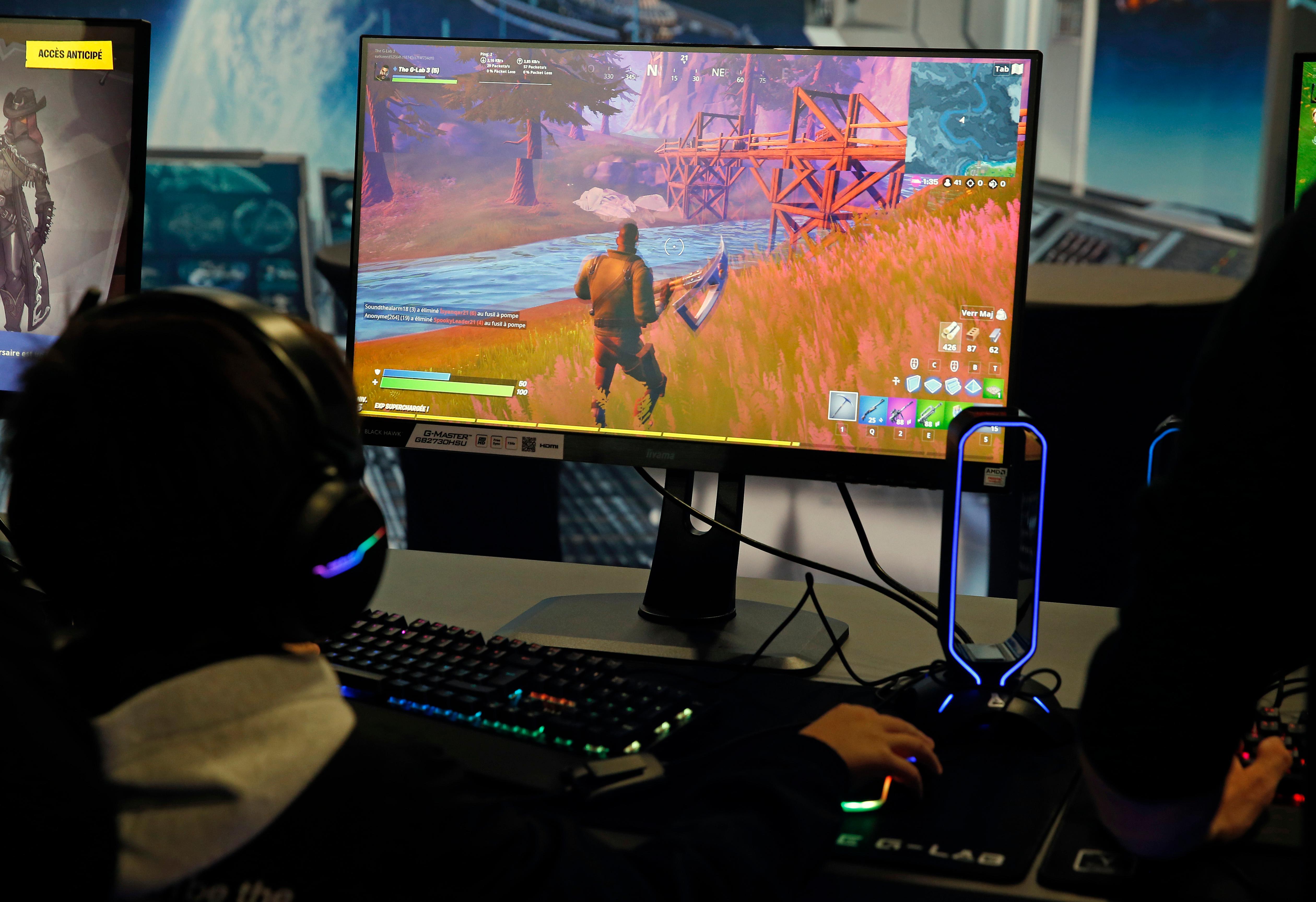 Article continues below advertisement
Why would President Trump want to ban 'Fortnite'?
Epic Games, the creator of online games like battle royale giant Fortnite, is partially owned by Chinese tech giant Tencent. The company is actually one of the largest gaming companies in the world, with investments in many of the well-recognized gaming companies in the game right now.
Tencent holds a 40% share in Epic Games, which on the surface makes it appear like it holds a large influence over the gaming company.
There's also a concern he would want to ban access to League of Legends, an online multiplayer game created by Riot Games. Tencent owns Riot Games, which is likely to make the title a target for the current administration.
While Tencent has previously commented on the security of users' data for their apps like WeChat, there has yet to be a comment on how the company uses League of Legends users' data.
Article continues below advertisement
Article continues below advertisement
Will 'Fortnite' and 'League of Legends' be banned in the U.S.?
At this time, there's no formal plan in action to ban access to either of these titles, though that doesn't necessarily mean they're both safe from future measures.
In an effort to address the rumors circling about Fortnite, Epic Games founder and CEO Tim Sweeney tweeted, clarifying that Tencent does not hold a large influence over the company.
Article continues below advertisement
"Epic is a US company and I'm the controlling shareholder," he tweeted. "Tencent is an approximately 40% shareholder, and there are many other shareholders including employees and investors."
This means that while Tencent is a shareholder, they don't seem to have direct influence over company decisions — and this also doesn't mean they're automatically granted access to users' data.
Article continues below advertisement
With Riot Games, though, it may be a different story. As the company is owned completely by Tencent, it's possible the Trump administration may be planning a move to block access to the studio's titles in the future.
Given that none of the previous bans have successfully been put into place, players are likely safe for now, though if a ban on WeChat manages to be passed, Riot Games could be next.