Don't Worry, President Donald Trump Is Unlikely to Shut Down TikTok Anytime Soon
Is Donald Trump shutting down TikTok? According to a new rumor, the president is about to take drastic steps against the Beijing-based company.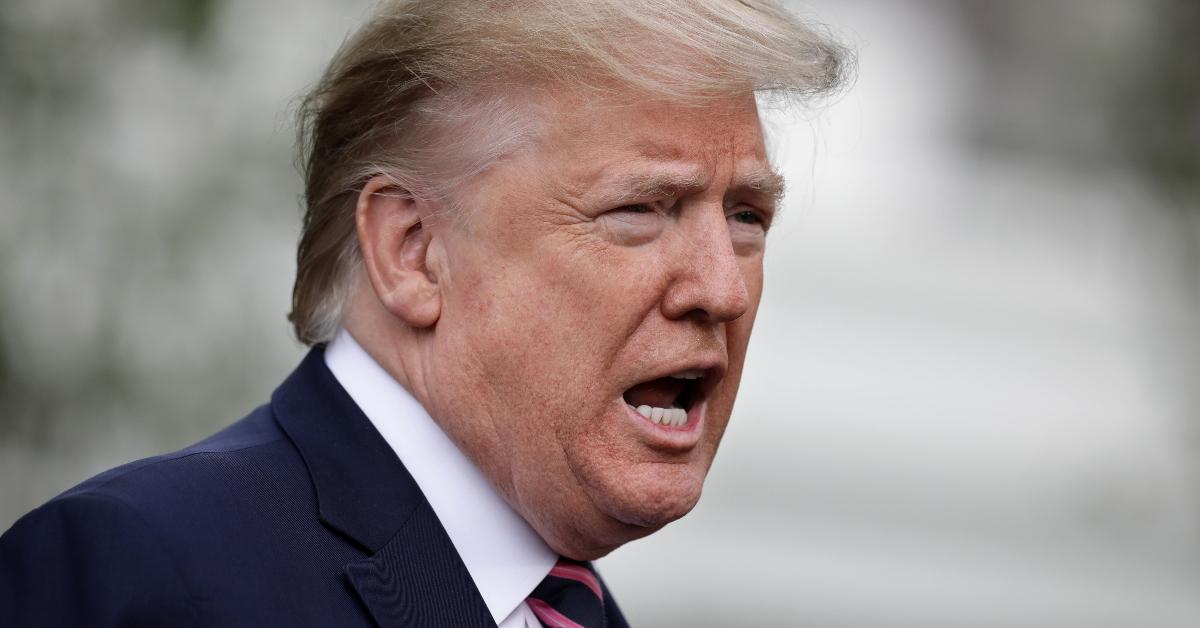 TikTokers are sampling President Donald Trump's most head-scratching remarks as the basis for their latest videos. The hashtag, #trumpisms has garnered some 17.5 million views so far.
But has President Trump responded to these videos making fun of things he's said in the past? The videos largely feature this quote: "it may get bigger, may get a little bigger, it may not get bigger at all, we'll see what happens, but regardless of what happens we're totally prepared."
So, is Trump putting an end to the ridicule and shutting down TikTok?
Article continues below advertisement
Is President Donald Trump shutting down TikTok?
A number of TikTok users have started shooting short clips zooming in on their growing bottoms or muffin tops — a phenomenon those who've been religiously adhering to lockdown regulations will be all too familiar with — while others are using the "may get bigger" audio to proudly showcase their pregnant bellies.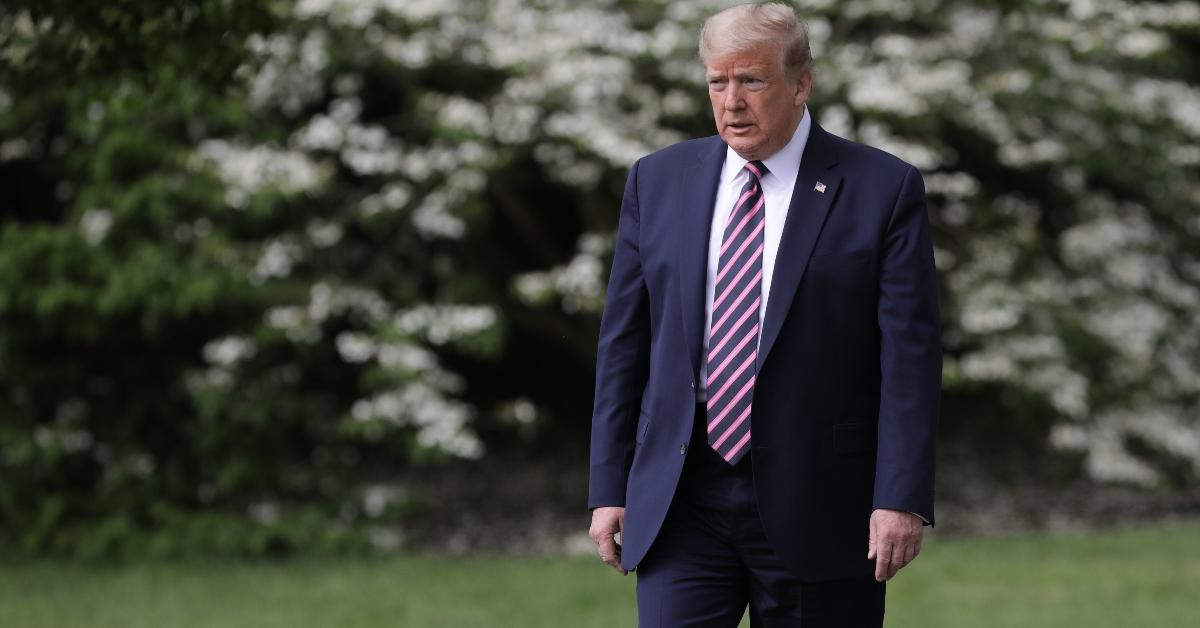 Article continues below advertisement
Several couples have tried to highlight the banality of President Trump's original words by shooting footage in the most intimate setting, the bedroom — with the men vehemently gesticulating towards their genitals in a bid to turn the "may get bigger/may not get bigger" speech into a double entendre.
For pet owners, the hashtag presents an ample opportunity to show off their favorite cats or dogs. Others use the audio as a means to turn themselves into the butt of a joke — and shoot clips about their ever-increasing desire to drink more and more alcohol.
Article continues below advertisement
President Trump is not shutting down TikTok.
President Trump has yet to respond to the upsurge of new content on TikTok.
However, some are wondering whether the President would possess the powers to shut down the platform altogether — regardless of the proliferation of staggeringly inventive pieces of content.
Article continues below advertisement
President Trump has yet to take a public stance on the social media platform. According to Game Revolution, it's highly unlikely that he would venture so far as to shut down TikTok.
Article continues below advertisement
According to the New York Times, the United States government opened a security review assessing the model whereby the app extracts and shares user data in November 2019. The step was taken in response to growing concerns about whether TikTok was linked to the Chinese government.
The investigation was aimed at assessing the means whereby the Beijing-based ByteDance acquired Musical.ly.
As the New York Times reveals, the company originally insisted that it would keep Musical.ly separate from its other apps — a pledge the company largely gainsaid by merging the platform with TikTok only a few months after making the deal.
Article continues below advertisement
The controversial step raised new questions about data protection, leaving many users worried about whether their personal information is being shared with third parties.
Although the government does subject TikTok to strict regulations due to fears about potential cases of the breach of personal data, it's unlikely that the president would authorize steps to shut-down the platform anytime soon.
In other words: feel free to browse politically charged pieces of content without any qualms. That stuff isn't going anywhere anytime soon.