Uber and Lyft Were Close to Shutting Down in California Due to New State Law
Uber will not be shutting down due to a California appeals court extending the length of time the company has to comply with new state law.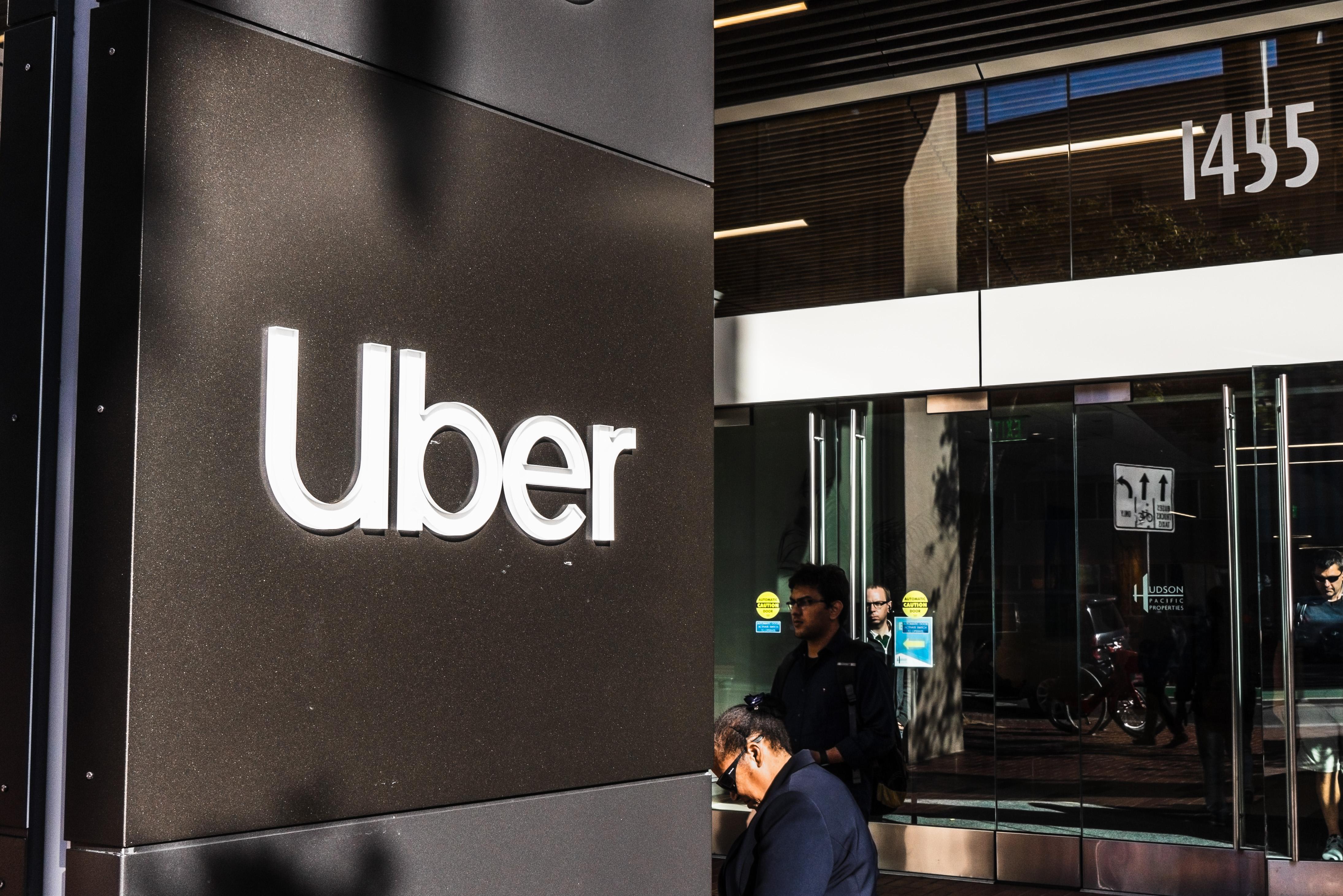 Many people who rely on ridesharing services like Lyft or Uber for income or transportation almost found themselves in a bit of a pickle recently. Both services were close to shutting down in California after a new state law was requiring the popular rideshare services to classify their drivers as official employees.
Article continues below advertisement
Luckily for Uber and Lyft, a California appeals court extended the length of time Uber and Lyft will have to comply with the order. Because of this extension, Uber will not be shutting down for now.
Uber and Lyft will not shut down in California yet.
It was reported earlier that top executives at Uber and Lyft both said they would likely have to suspend service in California to comply with the preliminary injunction, which would require them to classify drivers as employees. Now that a California appeals court extended both companies' time to abide by new state law, both said they would continue to operate in the state as a result of the extended stay.
Article continues below advertisement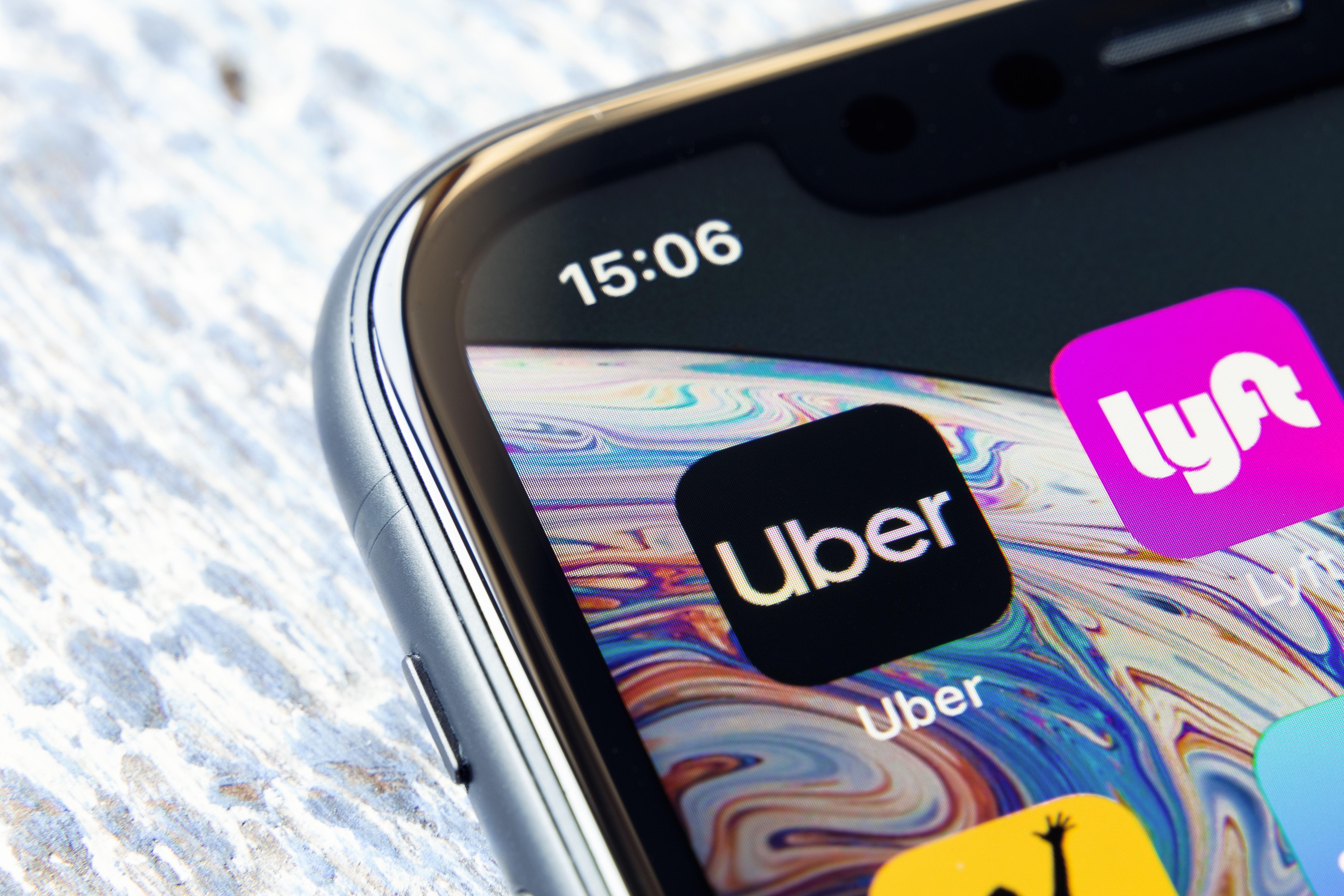 In a statement, an Uber spokesperson said, "We are glad that the Court of Appeals recognized the important questions raised in this case, and that access to these critical services won't be cut off while we continue to advocate for drivers' ability to work with the freedom they want."
Article continues below advertisement
California Attorney General Xavier Becerra accused Lyft and Uber of violating labor laws.
California Attorney General Xavier Becerra requested the warning for Uber and Lyft as part of a May lawsuit that alleged Uber and Lyft violated the state's new labor law known as Assembly Bill 5 (AB5). The controversial bill aimed to grant benefits to "gig economy" workers.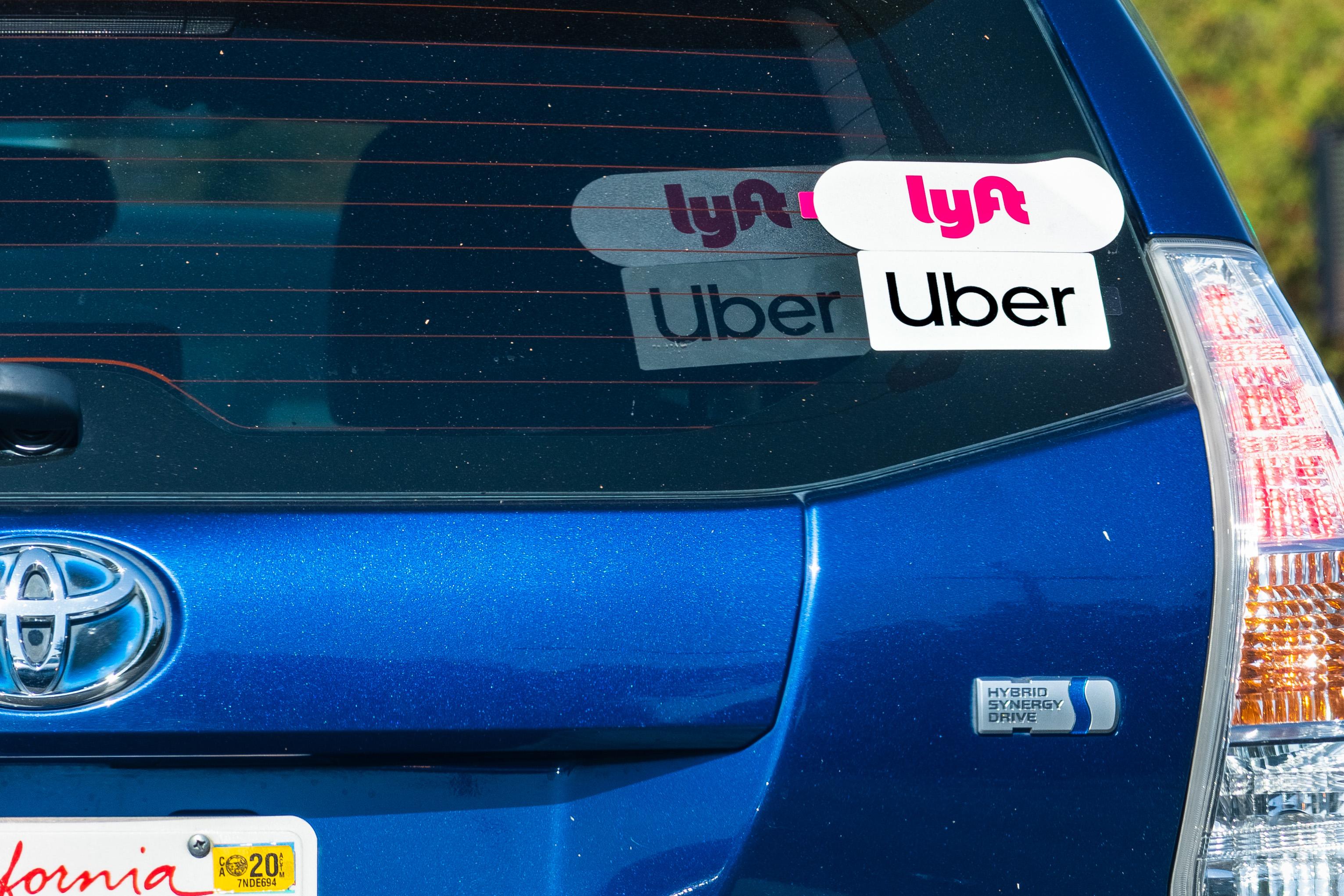 Article continues below advertisement
Attorney General Becerra and other city attorneys from San Francisco, Los Angeles, and San Diego claimed that by violating the law, Uber and Lyft were skirting expenses like payroll taxes and unemployment insurance for their workers.
"Uber and Lyft claim that properly classifying drivers as employees is incompatible with flexibility. That is a lie," San Francisco City Attorney Dennis Herrera said in a statement. "There is no legal reason why Uber and Lyft can't have a vast pool of employees who decide for themselves when and where they work — exactly as drivers do now. These companies simply don't want to do it."
Article continues below advertisement
If Uber did shut down, that would not include its food delivery service, Uber Eats.
An Uber executive told Eater last week that the company still planned to continue operating its food delivery service in California even if they were forced to shut down its ride-hailing business. Although AB5 mainly targets ride sharing companies, there is also much scrutiny when it comes to food delivery services as well. In June, San Francisco's district attorney sued the app-based delivery service DoorDash for misclassifying workers.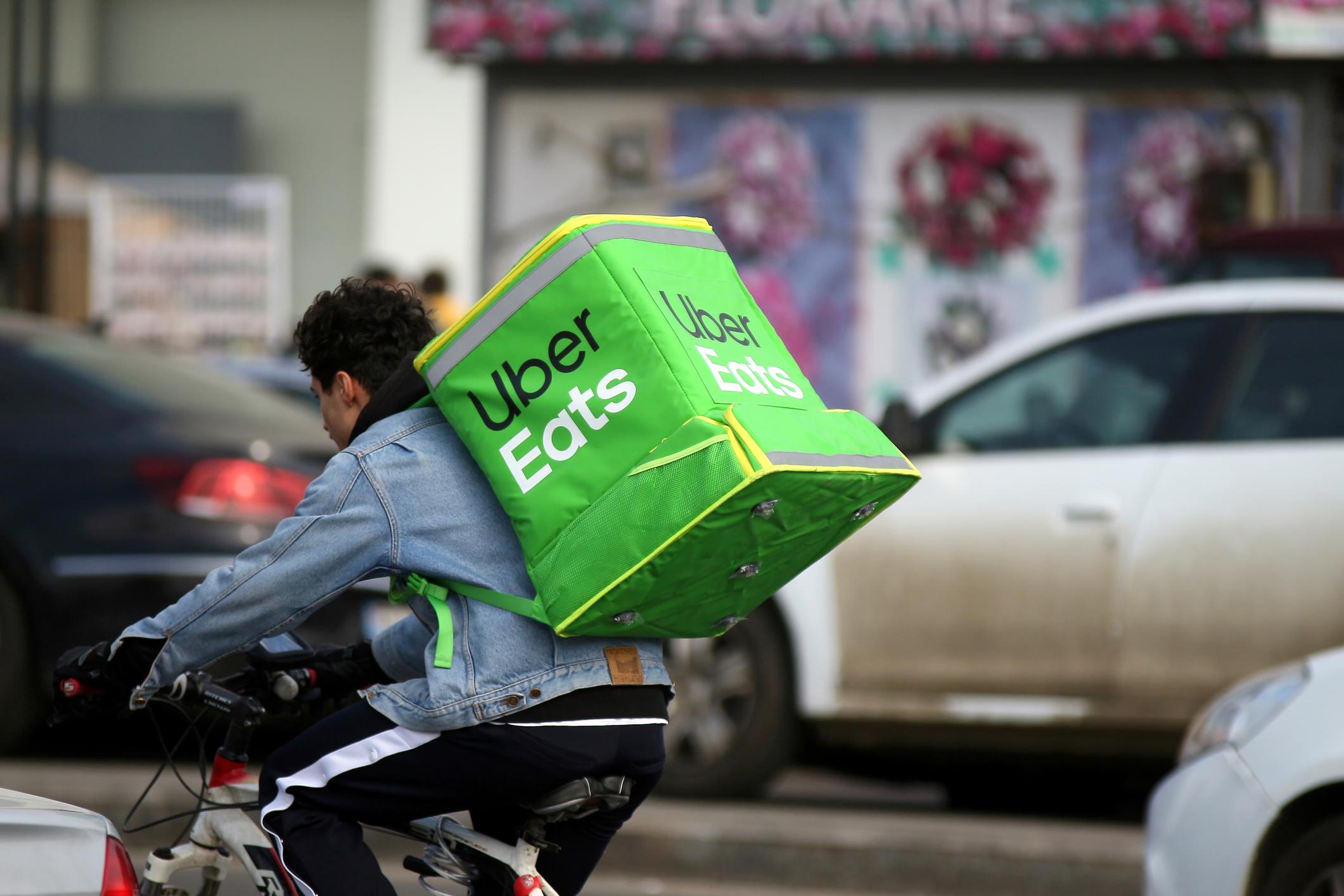 At the end of the day, Uber claims that all they want is to keep their people employed. An Uber spokesperson told Digital Trends, "The vast majority of drivers want to work independently, and we've already made significant changes to our app to ensure that remains the case under California law. When over 3 million Californians are without a job, our elected leaders should be focused on creating work, not trying to shut down an entire industry during an economic depression."