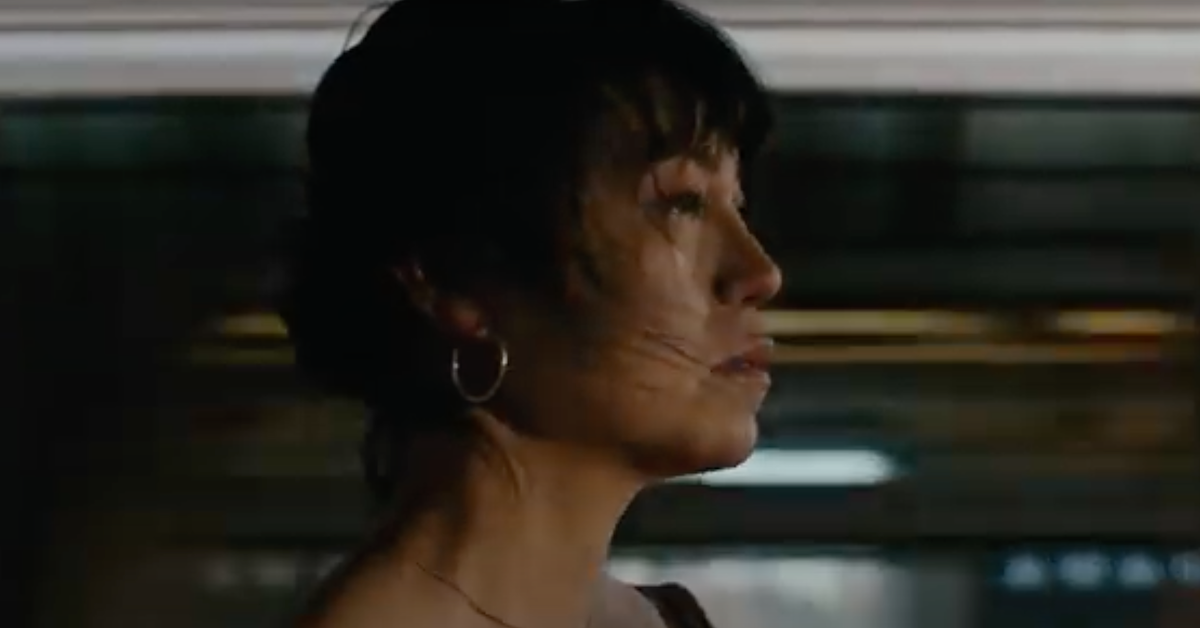 'Lingua Franca' Explores Immigration and LGBTQ+ Issues — Meet the Star and Director
One of Netflix's latest arrivals, Lingua Franca, has made history at the Venice International Film Festival as the first film directed and starring an openly trans woman of color: Isabel Sandoval. The movie follows the story of Olivia (Isabel), a live-in caretaker for an elderly woman named Olga (the late Lynn Cohen), who lives in Brighton Beach.
Article continues below advertisement
Olivia has one main focus in her life, which is to obtain a green card so she can stay in America. But when she unexpectedly becomes romantically involved with Olga's grandson, Alex (Eamon Farren), her plans become a confused mess as she struggles with issues of identity, civil rights, and immigration that threaten her very existence in America.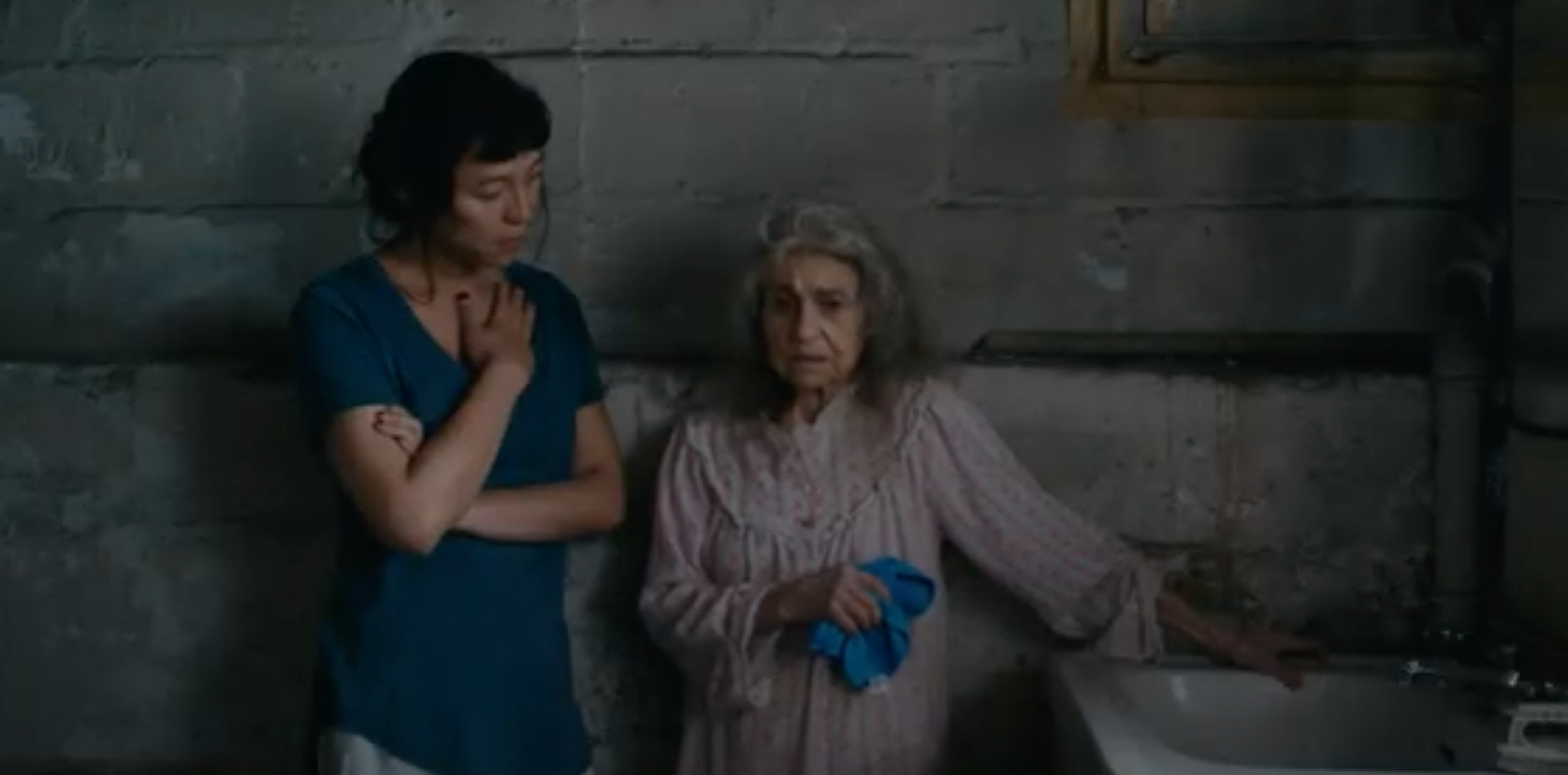 Article continues below advertisement
Who is Isabel Sandoval?
Isabel Sandoval is a New York-based filmmaker who was born in Cebu, in the Philippines. She moved to New York after college and was immediately drawn to the film scene of the big city. Her first film was Señorita, about a reformed sex worker living in the country, followed by Aparisyon, which follows a group of nuns during the Marcos years in the Philippines.
All three of Isabel's films follow the inner lives of marginalized women who are forced to confront personal issues within the broader socio-political context of the world around them. It's this confluence that allows for big, complicated issues like immigration and identity to be explored in a very natural and intimate way.
Article continues below advertisement
How does 'Lingua Franca' reflect Isabel's real life?
Isabel's newest film is also her first film post-transition and her first set in the U.S. She has said that the character Olivia is sort of her alter ego: They are both Filipina trans women who are immigrants in the States. But that's where the similarities end.
Article continues below advertisement
Growing up in the Philippines, Isabel didn't realize that she was trans for a long time because the images of trans women that she was exposed to growing up were all highly feminized. "There's nothing wrong about that," she told Deadline. "There are different ways of expressing your femininity but I just did not identify with it."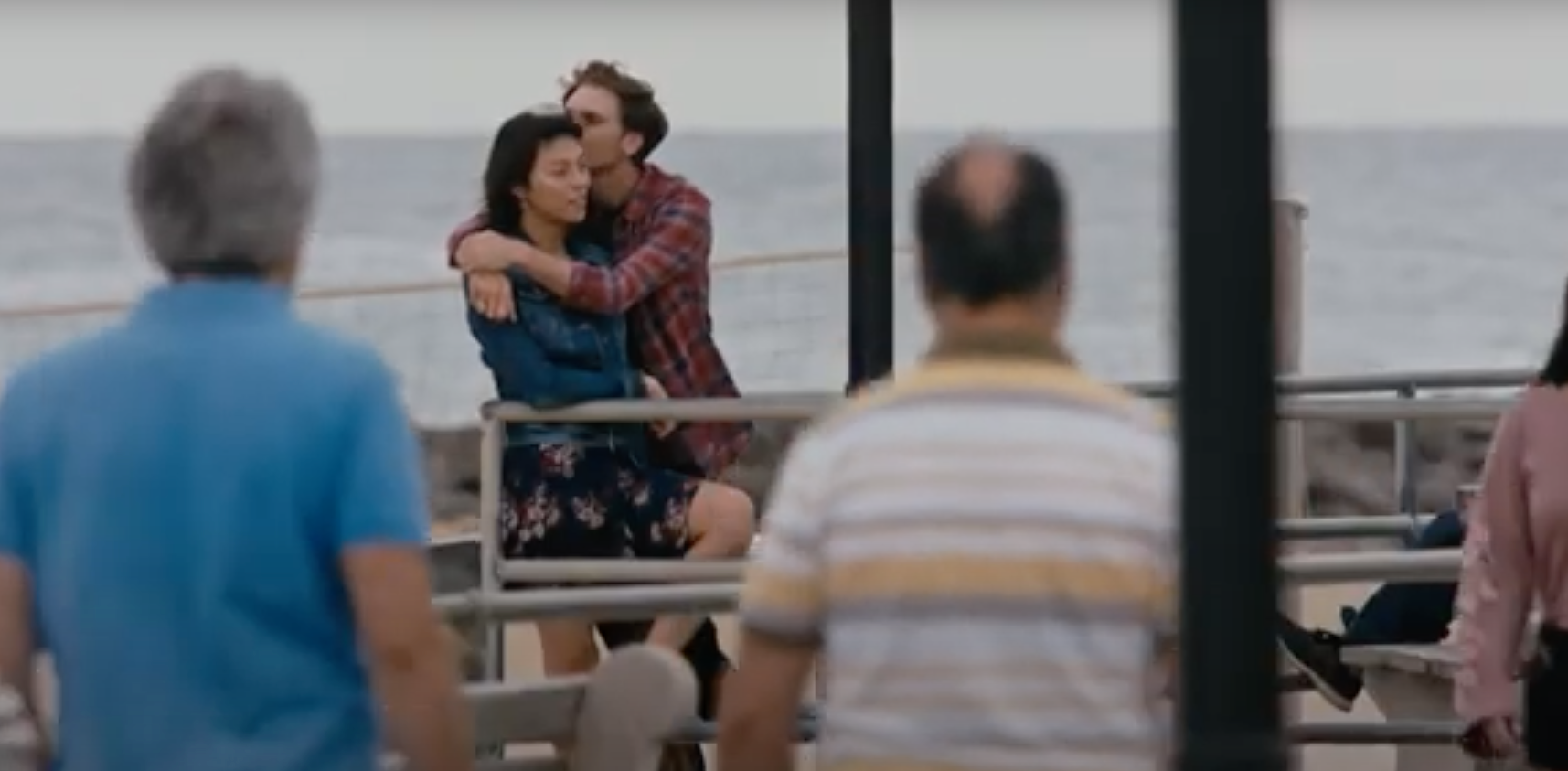 Article continues below advertisement
Once she moved to the U.S., Isabel started to see different types of trans people in different stages of their transition, and it was then that she realized that she identified with them. "Ultimately I transitioned, not to become a woman, but to become more fully myself, which had happened to be a woman," she said.
Isabel made sure not to glamorize the character of Olivia, but still fleshed her out in her own image — as someone who was dealing with the daily struggles of being an immigrant, and who was not perfect, but rather flawed and complex.
The film made a huge impact at the Venice Film Festival, cementing Isabel's unique voice as an auteur and shining a light on narratives from the rarely portrayed the Filipino community.
She said that although it was "nerve-wracking" to be chosen by one of the most important A-list festivals in the world, it was also a sign she was doing things right "because I got pushback from investors. The Venice selection was a true validation [of] my vision as a storyteller."
Support the work of this talented filmmaker and stream Lingua Franca on Netflix.