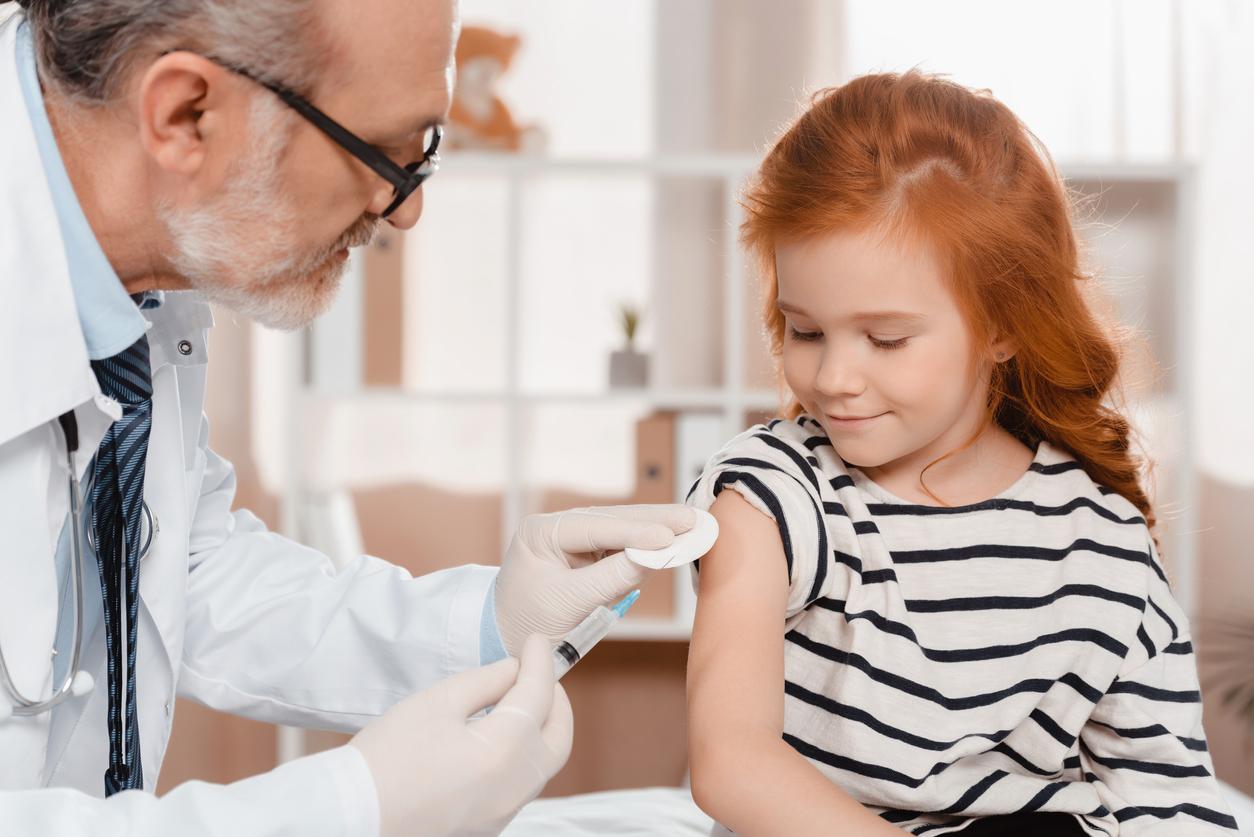 Italy Bans Students Who Aren't Vaccinated From Schools
Amid a surge in measles cases in Italy, the government has told parents not to bring their kids to school unless they can prove they have been properly vaccinated. Parents who ignore the rule and bring unvaccinated kids to school could be fined up to €500 ($560.)
Article continues below advertisement
The Lorenzin law, named after the former health minister who introduced it, says that children must receive a range of 10 mandatory immunizations before attending school, unless a doctor rules that the child cannot receive vaccinations. They include vaccinations for chickenpox, polio, measles, mumps, and rubella.
Children up to the age of 6 years old can also be excluded from nursery and kindergarten without proof of vaccination. Unvaccinated children aged between 6 and 16 can not be banned from attending school, but parents will face fines if they don't get their children mandatory immunizations.
Article continues below advertisement
In Bologna, suspension letters have been sent to the parents of some 300 children. Local authorities said that a further 5,000 children are behind on their vaccine documentation. In other regions, parents have been given extra days to get everything up to date.
The deadline for parents to achieve certification for children currently in school was this Monday. "Now everyone has had time to catch up," Health Minister Giulia Grillo told La Repubblica newspaper.
Grillo said the rules were now: "No vaccine, no school." She went on to point out that the new law would only include vaccinations deemed necessary by scientific data. Under the current stipulations they'd be required to get a round of 10 required vaccinations, but because it does need to be spaced out, the government has extended the deadline but will be enforcing it if they don't start the proper rounds.
Article continues below advertisement
The law is an effort to raise Italy's immunization rate, which stands at about 80 percent. The World Health Organization recommends an immunization rate of 95 percent to prevent major outbreaks and protect those who can't receive vaccinations for medical reasons.
The immunization rate of children born in 2015 is believed to be at or very close to 95 percent as a result of the new law, according to government figures.
Last month, an 8-year-old recovering from cancer made headlines after they were unable to go back to school in Rome after months of leukemia treatment because not enough students in the school had all their vaccinations.
Controversy around vaccinations is often linked to a 1998 British paper by Andrew Wakefield, which associated the MMR vaccine with autism. That study, which was based on 12 children, was found to be fraudulent and was widely rejected by the academic community. It has since been withdrawn.