Jaclyn Hill Returns to YouTube After Hiatus From Her Failed Lipstick Launch
Beauty influencer, Jaclyn Hill, received backlash after a failed lipstick launch in late May. But now she's back on YouTube to explain it all.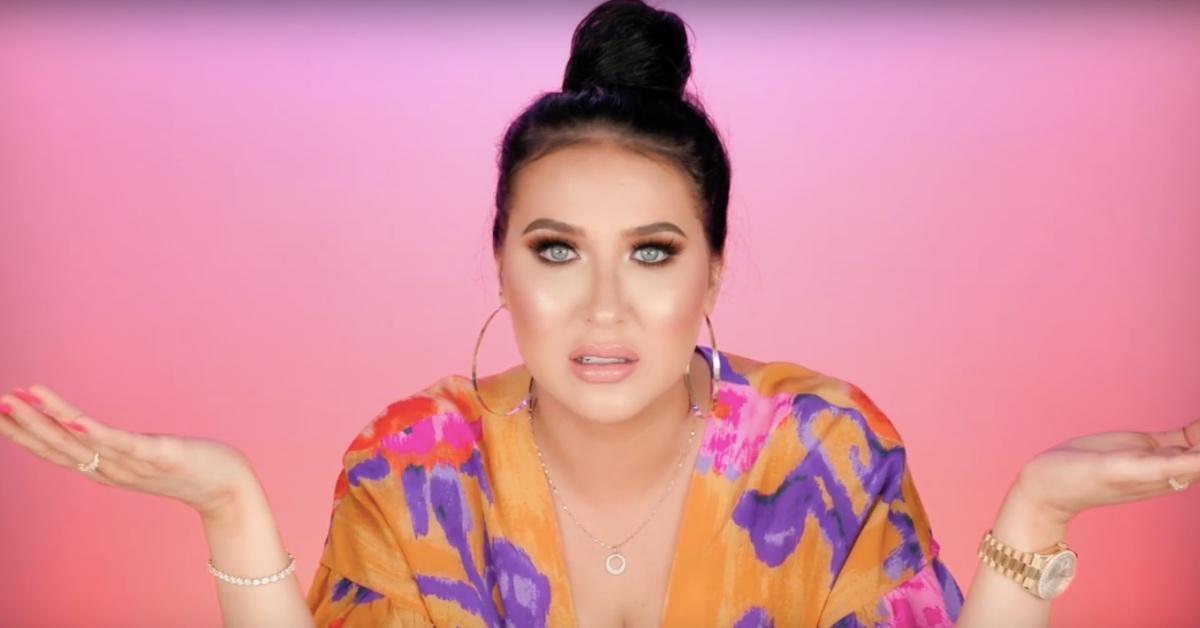 Beauty vlogger Jaclyn Hill has been on a social media hiatus since her failed lipstick launch. On May 30, she launched a nude lipstick collection. However, after the release, customers were noticing that there were issues with the products. People claimed they were finding hair and bubbles in their lipsticks. This created a lot of drama between the YouTuber and her fans. She then apologized, took a break, and now she's back explaining why she's been on a hiatus.
Article continues below advertisement
Jaclyn's video, with over 2.5 million views so far, explains her recent departure from social media. The 20-minute video began by Jaclyn Hill saying "I feel very uncomfortable right now. I'm terrified... I'm terrified of just everything." She then delves deeper as to why she took the necessary precautions she took. Here's everything you need to know.
Article continues below advertisement
Jaclyn Hill is back on YouTube... and quoting Kurt Cobain. 
As she begins the video, Jaclyn stated it may be a mistake toward her career in the long run but she's channeling her inner Kurt Cobain. The beauty vlogger quotes one of the late rock singer's famous lines, "I'd rather be hated for who I am than loved for who I am not."
Jaclyn then thanked everyone who's been supportive of her throughout this backlash. She continued to explain that "The purpose of today's video is to try and get myself back into a mental head space where I can get back to doing what I love, which is making makeup tutorials, like, that's my real passion."
Article continues below advertisement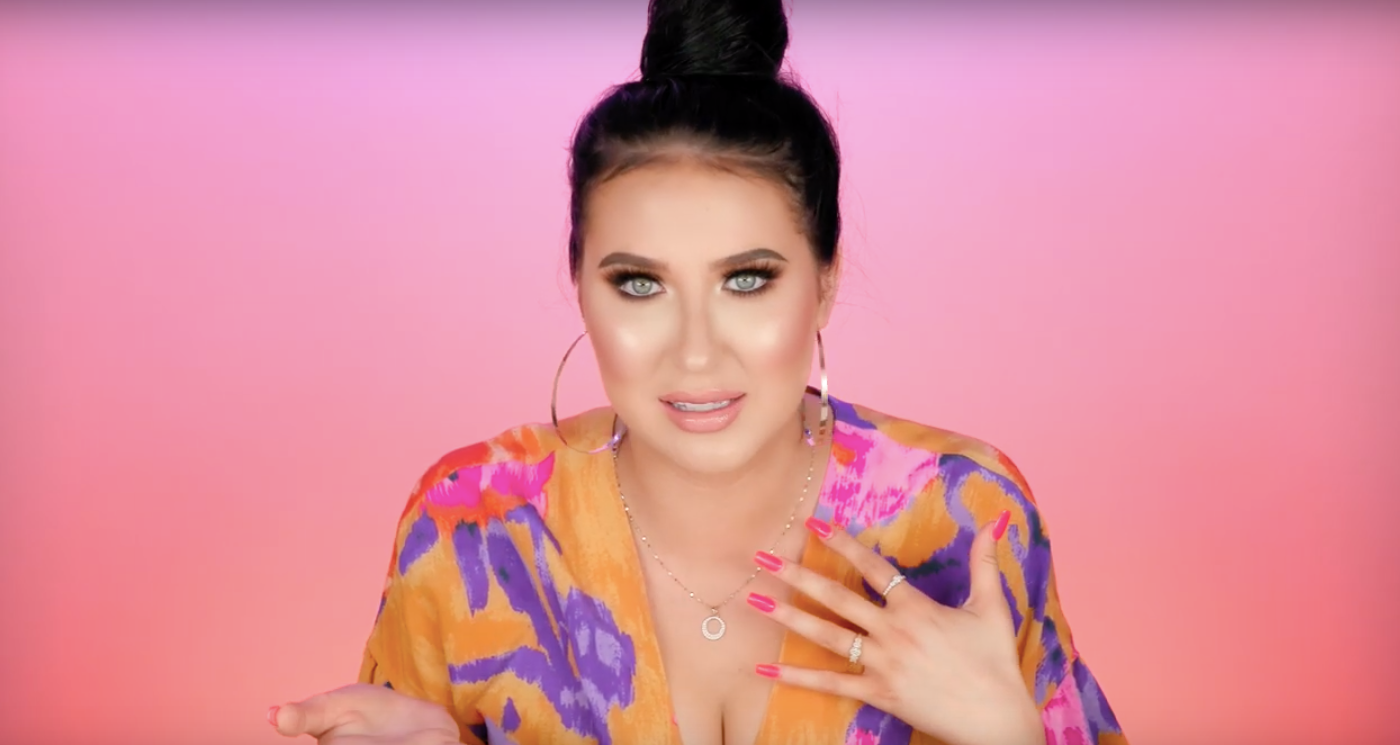 Jaclyn messed up in more ways than one.
10 minutes into the video, Jaclyn apologizes to everyone saying she is so embarrassed. She said, "I messed up in more than one way. I was way too over confident in my launch and I was not enough involved in quality control. And I overhyped it for you guys for what ended up happening. I trusted the wrong people. I did a lot of things that I should not have done."
She continued to explain how she felt terrible and issued everyone a refund.
Article continues below advertisement
After reaching out to everyone, she said some people didn't want refunds and were donating them to charities as a way of supporting her. Jaclyn then goes on to say, in "righting her wrongs" she's fired a lot of people but also hired a lot as well. Jaclyn has rebuilt a new quality control team for her brand.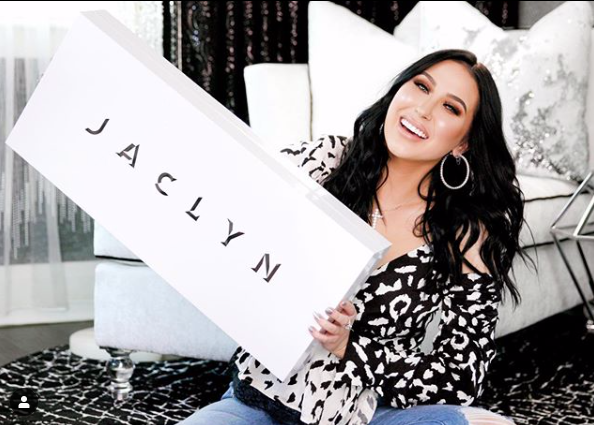 Article continues below advertisement
She didn't leave social media because she was hiding. 
Jaclyn wanted to make it clear that she did not leave social media due to fear and wanting to hide from all the backlash she was receiving. She explains that she left because she felt humiliated and embarrassed and it was time for her to take a step back and pick up the pieces so she can come back with a stronger brand with better quality than the one she's put out.
Jaclyn states she is grateful for everything that happened as it was a reality check for her. Had she not gone through everything she's been through this past month, she would have repeated the same cycle. She said, "In order to get my brand right, I had to get me right." This resulted to where we're at today.
Article continues below advertisement
A new launch could be happening soon. 
Toward the end of the video, Jaclyn mentions that now that she has a stronger team and an improved quality control process, she will have a new launch "down the road." She was supposed to have a new launch every 6-8 weeks throughout the year but has to restart and do them with different brands. However, Jaclyn is confident this one would be a good one done right.
Jaclyn also mentioned that she would later upload another video about her journey during her recent hiatus. She said she will open up about what she went through soon.