A Man Is Spending Six Months in Jail for Eating a Cookie Without Permission
Gregory Fields was part of a residential treatment program when he ate a leftover cookie he wasn't supposed to. He ended up in jail for six months.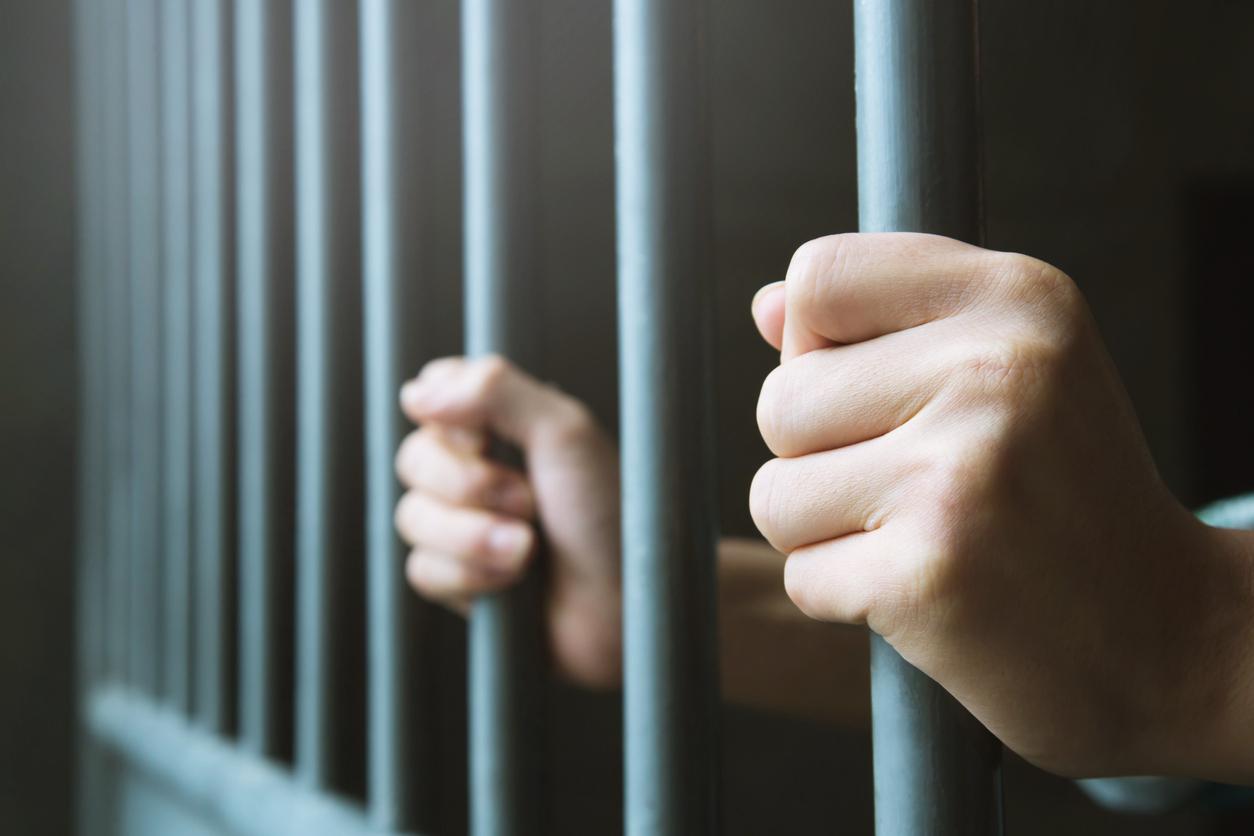 The San Francisco Superior Court is currently playing an all-too-serious game of "Who stole the cookie from the cookie jar?" NBC Bay Area reports that there is a man currently serving a six-month jail sentence because he ate "a leftover cookie without permission while he was undergoing a residential treatment program."
Article continues below advertisement
Gregory Fields, 42, was part of The Salvation Army Harbor Light Center residential treatment program that was participating in an event where they made and handed out lunch to the homeless. It was during that event that Gregory ate a leftover cookie without asking for permission. A very, very minor offense.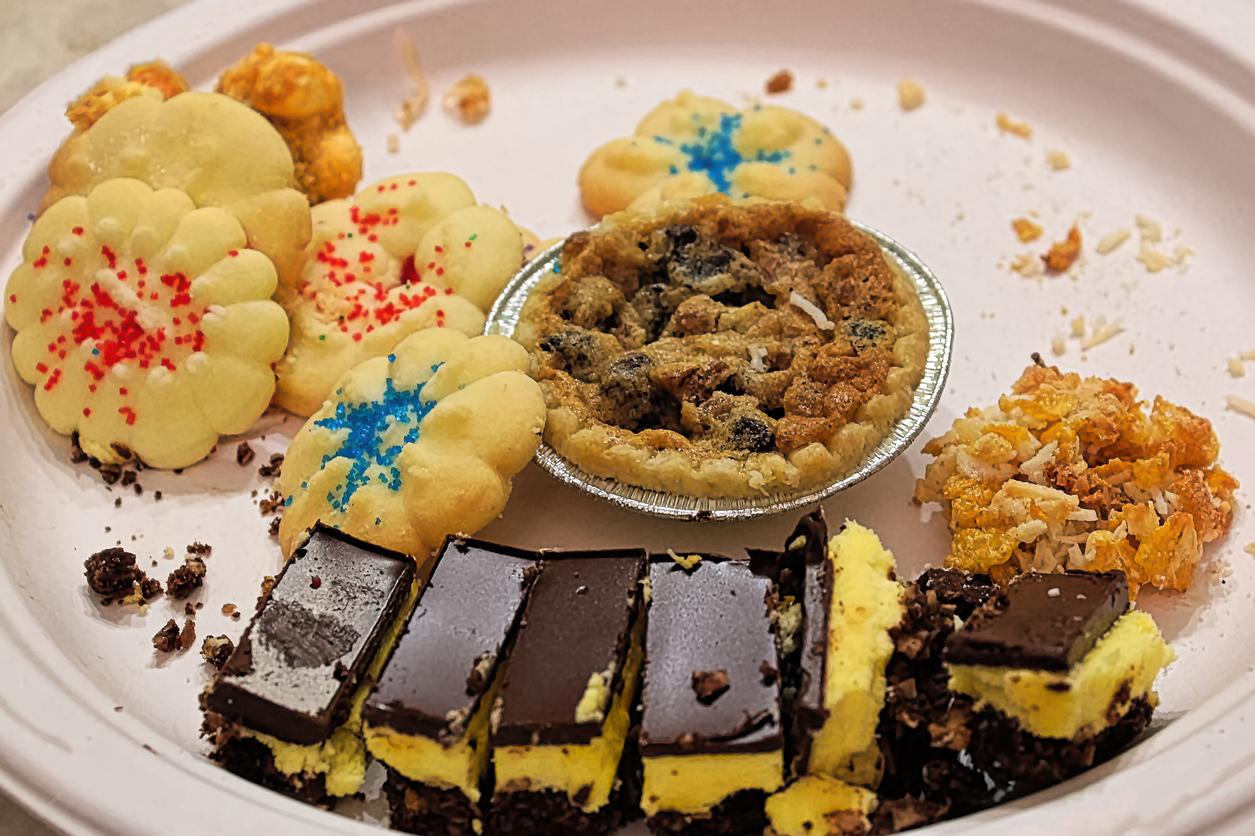 Article continues below advertisement
After getting caught eating the cookie, the program asked him to leave. NBC writes, "Fields worked with his caseworker to have Harbor Light let him stay, and they agreed, if he would start the program again." According to the Public Defender's Office, NBC reports, starting over completely would mean a 30-day detox and then a 30-day blackout period from the outside world. For stealing a cookie. The office says that Fields has been clean for three months.
Fields didn't want to start the program over again, so he declined that offer. Declining that offer landed him in jail with a six-month sentence. He was remanded to the county jail by Judge Michael Begert. All this happened earlier this week. Gregory has requested a new hearing, andt that will take place Monday morning.
Article continues below advertisement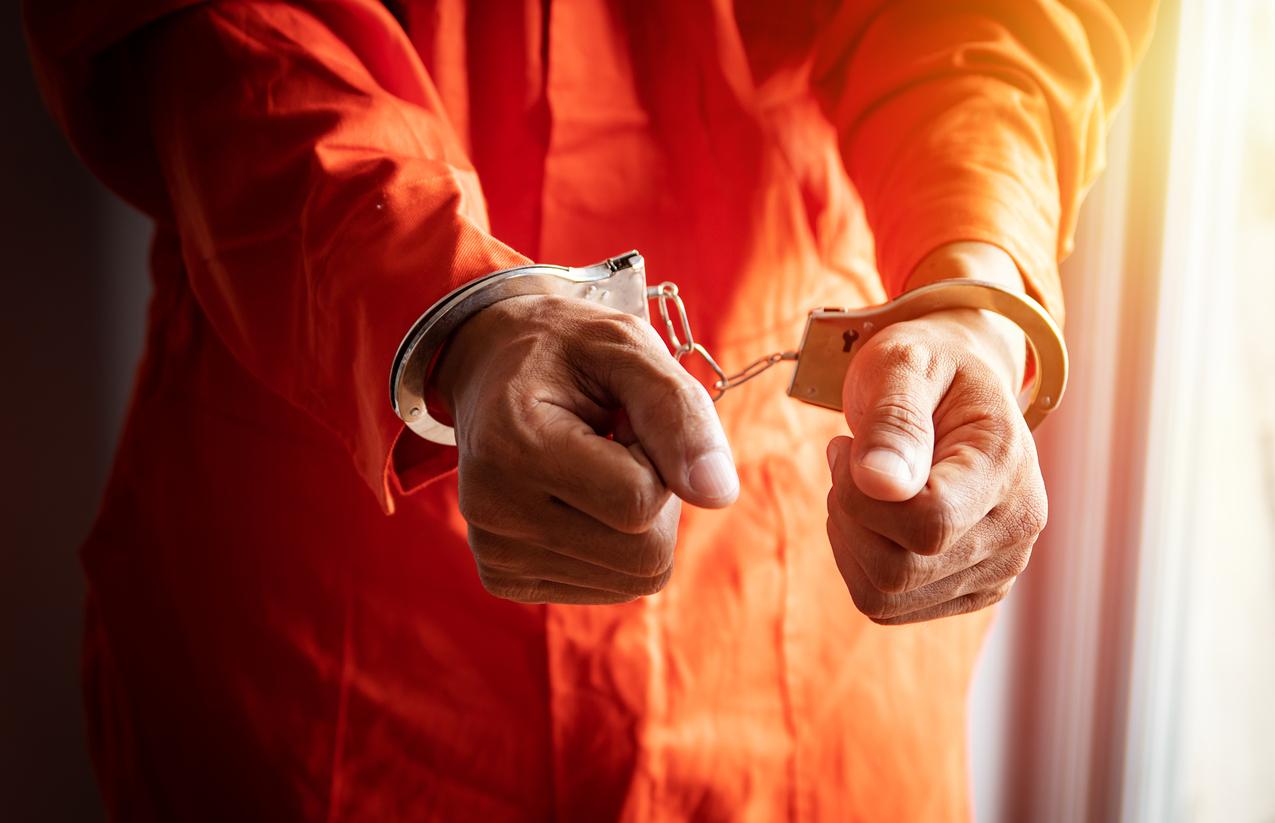 Gregory's attorney, Public Defender Dana Drusinsky, said in a statement, "The program's response was grossly disproportionate to the unauthorized snacking offense, and the court's response to the low-level rule violation is counterproductive and inhumane."
Article continues below advertisement
I bet that Dana never thought she'd have to use the phrase "unauthorized snacking offense" in her professional life because it's just so absurd. If this is the whole story, there was no reason for the program to try to kick Gregory out for eating a leftover cookie.
Fields was put in the program while he was on probation for a vandalism charge from 2017. "After he was told to leave Harbor Light," NBC Bay Area reports, "Fields tried to visit the Drug Court for group meetings run by the city's Department of Public Health, but was turned away."
Article continues below advertisement
He eventually found a different outpatient treatment program, but when he was taken into custody and sentenced to six months in jail for eating a cookie, he wasn't offered any alternative situation. No chance for community service or anything.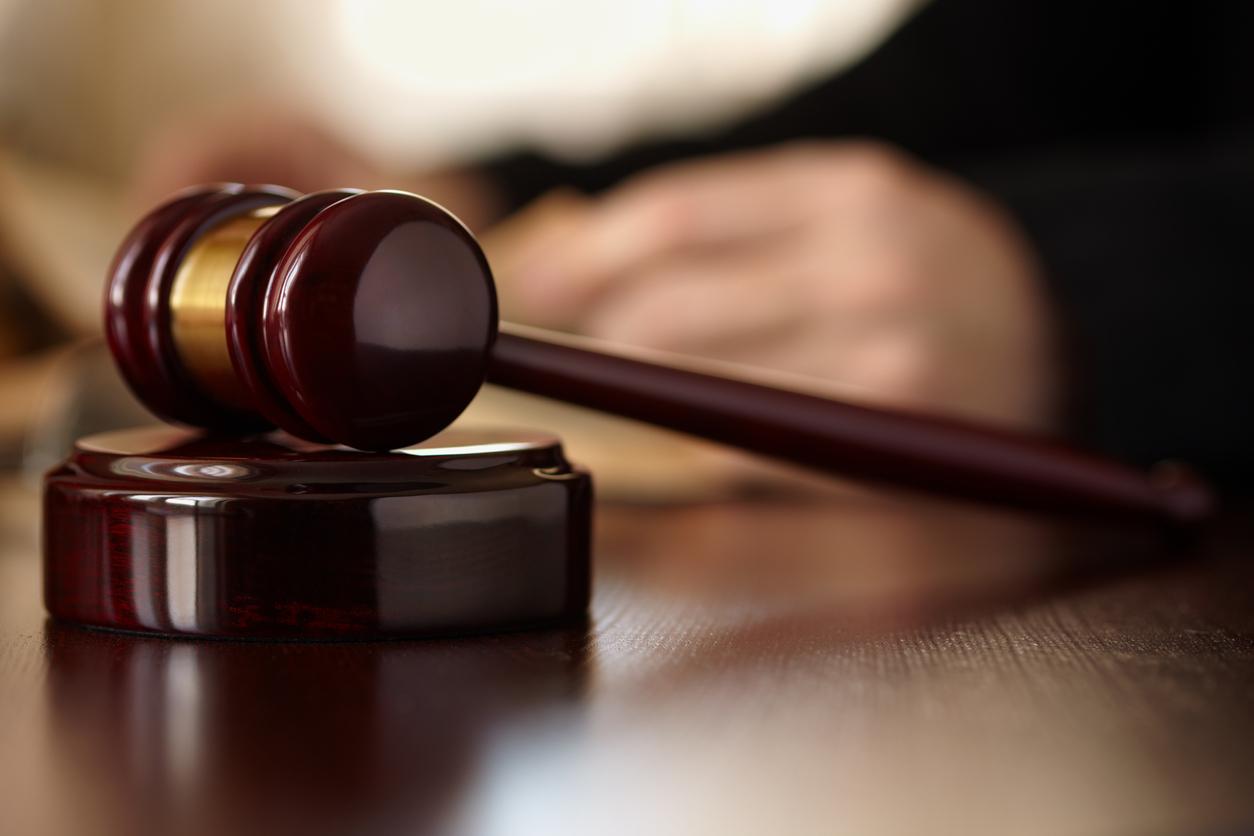 Article continues below advertisement
It sure seems like the programs and systems ostensibly designed to help people like Gregory Fields are failing him — and no doubt, others — instead. Big time. Not to mention, it's a total misappropriation of resources. More work should be done to help people rehabilitate themselves. The jump to jail sentences for such minor offenses is so totally wrong.
Additionally, it has been proven that prison isn't a deterrence. Punishment does not reduce crime, especially, I would assume, totally outsized punishments like a six-month jail sentence for an "unauthorized snacking offense."
Article continues below advertisement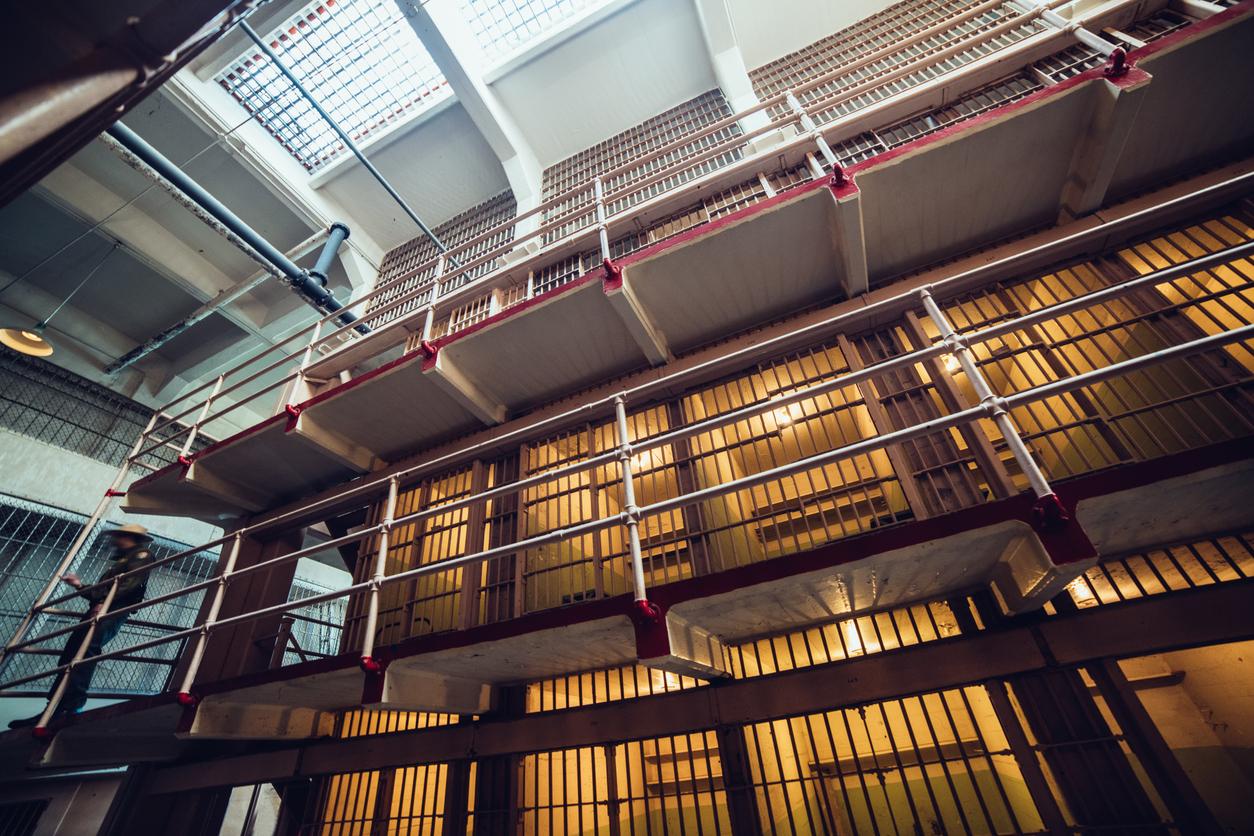 Residential treatment programs exist to help people get back on their feet. If a teeny, tiny incident like a cookie eaten without permission can shake a program to the point where they kick someone out, maybe their capabilities need to be reevaluated. And if a judge jumps to a sentence like six months for an offense like a cookie having been eating without permission, maybe his qualifications need to be reevaluated too.