The James Charles Controversy Is Complicated — Here's a Quick Summary
It all started with James Charles promoting sleep supplements on Instagram and ended with the beauty blogger being canceled. Here's a complete summary of the controversy.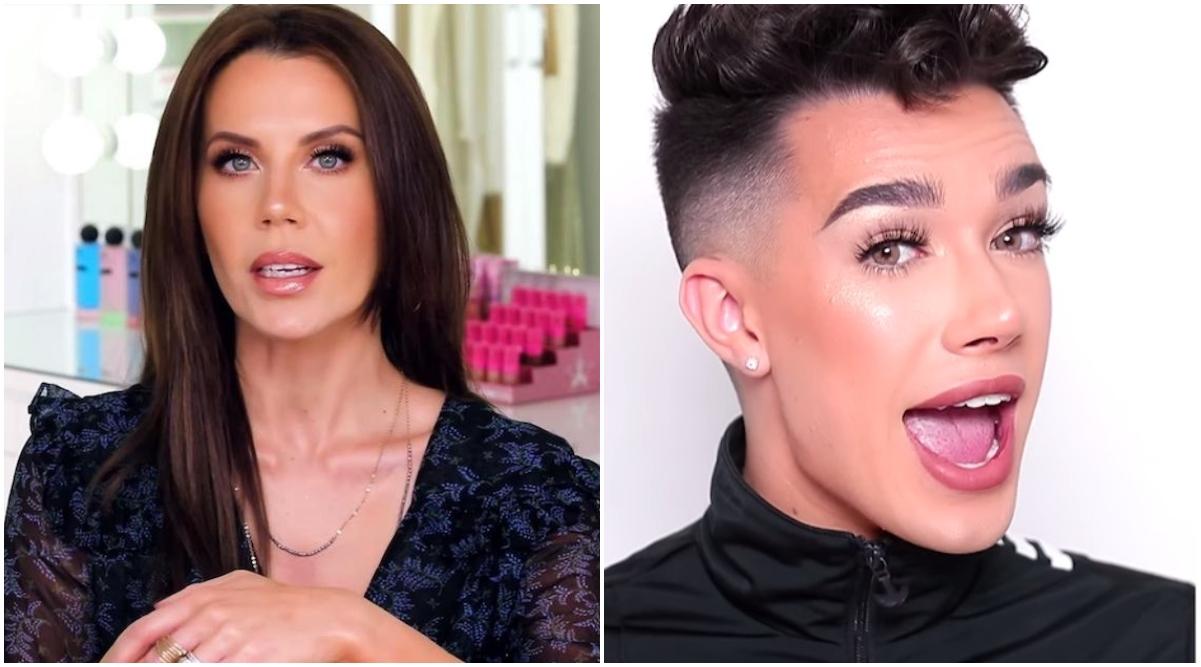 The James Charles and Tati Westbrook drama has spiraled so out of control, many fans are struggling to keep up. With new videos and allegations surfacing against the 19-year-old beauty vlogger every day, keeping track of who said what is hard.
Article continues below advertisement
"Ok, it's crazy how this James Charles/Jeffree Star/Tati situation has blown up. Like, even non-beauty people are talking about it. It's sad," one person tweeted. "Let's get back to talking about makeup, people. PLEASE. I can't keep up with the drama."
Luckily for everyone, we are breaking down the beef with this comprehensive James Charles controversy summary. You can thank us later...
Article continues below advertisement
First, James promoted Sugarbear on Instagram — a direct competitor of Tati's Halo Brand. 
Following Coachella, James posted an Instagram story promoting Sleep Vitamins by SugarBear Hair, which seemed innocent enough. However, his BFF Tati felt betrayed because SugarBear is a direct competitor of her company, Halo Brand.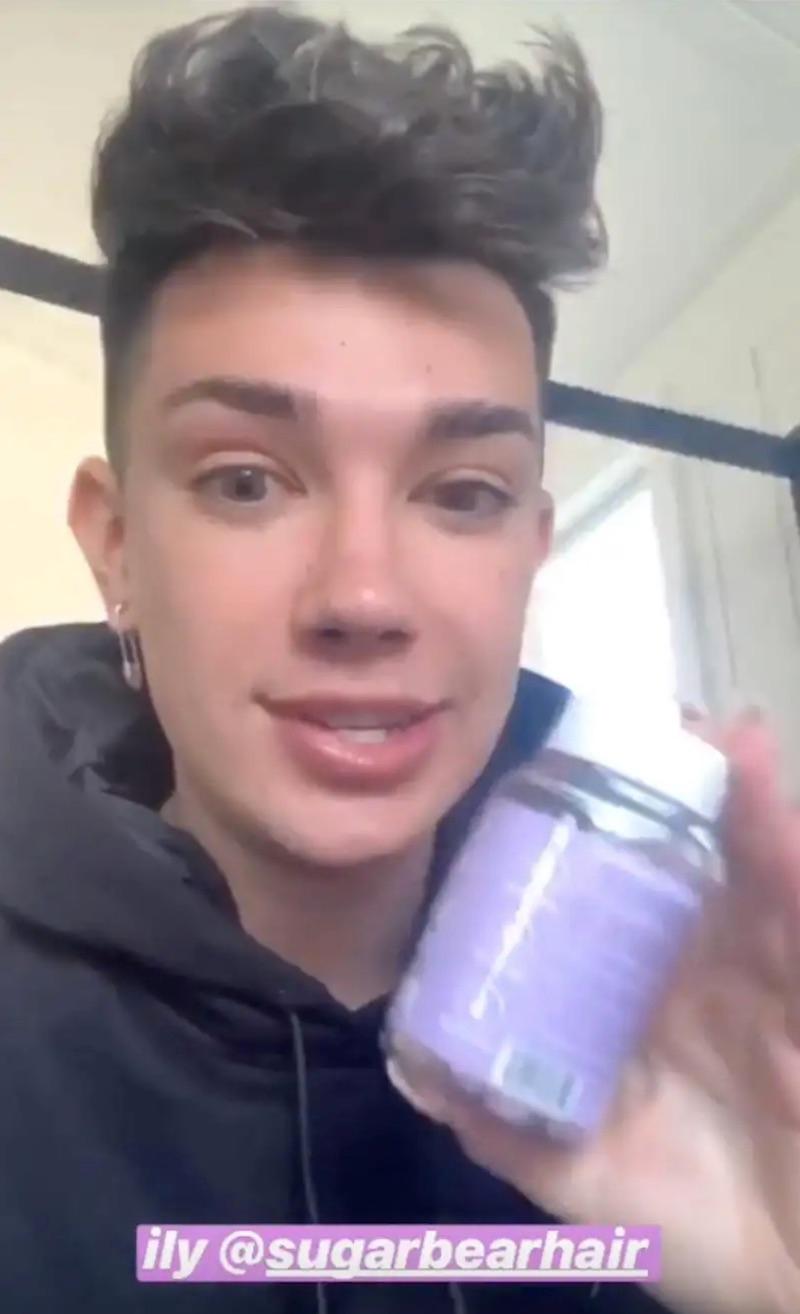 Article continues below advertisement
This prompted Tati to release a short video on her story, calling out James (without mentioning his name). "I feel like I have been someone who's been super supportive to my friends... friends just support each other, that's how it should be. I'm just having one of those days where it's just smacked in my face," she said at the time. "When you do so much for people in your life and they not only don't return the favor but they just don't even see you. I'm just so upset."
James apologized but it was too late. 
"I did not think of the competition, which was a major oversight," he wrote. "I've supported Tati both online and off like she has done for me and am devastated that I hurt someone that I truly love and have endless respect for."
Article continues below advertisement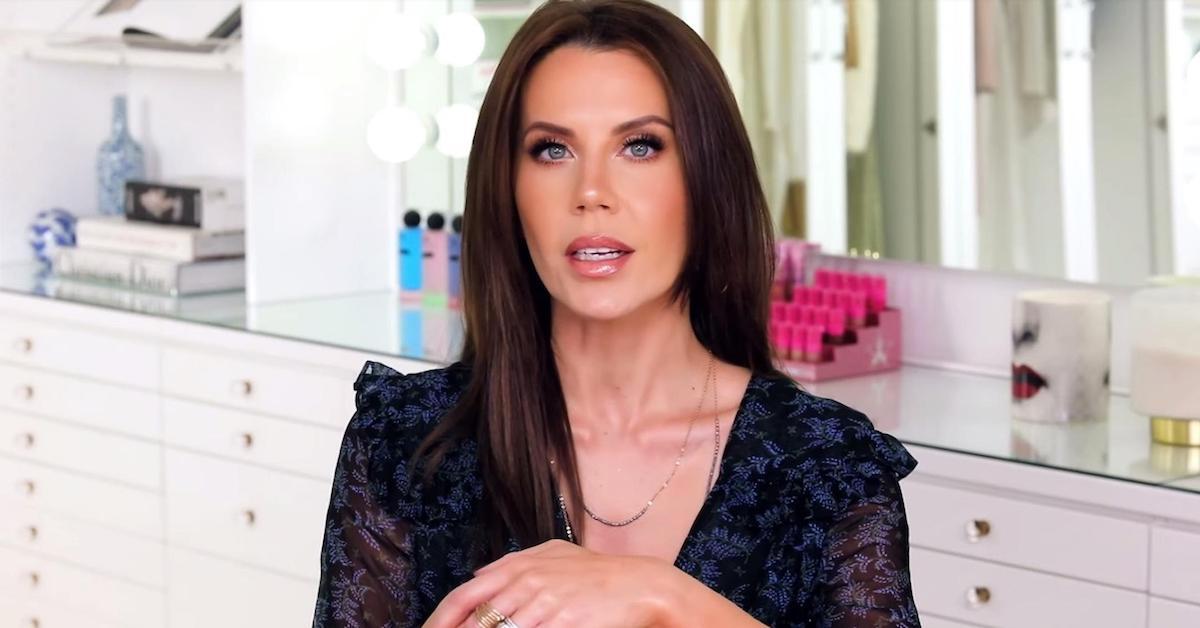 However, the damage was done — and Tati came out with an even longer video. 
James' apology was not enough for Tati, who followed her short Instagram story with a 40-minute long video titled "Bye Sister" where she did everything from claiming James' apology was not sincere to accusing him of being a predator, and publicly ended her relationship with him.
Article continues below advertisement
"Fame, power and a fat bank account will change almost anyone. And if you don't have people that tell you to your face that you're doing the wrong things you will change," she said on YouTube. "I tried to be that person to you James, I really tried. I don't think there is any getting through to you and I don't want to be friends with you. I don't want to be associated with you and I need to say that very publicly so that this chapter can just be closed."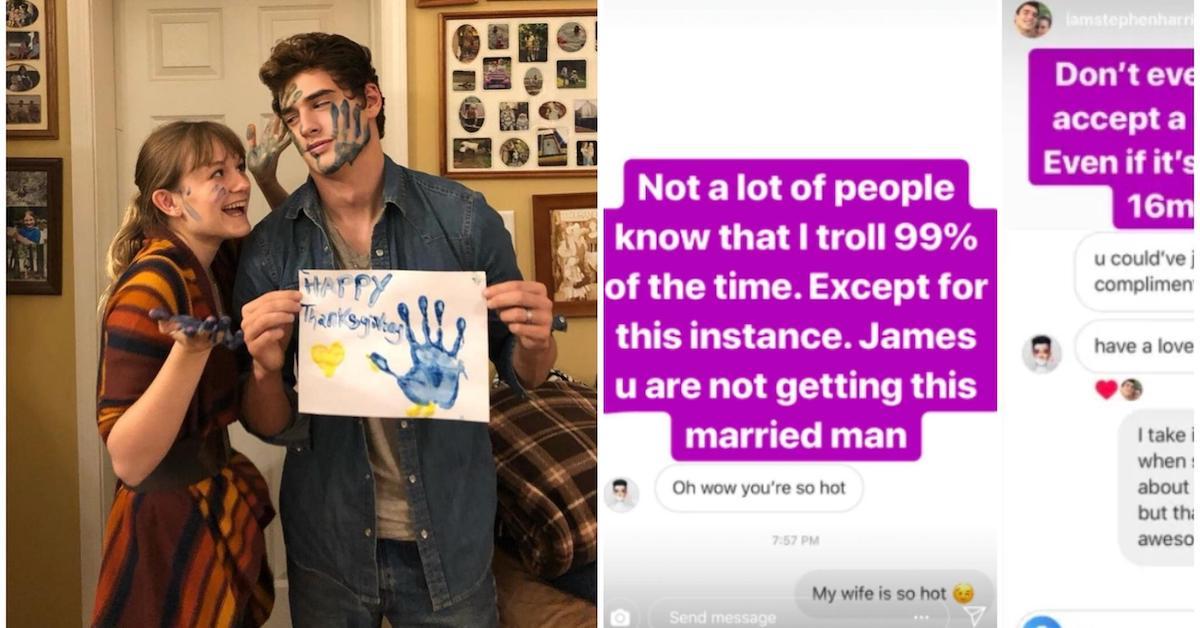 Article continues below advertisement
Within a few days, James lost over 2 million subscribers. 
The floodgates opened after Tati put James on blast — and more influencers dragged the makeup artist on social media, with a multitude of people confirming his "predatory" behavior. Like Jeffree Star who tweeted, "There's a reason why I haven't seen him since [Tati's] birthday in February. He is a danger to society. Everything Tati said is 100% true."
Other YouTubers including Marlena Stell and Shane Dawson also came out in support of Tati, fueling the #CancelJames party.
Article continues below advertisement
Speaking of Jeffree Star... 
Jeffree claimed to have reciepts proving James Charles was a predator, but decided to be a "bigger person" and squashed his beef with the down-and-out beauty guru.
In a 14-minute video titled, "Never Doing This Again," Jeffree explained why he was no longer coming after James, even after sending out some pretty nasty tweets.
Article continues below advertisement
"I'm not going to fuel this fire bigger so everyone can get more entertainment, because behind the scenes this isn't funny, this is our real lives, and I inserted myself into something publicly that I shouldn't have," Jeffree declared. "I'm willing to bite the bullet and let anyone think what they want, but today I will not be posting voice memos, I will not be posting text messages, I will not be exposing anything more, this has to stop. I'm embarrassed by my own actions."
"I sent a very mean tweet to him when I fully didn't understand what he was even referring to and that's the problem with the internet, we take things personally, we're selfish people, we see things and you just think, 'that's about me,' because you already had a situation with someone so you just think that's about me," Jeffree added.
Article continues below advertisement
James Charles breaks his silence.
Finally, after days of social media silence, James responded to his haters (and followers) by uploading his own 40-minute video ("No More Lies") telling his side of the story.
That video combined with Jeffree's complete 180 and Tati deleting her "Bye Sister" video from YouTube has fans convinced this was all just one big publicity stunt.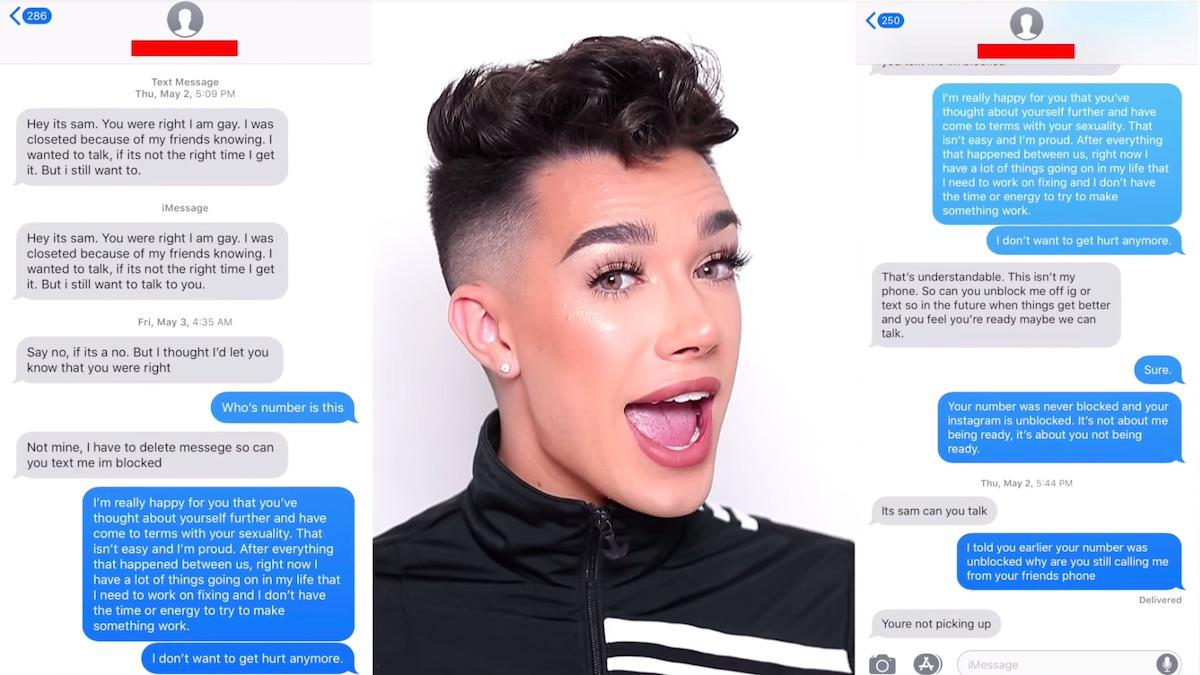 Article continues below advertisement
"First Jeffree Star deleted thousands of his tweets and now Tati has deleted the bye sister video. Something is going on behind closed doors," one fan tweeted. Another added, "In light of the James Charles/Tati/Jeffree Star drama... this is all I have to say: [we got played.]"
So, was it all just one big publicity stunt? 
According to Tati, who has since uploaded a video about the controversy, she did not expect it to blow up the way it did.
"This has been way, way, way bigger than I think anyone could have imagined," she said before asking fans to stop unsubscribing to James' channel. "I didn't think it would get to this magnitude."
Article continues below advertisement
Since then, James has gained back more than one million followers and is currently at over 14 million subscribers. He initially had over 16 million.
Hey, at least James' tour hasn't been cancelled... yet.