A Woman Eating a Raw Chicken on TikTok Has Led to Many Shocked Reactions
Watching user JasmineWhite403 eat a raw chicken in a video on TikTok has left plenty of users on the platform completely and totally shocked.
Throughout its relatively brief history, TikTok has been home to some truly nasty and disturbing stuff. There have been dangerous trends and problematic speech, but few things have disturbed users on the platform as much as recent videos from Jasmine White, who used to have an account on TikTok with the handle @JasmineWhite403. Now, many want to know exactly what Jasmine did.
Article continues below advertisement
What does Jasmine White's TikTok video contain?
In a video posted on TikTok, Jasmine filmed herself chowing down on a raw chicken. The video has been circulated widely online, and almost everyone who has watched it has found themselves completely dumbfounded by it. Although the original video seems to have disappeared from TikTok, plenty of stitches exist that feature people asking a series of incredulous questions about why the video exists.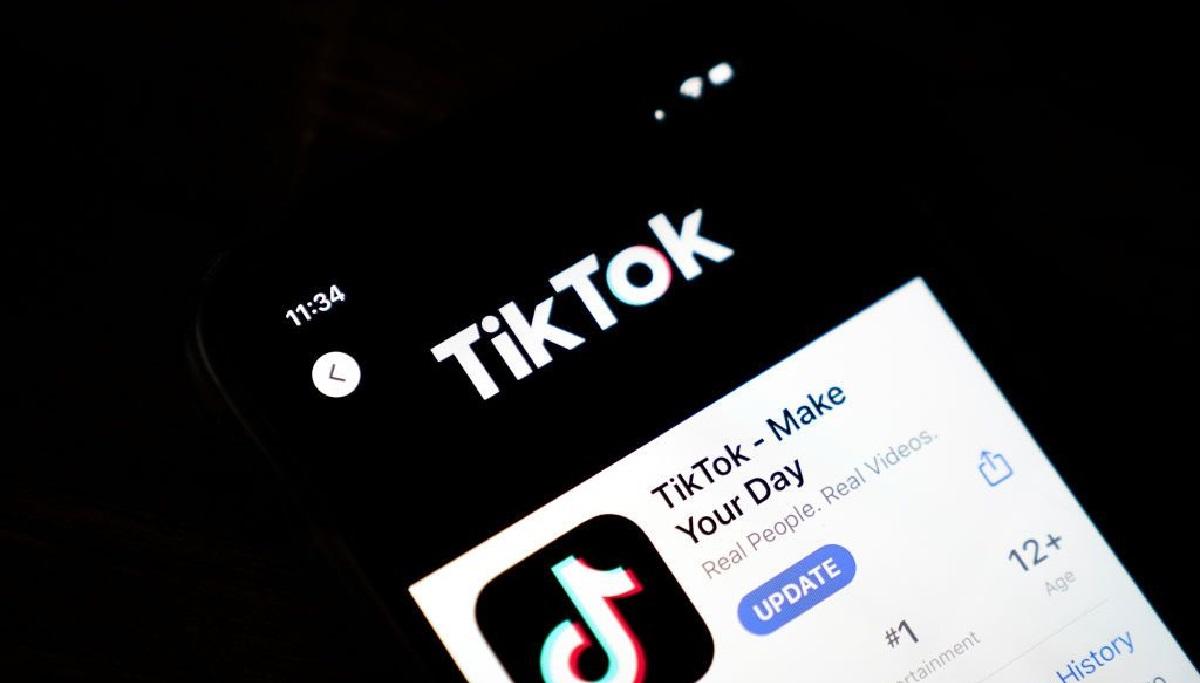 Article continues below advertisement
"She clearly doesn't know about salmonella," one person wrote after seeing her eat raw chicken.
"When it's too hot in Texas to turn on the stove," another person added, although it seems like the decision to eat raw chicken is more of a choice.
"Omg is she still alive?," a third person asked, almost incapable of believing that a person who subsists on raw meat could survive.
Jasmine White's initial account seems to have disappeared.
Although it's not clear why, the TikTok account that actually posted Jasmine's original raw chicken video has disappeared, but she seems to be posting more disgusting content under the handle @jasminewhjte403. That account only has one video linked to it, but in that video, you can watch Jasmine chow down on a raw fish if that's something you want to do for some reason.
Article continues below advertisement
While plenty of people were disgusted by her raw fish diet, some seemed less appalled than they had been when she started munching on totally raw chicken.
"I'm a little bit disappointed to be honest," one person wrote, clearly upset that Jasmine's follow up was not as dramatic as they had imagined.
"Bro what do y'all think sushi is," another person added, pointing out that plenty of people eat raw fish fairly regularly.
Article continues below advertisement
Even so, plenty of others were disturbed by Jasmine's new video, and especially that she was eating what appeared to be a raw fish that had not been gutted yet.
"I should have minded my own business," one person wrote, clearly upset with themselves for even clicking into the video.
"What people do to become famous," another person added, accurately pointing out that these raw meat videos have become incredibly popular online.
It's unclear why Jasmine's first account disappeared, and what she's planning to do now that she's become such a popular figure on the internet. Few people seem to really enjoy watching her content, but like a car crash, it's impossible to look away. She's certainly carved out a niche for herself on social media, a place where it's very hard to do something genuinely new. Whether people like it or not, Jasmine may be a viral sensation for some time.