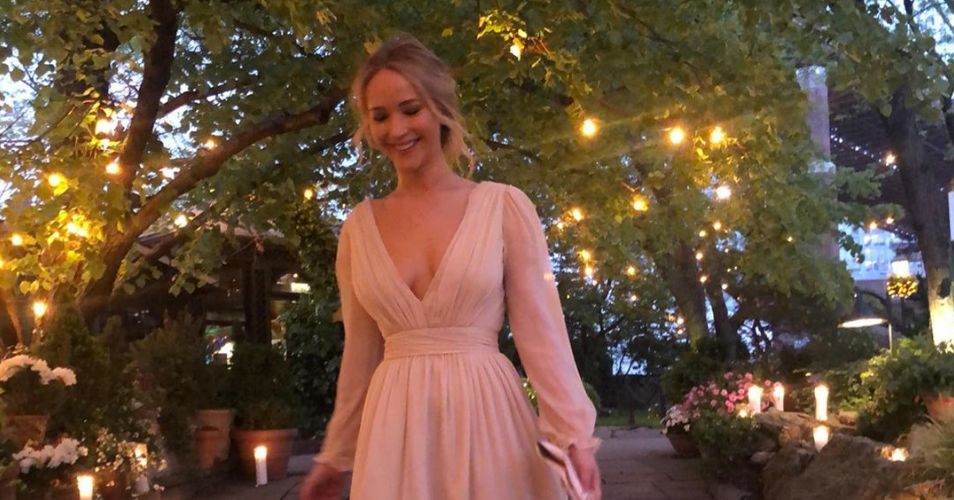 Jennifer Lawrence's Wedding Menu Is Worthy of a Five-Star Restaurant
But what do we know about Jennifer's big day?
Article continues below advertisement
What we know about Jennifer Lawrence's wedding:
There have been few details leaked about the wedding, but what we do know is that she's planning to wed in Newport, R.I. The party seems to be small for a celebrity her size, with a guest list of only 150.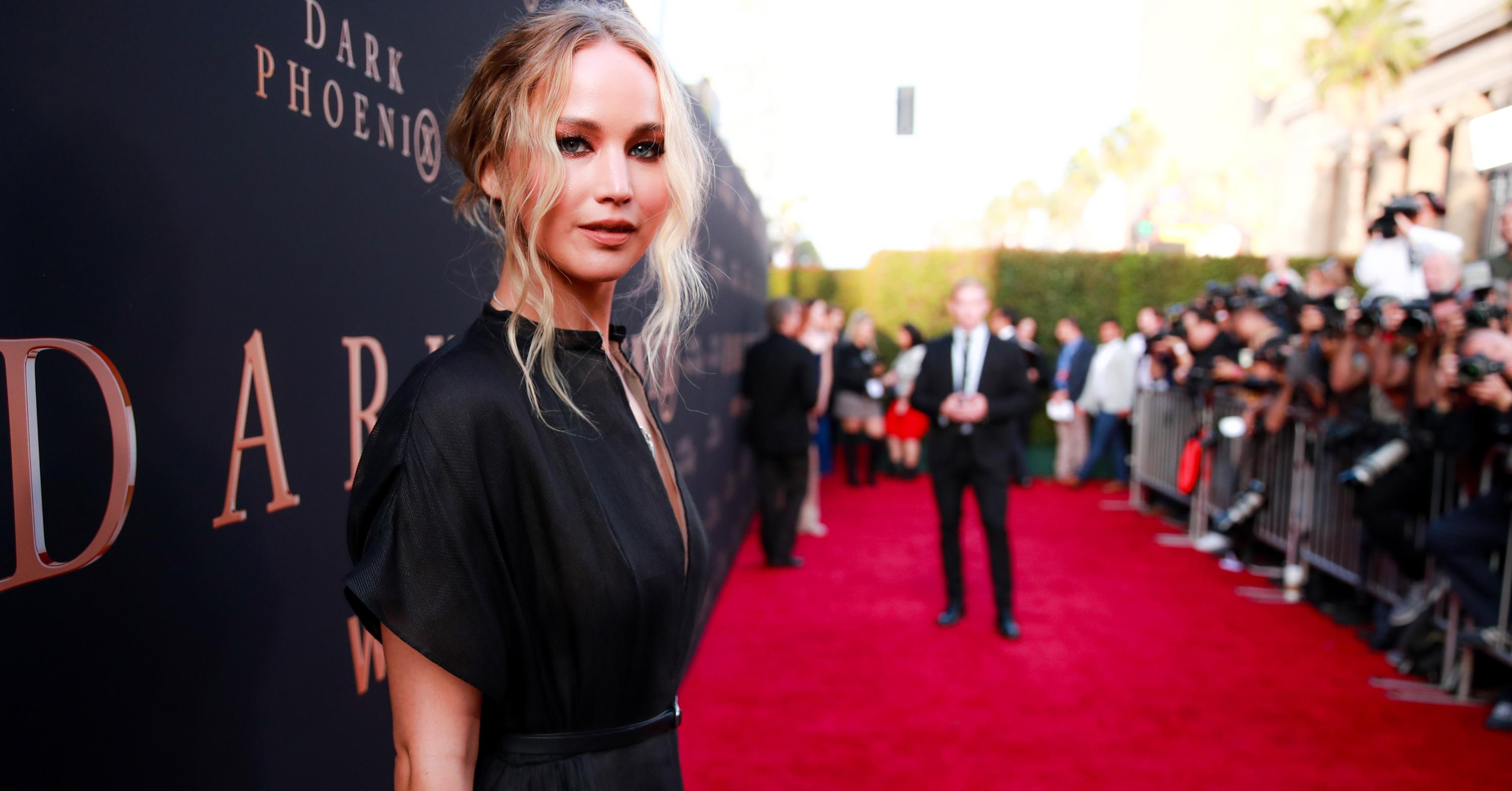 Article continues below advertisement
Beyond that, though, the details of her wedding are pretty hush hush. Jennifer has talked about her experience wedding planning before, and has admitted that her only bridezilla moment was when she decided she wanted a last-minute bachelorette party.
" I cried 'cause I thought I didn't want to have a bachelorette party and then last minute, I decided I did," she told Catt Sadler on NAKED With Catt Sadler.
The only other thing we know about the wedding? The menu — and boy, is it extravagant.
TMZ got an exclusive look at the items being served to Jennifer's wedding guests, and the duo is not skimping out here.
Article continues below advertisement
Apparently, the appetizer menu includes, "sweet potato flat cakes, brussels sprouts with cured egg yolk, smoked pork belly with pickled apple, or salt cod beignet." My mouth is already watering, but it gets even more elaborate from there.
For the main dishes, guests' options include, "wood-roasted fish with herbs and lemon-infused butter OR 5-week-aged leg of beef with forager's sauce."
Article continues below advertisement
And of course, there's an extensive dessert list that is more than just wedding cake, including, "fire-baked sourdough bread pudding with chocolate, salted caramel and fresh apple, cauldron fritters with bourbon cream and cinnamon sugar, or house-made marshmallow s'mores." But our favorite on the list is probably the fancy s'mores.
Who is JLaw marrying? Meet her fiancé Cooke Maroney!
Jennifer is marrying Cooke Maroney, a New York City-based art gallerist. The two met during Jennifer's year off from acting and were first spotted together in June 2018.
We don't know much about Cooke, mostly because he isn't a celeb and doesn't seem to have a very public social media, so the details about their relationship are hard to determine. What we do know is that the pair were set up by mutual friend Laura Simpson, according to Page Six.
Article continues below advertisement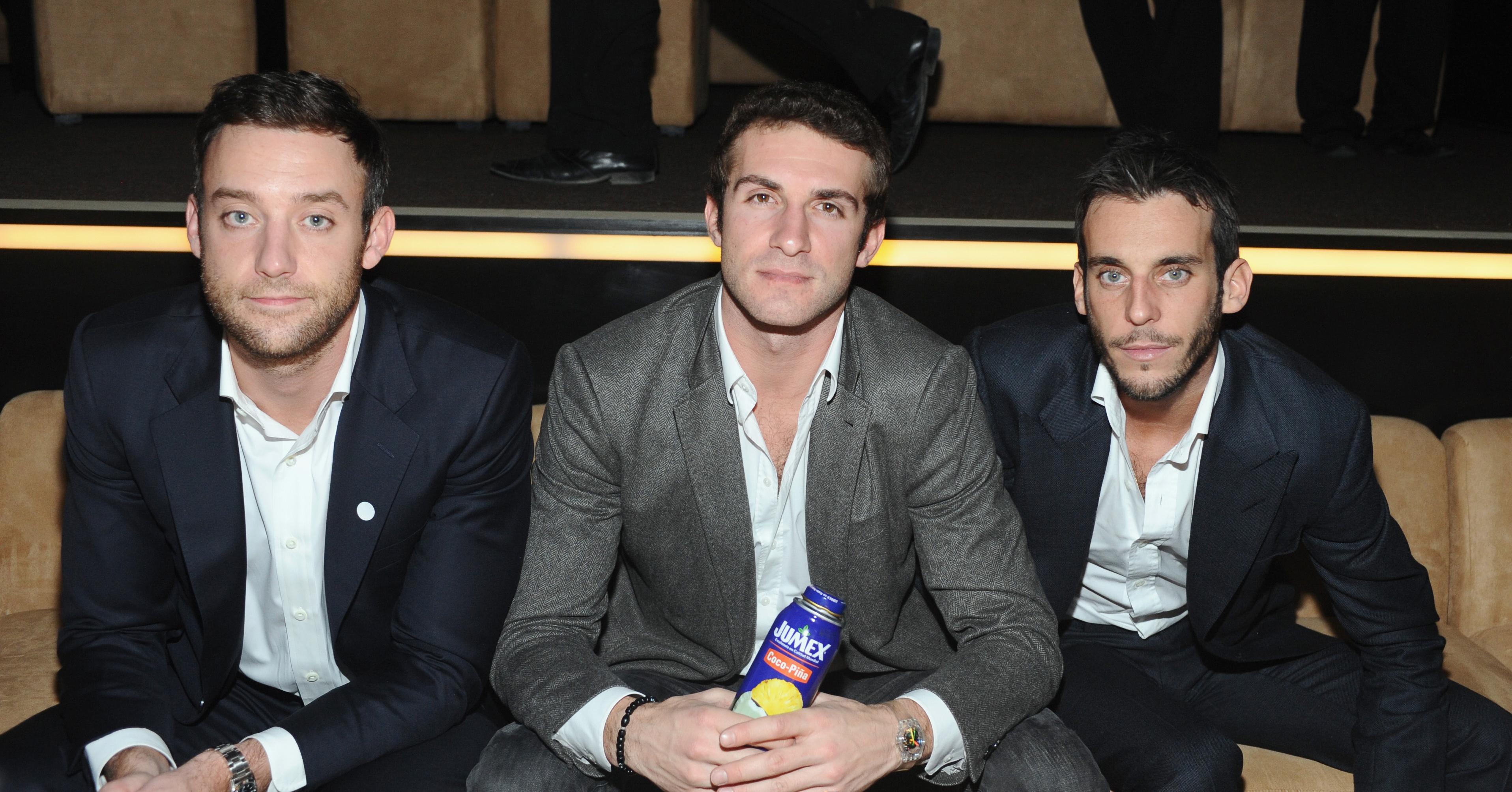 Cooke also works as a director at New York's Gladstone Gallery, which is known for repping artists like Carroll Dunham (who is Lena Dunham's dad) and Bjork's ex, Matthew Barney. It seems like he lives a pretty fancy life, without the public eye that Jennifer faces.
Article continues below advertisement
Since the two started dating, Jennifer says that their relationship is what propelled her to take the step back from acting and try to live a more normal life.
"I have been doing things that I didn't actually think that I could. I used to have a stigma about, you know, I'd get nervous before going to restaurants, or I felt like I couldn't go to dive bars. There were just certain things, like, 'Oh, I can't do that,'" she explained on Catt Sadler's podcast.
But after she and Cooke began dating, she didn't want to feel held back anymore.
"I wanted to be normal and cool, so I just kind of hid that part of me and everything ended up being fine. And I was like, 'oh, I can do this.' It was cool."