John Aylward, Beloved 'Armageddon,' 'Yellowstone' Actor, Has Passed Away at 75
John Aylward, the star of 'Armageddon,' 'ER,' and 'The Crazies,' has passed away at age 75. What was his cause of death?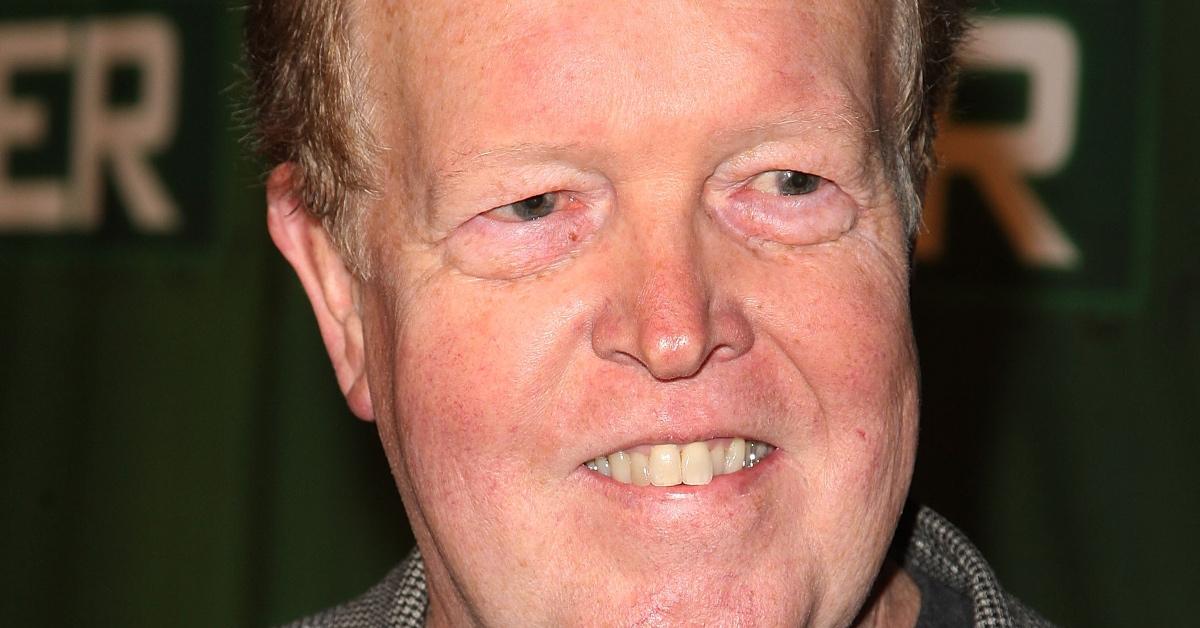 John Aylward, a Seattle-born actor who garnered popularity thanks to his portrayal of Father Bob in Yellowstone and Dr. Donald Anspaugh in ER, passed away at 75 years old on May 16, 2022 in his Capitol Hill home. He achieved a great deal of success with his work in theater, TV, and cinema. What was his cause of death?
Article continues below advertisement
John Aylward died on Monday, May 16, at age 75. What was his cause of death?
John embarked on a career in the entertainment industry after finishing his studies at Seattle's Garfield High School and the University of Washington. He earned one of his first breakthroughs in the 1970s with Grady's role in The Secret Life of John Chapman. In later years, John portrayed Charles 'Red' Murphy in Northern Exposure and Dr. Bryson in Eden. A key figure of the Seattle theater scene, he co-founded the Empty Space Theatre.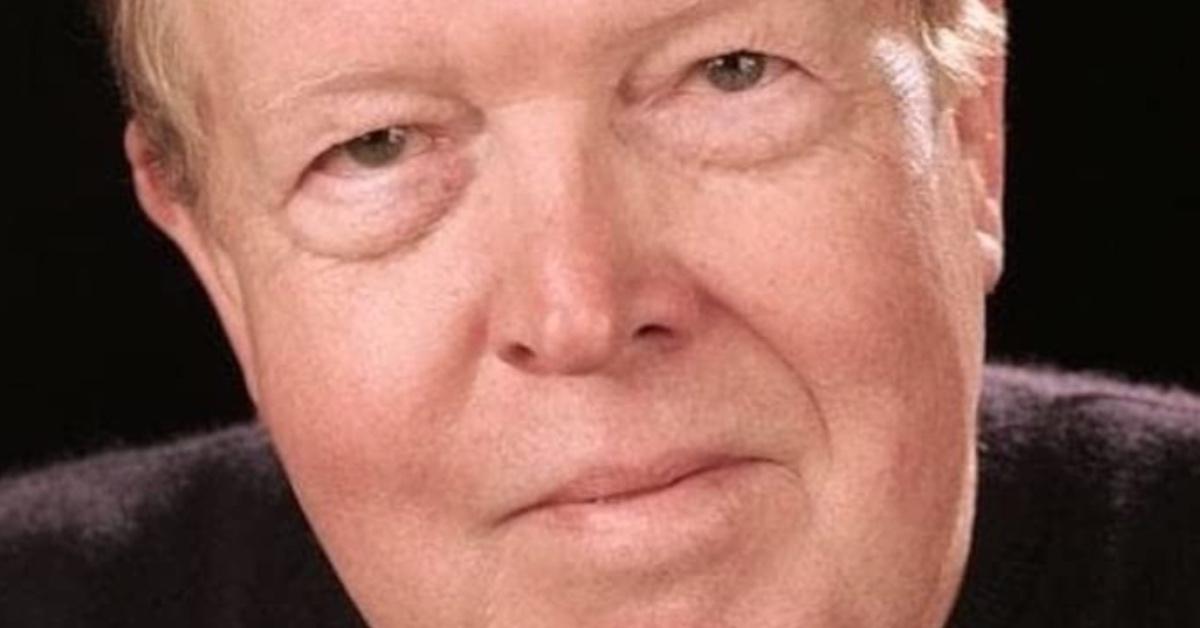 Article continues below advertisement
As an ensemble member at the Seattle Repertory Theater, John appeared in productions with fellow acting greats like Jeanne Carson, Megan Cole, Clayton Corzatte, Ted D'Arms, and Jean Smart. In 1996, John won the Drama Logue Award for Outstanding Performance for Psychopathia Sexualis, a pioneering production that was on show at Los Angeles's Mark Taper Forum Theatre.
As for his cause of death, John died of natural causes, his agent, Mitchell Stubbs, told USA Today. John is survived by his wife of 36 years, Mary Fields. Details about John's funeral are not currently public.
Article continues below advertisement
"John was a wonderful actor and a great friend to many," Mitchell told the outlet via a statement. "He was proud of his film and television work, although his life in the theatre was where he was the happiest."
Article continues below advertisement
The news about John's tragic passing sent shockwaves throughout the industry.
"RIP John Aylward. Dr. Anspaugh was one of my favorite characters from ER," @_nathy.
"RIP to the Great John Aylward, a true Seattle Theater icon. Truth be told, I can trace my love and desire to become a Shakespearean actor to a performance by John," tweeted @BarzinAkhavan.
Article continues below advertisement
"Dr. Anspaugh and Dr. Benton scrubbing in without saying a word to save Dr. Carter's life is still one of the most sublime moments in television. John Aylward was a brilliant character actor whose subtle performances while maintaining undeniable gravitas will be missed," tweeted @anxiousgiant.
A phenomenal actor, John Aylward is perhaps best known for his appearances in 'Yellowstone,' 'The West Wing,' and 'ER.'
A versatile actor, John locked down almost 100 projects over his 46-year career. His notable projects include cult-classic From the Earth to the Moon, where he starred alongside Tom Hanks and Tim Daly, and Creature.
He played Dr. Banks in Armageddon. John also appeared in iconic TV series like Ally McBeal, Dharma & Greg, The X Files, and many others.