Justin Bieber Refuted Sexual Assault Claims in a Series of Tweets
An unidentified woman accused Justin Bieber of a sexually assaulting her in 2014 in a hotel. The singer refuted the claims on Twitter.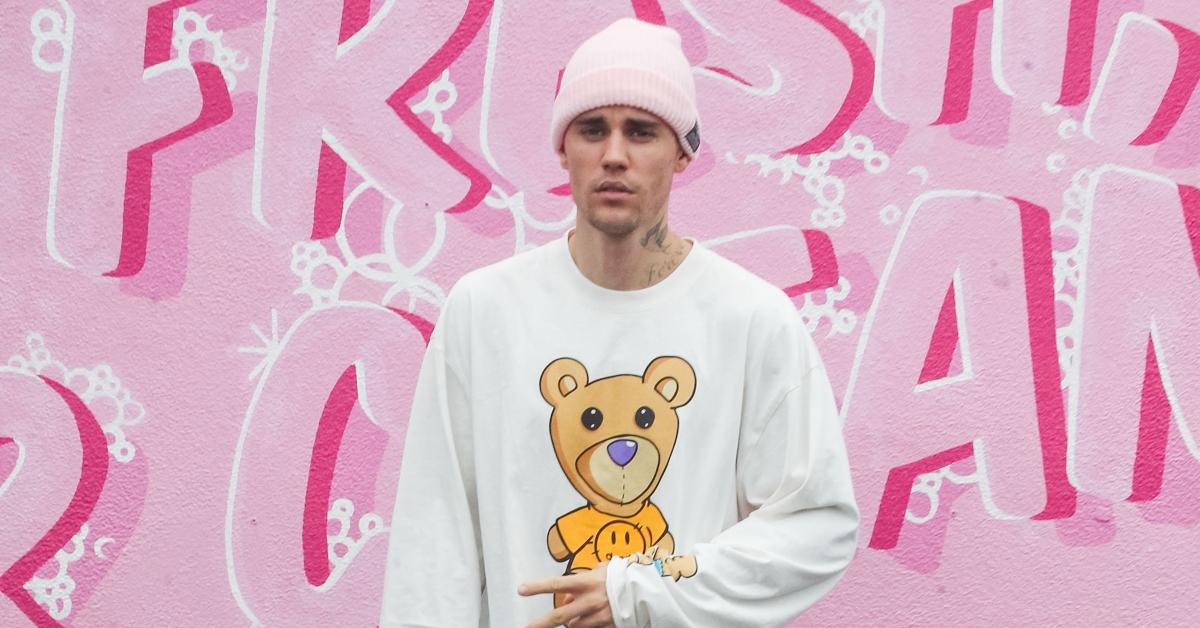 Pop singer Justin Bieber has been accused via Twitter of sexually assaulting a woman. The alleged victim posted a series of now-deleted tweets detailing how she reportedly met Justin in 2014 and he assaulted her in his hotel room.
"My name is Danielle. On March 9, 2014, I was sexually assaulted by Justin Bieber," the reported tweet read.
Article continues below advertisement
In the social media post, Danielle claimed that she and her friends met the pop star while attending an event at Bangers Sausage House and Beer Garden in Austin. "A man then approached me and my friends and asked if we would like to wait after the show and to meet Justin," she wrote. The unidentified woman then claimed that Justin and his friend invited the group back to his Four Seasons Hotel room and she was separated from her friends.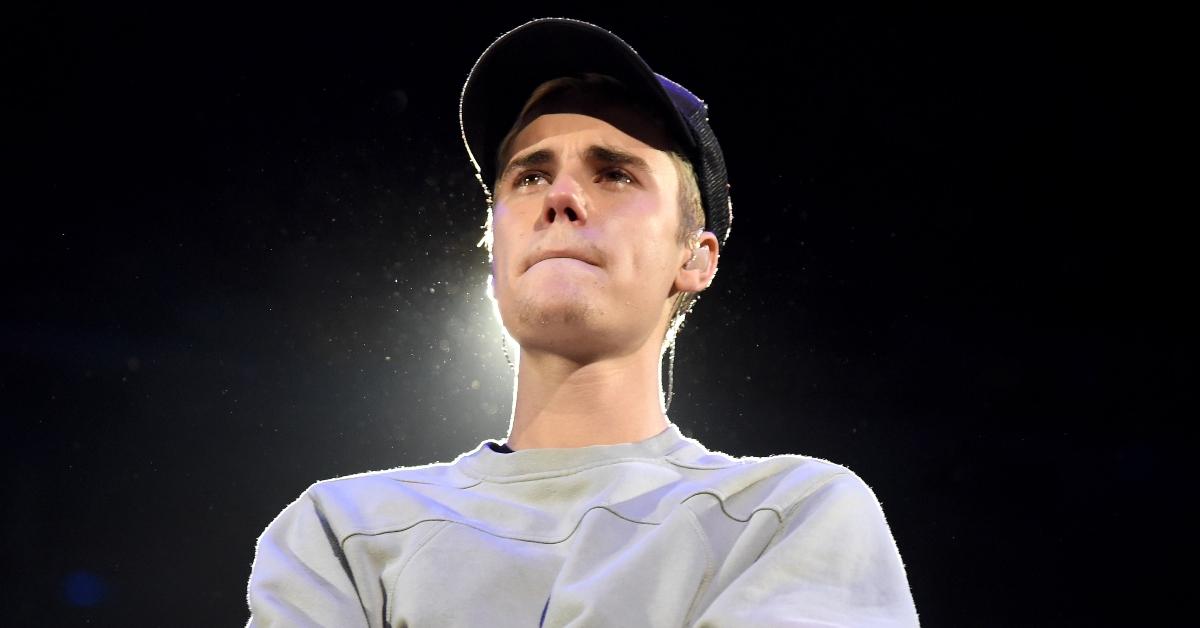 Article continues below advertisement
The woman, who shared that she was 21 years old at the time, explained that Justin reportedly forced himself on her.
After posting sexual assault allegations against the singer, Justin decided to refute the accusations in a series of tweets.
Justin Bieber refuted the 2014 sexual assault allegations on Twitter.
"I don't normally address things as I have dealt with random accusations my entire career but after talking with my wife and team I have decided to speak up on an issue tonight," he posted on June 21. "Rumors are rumors but sexual abuse is something I don't take lightly. I wanted to speak out right away but out of respect to so many victims who deal with these issues daily I wanted to make sure I gathered the facts before I made any statement."
Article continues below advertisement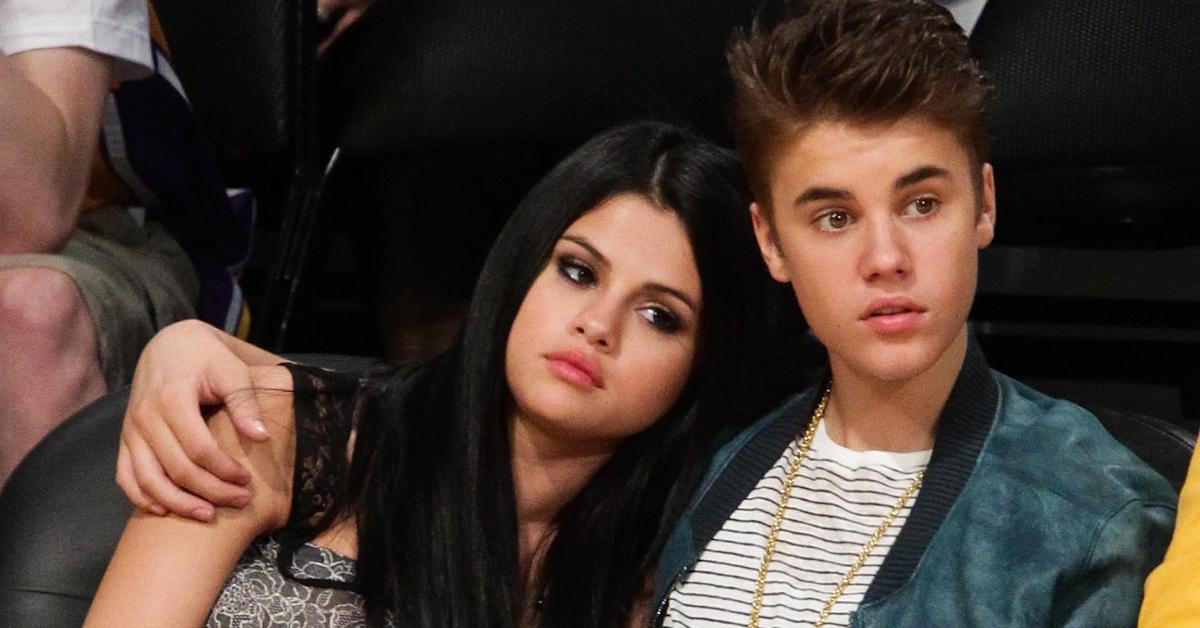 The 26-year-old did verify that he surprised a crowd in Austin with a few songs, but claimed that his ex-girlfriend Selena Gomez was also in attendance at the event. Justin also shared receipts and emails from an Airbnb reservation and from the Westin Hotel.
The singer explained that the Westin receipt was under his alias "Mike Lowery."
Article continues below advertisement
"On March 10th, Selena left for work and I stayed at the Westin as the receipts clearly showed with my friends Nick and John before I left town. Once again not at the Four Seasons. We booked it for a couple days to stay for the defjam show but I bailed on the 11th to head back home," he tweeted.
Article continues below advertisement
The "Baby" singer did claim that he was at the Four Seasons hotel after a user claimed to have spotted him, but Justin explained that he only had dinner there and was not a guest at the hotel.
"I never stayed at the four seasons on the 9th or the 10th. This person put another tweet up earlier saying they saw me at the restaurant the following night not the hotel," he shared.
He continued: "We have also confirmed with the Four Seasons regional manager that I was never on property on the 9th of March 2014 and never a guest on the 9th or the 10th."
Justin followed up his lengthy Twitter explanation stating that he does not want to undermine sexual abuse claims, but that the woman's story is "factually impossible." Adding, "I will be working with twitter and authorities to take legal action."
Article continues below advertisement
If you need support, The National Sexual Assault Hotline is available 24/7 at 1-800-656-4673. You will be connected with a trained staff member in your area. Or visit RAINN.org to chat online with a support specialist at any time.