Kanye West Taps "Biblical Life Coach" From Wyoming as His Running Mate
Popular rapper Kanye West recently announced he would be running for president against Donald Trump, but who would his running mate be?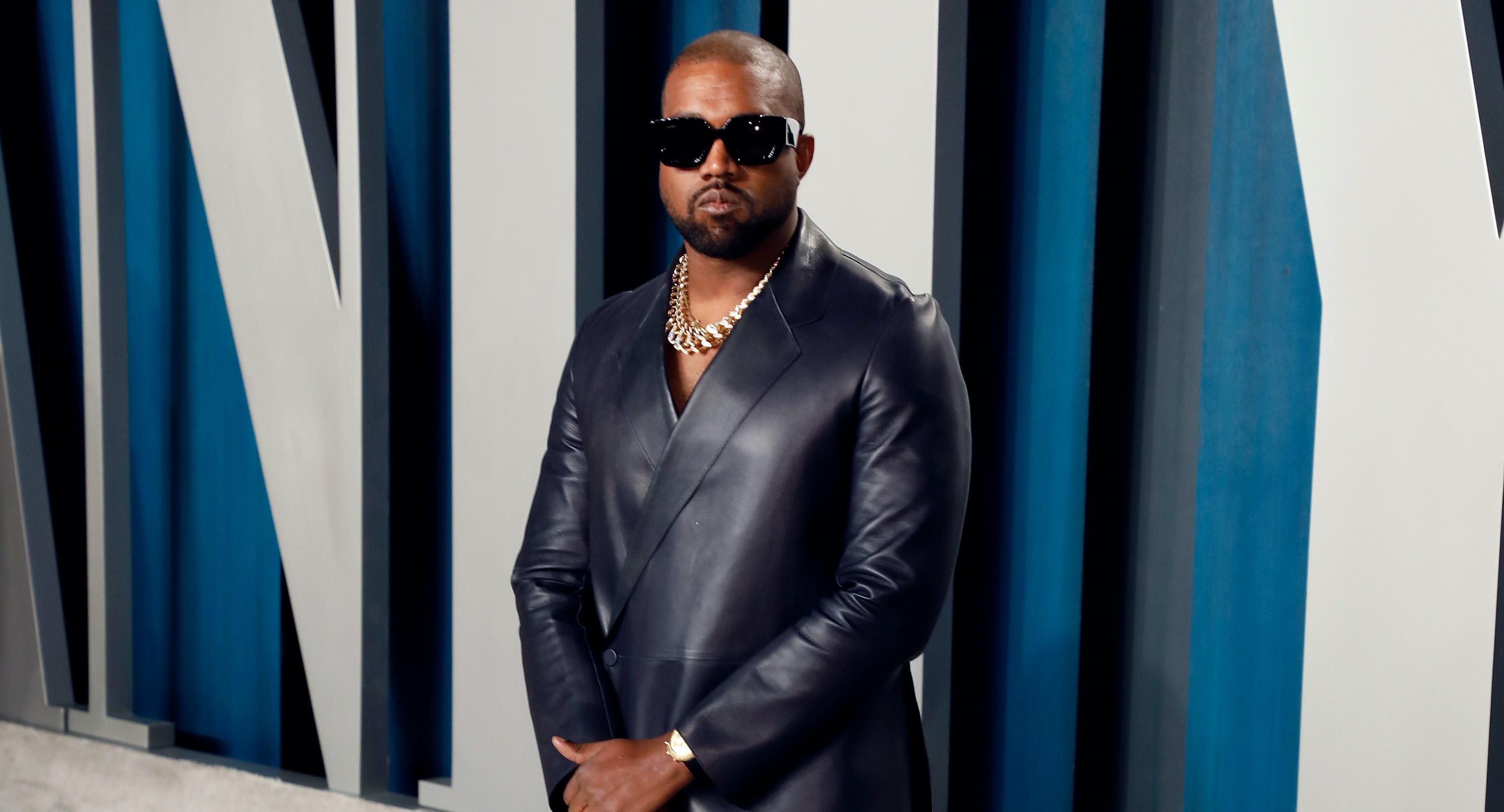 If you thought 2020 couldn't get any weirder, you'd be wrong. After years of claiming he would run for the Oval Office someday, and even becoming close to current President Donald Trump, Kanye West finally announced that he would be running for president in the 2020 election.
Article continues below advertisement
His announcement has garnered some very mixed reviews, especially considering how late in the race he announced his candidacy. But if Kanye West were to actually show up on your 2020 presidential election ballot, who would be his running mate?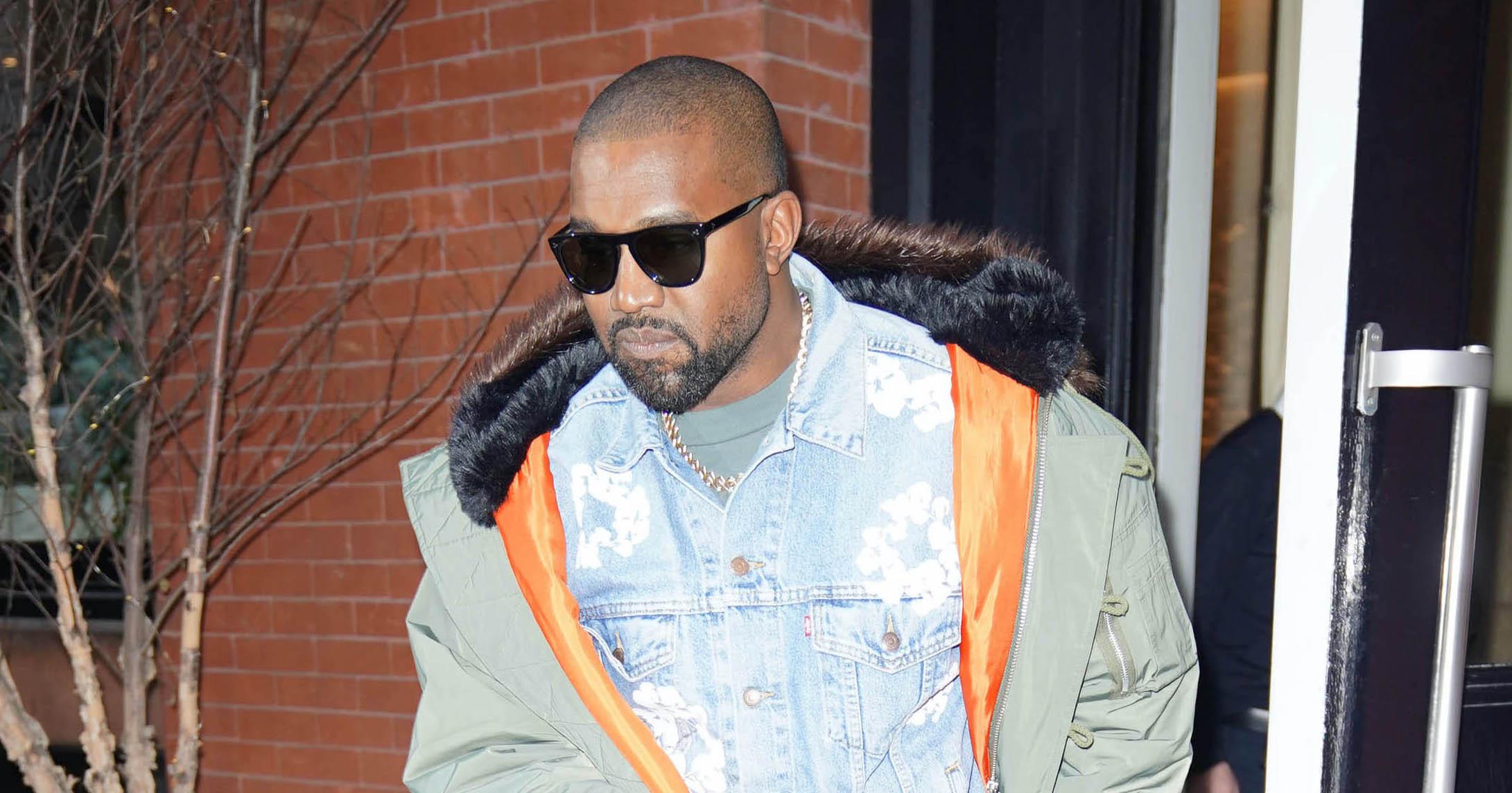 Article continues below advertisement
Who would be Kanye West's running mate?
Kanye announced his decision to run for president on Twitter, revealing he planned to make the ballot a whole four years earlier than he'd initially planned.
"We must now realize the promise of America by trusting God, unifying our vision and building our future. I am running for president of the United States," Kanye tweeted, with the hashtag #2020VISION.
Similar to Joe's campaign, Kanye has now also revealed that he would tap a woman to be his vice president, specifically "biblical life coach" Michelle Tidball.
The pair's relationship is speculated to date back to 2017 when Kanye bought a ranch for his family in Cody, Wyo., where Michelle lives. Kanye first revealed his choice for vice president in his interview with Forbes.
Article continues below advertisement
Who is Michelle Tidball?
According to her website, Michelle is a life coach, though her religion greatly influences her teachings.
"As long as I can remember including a time when I was six months old and my mother awoke to find that I was slipping away into a crib death. In a hospital tent God first visited me and spoke life which I can still recall today," her bio reads.
Article continues below advertisement
Michelle named her personal website "Yarash," and on the homepage, she explains the Hebrew word means "to seize, take possession, inherit and at the same time it means to destroy and disinherit."
"I like these meanings as it is both as a son to inherit and as a son to disinherit those things that the enemy would like to take," she continued.
Article continues below advertisement
Michelle also claims to "have various degrees in mental health and criminal justice," though she names no specific universities. She also claims to have "worked as a mental health therapist for ten years" before shifting to her current life coach path.
According to Forbes, Michelle also claimed during one of her online bible conferences that she doesn't "watch news."
Besides working under and running the nonprofit "Abundant Ministries," Michelle offers 50-minute life coaching sessions on her website for a suggested $65 donation per session.
Despite all of Kanye's promotion for his presidential bid, at this time he hasn't filed the appropriate paperwork to make his campaign official, according to Entertainment Tonight. He is also currently ineligible to appear on the ballot in five different states. It is unclear when or if his run will be officially filed.