This Is the Perfect Drinking Game to Play During Katie Thurston's 'Bachelorette' Finale
Season 17's "After the Final Rose" special is here. Play this drinking game during the Katie Thurston's season finale of 'The Bachelorette.'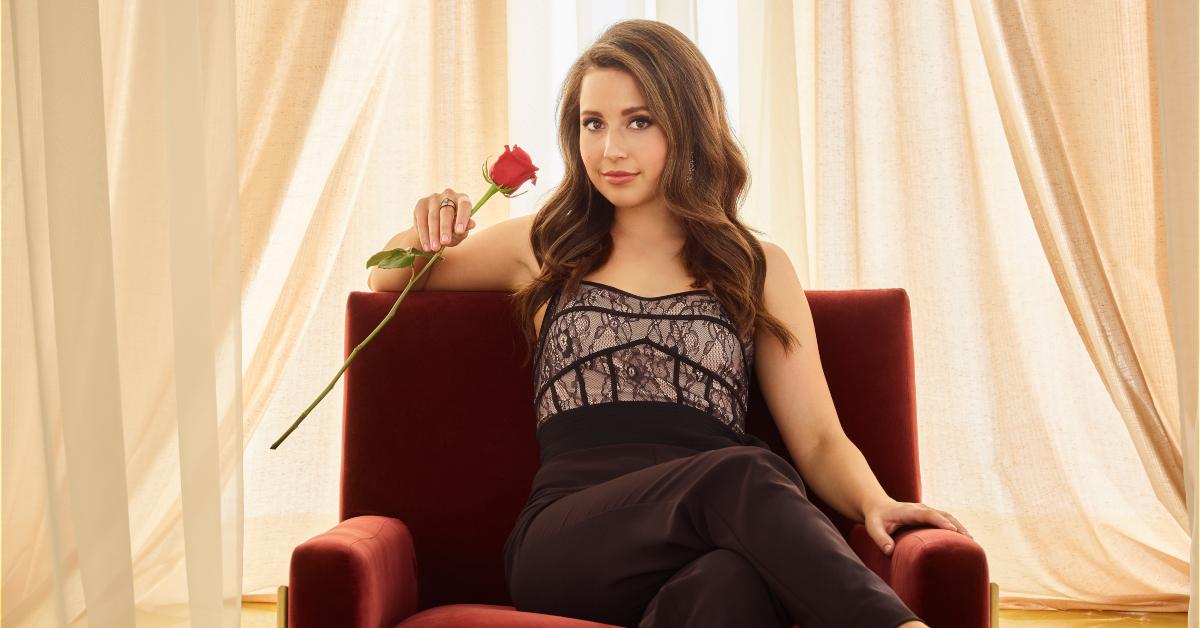 Spoiler Alert: This article contains spoilers for Season 17 of The Bachelorette, up to the finale.
Season 17 Bachelorette Katie Thurston's journey to love has been more like an obstacle course. On Aug. 9, the Season 17 finale of The Bachelorette will reveal who received Katie's final rose as well as her hand in marriage, and based on what we've seen so far, it's still anybody's game.
Article continues below advertisement
Midway through the season, Bachelorette frontrunner Michael Allio removed himself from the competition to return home and be with his son, and later, yet another contestant forfeited his chance at earning the final rose. Following the hometown visits, Greg Grippo opted to send himself home after professing his love for Katie, and promos for the "After the Final Rose" special give fans a glimpse of what their not-so-romantic reunion looks like.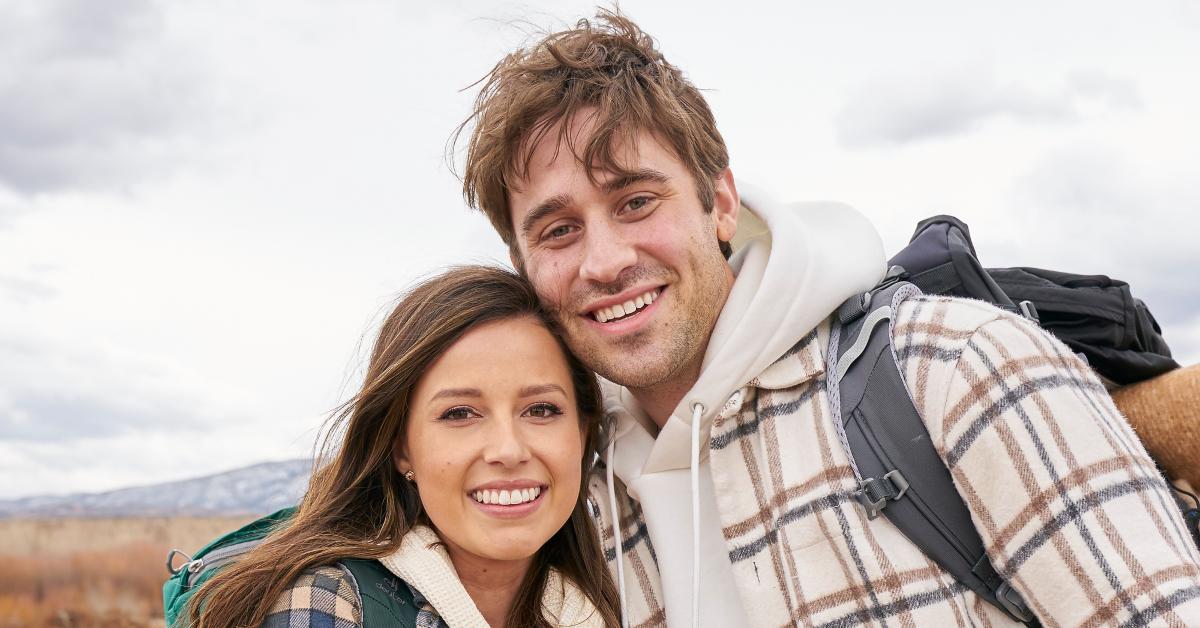 Article continues below advertisement
Showrunners announced that Michelle Young will star as the Bachelorette in Season 18, which airs on Oct. 19, but for now, Katie still has unfinished business with the contestants of Season 17. Read on to find out what we know about the Season 17 finale of The Bachelorette so far.
The Season 17 finale of 'The Bachelorette' airs on Aug. 9.
Katie Thurston's season of The Bachelorette has been an emotional rollercoaster, to say the least. With the arrival of Blake Moynes and the early exit of several other contestants, it's unclear who will be victorious in this season of The Bachelorette, but fans have predictions.
Article continues below advertisement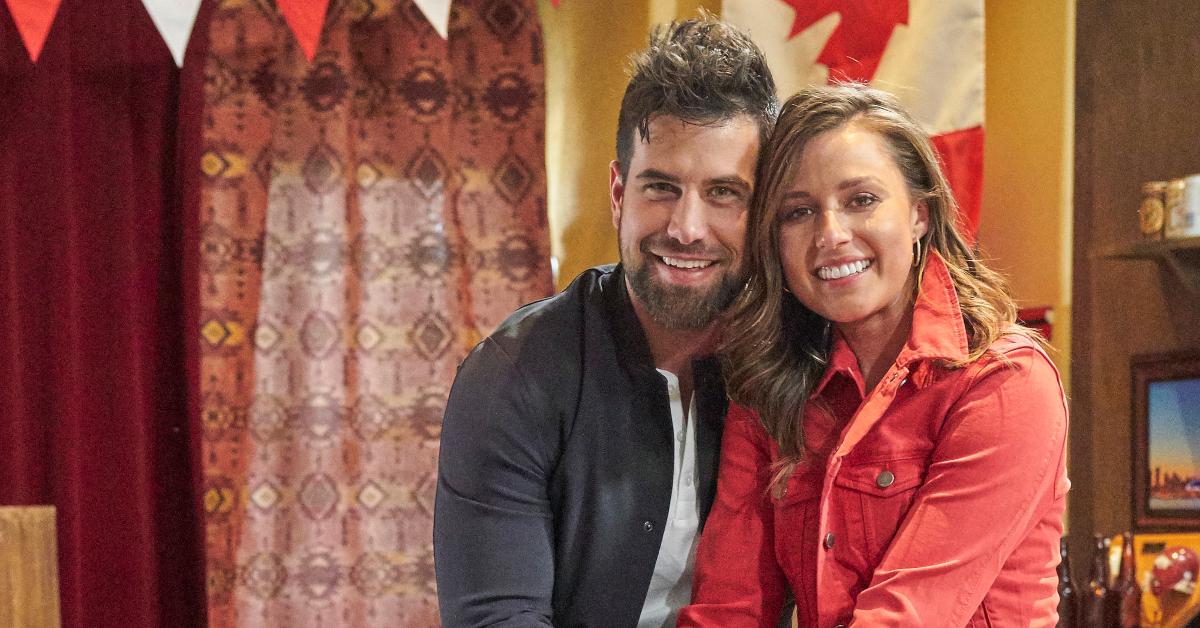 While fans are split between Justin and Blake, many fans are still holding out hope that one contestant gets a second chance. One viewer tweeted, "At this point with the amount of time we still have left I'm half expecting Blake to dump Katie and Michael A. to jump out of a cake on 'After the Final Rose' because they are engaged."
Article continues below advertisement
Bachelor Nation anticipates that Katie will have a lot to say to the since-eliminated contestants of Season 17 in the three-hour finale, and Distractify has the perfect way to celebrate the occasion. Whether you're sipping on flavored seltzer water or your favorite cocktail, pour up a cup and get all the way into Katie Thurston's Season 17 finale drinking game.
Take a sip every time…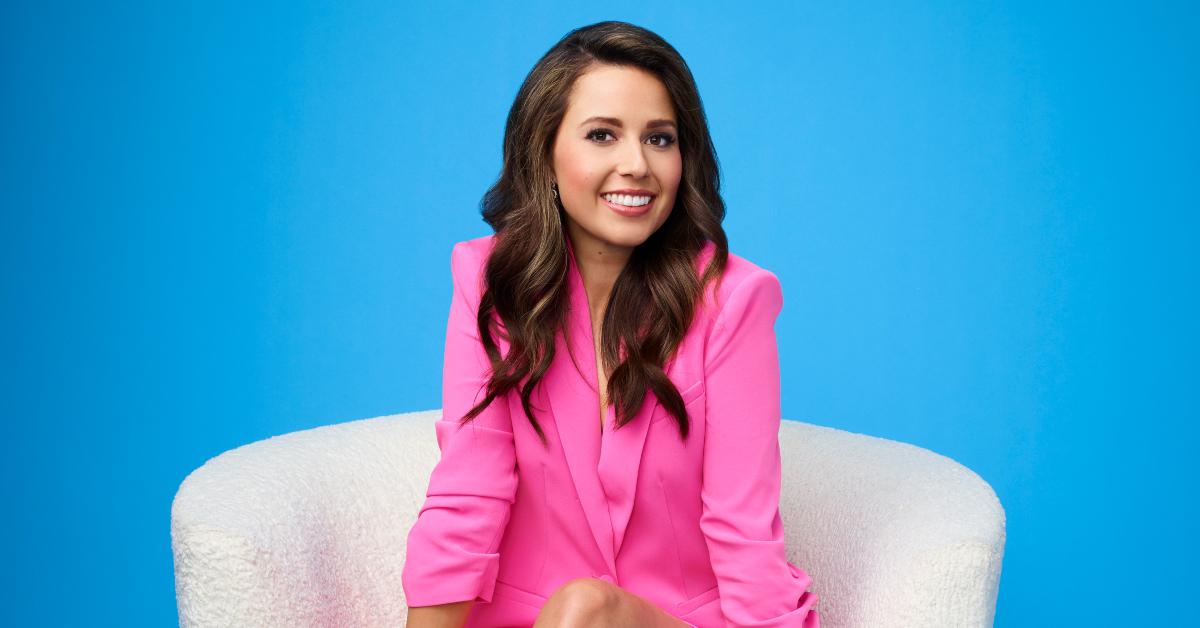 Greg is accused of gaslighting.
Justin expresses his love for blue cheese.
Blake looks terrified.
A contestant is shirtless.
Someone mentions their ex.
Katie kisses a contestant.
Someone takes a sip of alcohol.
Katie cries.
There is a one-on-one date.
Article continues below advertisement
Take a chug…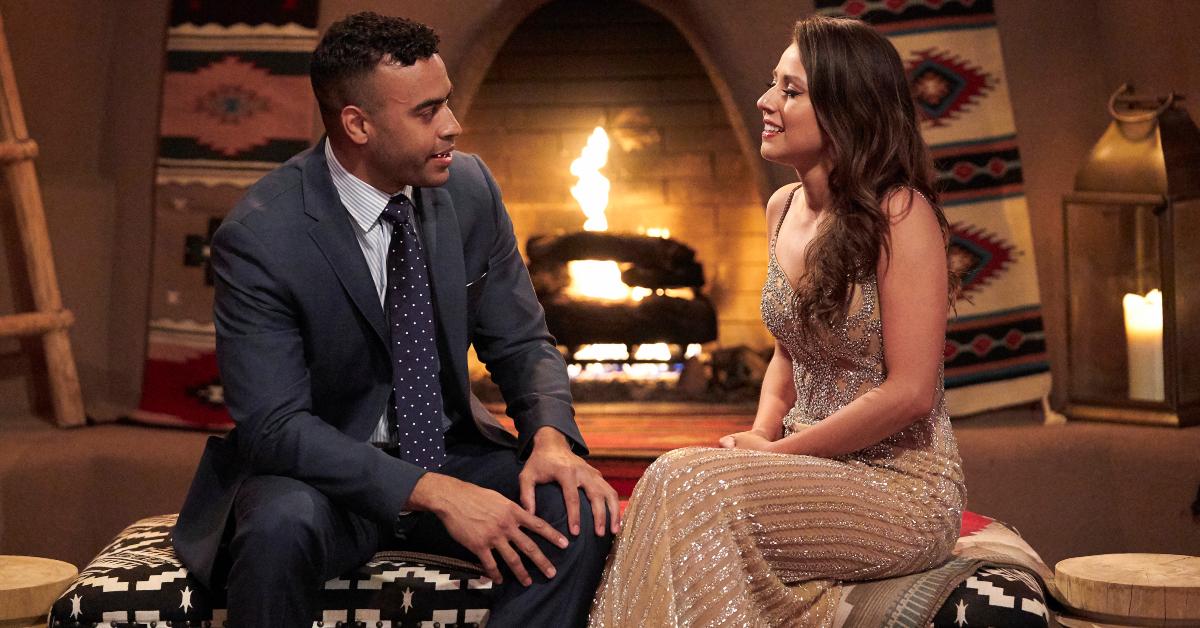 Justin's expression is totally memeable.
Someone says "I love you."
Someone mentions Matt James.
A 'Bachelor' or 'Bachelorette' alum makes an appearance.
Katie argues with a contestant.
Marriage is mentioned.
There's some family drama.
Kaitlyn, Tayshia, and Katie have a heart-to-heart.
The host mentions the next Bachelor or Bachelorette.
Finish your drink every time…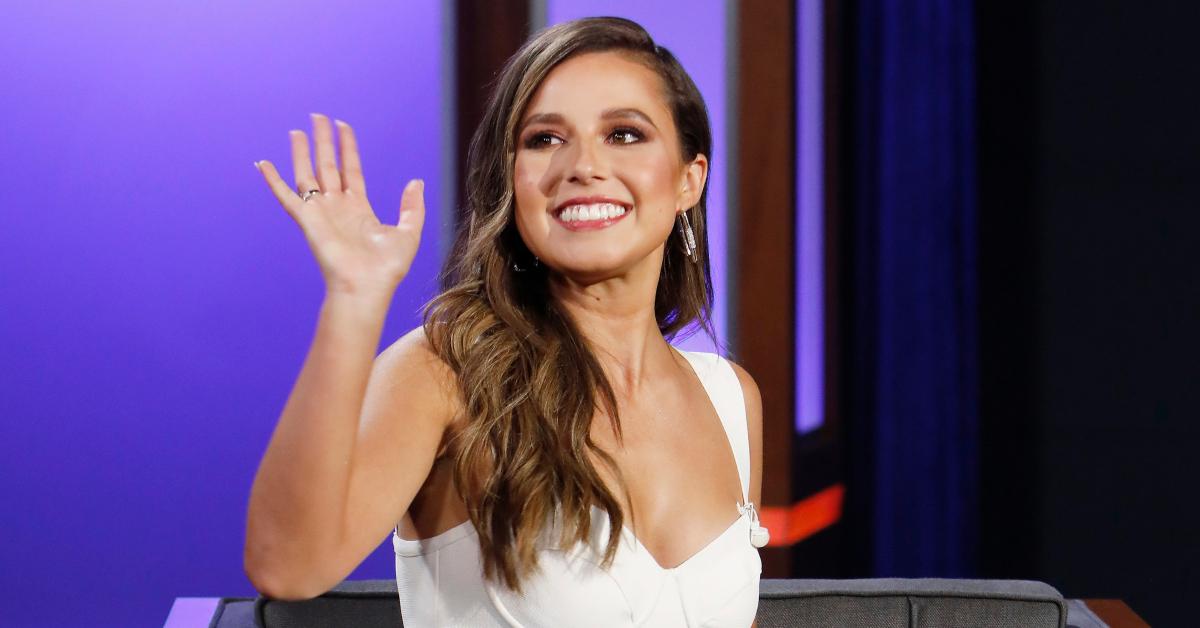 Katie gives her final rose.
Katie gets engaged.
Katie threatens to quit The Bachelorette.
An ambulance is called.
Please drink responsibly!
Tune in to the finale of Season 17 of The Bachelorette on Aug. 9 at 8 p.m. EST on ABC.