The Kohl's Snapchat Filter Gives You $10 to Spend at the Store on Anything
The Kohl's Snapchat filter doesn't just give you a cute new option for selfies and videos, it'll also score you some cash you can spend in store.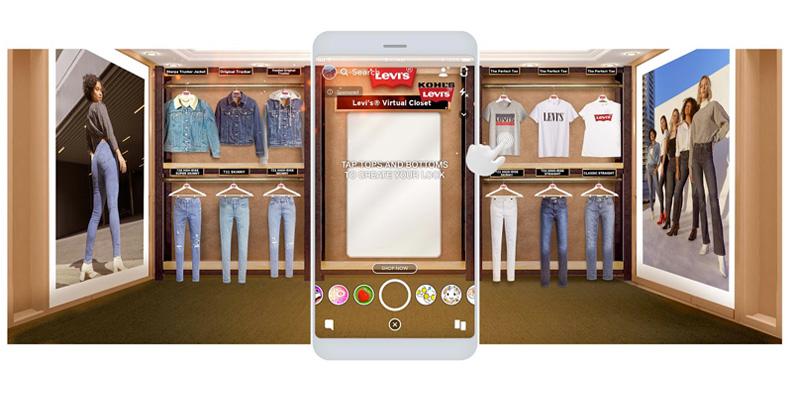 Getting coupons and gift certificates to retail stores can be a slippery slope. Sure, you might get $10 to go and spend on something you had your eyes on, but then you go in the store and end up dropping half of your paycheck on a whole bunch of stuff that looked cool but you definitely didn't need. Now, if you use the Kohl's Snapchat filter, you may have that problem very soon.
Article continues below advertisement
So what is the Kohl's Snapchat filter?
It's a really involved marketing stunt by the retail giant that pops a memory game up on your phone if you partake in it. Complete the game and guess what: you get a $10 voucher for doing so, which could be a great incentive for anyone who's trying to get a jump start on their holiday shopping. Or maybe you just want to pick up a few of those amazing looking snacks they always have near the register.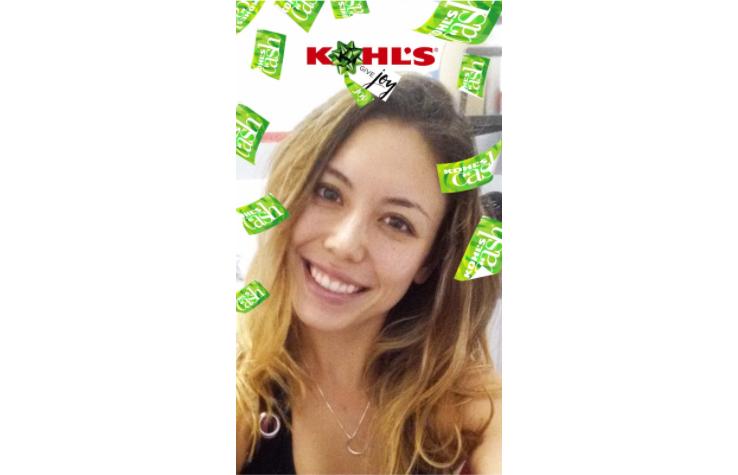 Article continues below advertisement
Here's how you claim $10 from your mom's favorite store (who am I kidding, Kohl's is my favorite too, now.) It's pretty easy.
First, make sure you have Snapchat installed and an active account (duh).
Second, use the Kohl's filter and when the memory game pops up, play it.
Then you click on the shop button.
Input your phone number.
You'll be texted a link that'll contain your coupon.
Click that link and boom, you've got $10 Kohl's cash.
Now this should work at every Kohl's location, however, there are tons of people complaining on Twitter that their voucher isn't working. It could be that somehow someone managed to find out the number of their voucher and used a script/bot to generate said numbers and those 10 bucks were redeemed already. Sure, it seems like an awful lot of work, but it could be done.
Article continues below advertisement
However, if you did play the memory game and received a $10 Kohl's cash voucher that isn't working in store, you can call Kohl's customer service number at 855-564-5748, or you could hit them up on their Twitter handle and ask what the deal is.
Article continues below advertisement
The most prominent issue with the Kohl's Snapchat filter is that the link isn't "working" for some folks.
Make sure that your phone didn't just download the voucher after receiving the link instead of it just opening up in a browser for you to then save.
Article continues below advertisement
Article continues below advertisement
And while some people had issues with redeeming their Kohl's cash, others were just appreciating how good they looked in the filter and how awesome it was that they gave people a memory game to play, one that even rewarded them with a pretty significant amount of cash.
Article continues below advertisement
This isn't the first time Kohl's has introduced a Snapchat filter, but the memory game is their most recent addition to the world of voice-changing, face-altering social media.
Of course, there are a bunch of other Thanksgiving filters available on Snapchat from retailers and businesses: Sony's got one for the Playstation 5, and Best Buy has one promoting their Black Friday deals. I'm pretty partial to the Turkey Hat one because, well, just try it out for yourself and you'll see the whimsical ridiculousness.