Multiple K-Pop Tours Have Been Canceled Due to Coronavirus
The K-pop industry has been affected by the coronavirus, as tours have been canceled amid concerns. Plus, find out what singers donated to research.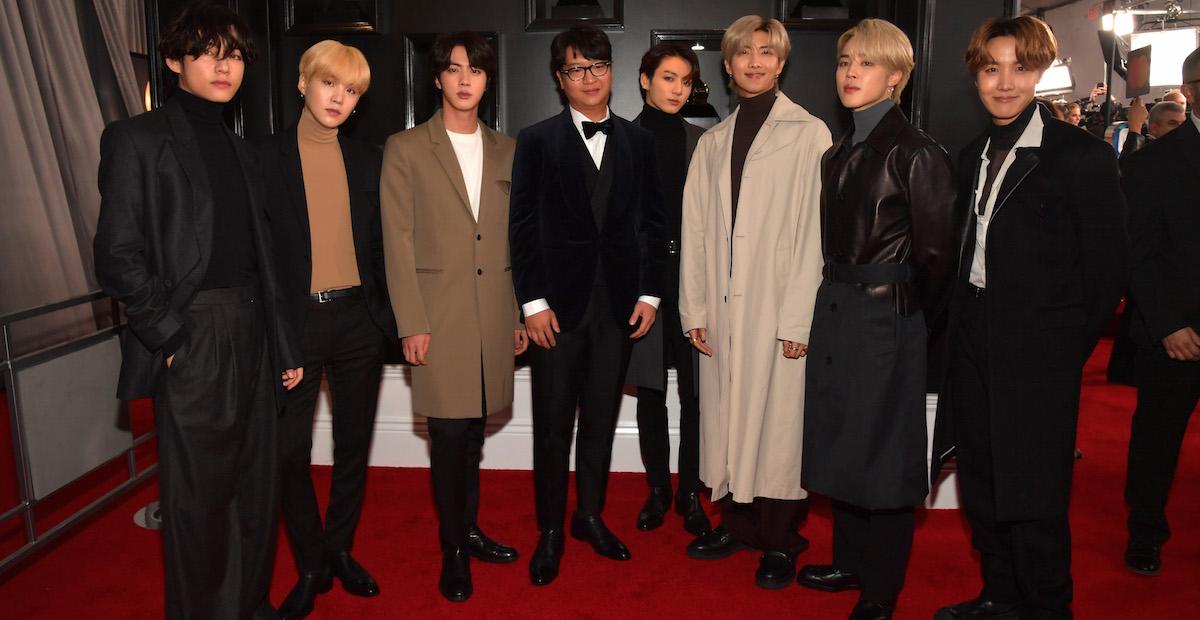 It's hard to think of an industry that hasn't been affected by coronavirus by now, as people are living in extreme fear of both catching and passing along the sometimes deadly virus. While certain of these industries are thriving during this health epidemic (like toilet paper, hand sanitizer, and soap), there are many who are losing out on business and profits as a result.
Article continues below advertisement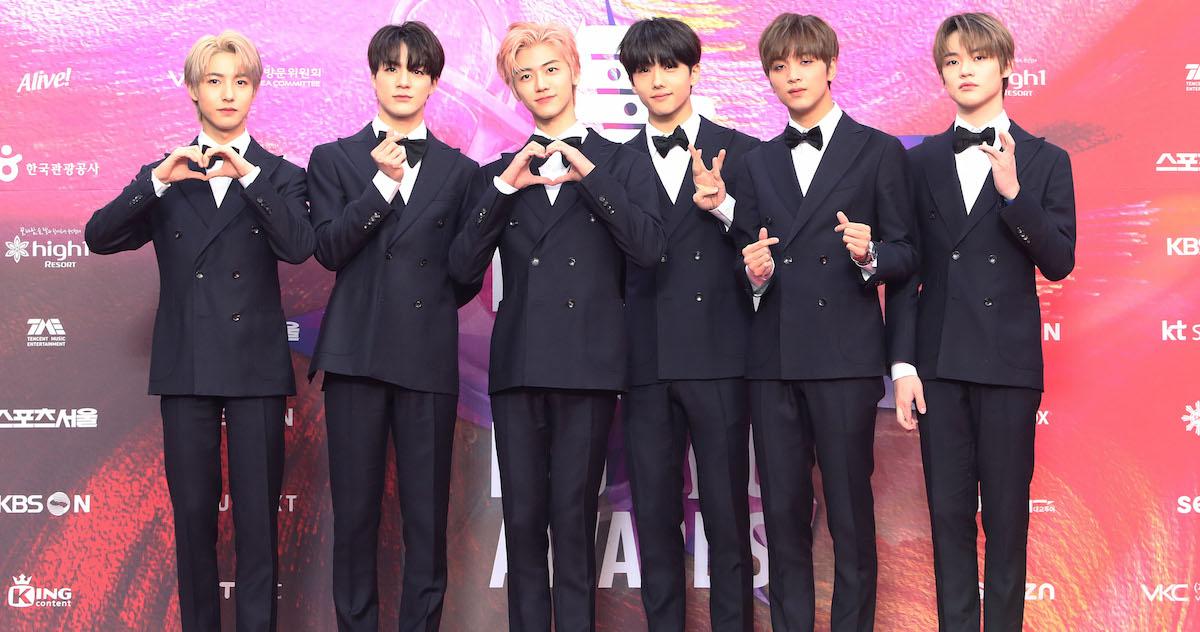 Article continues below advertisement
Several legs of K-pop tours have been canceled because of coronavirus.
It has been reported that South Korea is dealing with more than 7,500 cases of coronavirus, making any sort of mass gathering (including concerts) a health and safety risk.
Because of this outbreak, many scheduled events are being postponed or canceled in favor of limiting contact between potential carriers.
Along with the string of other musical acts that have had to alter their tour schedules because of coronavirus, one of K-pop's most popular acts, BTS, has canceled all dates in South Korea and Seoul. The band released their highly anticipated fourth album, "Map of the Soul 7," in February of 2020, and their tour of the same name was expected to kick off in April in Seoul.
Article continues below advertisement
Per Buzzfeed News, BTS's label, Big Hit Entertainment, explained the reasoning for the cancelation in a statement.
"While we hope that the situation will improve, we must take into consideration the health and safety of hundreds of thousands of guests as well as our artists and the dire impact a last-minute cancellation may have on guests from overseas, production companies, and staff," the statement read. "Please understand that this decision was made after extensive and careful consideration."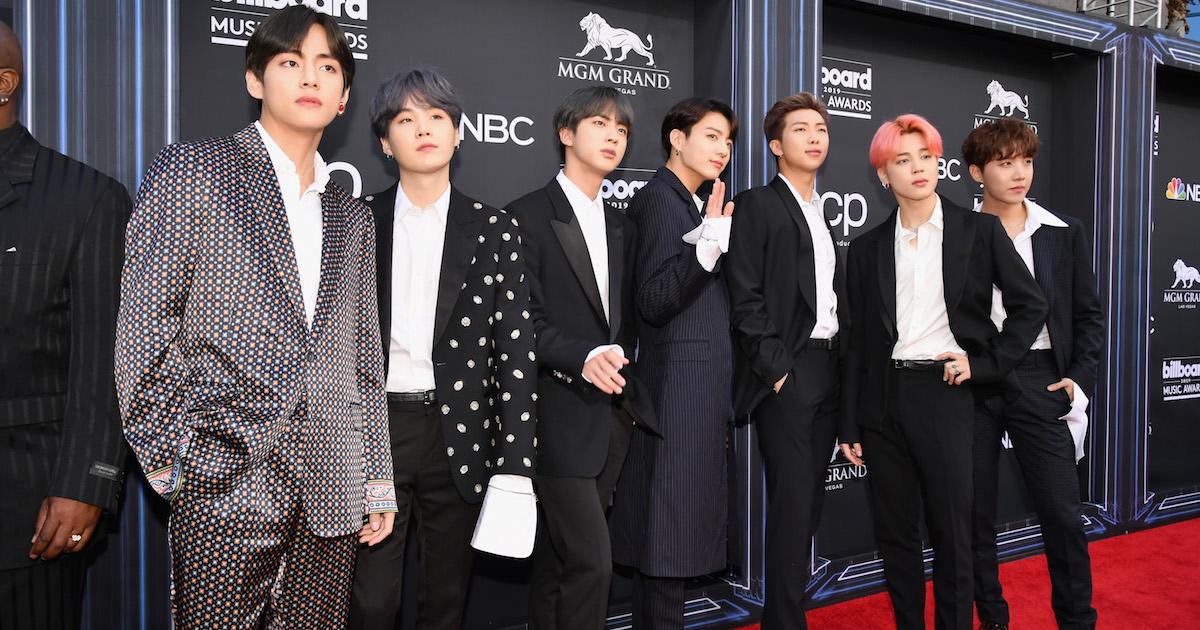 Article continues below advertisement
The band's tour instead will begin in California at Levi's Stadium in late April of 2020.
In February, NCT DREAM canceled their Singapore concert amid health concerns.
The final leg for the Twice tour in Seoul, which was set to take place on March 7 and 8, was also shut down. Other K-pop groups and singers who have cut tour dates include GOT7, Winner, and Taeyong.
Of course, cancellations in Asia are also affecting other touring artists, including Green Day, The National, Khalid and Stormzy.
These K-pop stars donated to health organizations researching coronavirus.
One of the South Korean cities that is dealing with a significant outbreak of coronavirus is Daegu. Multiple K-pop artists from the city have donated funds to health charities/organizations that are researching coronavirus and helping those who have it.
BTS rapper Suga has reportedly donated a sum that is equivalent to $84,000 to the Hope Bridge Korea Disaster Relief Association.
It was also reported that Red Velvet singer Irene also donated around $84,000 to the Social Welfare Community Chest in Daegu. Im Yoon-ah from Girls' Generation also donated to this cause.
In addition to K-pop singer donations, Parasite director (and recent Academy Award winner) Bong Joon-ho donated to the same cause as Suga.
Song Kang-ho, who starred in South Korean black comedy, also donated too.