This 'Bachelor' Alum Is Starring in a New Dating Show About Parenthood
Kristy Katzmann, from Brad Womack's season of 'The Bachelor,' will star in the dating show 'Labor of Love' to find a potential father for her child.
Move over, Bachelorette, there's a new matchmaking show in town.
Taking its contestants on an "unconventional journey toward love and motherhood," Fox's new show, Labor of Love, will attempt to match one woman with one of 15 potential wannabe-fathers in her search for a man to start a family with.
Bachelor alum Kristy Katzmann it set to star in Season 1 as she searches for a man to settle down with.
Article continues below advertisement
'Labor of Love' helps Kristy find a potential father for her child.
"I, of course, never thought I'd be 41 and single," Kristy tells host, Sex and the City alum Kristin Davis, in the promo.
Kristy has everything she could ever want — except a family. After an unsuccessful stint on The Bachelor, she's still single, but she doesn't want to let that stop her from starting a family of her own.
Article continues below advertisement
"Like so many women in America today, she is ready to have a child and start a family but has yet to meet the potential father of her children," the press release reads, according to People.
Kristin will help Kristy as she tries to find out if she'd "like to settle down and start a family or if she'd rather continue on the path to motherhood on her own."
"When I first heard the premise of Labor of Love, I knew I had to be a part of this show," Kristin told The Hollywood Reporter in a statement. "I believe every woman should feel empowered to go after their dreams, whether it be professional or personal, and to be at Kristy's side as she took her future into her own hands was truly exciting."
Article continues below advertisement
"The truth is, I think we all know that this could happen, but no one thinks it's going to be their story," she told USA Today. "So the question is, what do you do when it is? And for me, that really meant, to be honest, from the day I got divorced, thinking about it every single day, and asking myself what I was gonna do."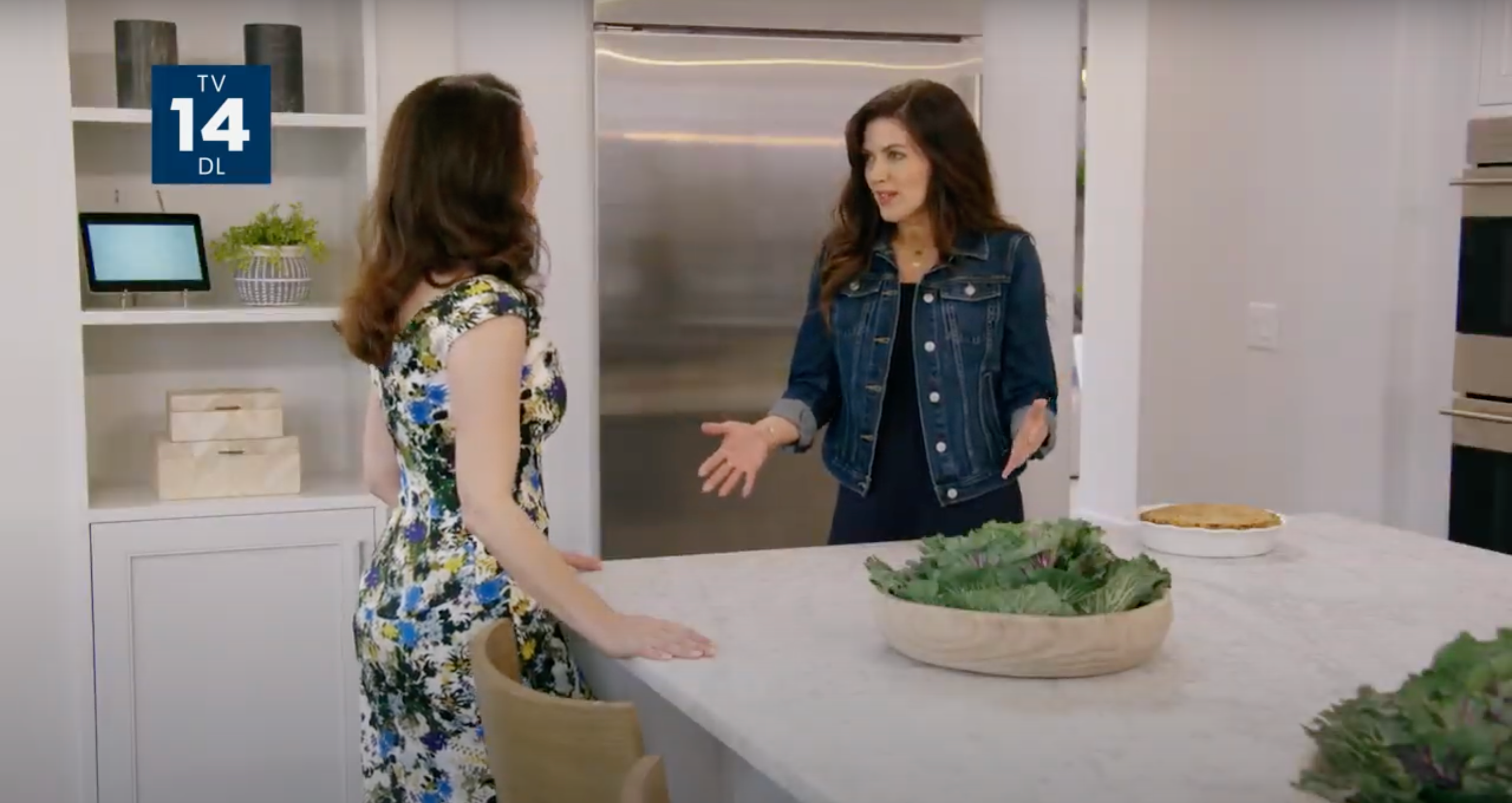 Article continues below advertisement
The show, which airs on Fox on May 21, will put the male contestants who are itching to become dads through a series of trials to test if they're really ready for parenthood — or if they could fall in love with Kristy.
This eight-episode series will focus more on parenthood than on love, finding two people who would want to have a child together rather than just two people who are trying to fall in love. The men's romance skills come second to their paternal ones in this show.
Kristy was on Brad Womack's season of 'The Bachelor.'
This isn't the first time Kristy has turned to reality television in her attempt to settle down. In 2007, she was a contestant on Brad Womack's (first) season of The Bachelor, where she was sent home during week five, making her one of the final six women.
This was the season where Brad narrowed the pool to two hand-picked potential leading ladies, only to turn both of them down at the same time and return for Season 15.
Article continues below advertisement
Kristy was 29 at the time she vied for Brad's heart and did not participate in any of the subsequent Bachelor franchise shows. This is her first return back to reality television – but will she finally get to settle down?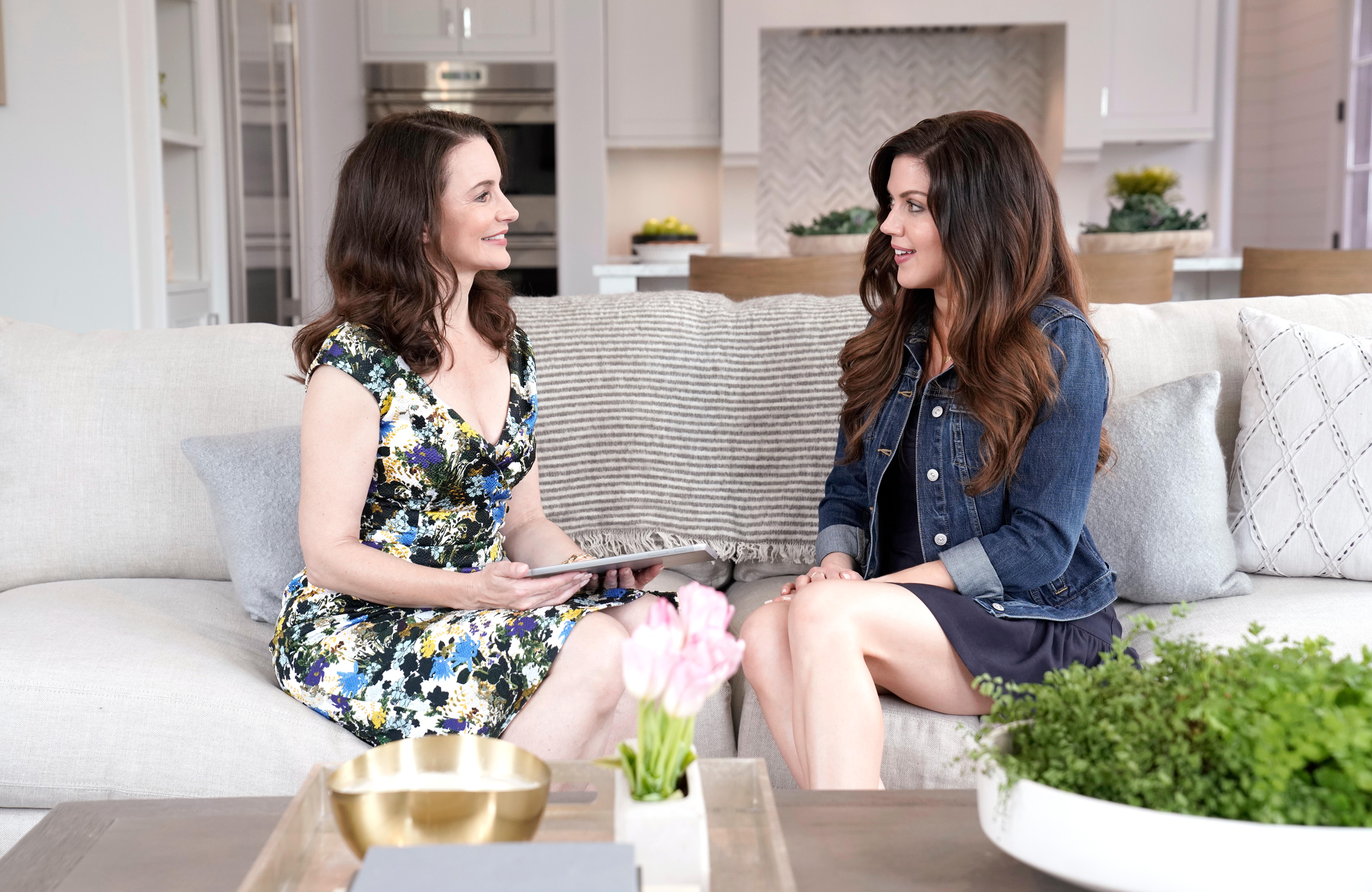 Article continues below advertisement
Did Kristy find a father on 'Labor of Love'?
Kristy was open about how much this show meant to her, telling USA Today that she "put [her] heart and soul into it."
"We scoured the country for, like, a year and a half," she told the outlet of the contestants. "Seriously, it was not easy. It took forever! Forever to the point where I was like, 'What are you guys doing?'"
So did Kristy actually find the father of her future child while on the show? She wouldn't reveal the outcome, but she did say: "I feel really confident with how everything has played out, and the most important thing is I have never been happier."
You can tune in to watch Kristy's story when Labor of Love premieres on Fox at 9 p.m. ET on May 21.