Cure Any and All Cases of the Travel Bug With These Last Minute Getaway Deals
Whether you're escaping the winter weather or if you're looking to cure the travel bug, these last minute travel deals make for the perfect getaway.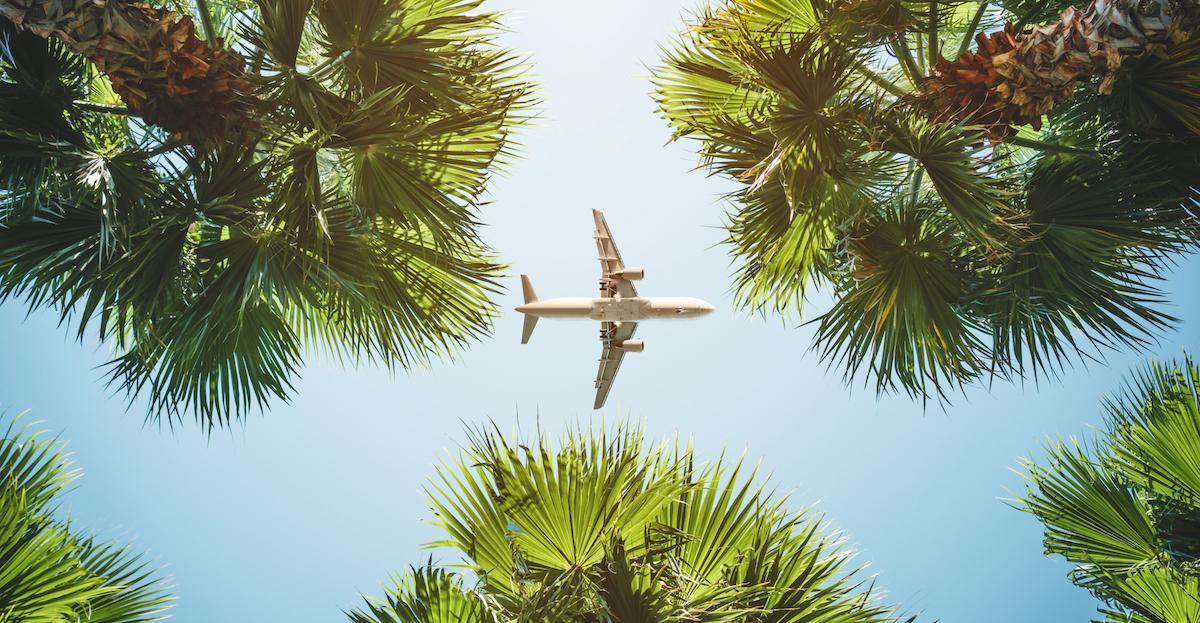 About a month has passed since winter break ended, and let me tell you: I'm really not feelin' it. Not only has East Coast weather been absolutely horrendous these last few weeks, but 2020 has — overall — been a total train wreck. And that's why I'm seriously dying to embark on a last minute getaway.
Article continues below advertisement
To be completely honest, I'll go wherever the wind takes me — I just need a little "me" time to kick back and relax. And if you happen to be feeling the same way right now, here are a few last minute travel deals that can help you escape the cold winter weather, and cure that nasty case of the travel bug.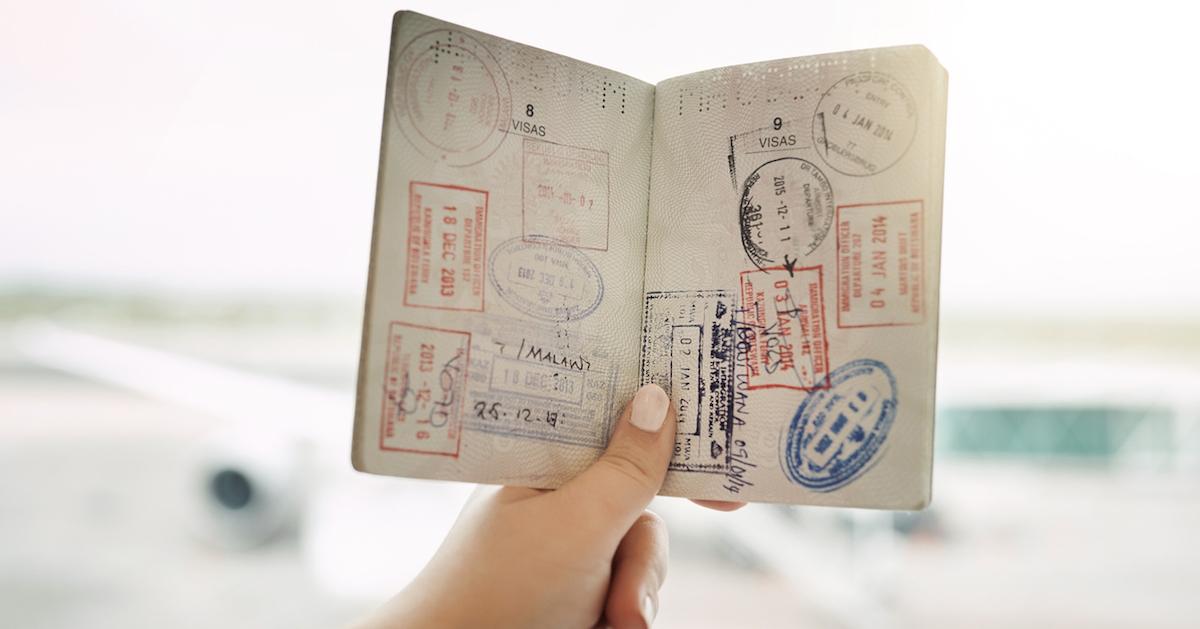 Major Amtrak Discounts For National Plan your Vacation Day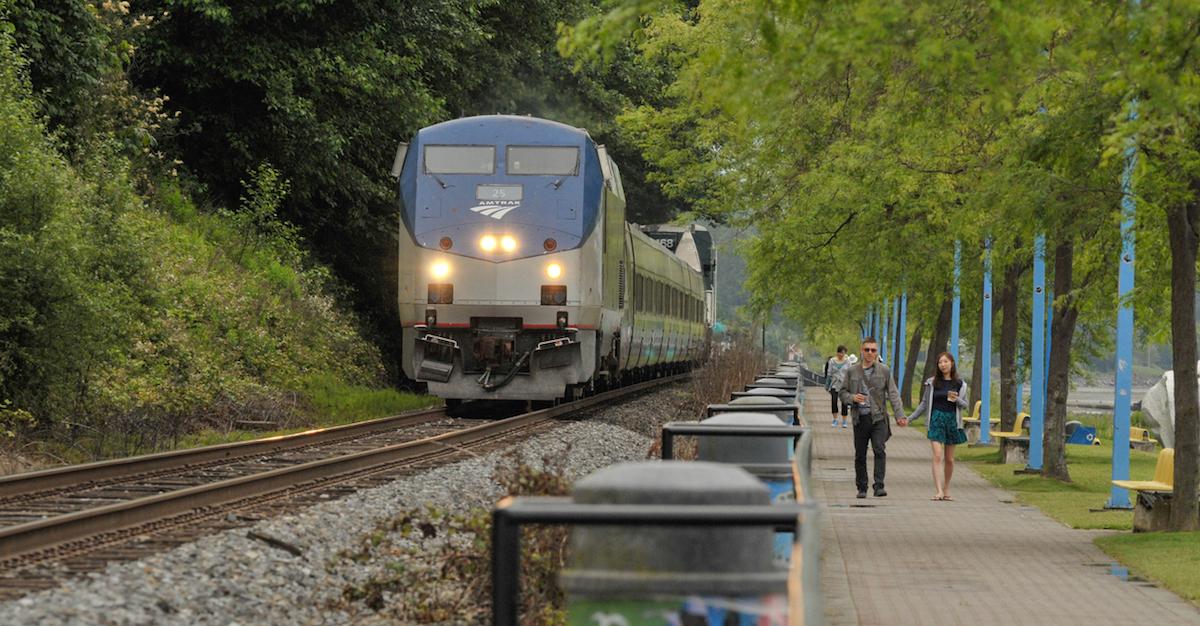 For National Plan your Vacation Day, Amtrak is offering a number of discounts on Tuesday, January 28. Customers will be able to get 30 percent off from Jan. 28 through Jan. 30, for any and all travel between Feb. 16 and May 31 via the Northeast Regional, Acela, Downeaster, Carolinian, Piedmont, Keystone, Pennsylvanian, Vermonter, Maple Leaf, Empire Service, Adirondack, and Ethan Allen. Also, customers can take advantage of Saver Fare, which takes 25 percent off trips booked 2-3 days ahead.
Article continues below advertisement
Flights to Europe for $1 with Contiki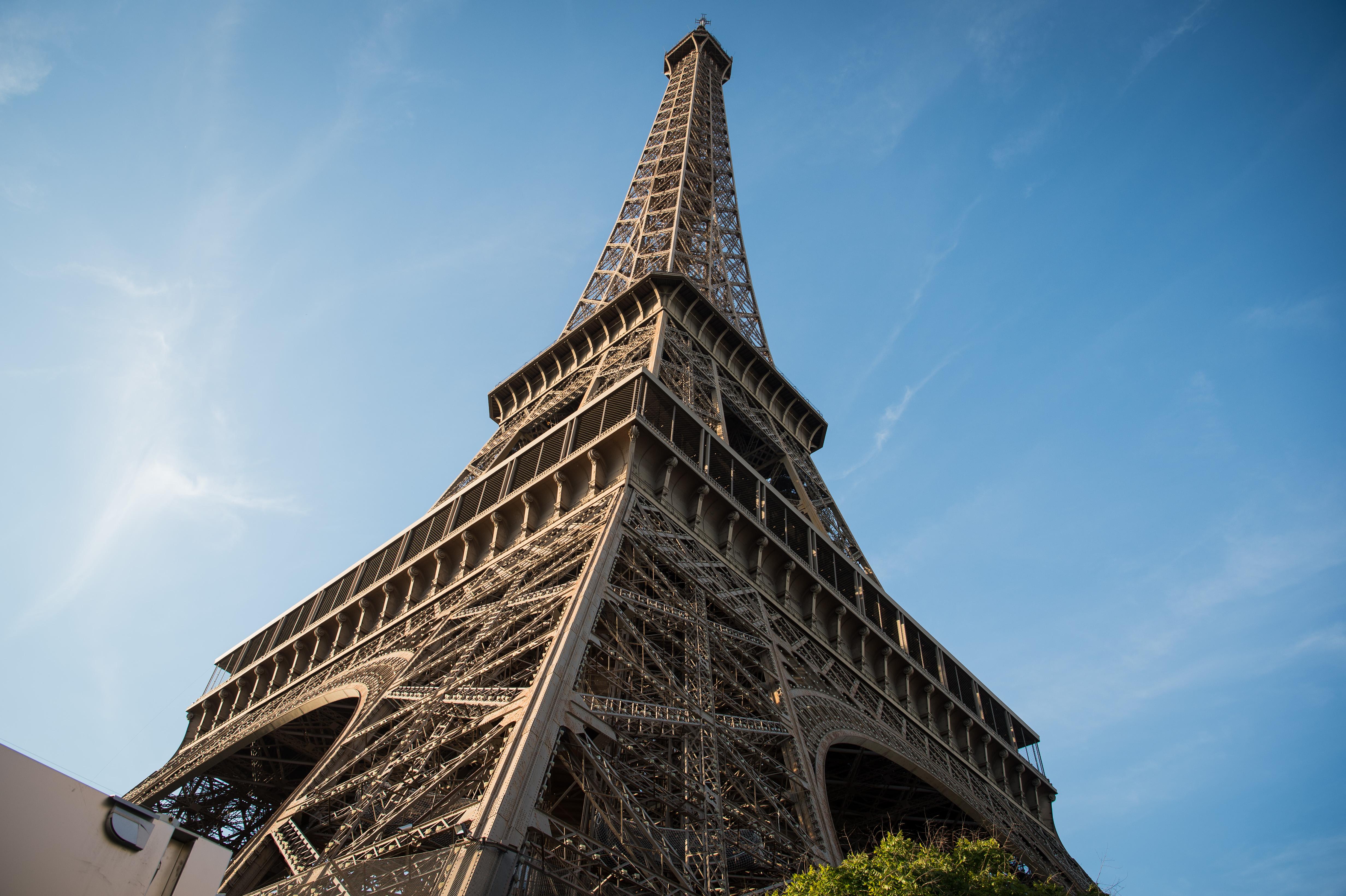 Until Jan 31, travelers ages 18 to 35 who book a trip to Europe through Contiki will be able to pay $1 for airfare through the brand's Europe in One Week excursions. Each itinerary explores various parts of Europe for less than $200 per day, and they include any and all accommodations, 10 meals, in-destination transport, five activities, and a Trip Manager who will lead the way. Definitely book one of the options, if you haven't already.
Article continues below advertisement
Flights to Miami under $100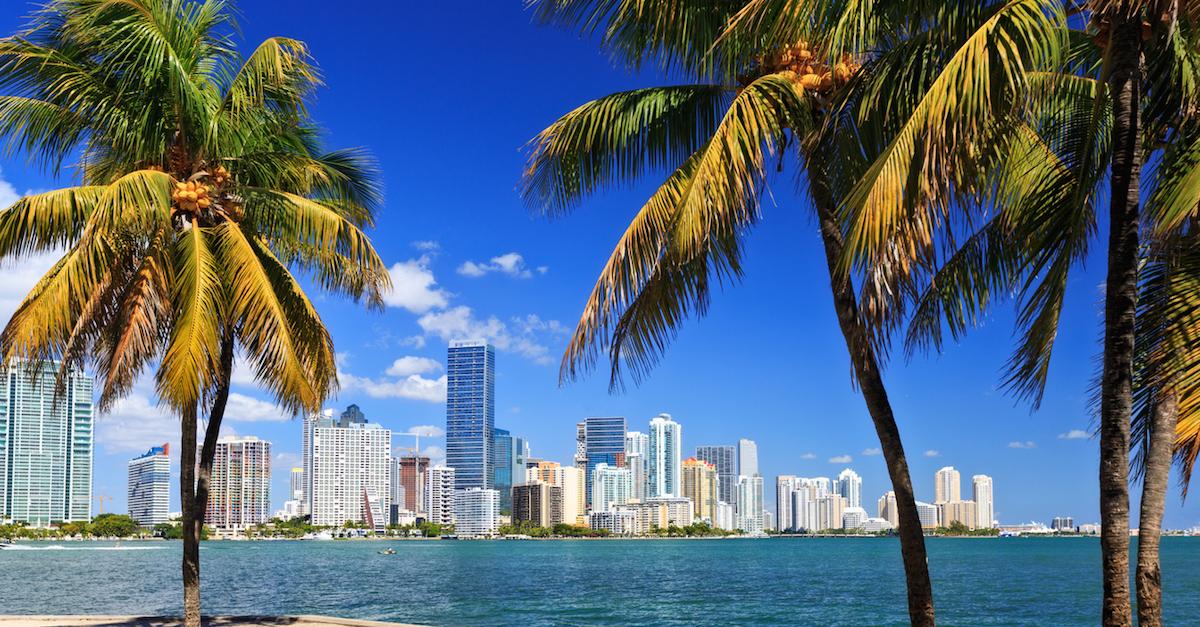 Whether you're looking to celebrate the Super Bowl near Hard Rock Stadium, or if you're simply looking to kick off the month of February by the beach, Skyscanner has found several cheap flights to Miami — domestic rides from New York, N.Y.; Columbus, Ohio; Richmond, Va.; Durham, N.C.; Boston, Mass.; Richmond, V.A.; Allentown, Penn.; Philadelphia, Pa.; Houston, Tex., Pittsburg, Pa.; and Chicago, Ill. will be under $200 during the weekend of Feb. 1, so that's definitely something to consider.
Article continues below advertisement
Cheap Flights to Top Destinations for Spring Break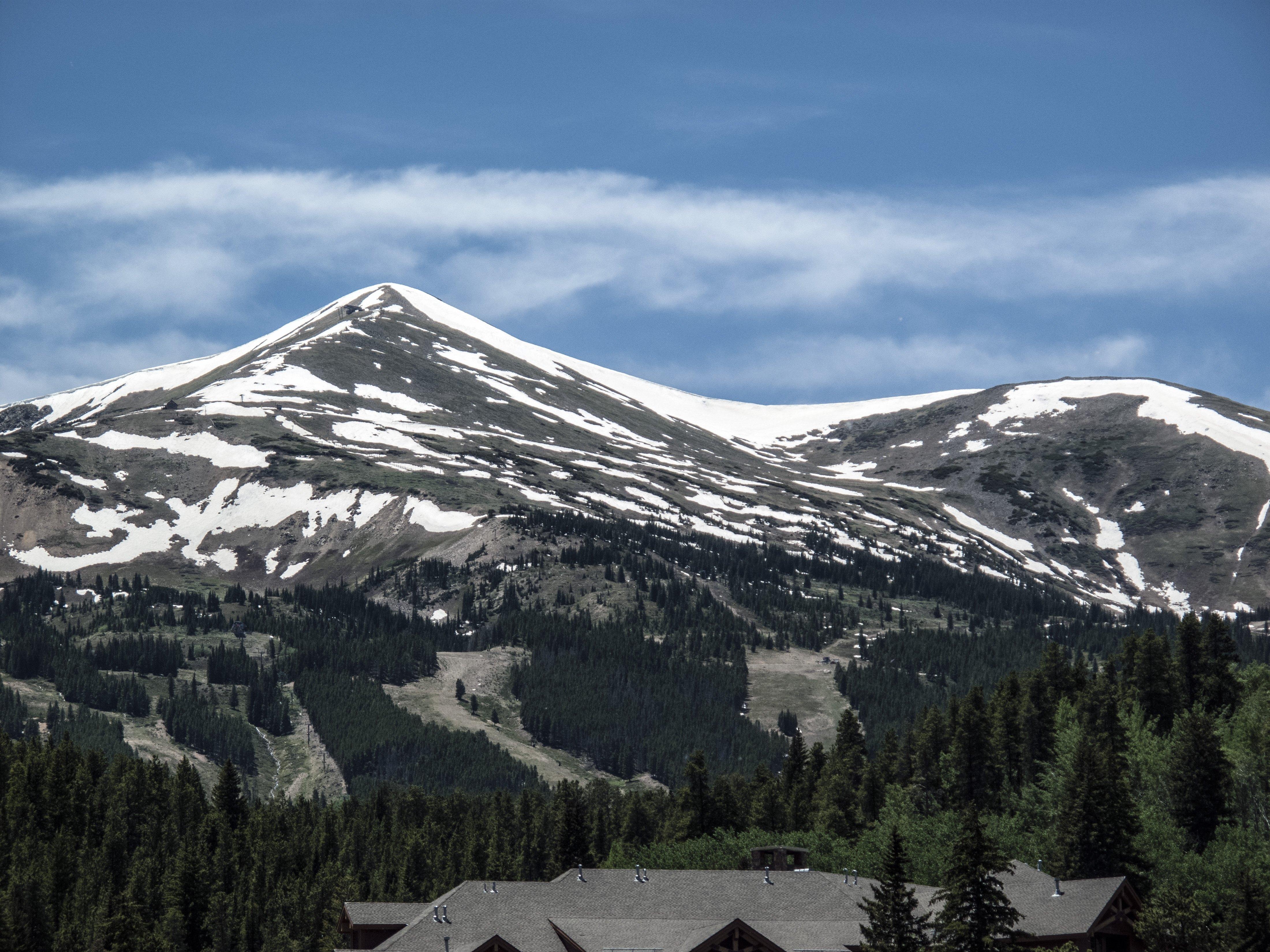 A few of the most popular destinations for spring break include: Breckenridge, Colo.; Gulf Shores, Ala.; and Scottsdale, Ariz. Prices will vary based on when you book and your departure location, however, data from Vrbo shows the best time to book price-wise is by Feb. 10... so get your credit cards ready to rumble!
Article continues below advertisement
Free Trips Through EF Ultimate Break's Ambassador Program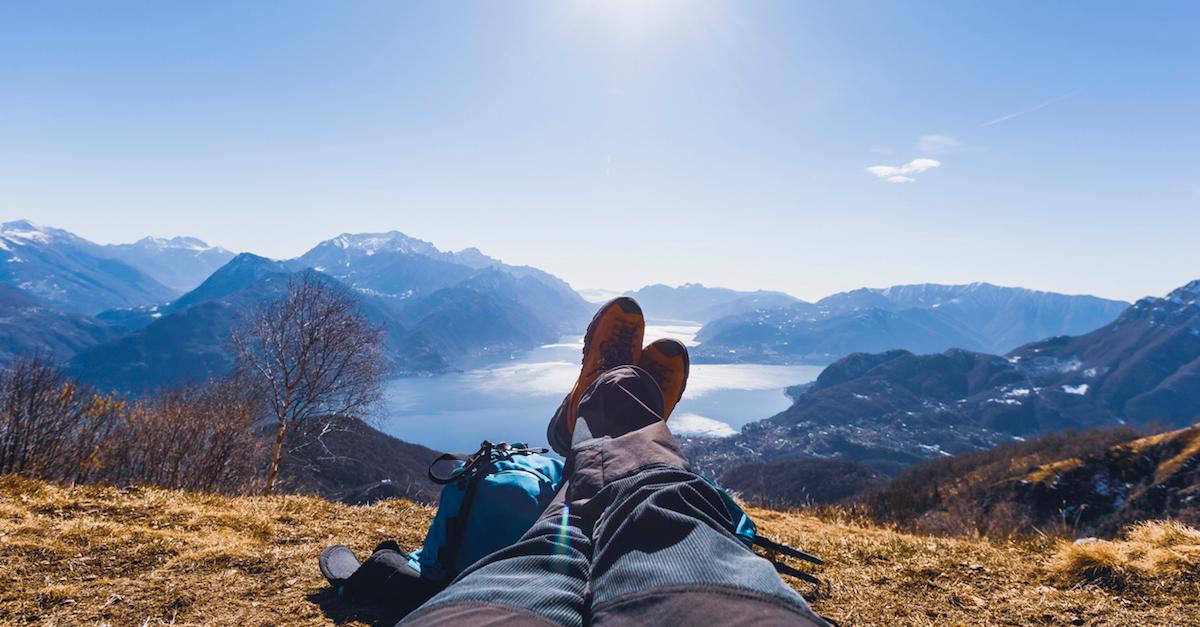 EF Ultimate Break, a group travel company for travelers between the ages of 18 and 29, recently launched EF Ultimate Break Brand Ambassador program, which lets participants share their $100 discount code to social media, in exchange for a free trip to Europe, Latin America, or Asia, once their discount code is used to book 20 travelers' trips. Each trip booked will also deduct $100 from any trip the ambassador wants, so it's really a win-win situation.
Article continues below advertisement
Discounted Flights & Lift Tickets to Mammoth Mountain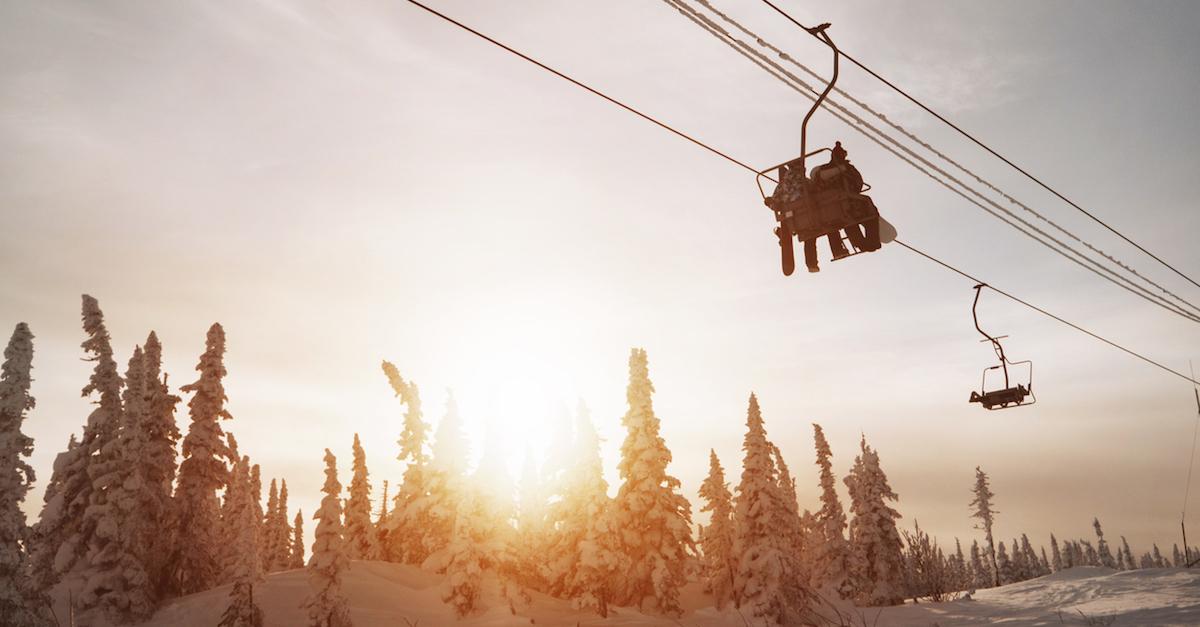 Calling all snowbirds! For a limited time, there's a massive sale on winter flights to Mammoth Lakes Airport from over 100 U.S. cities. Customers can pay as low as $79 each way via United Airlines. To get the deal, customers must book by Feb. 5.
Additionally, Mammoth Mountain is offering an incredible deal, which includes two adult lift tickets for $199, with no blackout dates. The offer ends Jan. 31, though, so you'll want to book like, today.
Article continues below advertisement
15% off at Sheraton Panama City Beach Golf & Spa Resort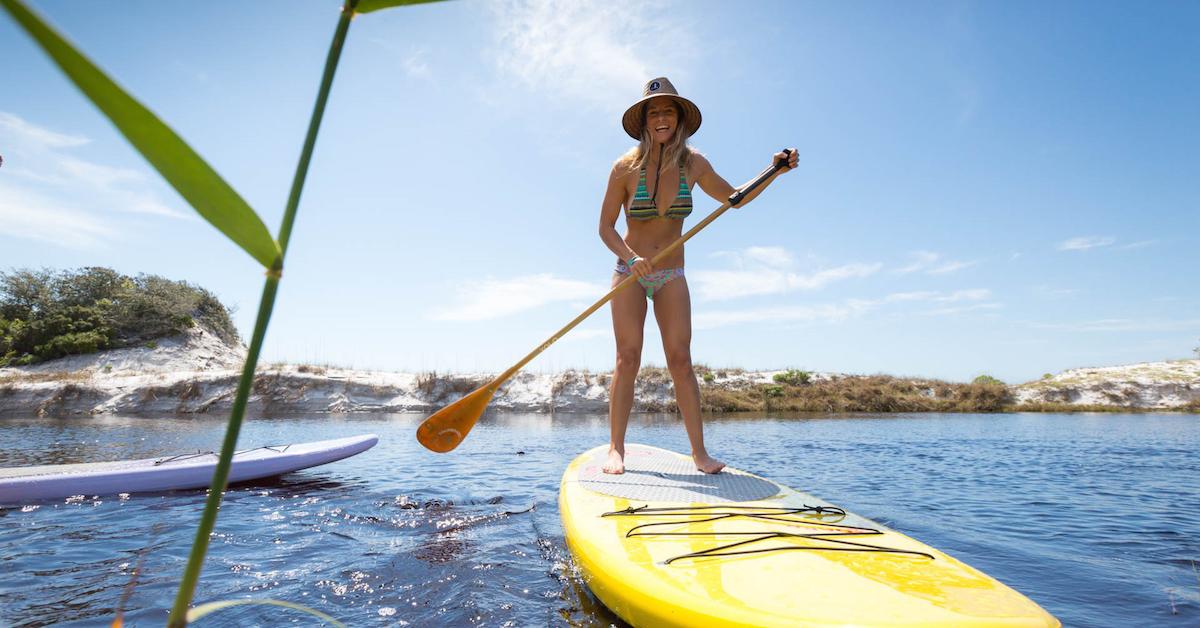 Let's be real: a beach getaway is ideal, especially right now, and for Georgia, Florida, and Alabama residents, Sheraton Panama City Beach Golf & Spa Resort in Panama City, Florida, is offering up to 15% off on best available rates. The discount, known as the "Southeast Resident Rate," can be booked here using code FR6.
Article continues below advertisement
There are so many ways to travel that won't break the bank, so basking in your dreary, cold apartment this winter really won't be necessary this season — take advantage of any (or all) of the deals above, make sure your passport is up-to-date, and pack your bags. Vacation really is all I ever wanted, and it's right around the corner.