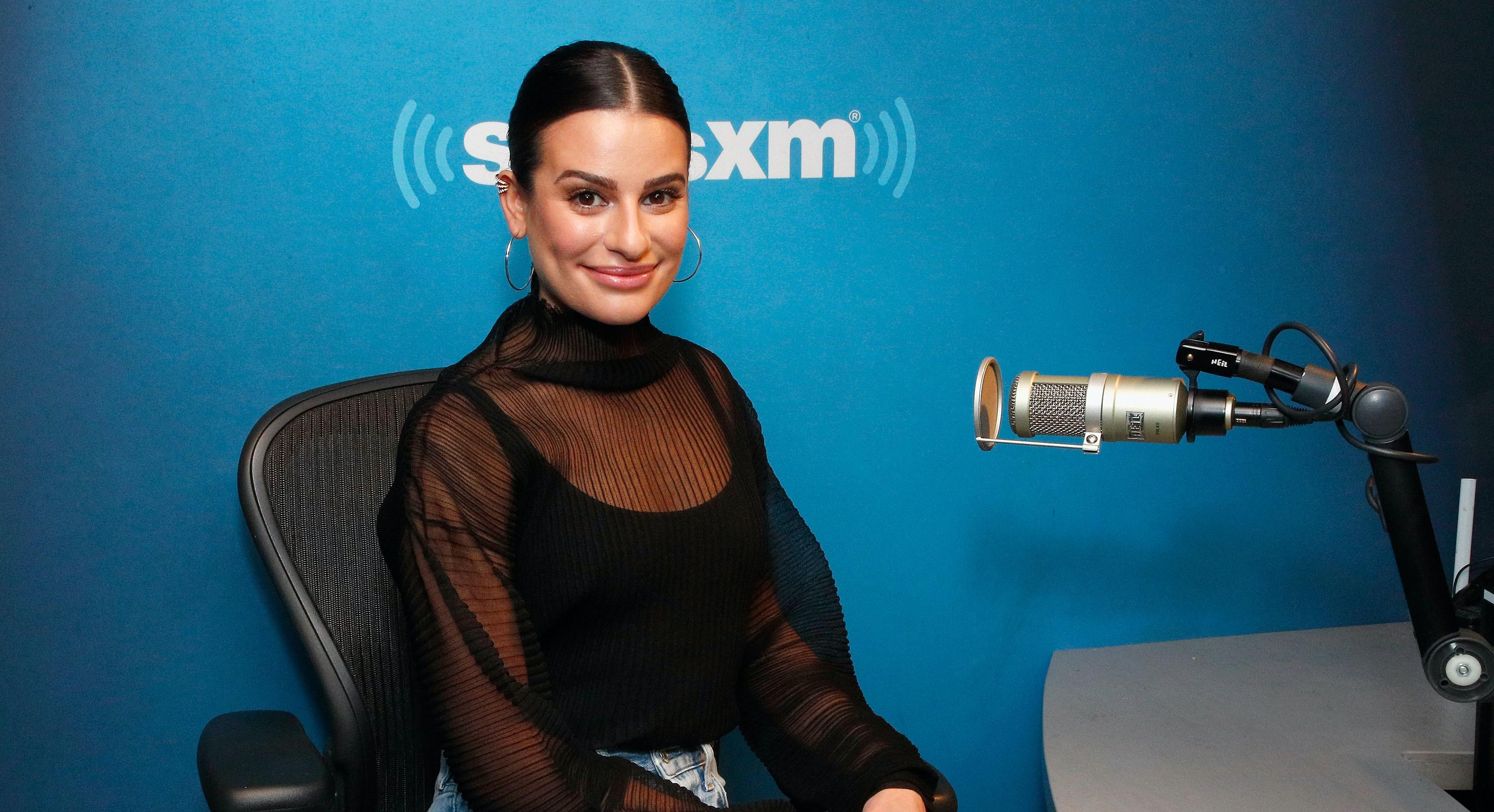 'Glee' Star, Lea Michele Is Pregnant! When Will Her Bundle of Joy Arrive?
There have been jokes made constantly about how there will be a huge baby boom of coronavirus babies after we all come out of the quarantine. With restaurants, bars, and basically everything that is not a grocery store shut down, we're all spending a little more time indoors, which could also mean a lot more babies are on the way. Well, one celebrity is about to set the "coronababy" trend in motion!
Article continues below advertisement
Glee star and Broadway performer, Lea Michele is expecting her first child with husband, entrepreneur, and business owner, Zandy Reich. The 33-year-old mother-to-be has not confirmed the news herself, but a source very close to the couple has said the two are very excited to be parents. What has Lea been up to lately and when should we expect Lea Michele's mini to be due? We've got the details!
First a little background on Lea's role that has her fans in a tizzy.
Lea Michele is best known for her starring role on the Fox musical comedy, Glee. She played teenage outcast and all around annoyance, Rachel Berry. Rachel is pivotal in starting up a glee club and completely dedicated to being a star. The series went on for six seasons until it was canceled in 2015. After Glee, Lea tried her hand in a couple of other smaller roles, but nothing as polarizing as Rachel Berry.
Article continues below advertisement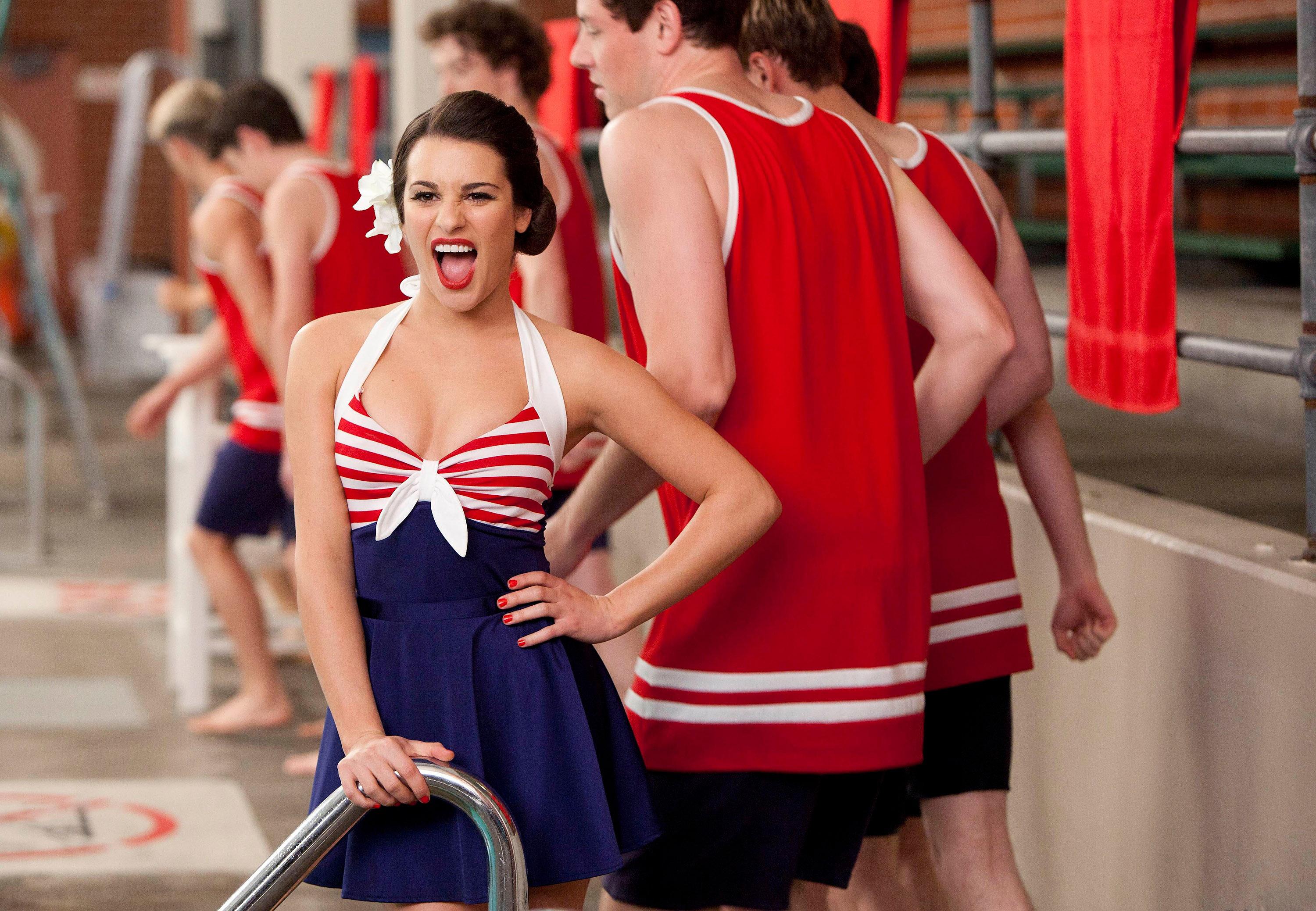 In addition to acting, Lea also put out two studio albums. In 2018, Michele toured with her former Glee co-star Darren Criss, singing a mix of their own songs and cover songs.
Article continues below advertisement
Lea and Zandy married in 2018.
Lea announced her engagement to Zandy in April 2018 on Instagram. She posted a photo of her engagement ring and the caption, "Yes." The couple has been together since 2017. Zandy Reich is the president of the clothing brand AYR, which is pronounced like "air" and stands for "All Year Round." The company focuses on "seasonless essentials" that women can wear during every season.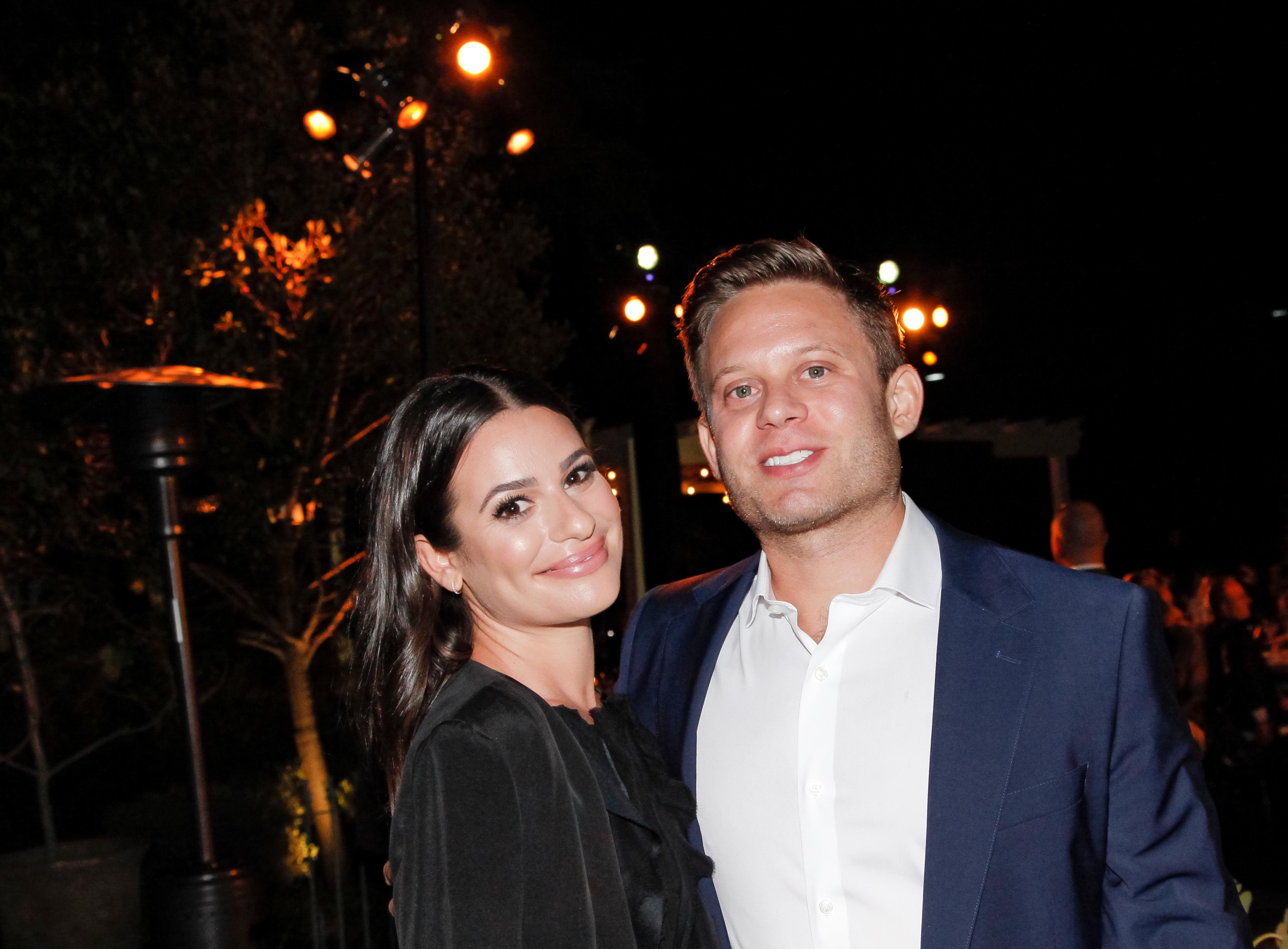 Article continues below advertisement
The couple told People, "We are so excited to be married and grateful to be surrounded by our friends and family. And most of all, we're so happy to spend the rest of our lives together."
So, when's the new baby due? Lea will most like be due sometime in the fall.
With most pregnant women holding off to announce pregnancies until they enter their second trimester when the risk of miscarriage drops sharply, Lea is most likely 12 weeks (or more) pregnant. That would put the Glee actress due in mid-fall, early winter.
Article continues below advertisement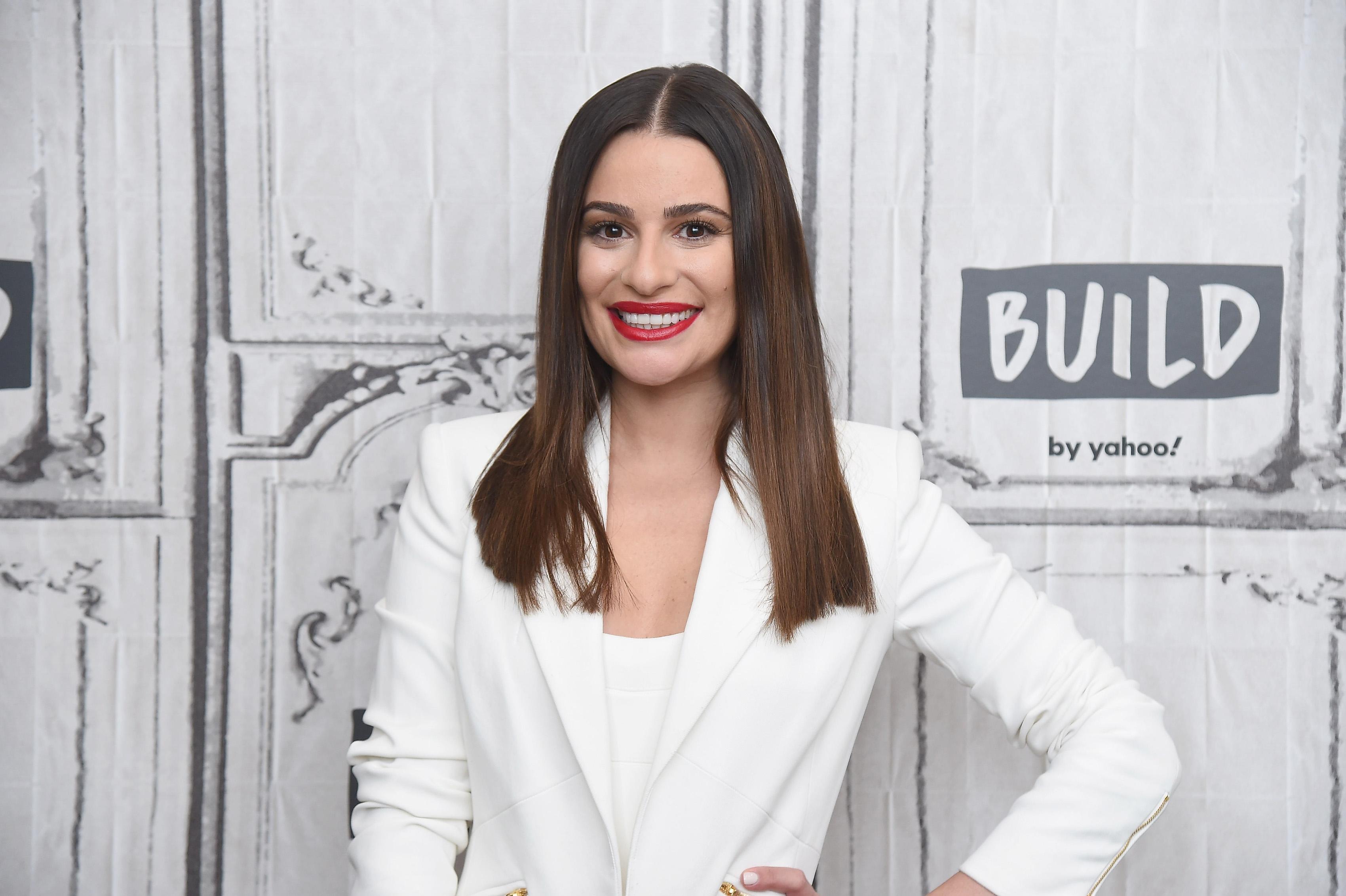 According to a close source, Lea and Zandy are over the moon. "They've always wanted to be parents," the source told People.
Article continues below advertisement
Fans found a connection between Lea's pregnancy and her former 'Glee' character.
We've all got a lot of time on our hands during this quarantine, but some Glee fans picked up on a major connection between Lea Michele's real pregnancy and her Glee character, Rachel Berry's fate. In the series finale, there is a flash forward to the year 2020, and Lea's character Rachel is pregnant.
Some fans are saying that Lea is the ultimate "gleek," or super fan, of the series. One Twitter user said, "Lea Michele is pregnant the same year Rachel Berry was.... further proof that it's unknown where Lea Michele starts and Rachel Berry ends."