Unfortunately, MCU Star Letitia Wright Is Still on Her Anti-Vax Nonsense
The 'Black Panther' actress has not only held firm on her anti-vaccine sentiments, but she doubled down on them while filming future Marvel films.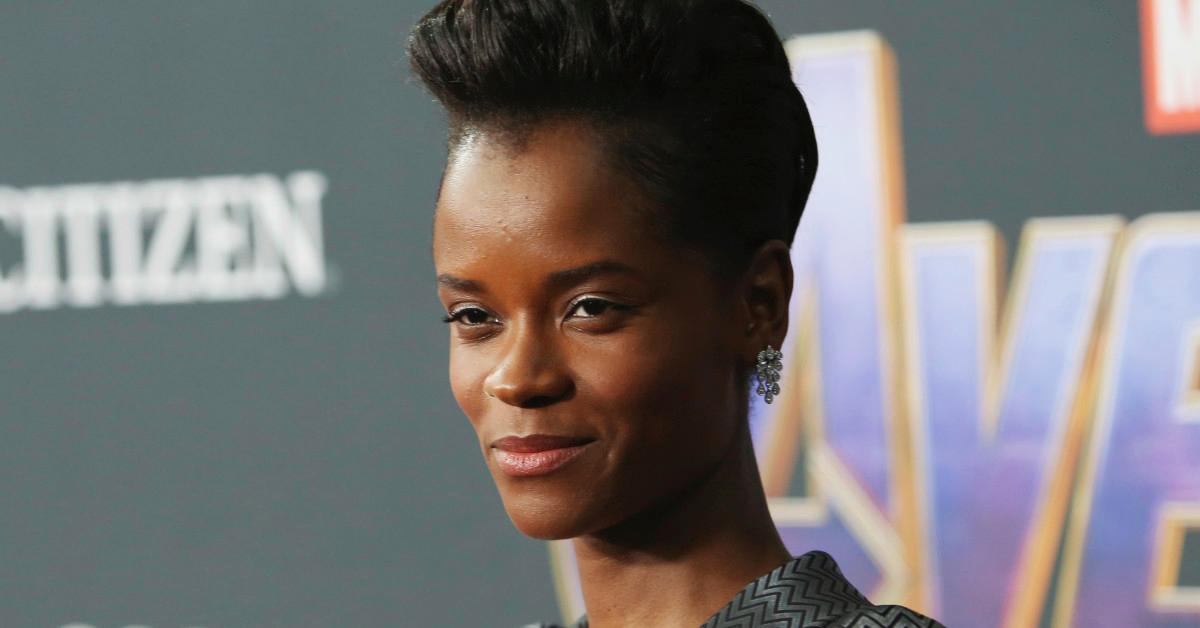 For someone who portrays a prodigal Wakandan scientist in the Marvel Cinematic Universe, actress Letitia Wright still seems woefully misinformed when it comes to COVID-19 vaccines. Despite the backlash she received in the past, Letitia's infamy for her controversial stances doesn't seem to have changed her mind on any of it.
Article continues below advertisement
The actress is best known for her role as Shuri from 2018's Black Panther, a scientific innovator and princess of Wakanda who's smarter than Tony Stark, according to producer Nate Moore. She's also made appearances in popular shows like Black Mirror and Doctor Who and has garnered several awards and accolades for her performances. Yet despite her fame and undeniable talent, her political opinions remain as polarizing as ever.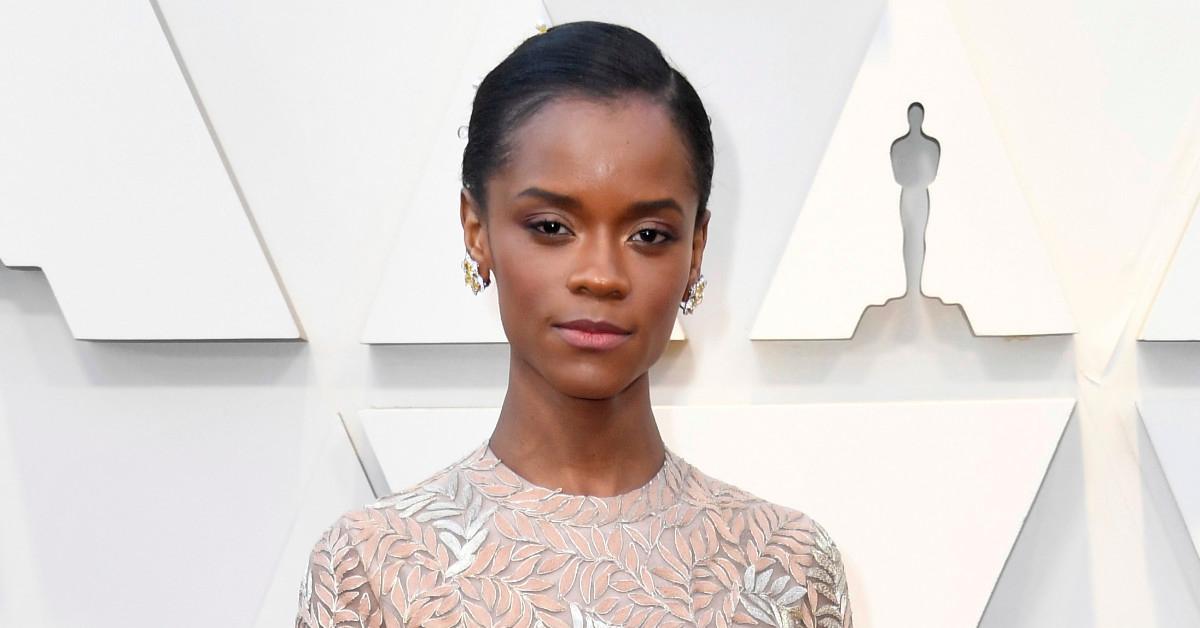 Article continues below advertisement
Letitia Wright is an anti-vaxxer in the middle of a pandemic, but what other political sides has she taken?
Letitia remains firm on her anti-vax opinions in the midst of the COVID-19 pandemic. Throughout 2020, several movie and TV productions were halted altogether in compliance with quarantine stay-at-home protocols. As COVID vaccine rollouts became more prominent, Hollywood was able to resume production schedules by practicing responsible distancing and encouraging all film workers to get vaccinated. Unfortunately, enforcing COVID vaccine mandates on entire casts and crews is easier said than done.
A story from The Hollywood Reporter reveals that the film industry is much more divided on vaccine efforts than people might think. Individual studios have different mandates on who requires masks or proof of vaccination. However, various production sets are still being delayed or shut down after lax authority over COVID safety has resulted in positive cases.
Article continues below advertisement
Yet the importance of COVID-regulated sets is lost on stars like Letitia Wright. In late 2020, the star had to delete her social media accounts after voicing her support of a video in which a church leader criticized the COVID vaccines. That same video also contained transphobic statements, and the church leader in question, Tomi Arayomi, has a history of supporting conversion therapy and calling the LGBTQ community "hell children."
Article continues below advertisement
Reportedly, Letitia still expresses her anti-vax sentiments on the set of Black Panther: Wakanda Forever, which is currently filming in Atlanta. The Hollywood Reporter also stated that Letitia has parted with her US representatives over her ongoing controversy.
Article continues below advertisement
Letitia is one of many celebs with weird anti-vax statements.
After the initial backlash she faced, she tweeted a mix of criticisms to the negative response as well as apologies to her audience. A year out from that controversy, however, it seems she hasn't learned any lesson.
Unfortunately, she isn't alone. Celebrities like Nicki Minaj have not been above tweeting misinformation about the efficacy of COVID vaccines (or in Nicki's case, just really weird claims). Comedian Joe Rogan encourages some people to get vaccinated, but not all of them.
It's important for celebrities to use their platforms wisely, but using them to spread something like anti-vax sentiments is a dangerous thing. While doing one's own research on things like COVID vaccines is a harmless venture, a famous person preaching misinformation and contrarian opinions on life-saving vaccines is just as harmful as one person not getting vaccinated at all.
The best way to prevent contracting or spreading COVID-19 is to get vaccinated. Thorough hand washing, social distancing, and wearing a mask or cloth facial covering are also extremely important. If you feel you may be experiencing symptoms of coronavirus, which include persistent cough (usually dry), fever, shortness of breath, and fatigue, please call your doctor before going to get tested. For comprehensive resources and updates, visit the CDC website. If you are experiencing anxiety about the virus, seek out mental health support from your provider or visit NAMI.org.