'Live PD' Could Follow 'Cops' in an Unexpected Cancelation
After 'Cops' was canceled due to nationwide protests over George Floyd's death, people are wondering if 'Live PD' will be canceled next.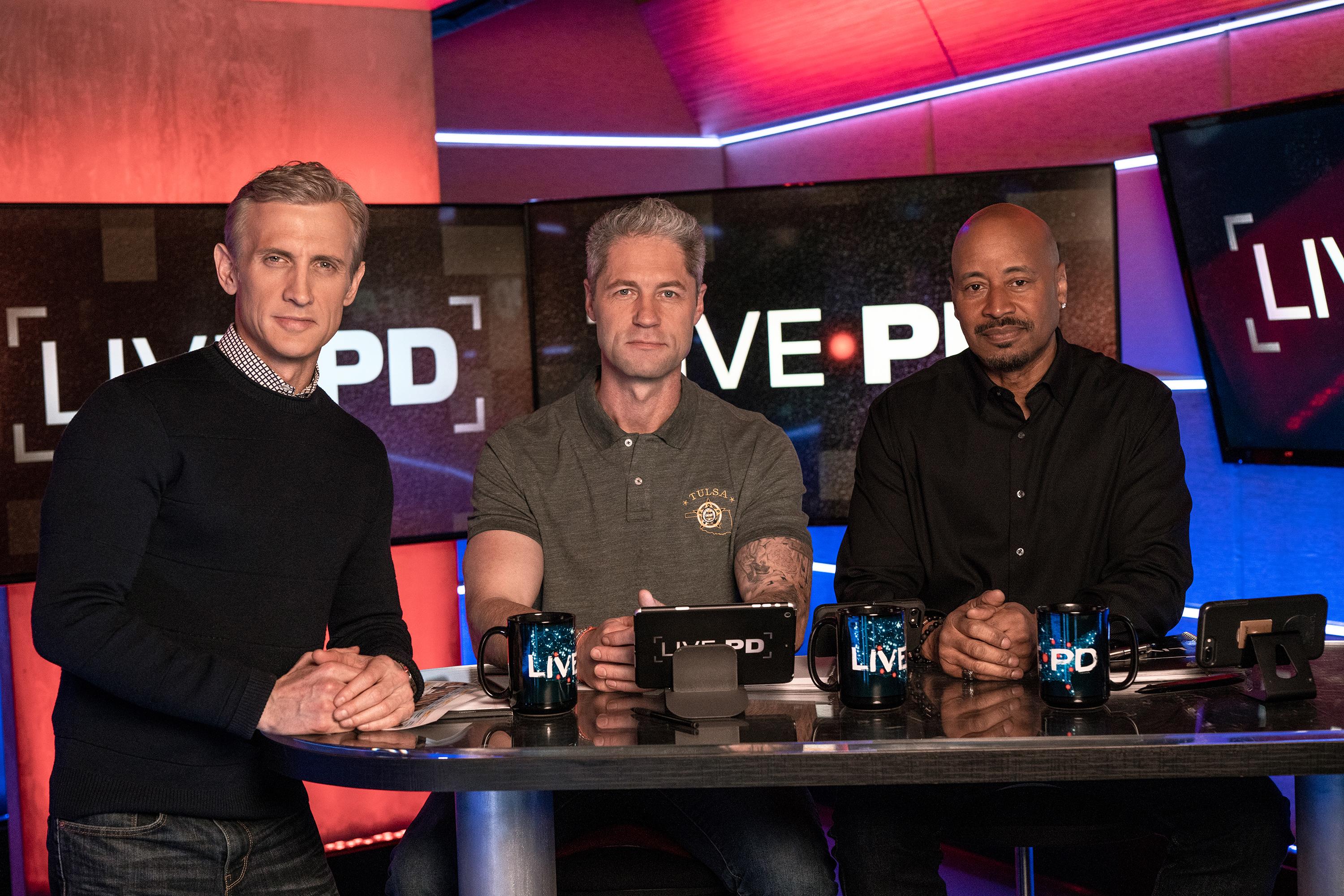 Across the United States, protests are still in full swing in the wake of George Floyd's death when he was in police custody in Minneapolis in May 2020. With his death has also come a call for police reform and, in some cases, an overturning of police forces altogether. So when Cops was canceled, some fans wondered if it means Live PD is getting canceled too.
Article continues below advertisement
Unlike Cops, which followed police officers for years on pursuits of criminals and was pre-recorded, Live PD has always been just that — live. Except for a slight delay to ensure nothing too graphic is shown on television and that expletives aren't in abundance, Live PD does differ from Cops. But because it follows a similar format of a camera crew following police officers, there is the possibility that it too faces a cancelation.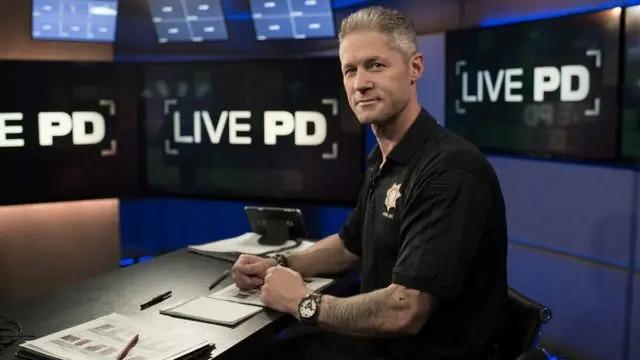 Article continues below advertisement
Is 'Live PD' getting canceled?
Paramount Network announced that Cops is effectively canceled and the network has no plans to bring it back. According to Deadline, A&E is now evaluating on when to bring Live PD back, as it too was pulled from the air after Floyd's death. While this doesn't equate to an official cancelation, it does mean the show will be off the air for the foreseeable future. Host Dan Abrams took to Twitter, however, to assure fans that Live PD will be back.
"To all of you asking whether #LivePD coming back...The answer is yes," he tweeted on June 9. "All of us associated with the show are as committed to it as ever. We are still discussing some specifics but I want to assure the #LivePDNation that we are not abandoning you."
That doesn't necessarily mean Live PD is totally safe, but it does lend hope to viewers who were concerned after Cops was officially canceled.
Article continues below advertisement
'Cops' was canceled after 32 seasons on TV.
Even though it seems like a show that has been on the same channel for years, there was a change after Season 25 of Cops when it left Fox for the first time since its series premiere and went over to Spike TV. Then, when Spike TV was renamed Paramount Network, Cops remained on the newly revamped network.
Article continues below advertisement
In a statement to Deadline, network officials said, "Cops is not on the Paramount Network and we don't have any current or future plans for it to return," so for now, it's dead in the water. It's possible for another network to buy out the rights to the show and bring it back in some capacity in the future. Right now, however, there are no plans for Paramount Network to air Cops, even with Season 33 having already been filmed and ready to air.
Article continues below advertisement
Is 'Live PD' real?
Without Cops, there might not have ever been a Live PD, but it has become a phenomenon all on its own. Because of the way it's filmed and the general feel to it being filmed live as viewers watch it, one thing that has weighed on fans' minds is how real Live PD even is. The show involves producers scanning live feeds from dozens of cameras across the country in order to choose which ones to zero in on for viewers at home.
And yes, Live PD is pretty legit. Since the show can be unfiltered and downright upsetting at times, it can be a little harder to stomach than some episodes of Cops. And while it isn't officially canceled, Live PD is off the air for now. There's no word yet, however, on when A&E might be bringing it back.