Netflix's New Horror Series 'Locke & Key' Is Based off This Frightening Comic
Joe Hill and Gabriel Rodriguez's terrifying 'Locke & Key' comic is getting its own Netflix series, and it's making horror fanatics very excited.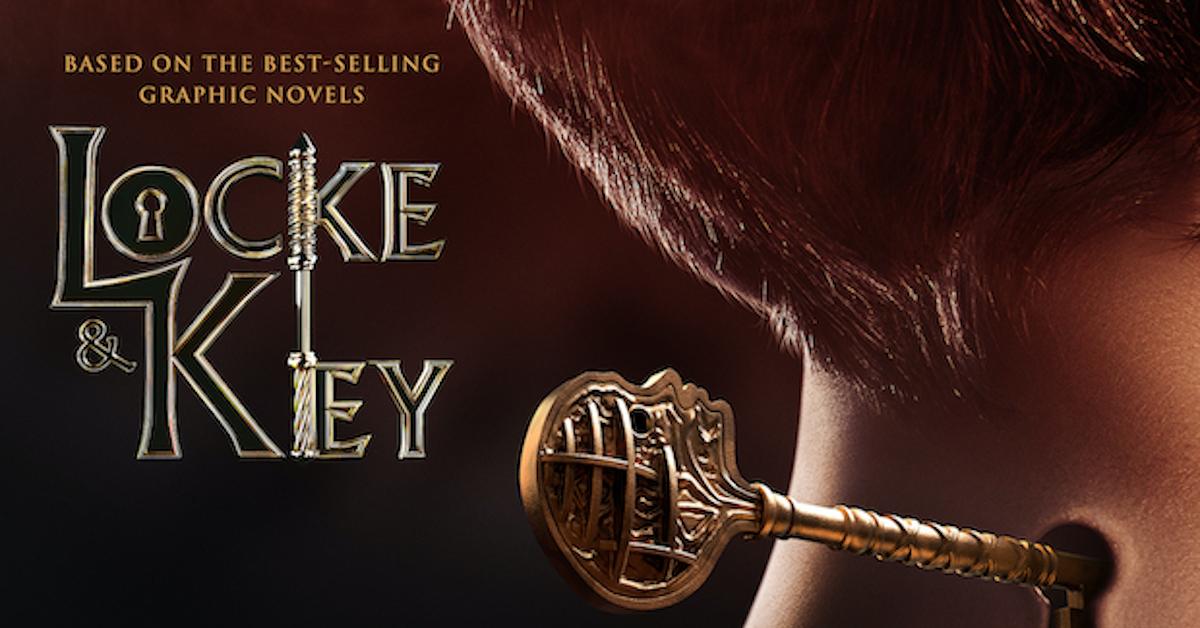 Locke & Key looks to continue Netflix's successful foray into horror serials. Based on the popular graphic novel that's written by Joe Hill (Stephen King's son) and illustrated by Gabriel Rodriguez, the streaming giant has been in the habit of "rescuing" shows that have had difficulty finding life on network television.
And the new terrifying program is another example of the "Netflix gift of life."
Article continues below advertisement
Locke & Key almost made it to air in the past.
Originally developed and planned for Fox, the show had all of the makings for a smash success. Steven Spielberg was one of the names attached to it as an executive producer, and it had a solid cast, which included Nick Stahl and Miranda Otto (the "I'm no man!" badass from Lord of the Rings). A pilot episode was shot and completed, and it was even screened at Comic Con.
The response from viewers was overwhelmingly positive, but sadly Fox didn't want to pick the thing up. So Universal swooped in and wanted the rights to produce a feature film of the story, but then that fell through.
Given the nature of the series and its source material, it could be that Universal had some challenges in bringing this particular story to life on a silver screen.
Article continues below advertisement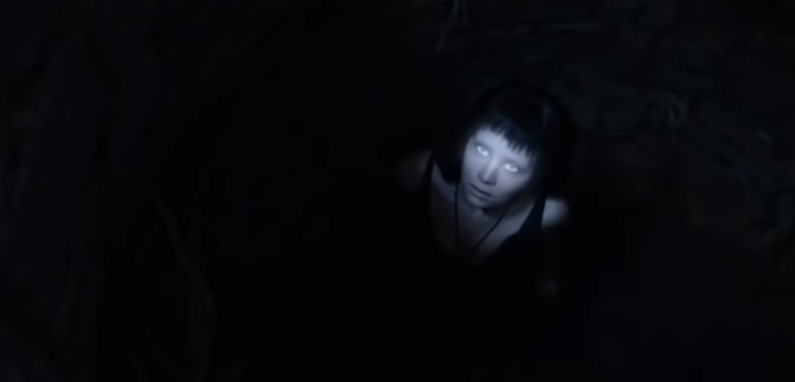 Locke & Key comic plot synopsis.
Why is that? For one, Locke & Key is original source material and although it sold very well and has a dedicated fan base, creating a film or TV show around it was a tall order. First off: the events are depicted in non-chronological order. Without giving too much away, this story jumps from the American Revolution to the present, and other time periods in order to shed light on one main mystery: the Keyhouse.
Article continues below advertisement
The Keyhouse is inherited by three Locke siblings who attempt to discover the suspicious circumstances surrounding their father's death, and things only get weirder when they find magical keys which hold the answers to all of their questions.
Each key possesses a unique power and can "open" different sections of the Keyhouse that the children discover over time, but after discovering these artifacts, they've awakened an ancient evil demon who wants the powerful items for themselves.
Article continues below advertisement
Locke & Key will drop on Netflix in 2020.
The streaming service has ordered 10 episodes for the series and seemed to have put together a darn good cast and crew for the project.
The showrunners are some other entertainment horror heavyweights who are downright perfect for capturing the right tone: Cartlon Cuse and Meredith Averill.
Carlton's worked on Lost and Bates motel, and Meredith played a ginormous role in making The Haunting of Hill House the truly disturbing experience that it was.
Article continues below advertisement
Netflix's official synopsis of the series calls Locke & Key, "...a coming-of-age mystery about love, loss, and the unshakable bonds that define family."
Laysla de Oliveira will star in the Netflix series. 
Another young talent that's joining the series in a recurring role, Laysla was cast in the yet-to-be-released Needle in a Timestack and Netflix's In The Tall Grass.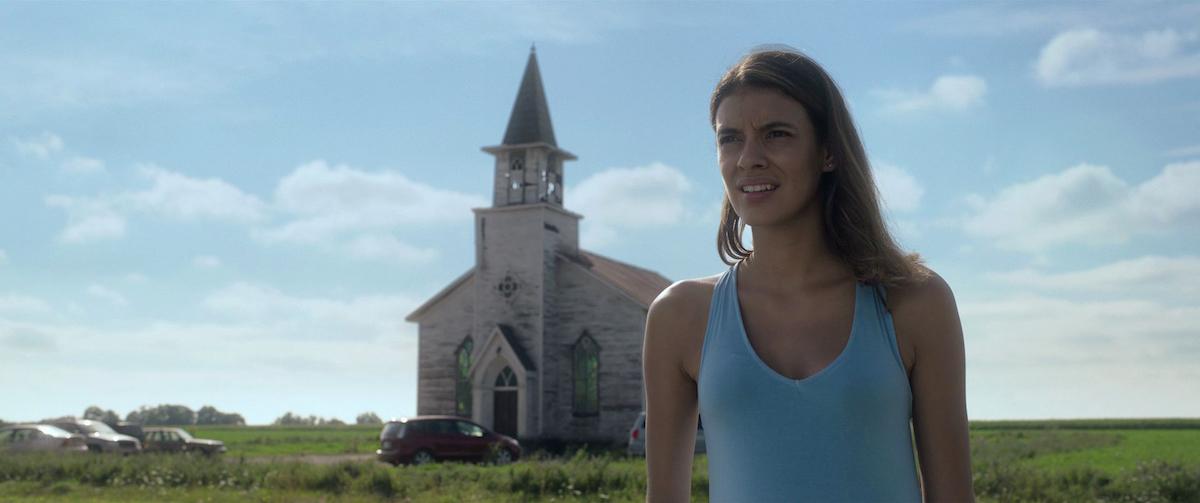 Article continues below advertisement
A quick look at her IMDB page reveals that she's got a slew of other high-profile projects that have yet to be released, so when Locke & Key debuts, there's a good chance that the young performer's going to enjoy a slew of continued grade-A role offers.
The coolest part? She's going to be playing Dodge, the charismatic demon that is after the Locke siblings.
And child star Jackson Robert Scott is also joining the cast!
The young IT star has a lead role the show. If you managed to get through the first chapter of the terrifying remake, you'll recognize the actor as Georgie (sad face emoji).
Darby Stanchfield, Connor Jessup, and Kevin Alves from Scandal, American Crime, and Shadowhunters fame are also signed on for recurring roles.
Article continues below advertisement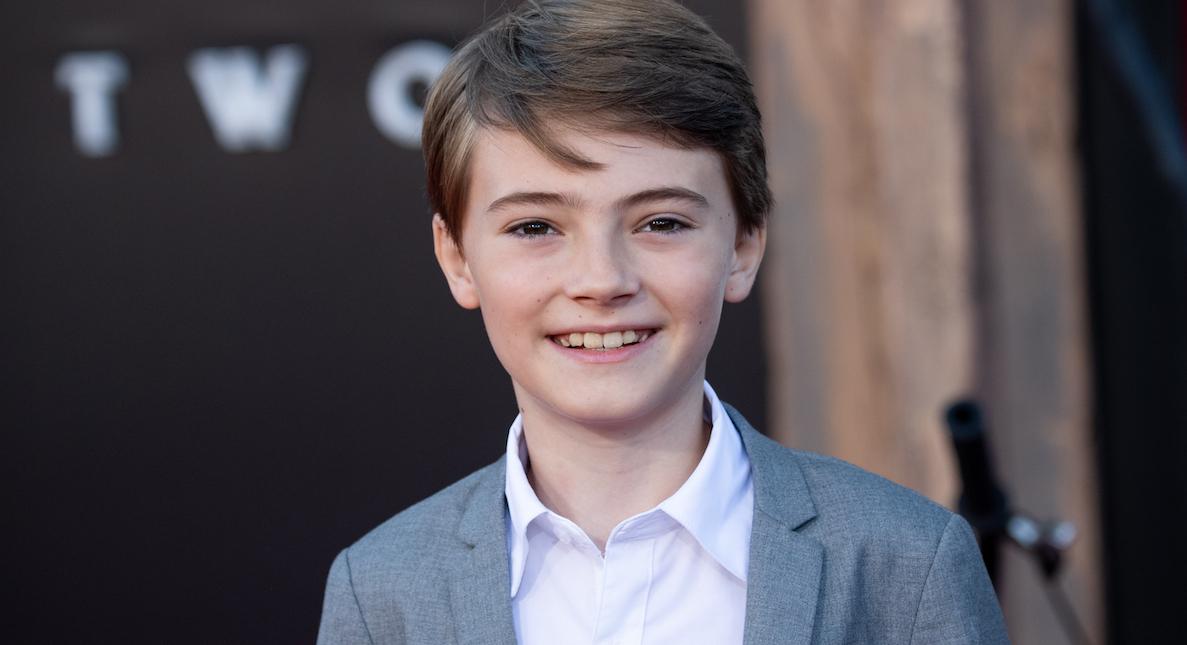 Mark your calendars — Locke & Key release date:
All of the show's first 10 episodes will pop up on Netflix once February 7, 2020 hits.
Are you excited to check it out?