'Loki' Director Kate Herron Celebrates Loki's Sexuality After the Episode Reveal
Plenty of fans have thought Loki might be bisexual in the Marvel universe, and in Episode 3 of 'Loki,' the character confirms his sexuality.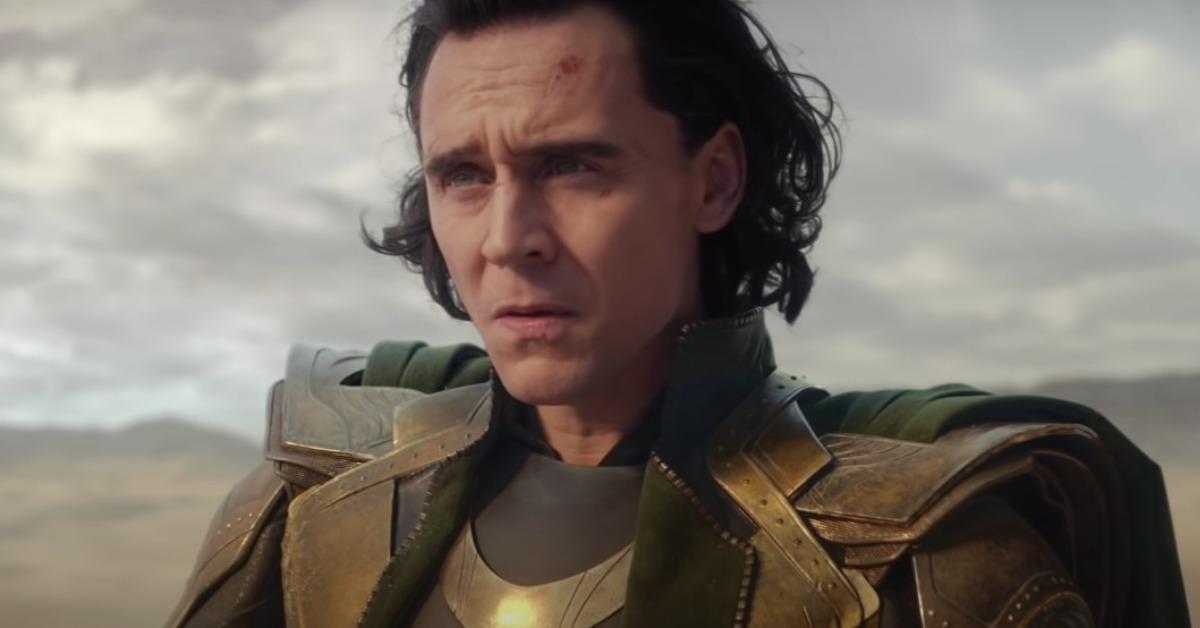 Spoiler alert: This article contains spoilers for Season 1, Episode 3 of Loki.
In Episode 3 of Loki, everyone's favorite God of Mischief continues to steal hearts and take names, but one important reveal will ensure the show goes down in Marvel cinematic history: Loki casually confirms his bisexuality.
In a scene with Sylvie in which she and Loki discuss their past romances, she mentions there being "would-be princesses" or princes in his past and Loki says, "A bit of both."
Article continues below advertisement
It's a huge deal for not only Loki the character, but for those in the LGBTQ community who have waited a long time for solid representation in the Marvel Cinematic Universe. Now, with the confirmation of Loki's sexuality in his show and on Disney Plus no less, it's a step in the right direction. Loki director Kate Herron was partly responsible for including such a pertinent piece of who Loki is in the episode.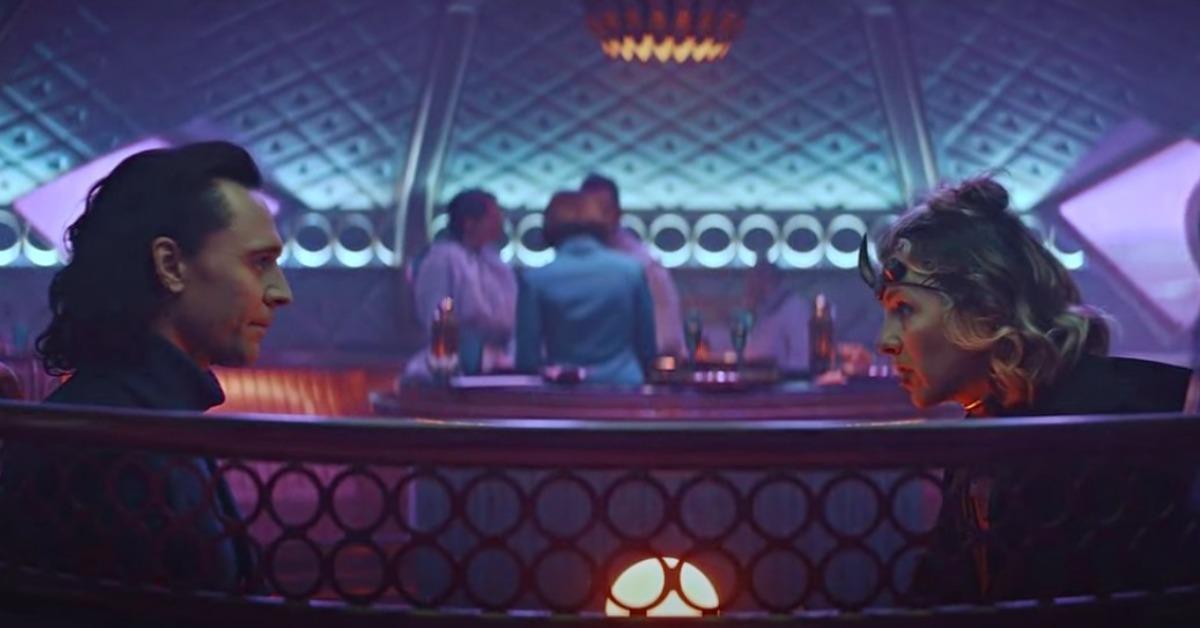 Article continues below advertisement
'Loki' Episode 3 confirms he's bisexual.
Although some fans of the reformed bad guy have speculated about Loki's sexuality before the TV show, there was never a true confirmation. Loki delivering the one-off line about having former partners who were both men and women is done in such a way that it not only vindicates Marvel fans who have been speculating but it also offers a certain level of inclusivity that Marvel TV shows and movies haven't yet displayed.
'Loki' director Kate Herron felt it necessary to include Loki's sexuality in the show.
Kate Herron, who directed all six episodes of Loki Season 1, tweeted about the revelation shortly after the episode dropped on Disney Plus. She wrote that sharing Loki's sexuality and revealing to the world that he's bisexual was important to her immediately after she was brought on to work on the show.
"It is a part of who he is and who I am too," she tweeted. "I know this is a small step but I'm happy, and heart is so full, to say that this is now canon in #MCU."
Article continues below advertisement
Kate herself identifies as bisexual and long before Loki, she was open about her sexuality and spreading awareness on social media. And while Loki is certainly a big deal for her career, it isn't her first big opportunity. In the past, Kate has also worked on Netflix's Sex Education and Daybreak.
And when she learned that Marvel was looking for a director for Loki, as a longtime fan of the character, she pitched her own vision for the series and clearly won over executives in the process.
Stream Loki on Disney Plus now.