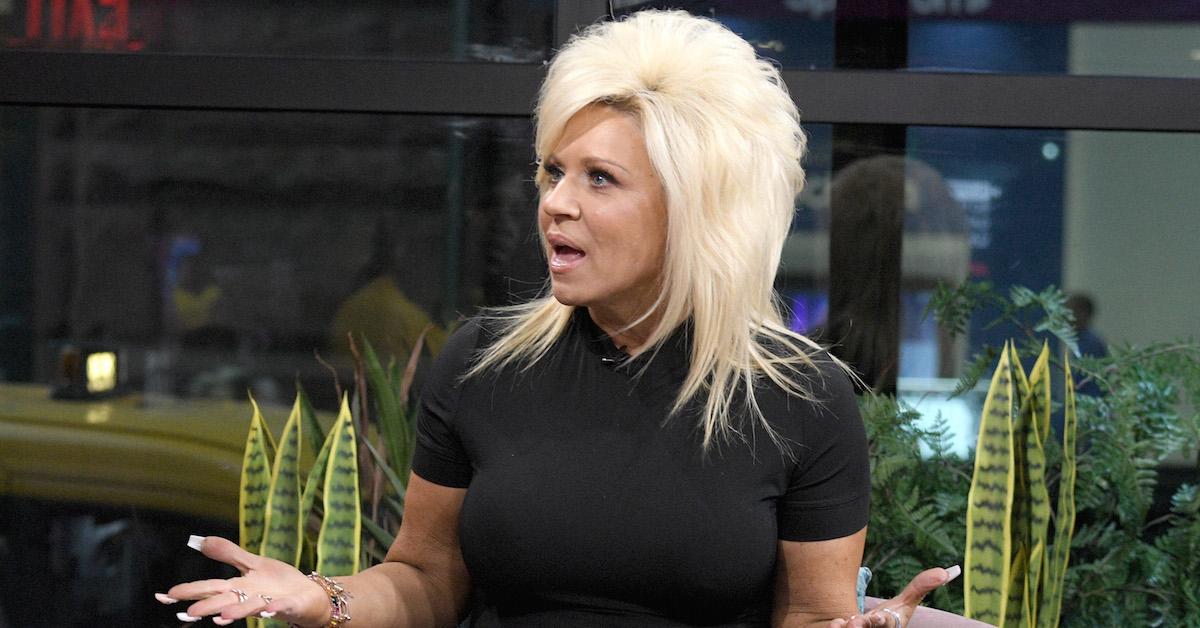 Want to Win a Reading With the 'Long Island Medium'? Here's What You Have to Do
While watching your favorite reality TV show is a rush all on its own, imagine if you could win a prize just for tuning in. With Long Island Medium, that possibility is a reality with the sweepstakes and code word challenge. The hit TLC show is in its 14th season and viewers now have the opportunity to win a trip if they follow along with the sweepstakes' rules.
Article continues below advertisement
How does the Long Island Medium code word work? We have all the details on the contest's rules, what you need to do to win, and what exactly is at stake. We see a prize in your future (though we're not equipped to really channel Theresa's gift).
How does the Long Island Medium code word work?
The Long Island Medium watch and win sweepstakes encourages fans to pay close attention to each episode of the show. During each episode, a code word will flash on the screen. Viewers can then enter the code word on the TLC website for an entry to win the sweepstakes. Each week, there is a new code word that can be entered, and the prize will be rewarded at the end of the season.
Article continues below advertisement

Those who want a chance to win must be legal citizens who are over the age of 21, and unfortunately, it only applies for people living in the continental U.S. (sorry to Alaska and Hawaii viewers!)
The sweepstakes officially opened when the Season 14 premiere aired on Oct. 18, and it ends on Dec. 13. The code word generally flashes toward the end of the episode, at which point it can be entered into the sweepstakes box.
Article continues below advertisement
Interested fans can use this link to enter the contest. And, if you think you can enter the code word multiple times to better your chances, though we admire your creativity, it won't work. There's a limit to one entry per email address per day. Any further entries will be invalidated.
What's the Long Island Medium sweepstakes prize?
The coveted prize of this season-long sweepstakes is a trip for two to meet and do a reading with none other than the Long Island Medium herself: Theresa Caputo. Theresa's waiting list for readings is several years, so this prize is definitely coveted by diehard fans of the show. There's no listed date for said reading on the sweepstakes site.
Article continues below advertisement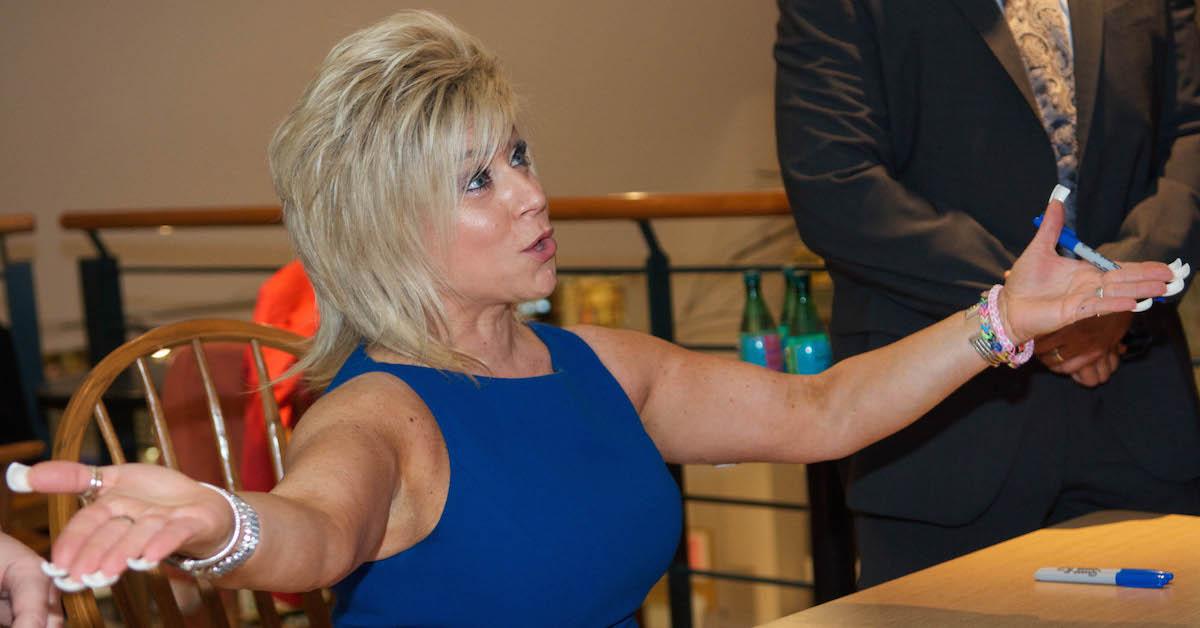 It's also unclear if this reading would be filmed or televised for the show, but the prize includes more than just a reading. The lucky winner and a guest will also get to fly to New York City for the reading, and they'll be given airfare and a hotel along with the chance to meet Theresa.
Though the reading will not be in Theresa's native Long Island, it will surely still be an authentic experience for fans.
Long Island Medium airs on Fridays at 9 p.m. on TLC.