Wholesome Overload: Will Poulter Brought Cookies to His First Day on Set of 'The Bear' (EXCLUSIVE)
Lionel Boyce from 'The Bear' got candid about working with Will Poulter, who plays Luca, and what's to come in Season 2 in an exclusive interview!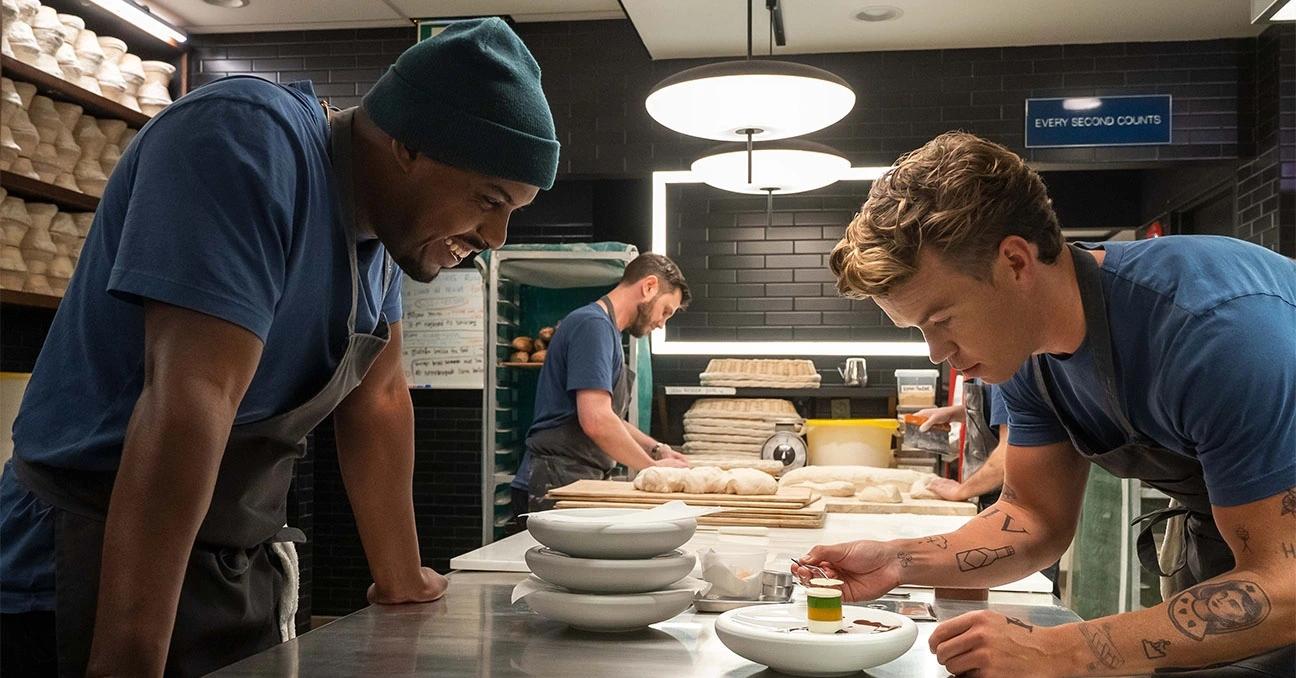 Following a critically-acclaimed first season, FX announced that The Bear was renewed for Season 2 in July of 2022. Nearly one year later, the series has returned to the small screen and reunited fans with the colorful cast of characters that viewers have grown to know and love.
Starring Jeremy Allen White as the series lead, the ensemble of characters also includes Lionel Boyce, co-creator of Adult Swim's Loiter Squad and The Jellies.
Article continues below advertisement
Although he has a background in comedy, Lionel gets a chance to flex his acting chops in The Bear.
In it, he plays Marcus — a novice pastry chef who gets an assist from guest star Will Poulter in Season 2. Distractify got a chance to chop it up with Lionel in an exclusive interview where he got candid about what's to come for Marcus in Season 2.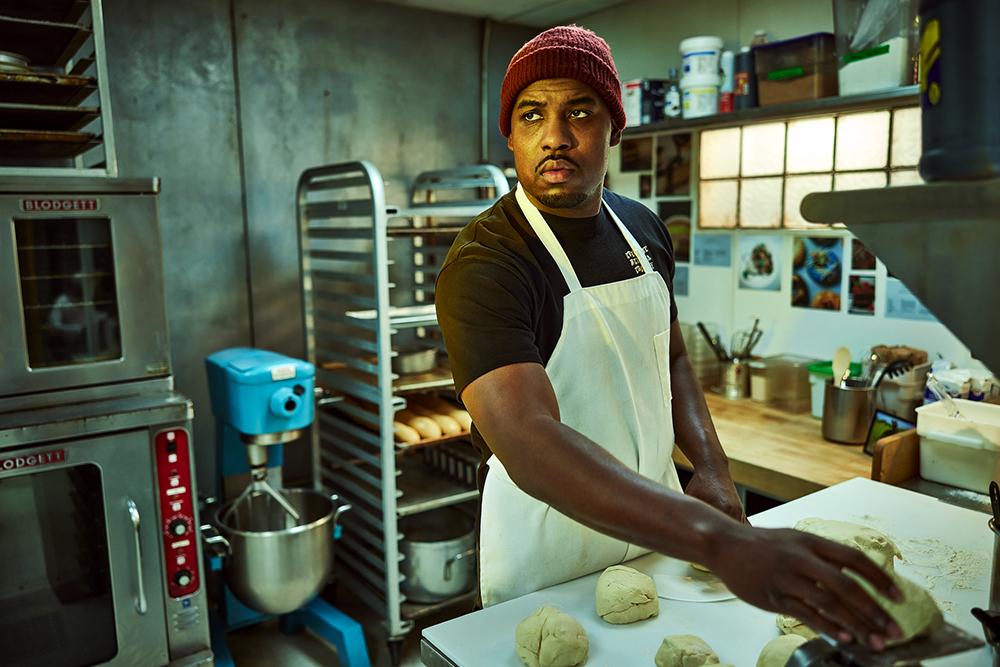 Article continues below advertisement
'The Bear' actor Lionel Boyce said Will Poulter showed up for his first day on set with fresh-baked cookies.
In Season 2, the plot keeps thickening — and this is especially true for Marcus.
Throughout the first eight episodes, we watched him hone his craft, and in Season 2, he's preparing for the big leagues. Unluckily for him, he eventually learns can't hit a home run without formal culinary training — that's where Will's character comes in.
Luca, an accomplished pastry chef from Copenhagen, is introduced to the series in Season 2, Episode 4. Although Luca is a newcomer to The Bear, he's already a fan-favorite, and according to Lionel, he's also a hit among the cast. In fact, Will even gifted his co-stars with homemade treats upon his arrival.
Article continues below advertisement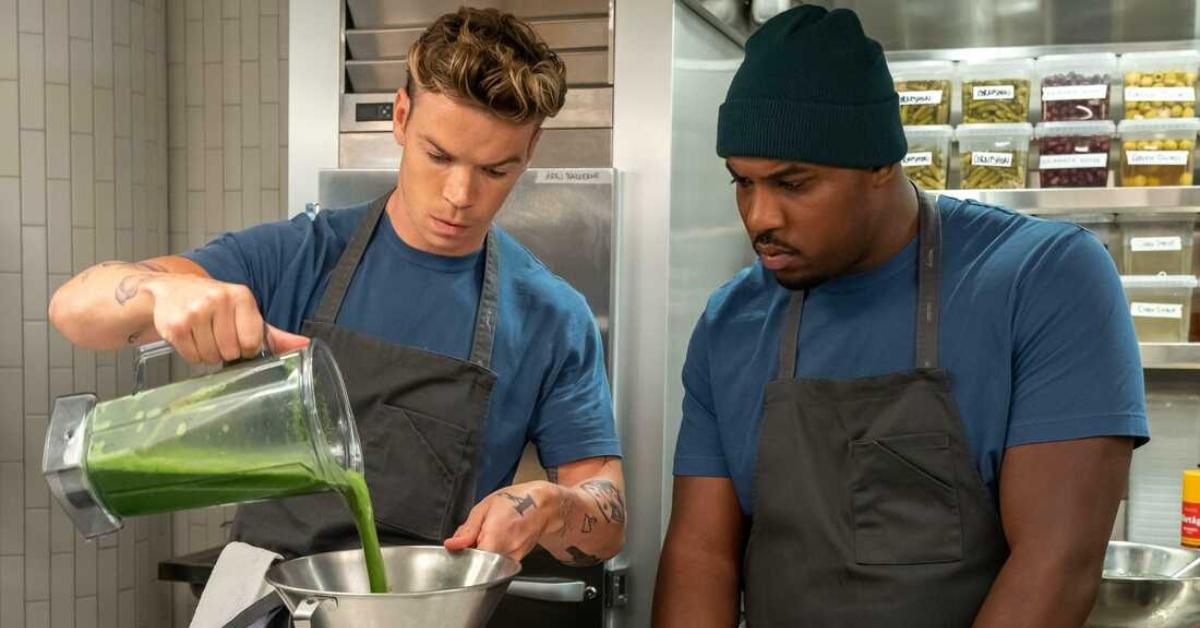 "Will's cool, he's like the best. He's so nice, taller than I expected. I don't know if I told him that, but he was taller than I expected. And he showed up with cookies. I was jealous that they were better than the cookies I make," the actor teased, adding that he showed up on set ready to work.
"He was prepared, and he loved the show."
Article continues below advertisement
Lionel Boyce on Marcus and Luca's relationship arch in Season 2 of 'The Bear'.
Lionel explained that while Luca has come to Chicago to teach Marcus a thing or two about the trade, the former is hesitant to accept his help.
"We were having conversations with me, him, and [director Ramy Youssef] where it was just figuring out the little small specific details within like the arc of how they start, where Luca's not open to Marcus — not in any bad way or anything," the actor told us.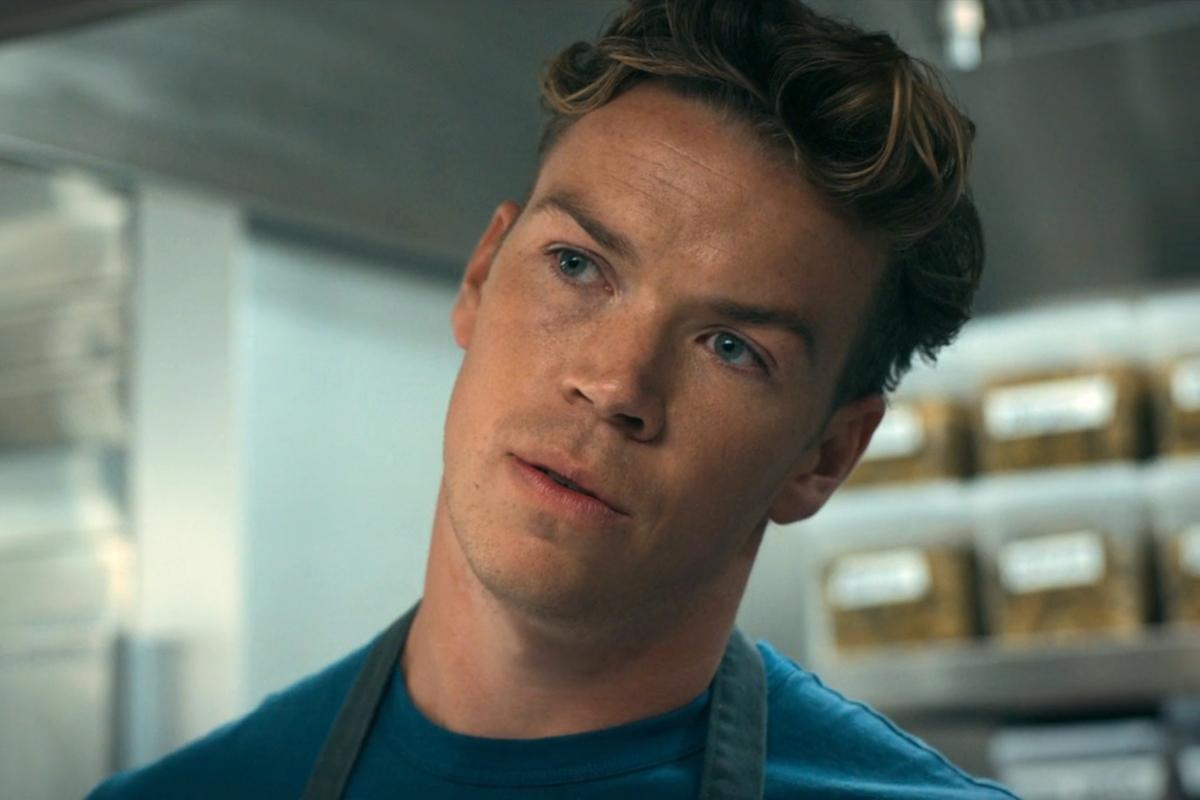 "So watching him [open up to Marcus and realize], 'This person takes it seriously, and I think they actually have some like potential, so let me instill the keys,' [is beautiful]," he went on. "He's another person in Marcus' journey … Chef Luca's just as important in unlocking a new level for [Marcus] to reach and attain in his career."
Catch Lionel on Seasons 1 and 2 of The Bear, now streaming on Hulu!
Reporting by Allison DeGrushe.