Man Doesn't Want to Meet His Granddaughter — But You Might Understand Why
The title of this "Am I the A-hole?" post may make him seem heartless, but the situation is more complicated than you can imagine.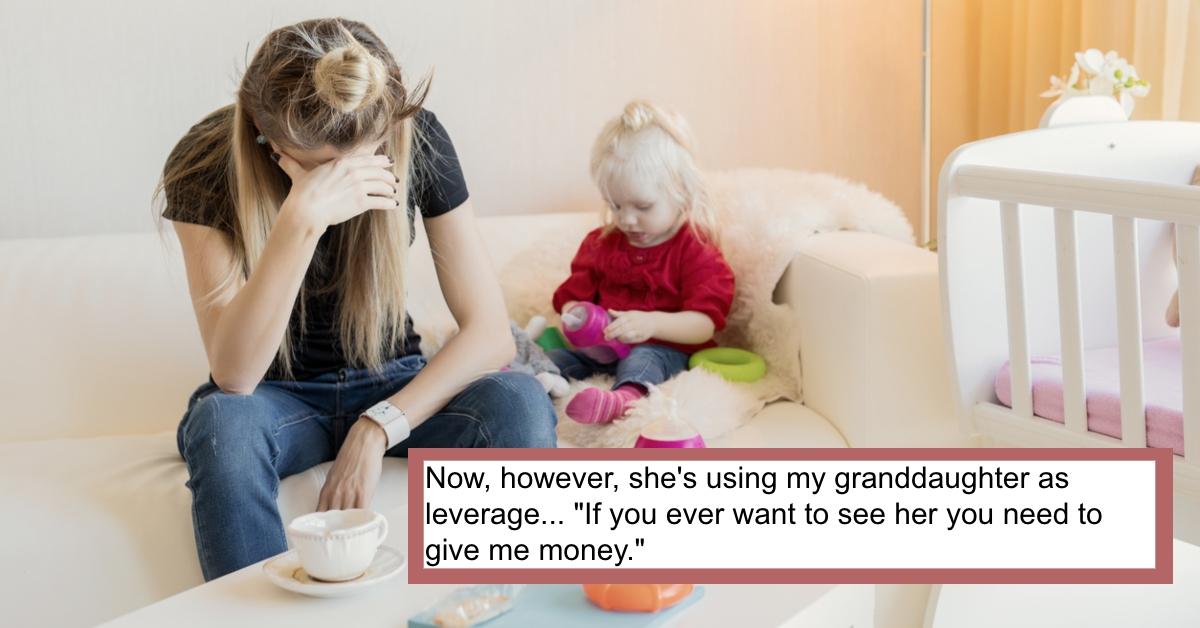 This "Am I the A-hole?" post is heartbreaking, but not for the reasons you may think. OP explains that he had his daughter when he was very young. Things didn't work out with her mother. He ended up with visitation rights and was "dragged through the court system by her mother and bled dry."
Article continues below advertisement
He always made sure to pay child support even though he says he has evidence the money wasn't used properly to care for his daughter. He never formally contested it, kept giving money, and helped his daughter out whenever she needed it.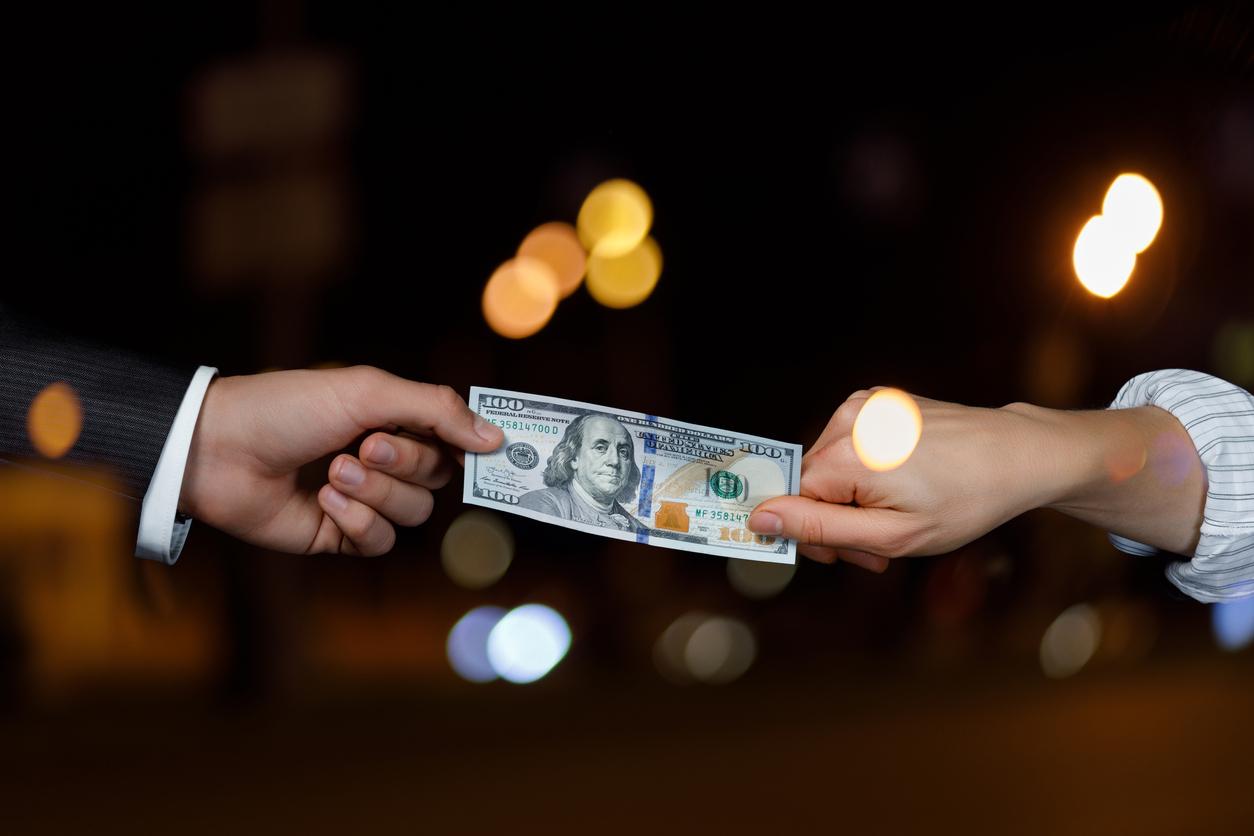 Article continues below advertisement
But, he writes, as his daughter grew up, he witnessed her "slowly turn into her mother." She kept demanding money from him and it seemed like she was in financial trouble every month. "I offered to pay for her university but it turned out she never even got accepted and had faked everything to get money off me," he writes.
Meanwhile, OP got married and had two more kids, but he still stepped in to help his daughter, who was an adult by this point. Eventually, he stopped giving money to her directly. He would still offer to pay for things, but he stopped just handing the money straight to his daughter because he realized it wouldn't get used properly if he did that.
Article continues below advertisement
This angered his daughter, and she basically cut off contact with him... unless she needed more money. "The breaking point," OP writes, "came when she was pregnant and needed a guarantor to rent a place for her, her partner, and the new baby." He accepted, put his name on the lease, and helped her pay the first few months of rent.
But soon, the landlord contacted him every month because she wasn't paying. "In the end I realized I was just seen as a cash machine and decided to sever ties and not hurt myself anymore," OP wrote. He let her know he was done but generously offered to pay the next six months of rent to give her a buffer to get her act together.
Article continues below advertisement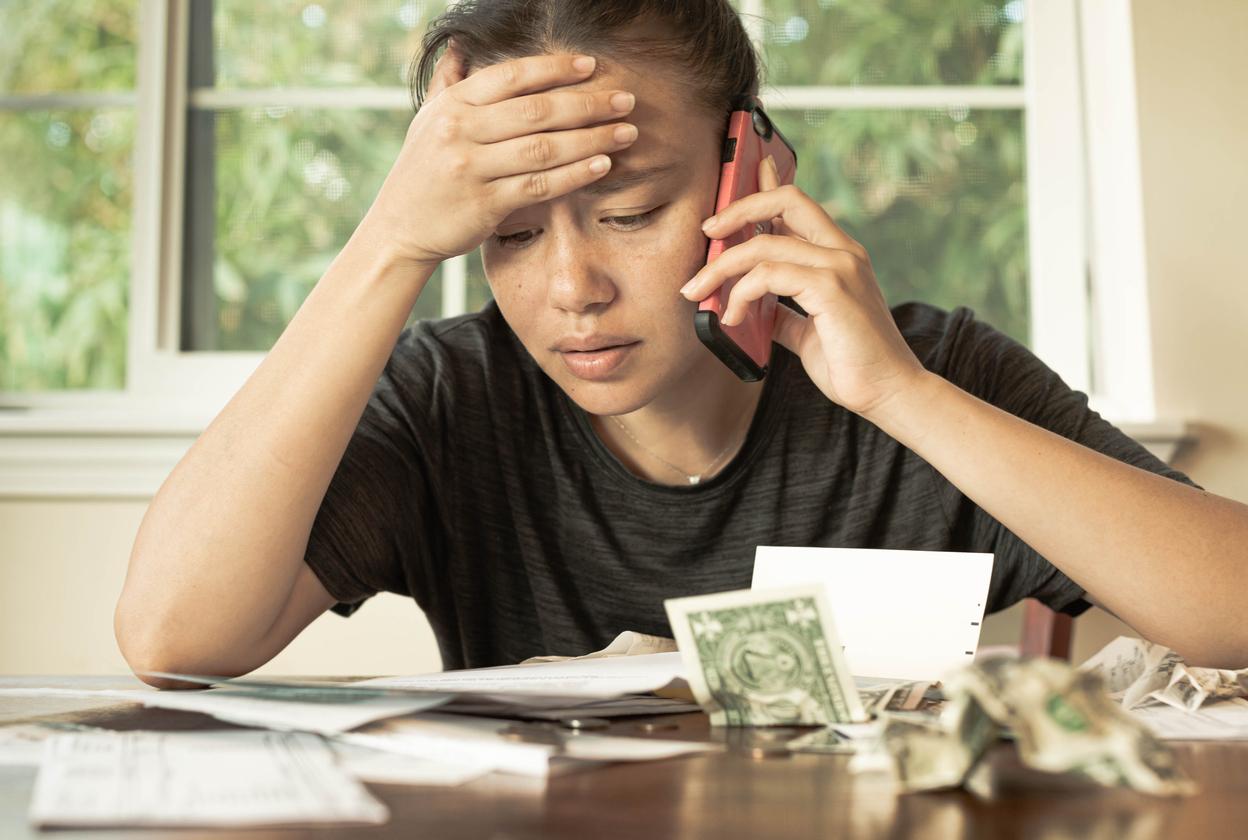 She didn't contact him for six months. Then, the landlord of her apartment contacted OP and told him that they had completely trashed the apartment before they left and that he was on the hook for repairs.
Article continues below advertisement
He's heard through the grapevine that she's now in public housing. She's tried to contact him for money, but he can't take it anymore and has ignored her. Now, she's trying to pull the "granddaughter" card, saying, "I need money, your granddaughter needs money," and "If you ever want to see her you need to give me money."
His granddaughter is 18 months old and he's never met her. But he knows that if he gives in, he'll be hurt. Not to mention, the cycle would continue. He says his daughter is doing to him exactly what her mother did and that he feels he is only of value to them if they're getting money from him.
Article continues below advertisement
It's really sad, and while he doesn't want to "punish" his granddaughter by not being in her life, he won't continue to be taken advantage of. And Reddit commenters sympathized with his position.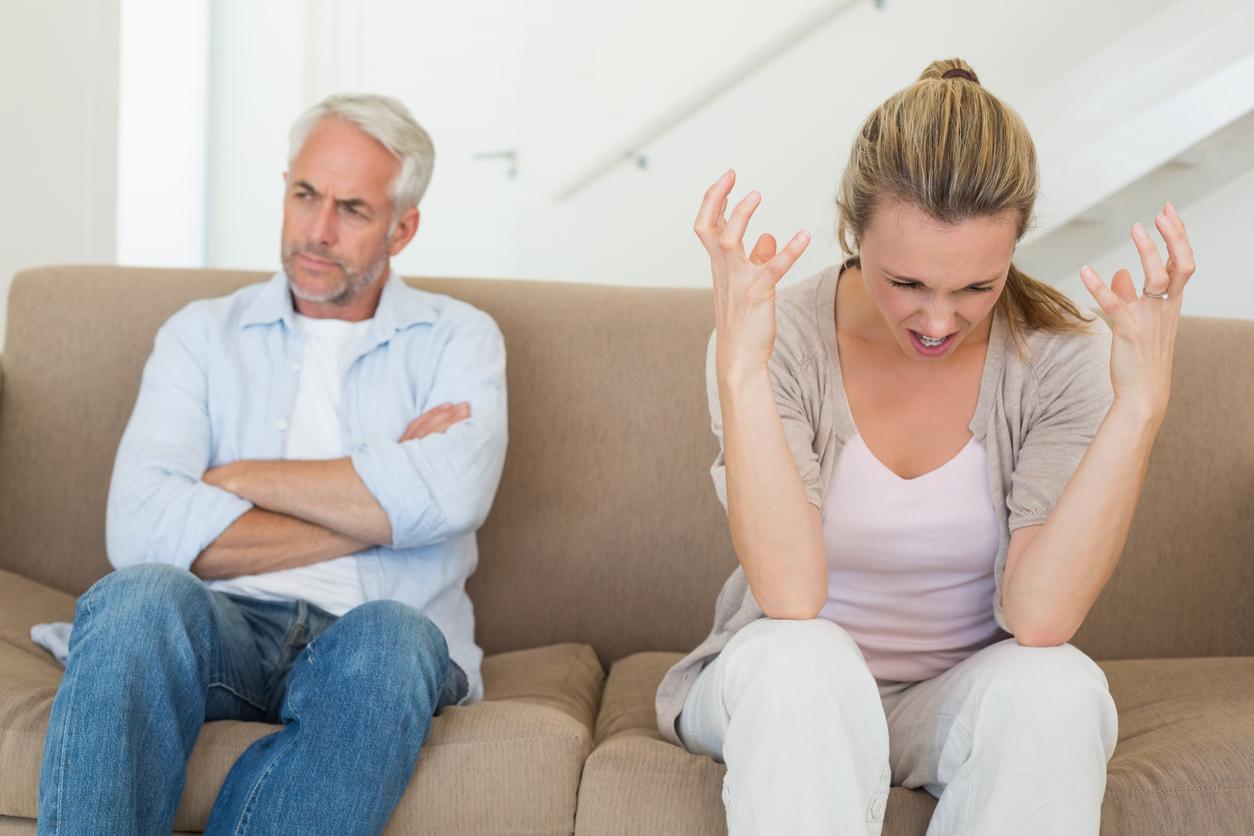 Article continues below advertisement
"She's grown into her mother and so the cycle continues," one person wrote. "Your daughter needs to get a job and stop using her child as a meal ticket / bargaining tool. It's cruel."
"Despite paying for over six months for the daughter and granddaughter, OP hasn't been able to see her?" another person pointed out. "It's emotional manipulation. The daughter is only after the money."
It really does seem like, if this is the whole story, he's been extremely generous to his daughter already, and she either cannot see that or believes that she is entitled to help from him. It's got to be painful not to meet your own granddaughter, but it's also untenable to basically be forced to pay to have a relationship with her.