Inventor Marshall Medoff Could Be on Track to Stop Global Warming
Marshall Medoff's invention that successfully breaks apart biomass could solve the global warming crisis.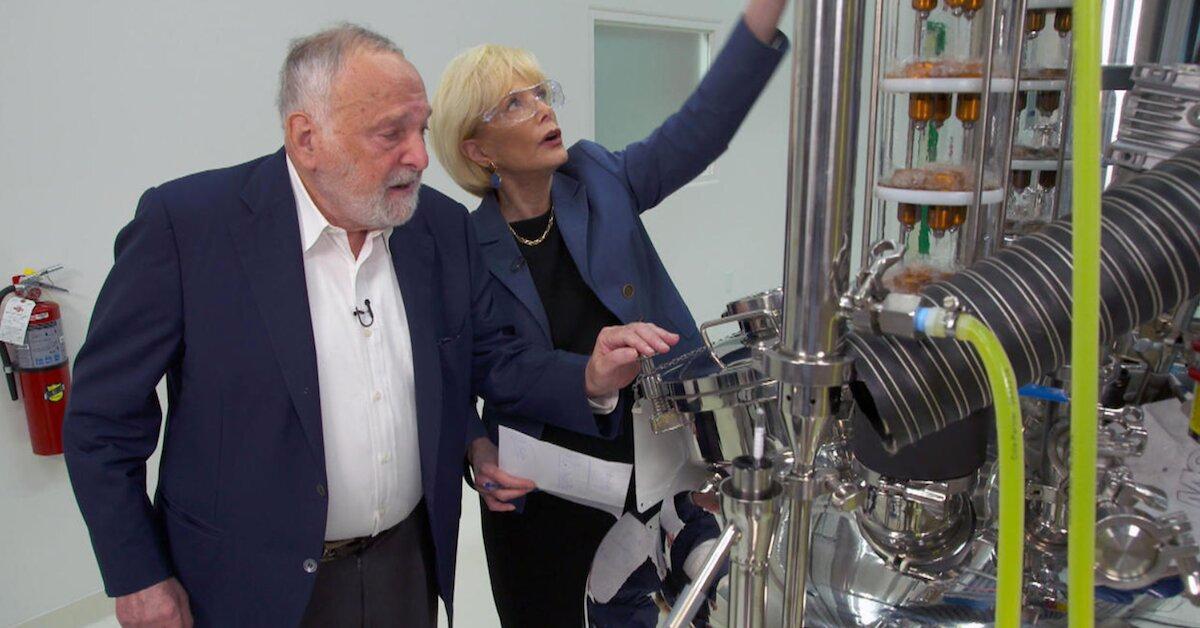 The two words most often used to describe inventor Marshall Medoff are "eccentric" and "genius." For 15 years, the 81-year-old isolated himself inside of a garage at a storage facility in the middle-of-nowhere Massachusetts to solve one of the world's biggest problems: global warming.
Article continues below advertisement
And he may have cracked it. Marshall has invented a way to break biomass apart, allowing for the sugar in inedible plant life to be transformed into environmentally friendly biofuels and plastics.
Learn how the brilliant innovator came to discover a solution to one of the most difficult challenges facing scientists today and what his work means for the survival of our planet.
Inventor Marshall Medoff doesn't even have a science degree.
He may not be an engineer, geologist, or ecologist, but that didn't stop Marshall from abandoning a career in business to focus on the environmental crisis.
Article continues below advertisement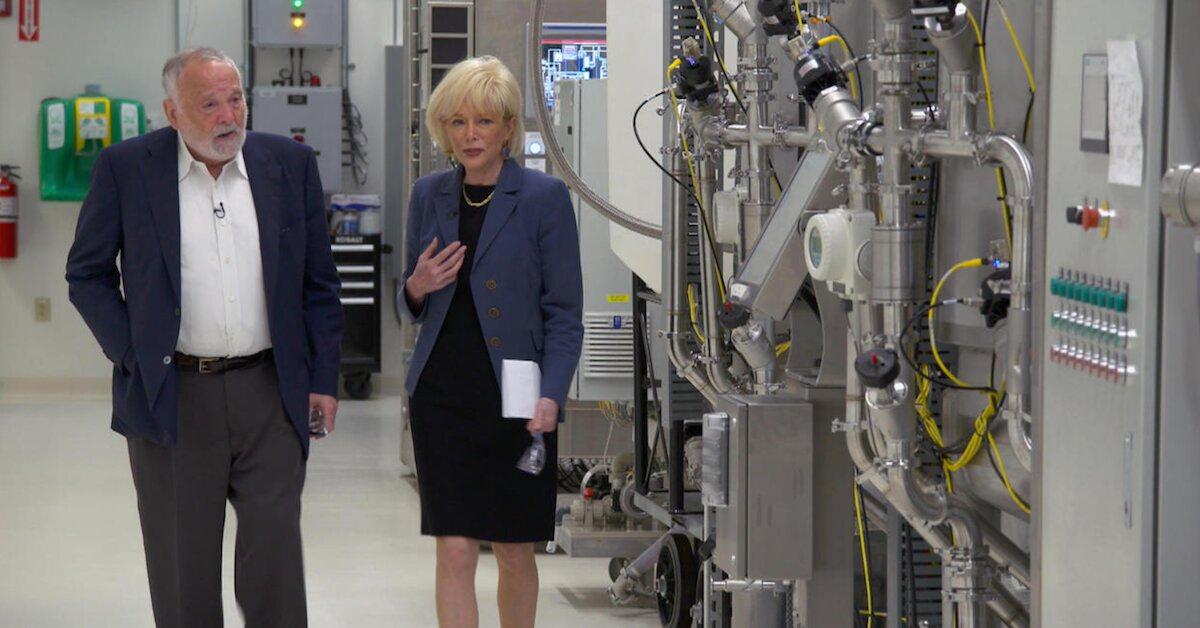 "When I realized what was going on here, I said, 'This is an emergency.' We gotta find new resources. We've gotta find new ways of saving the universe in terms of global warming and so forth and so on," he told 60 Minutes in January.
So he turned his attention to the energy found in plant life, which is in the form of sugar molecules. Once accessed, they can be converted into transportation fuel, but extracting the sugar cheaply and cleanly is nearly impossible.
Article continues below advertisement
In order to figure out how to break through cellulose to get at the sugars, Marshall committed himself fully to his research, living in utter seclusion with no personal life to speak of.
Eventually, he hired an MIT graduate in chemistry, Craig Masterman, to help him implement his vision. Marshall wanted to use machines called electron accelerators, which typically strengthen materials like wiring and cable, to break up biomass instead.
His unique and previously untested approach soon caught the eye of investors, who wanted in on the ground floor.
Article continues below advertisement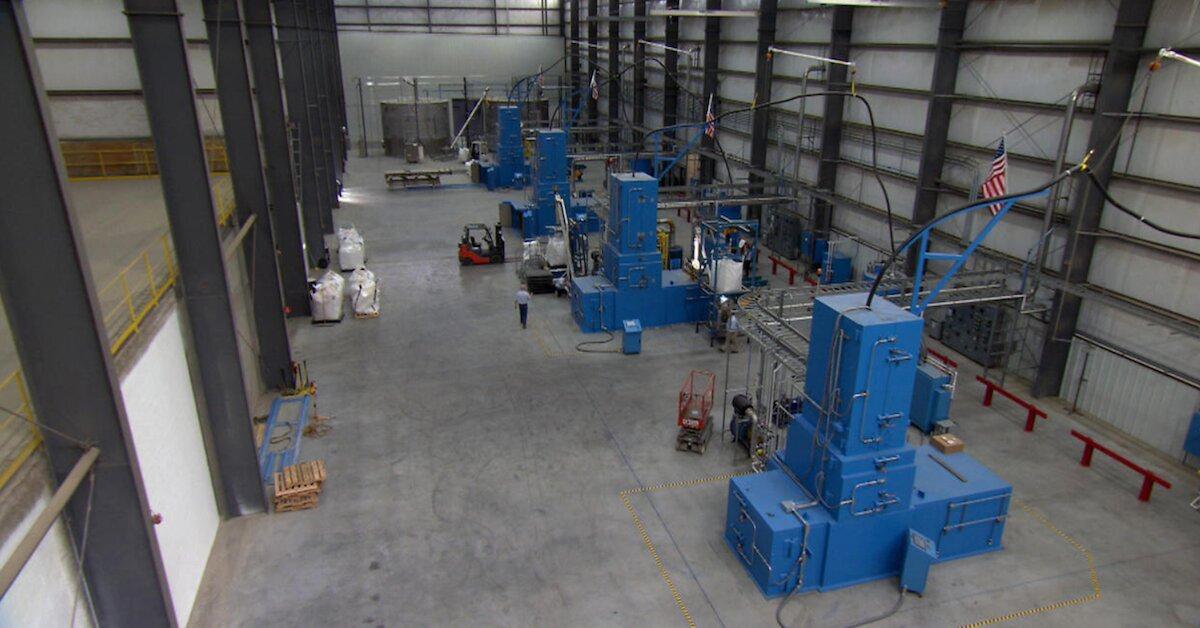 Marshall's company, Xyleco, has since received hundreds of millions of dollars for research. 
Thanks to an influx of cash, Marshall was able to build a factory to continually test his invention and determine its potential impact on our environment. As it turns out, this discovery could do wonders for our health, as well.
Article continues below advertisement
For example, the plant sugar xylose is not only consumable, but also low in calories, meaning that it could be used to reduce obesity and diabetes.
"Xylose is called wood sugar and it has an unusual property that your oral bacteria cannot use it. So it won't decay your teeth," Craig explained. Marshall added, "It's healthier sugar. It doesn't do the same things to you [as the sugar we're used to]."
But the best part? It's just as sweet.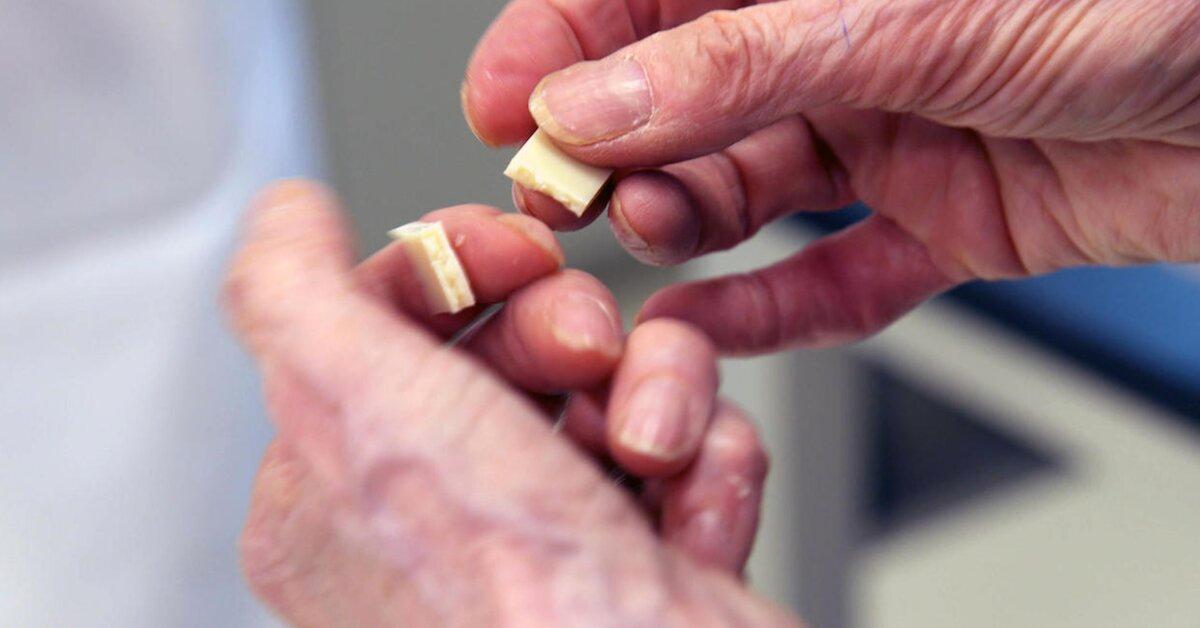 Article continues below advertisement
On 60 Minutes, Marshall showed how plastic can also be made from plant sugars.
As environmentally conscious individuals know, the accumulation of plastic debris is causing serious damage to our oceans and the ecosystems that live there. Marshall hired a team of more than 70 scientists to come up with a sugar-based product designed to disintegrate at a much quicker rate than typical plastics.
Chemical engineer David Jablonski said that Xyleco's bio-plastic invention can be programmed to disintegrate at different times, ranging from years to a span of just 11 weeks.
When asked whether he thinks he's saving the world, Marshall doesn't mince words: "I don't think, I know that [I am]."
We only hope that Xyleco doesn't follow in the footsteps of Theranos…