Meghan Markle's Banana Bread Recipe Includes These Secret Ingredients
The Duchess of Sussex has a super-secret banana bread recipe using ginger and chocolate chips. Here's how to recreate the recipe at home.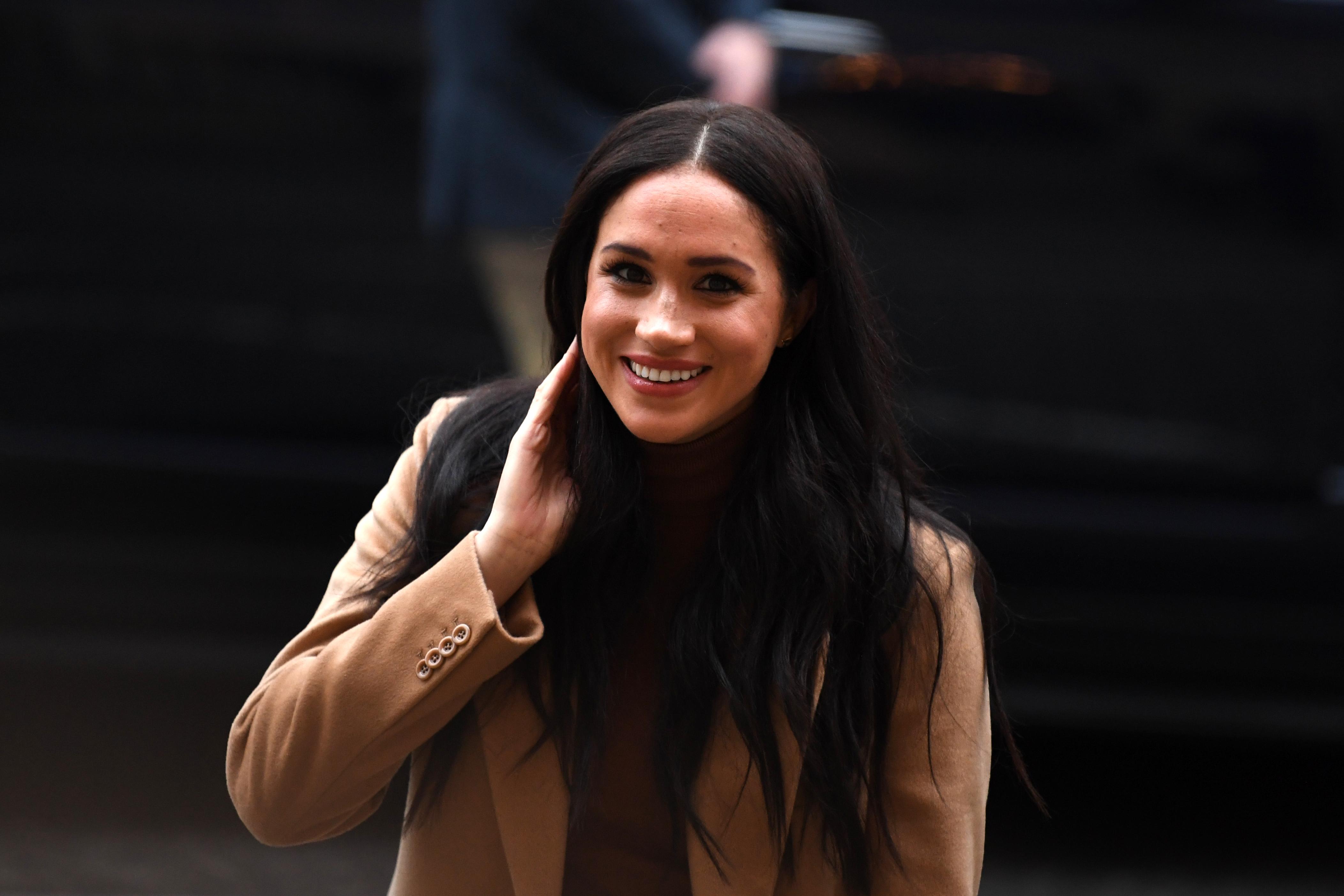 We can't all be married to a prince, but we can all make Meghan Markle's banana bread recipe.
The Duchess of Sussex is apparently a great baker, and her banana bread is a hit even outside of the royal family (though it's reportedly Prince Harry's favorite). But Meghan's recipe isn't like any old banana bread recipe — she uses two secret ingredients not found in your average banana bread.
If you're looking for something new to make, grab your overly ripe bananas and your stand mixer to recreate Meghan's banana bread.
Article continues below advertisement
How to make Meghan Markle's banana bread recipe.
Unfortunately, Meghan hasn't shared the exact recipe she uses for her banana bread, but we do know what the two secret ingredients she uses are: ginger and chocolate chips.
In terms of absurdity, the chocolate chips aren't that strange an addition to banana bread, especially for those of us who make it to fulfill a sweet tooth. But the addition of ginger is what makes her recipe really stand out.
Article continues below advertisement
We can't attest to what ratios for flour, sugar, and other baking necessities Meghan uses for her recipe, specifically, but if you're dying to make it at home right now, you can probably just use your favorite recipe to start.
To make the banana bread, follow your own recipe of choice (or really any banana bread recipe on the internet). Once you've made the batter, fold in the chocolate chips and ginger. Likely, the best way to add the ginger to the recipe is to use freshly grated, providing a more potent flavor as opposed to ground ginger.
Remember, ginger has a very powerful and almost spicy taste already, so start with a little and add more if necessary, though you likely don't need more than a teaspoon's worth.
Article continues below advertisement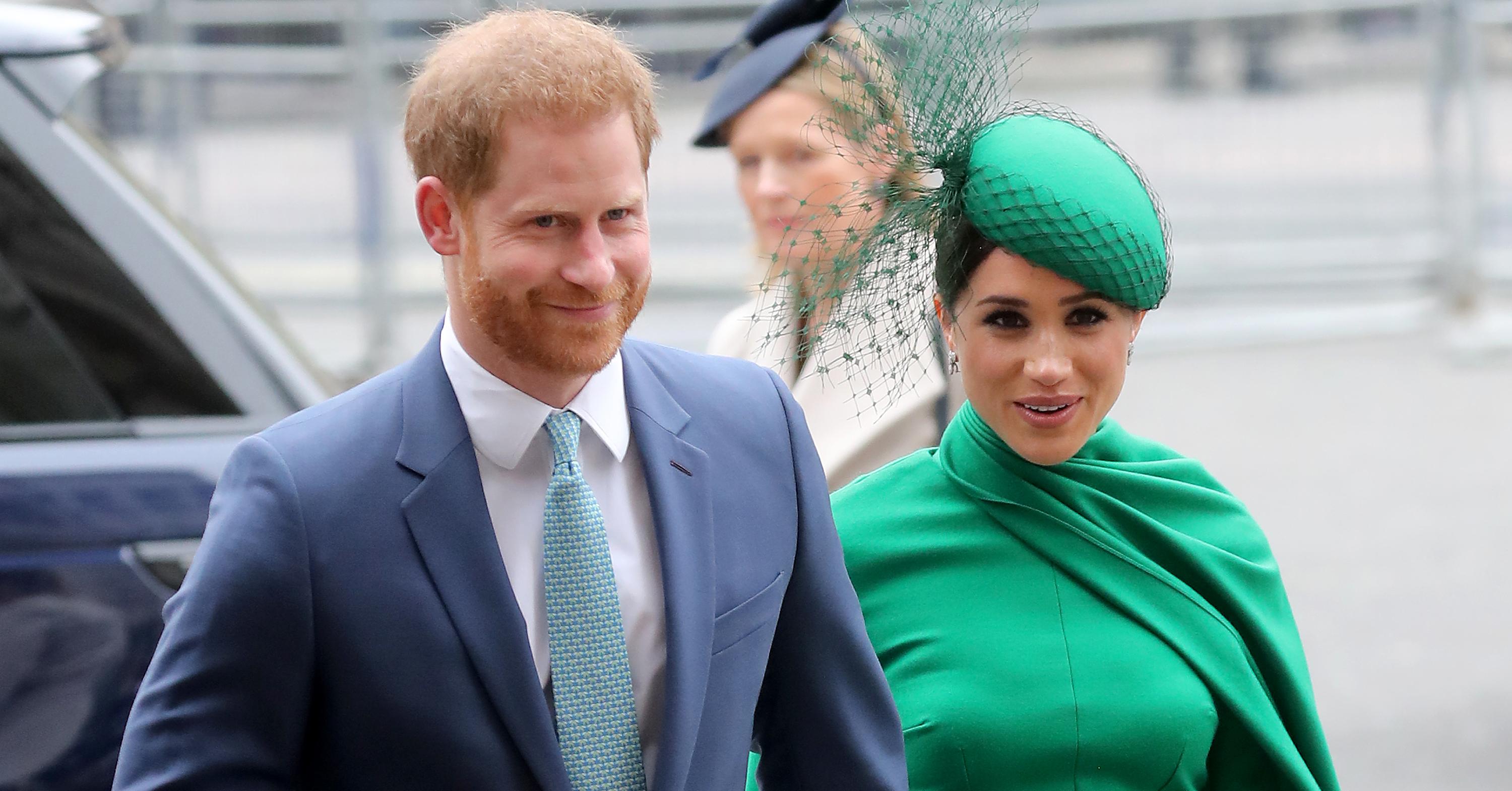 If you're looking to make this recipe vegan, just use your favorite vegan banana bread recipe and substitute non-dairy chocolate chips for regular chocolate chips.
While we can't guarantee your bread will taste exactly like Meghan's, adding her two secret ingredients are bound to make it a close recreation.
Article continues below advertisement
What happened to Meghan's lifestyle blog, 'The Tig'?
If you were hoping Meghan's secret banana bread recipe is somewhere in the archives of her old lifestyle and food blog, The Tig, you'd be mistaken.
In case you didn't know, before Meghan and Prince Harry went public with their relationship, she was an actress and lifestyle blogger. The Tig was her website where she shared vacation spots, experiences growing up as a biracial child, and even some of her personal recipes.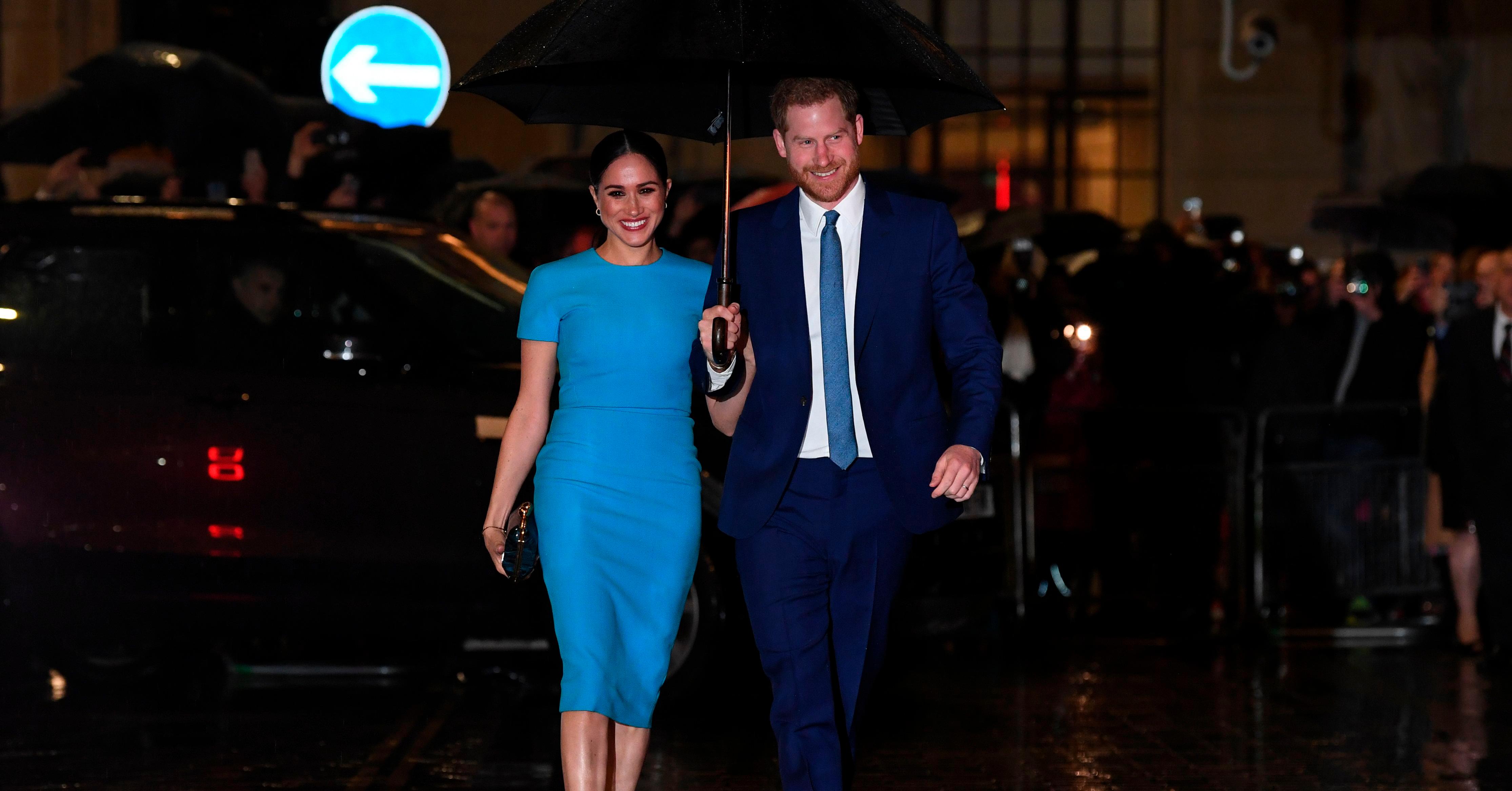 Article continues below advertisement
She even ran a series called Tig Talks on the blog, interviewing celebrities like Priyanka Chopra and Serena Williams about their lifestyles to share with her fans.
However, Meghan made the decision to shut down her blog when she and Prince Harry made their relationship public, leaving behind only a farewell note in place of her content.
"After close to three beautiful years on this adventure with you, it's time to say goodbye to The Tig," Meghan wrote on her blog. "What began as a passion project (my little engine that could) evolved into an amazing community of inspiration, support, fun and frivolity. You've made my days brighter and filled this experience with so much joy. Keep finding those Tig moments of discovery, keep laughing and taking risks, and keep being 'the change you wish to see in the world.'"
Since Meghan and Prince Harry made the decision to leave the royal family, there have been rumors that Meghan would start her blog up again, though there's no confirmation she's considering it. At this time, all of her previous posts can be found in various archives.