Meghan and Harry Have Reportedly Chosen Malibu as Their New Home Base
Here's what we know about Meghan Markle and Prince Harry's new L.A. home, including the location and price range.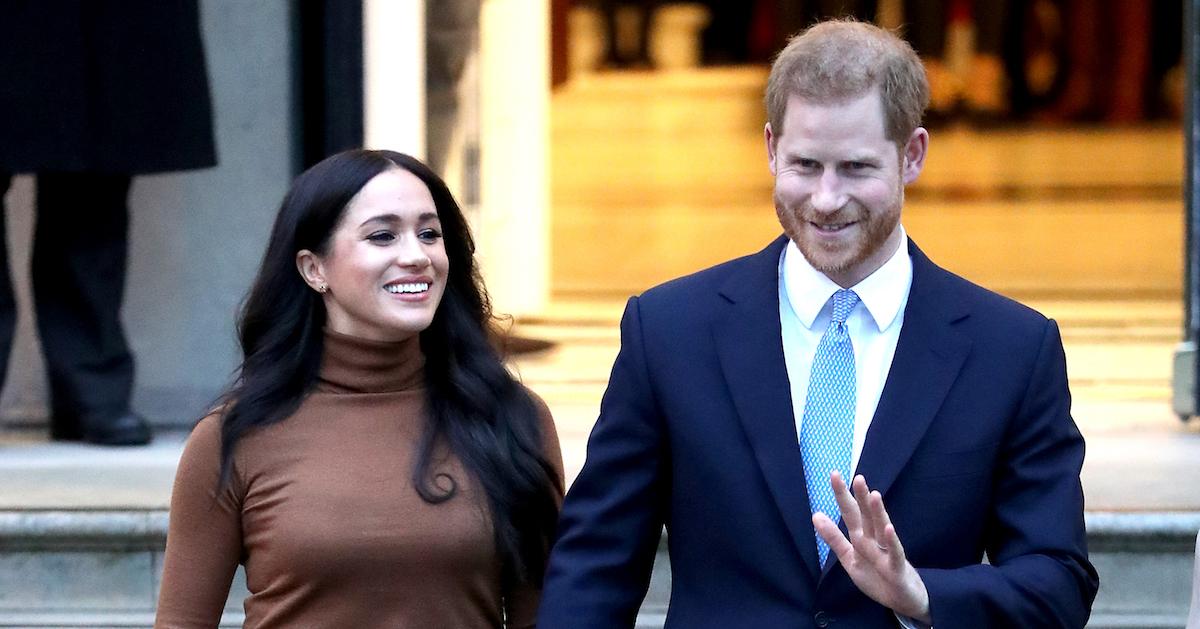 Amid the COVID-19 pandemic, it looks like Prince Harry and Meghan Markle have found a new home. According to multiple reports, the Duke and Duchess of Sussex recently moved to L.A. from Vancouver Island after spending several months in Canada following their decision to step down as senior royals.
Ever since the couple announced their intentions to live abroad, insiders have speculated that the parents would settle down in California with 10-month-old son Archie. Here's what we know about the duo's search for a U.S. residence.
Article continues below advertisement
Meghan Markle has always considered L.A. home.
The 38-year-old was born and raised in the country's second most populous city, and spent most of her life there before joining the royal family — apart from her four years at Northwestern University in Evanston, Ill. and the seven years she spent in Toronto as a cast member on the TV show Suits.
According to People magazine, the brunette beauty and her hubby are currently holed up in a secluded L.A. compound, the exact location of which is unknown. It's unclear whether they've actually purchased a property in the area.
Article continues below advertisement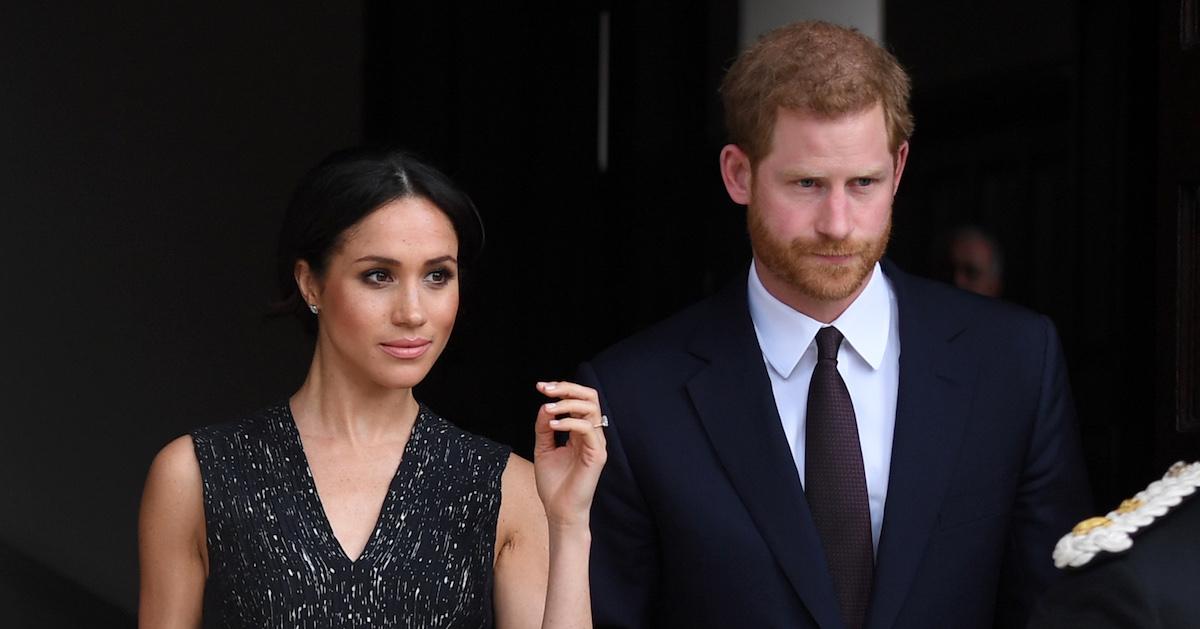 "Harry is looking straight ahead at his future with his family," a source told the publication of the 35-year-old. "They will be spending time in California… He's not looking back."
A big draw on the West Coast is Meghan's mother, Doria Ragland, who has lived in L.A. since she was an infant. "Harry's closer to Doria than he is to his own family," an insider told Closer Weekly in January. "And while she'll never replace Diana, he sees her as a mother figure."
Article continues below advertisement
Meghan and Harry are allegedly touring remote Malibu estates.
Privacy has always been the pair's No. 1 priority, so they've reportedly been visiting properties that aren't easily accessible to outsiders. Realtor Tracy Tutor, who works at Douglas Elliman Beverly Hills, told Los Angeles Magazine that the couple has viewed at least six different homes around Malibu.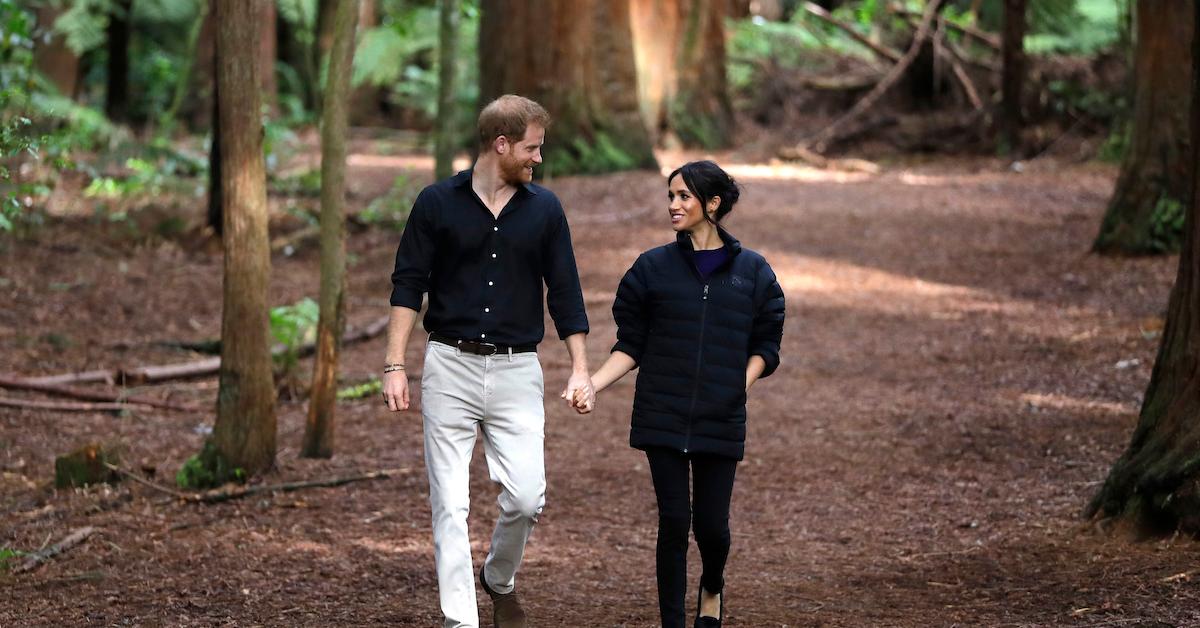 Article continues below advertisement
Apparently, they expressed some interest in Petra Manor, a 10-bedroom, 8-bathroom mansion once owned by singer David Charvet and his ex-wife Brooke Burke. At the moment, it's available to rent for $14,500 a night.
"Malibu is an ideal location because it's close enough to Los Angeles, yet secluded and away from the frenetic pace of daily life and the paparazzi," Cara Ameer, a real estate agent with Coldwell Banker, explained to realtor.com last month as rumors of Meghan and Harry's move gained traction.
She estimates that the duo will have to pay a considerable amount in order to get the level of security they're seeking. "A lot of the existing inventory in the area won't afford them nearly as much privacy unless you start going into the $40 and $50 million range," Ameer noted.
Even the most expensive estates are a far cry from the traditional aesthetic of the pair's London home, Frogmore Cottage. "Lots of those properties are more of the typical L.A. style, which means ultra-sleek and contemporary that's better suited to a musician instead of a young couple with a growing family," Ameer added.
Here's hoping Meghan and Harry end up on the cover of Architectural Digest.