The Met Wants Social Media Users to Get Crafty With Their Face Masks
The latest social media challenge organized by The Metropolitan Museum of Art requires a paintbrush, a face mask, and some creativity. Read on.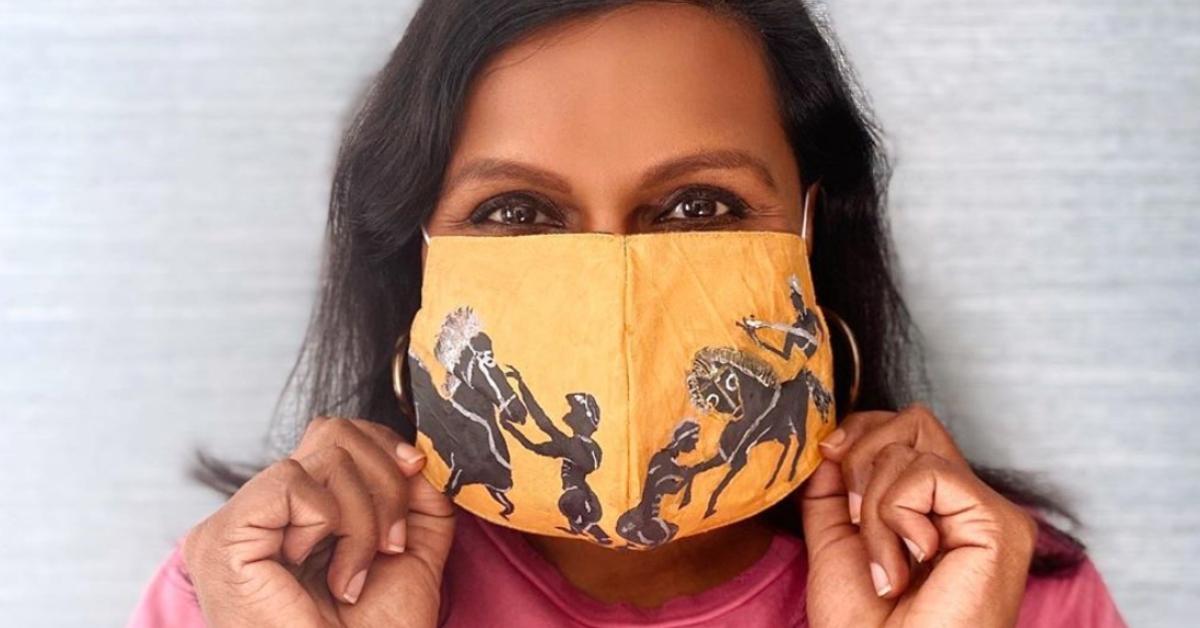 The Metropolitan Museum of Art is calling on social media users to help normalize the use of face masks and face coverings by participating in their latest challenge. The submission call went live on May 25, with creatives from around the world taking it to Instagram and Twitter to share their coolest, boldest, and most extravagant designs. So, what are the best art-inspired masks out there?
Article continues below advertisement
What's there to know about The Met mask challenge?
The Met announced its latest social media challenge on May 25.
"Share your creativity while staying safe! Join us to take the #MetMaskChallenge," read the tweet calling on art lovers and beyond to transform a simple mask into a piece of art.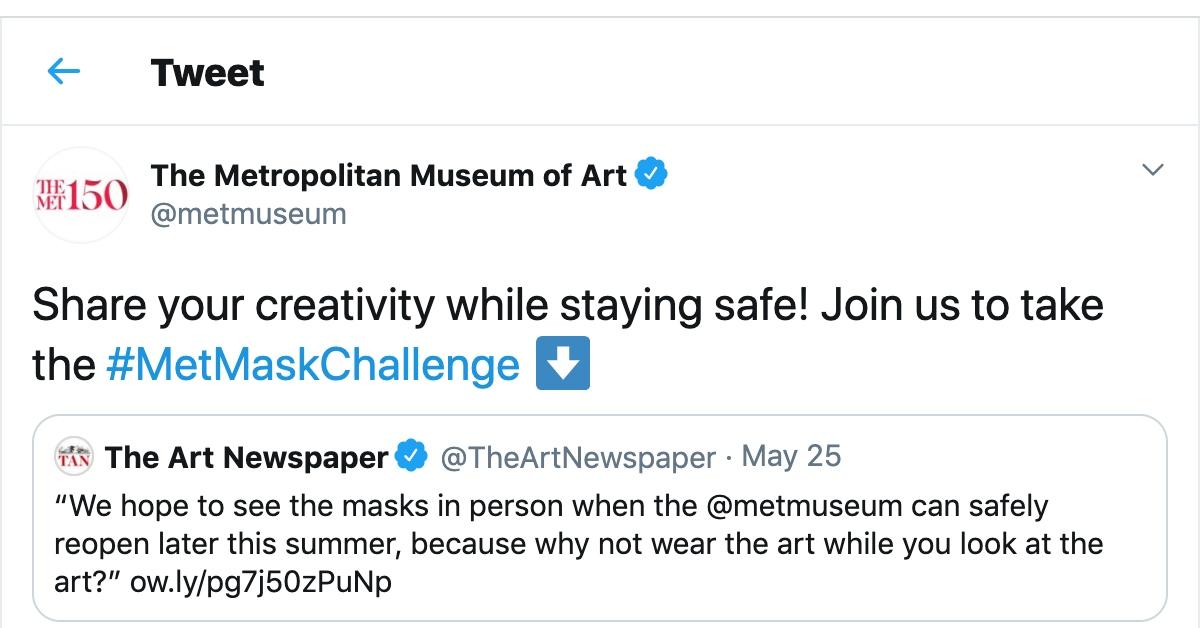 Article continues below advertisement
From Never Have I Ever creator Mindy Kaling to hobbyist crocheters and professional painters, there was no shortage of enthused art aficionados ready to ignite their creative streak and use the potentially life-saving piece of cloth as their canvas.
While Mindy's creation was inspired by the Terracotta kylix, an archaic Greek drinking cup attributed to the Amasis Painter, others have taken a more radical approach.
A social media user named Azzurra de Gregorio used this opportunity to showcase her talents as a performance artist and costume designer — creating a rare sensation comprised of a gigantic fig leaf. To complete the look, she also made a crown using only twigs, violet petals, and elderflower.
Article continues below advertisement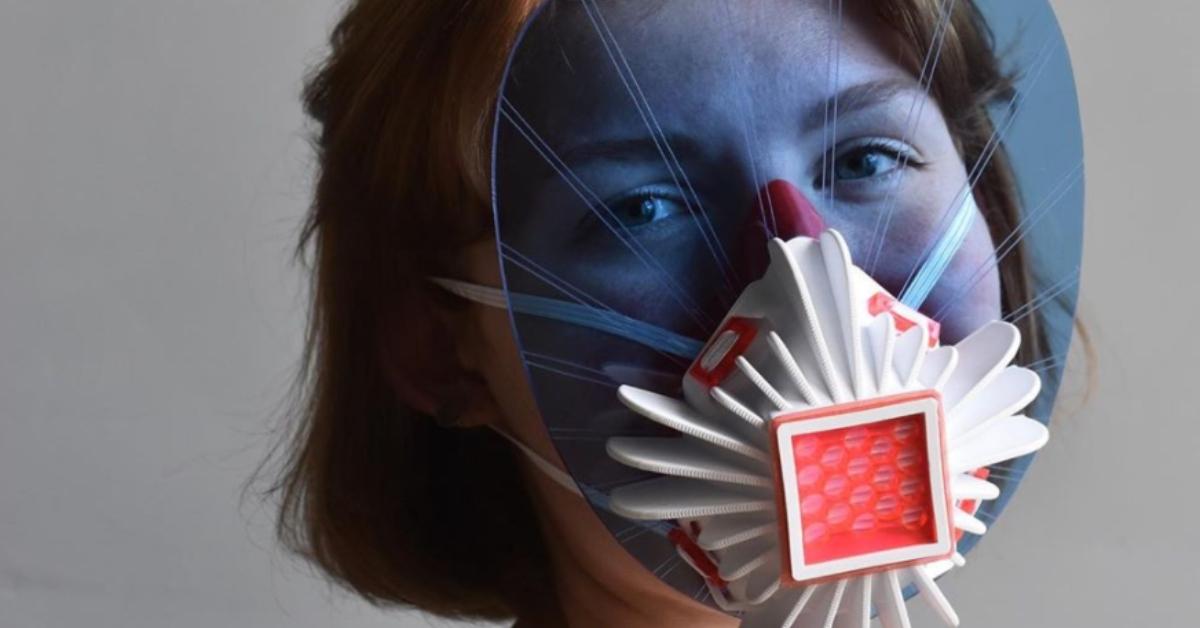 A Moscow-based jewelry designer named Bakhtiyor Baltabaev came up with an idea just as unique as it is easy to recreate at home. Instead of using what's considered to be a homemade mask in the traditional sense of the term, he opted for an ethereal, see-through piece of tulle, which he combined with a white, The Handmaid's Tale-esque headpiece.
Article continues below advertisement
Others have decided to dedicate the mask to their loved ones. Take, for instance, an Instagram user named MM Kaufman, who decorated her Frida Kahlo-inspired mask with a black and fluorescent green beaded necklace that once belonged to her late aunt, Marian.
Article continues below advertisement
A Toronto-based painter named Carole Mandel took the challenge to the next level, creating a mask that could easily pass as a piece of art. The still life depicts a royal blue mask adorned with an abstract pattern.
What's more, Carole created another, more surrealism-inspired piece of work, which focuses on a surgical mask that could perhaps function as a gateway to a beautiful garden.
Others have taken a more concept-heavy approach, using the face mask as the basis for entire sculptures made of household items. An Instagram user named estamporanea has started using fake flowers, pearl chokers, and clothing pegs as ornaments.
According to the Artsy, The Metropolitan Museum of Art is unlikely to reopen before August this year. However, as The Art Newspaper reveals, visitors will likely be encouraged to explore its beautiful exhibits while wearing masks — which could mean that those who have participated in the challenge so far would get another opportunity to draw more attention to their craftiness and debut their designs in front of an art-loving audience.